/ Source: TODAY Contributor
When Christine Blackmon heard about a recent incident in which Playboy model Dani Mathers posted a body-shaming, nude photo of a fellow gym-goer to Snapchat, the Florida woman was outraged.
"It really upset me because I'm thirty pounds heavier than I normally am, and I'm struggling with my own body image right now because I'm coming back from knee surgery, I'm 42, and I'm trying to train for a marathon," said Blackmon, who posts about her life in her Facebook community, Delicate Flower.
As Blackmon thought about Mathers' actions, she remembered a time when she was undressing before a workout and her husband, Mark, took her photo.
Blackmon decided to share the candid photo — initially meant for her husband's eyes only — with the world, along with a message to Mathers.
"Here's the deal — you may have been a Playboy model but not all of us work out to be 'hot,' some of us work out simply to honor the bodies we were given. That's all that woman was trying to do and you violated her. Shame on you," Blackmon wrote in a Facebook post.
In the candid post, Blackmon mentioned hoping that hundreds of women would comment on the post, sharing images of their own bodies and being proud of their appearance. To date, nearly a thousand women have commented, with many sharing photos of their bodies along with the story of their journey to self love.
RELATED: Woman shamed for 'inappropriate dress' at wedding reception fights back
"I'm so proud of them," Blackmon said of the women in the online community. "I sat here (watching their comments pour in) and feeling very protective of them and so proud. It was just beautiful. They are beautiful."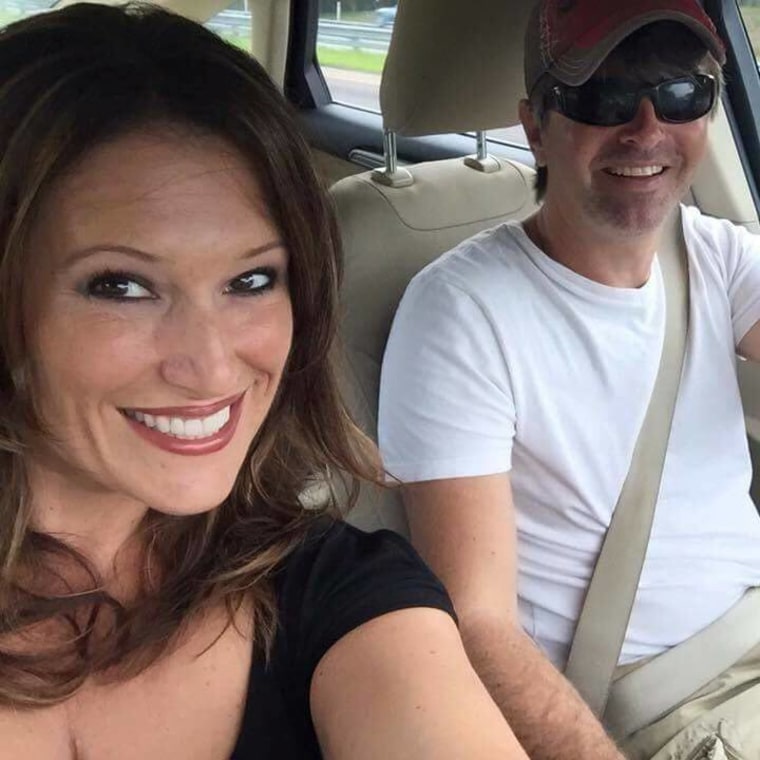 RELATED: The body image lesson one mom is teaching her daughter
Blackmon, who has two daughters, says she constantly struggles to maintain a positive body image and show her daughters that their value is not in their appearance.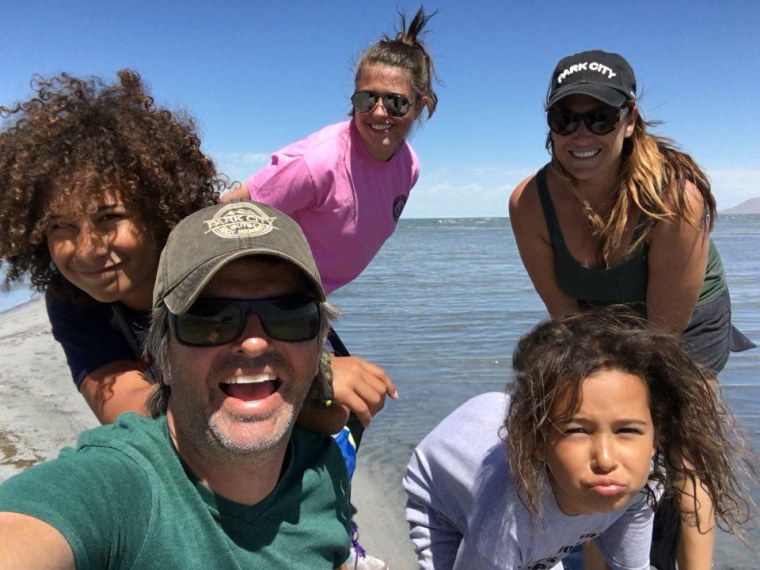 "For every day that I'm like, 'My body birthed life and did this and did that,' there's another day that I'm in tears on the floor of a dressing room," Blackmon told TODAY. "But I think the key is that, when we're having those moments, the women around us should be the ones rallying if we're not strong."
Never miss a story with TODAY's newsletters! Sign up here
"I think that was the beauty of this post is that everybody else also rallied around because the whole woman-shaming thing has gotten to be just stupid. We shame ourselves enough, we don't need Playboy models shaming us."