As a curve model, it's no surprise Ashley Graham has some inspiring words when it comes to the topic of inclusiveness. But we were especially awed by what she had to say in a recent interview with Elle.
The Nebraska native is best known as a lingerie model for plus-size clothing manufacturer Lane Bryant, but more recently, she's a campaign star for NYDJ alongside supermodels and actresses Christie Brinkley, Lana Ogilvie and Bridget Moynahan.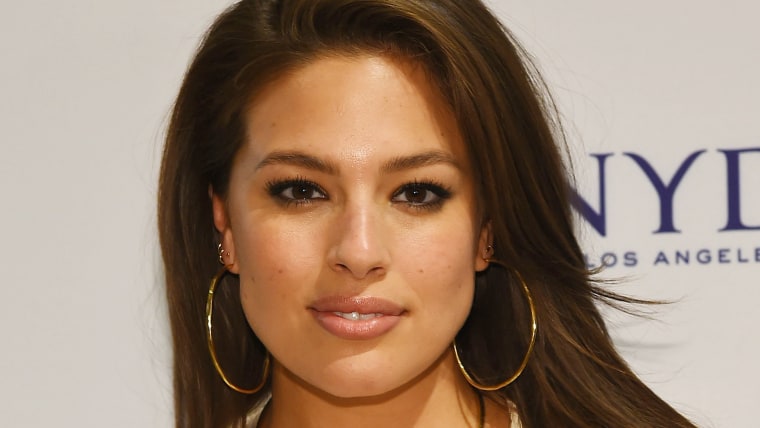 Graham spoke in plain terms about her issues with some of the "positive body image" wording she's been hearing lately.
RELATED: Model Ashley Graham gives empowering TED Talk on body acceptance
"You know, I don't like to use the words 'real women,' honestly," she said. "I like to use the word woman. And I say that because there are so many women out there who are naturally thin, or are naturally curvy, and I think when we start putting a label on the type of woman it gets misconstrued and starts to offend people."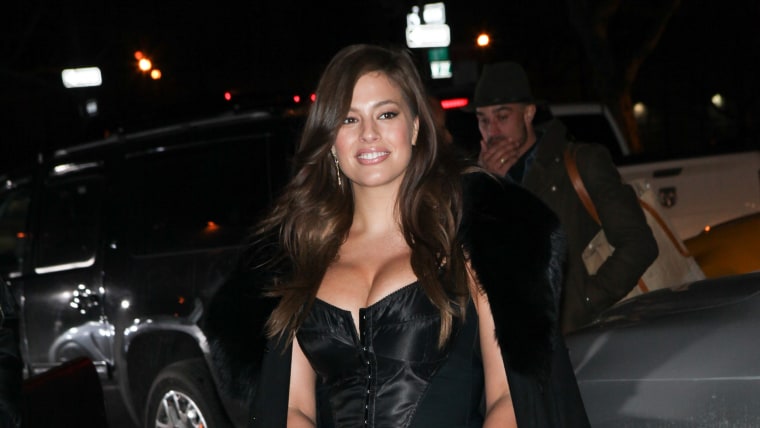 "At the end of the day we just all want to be known as women or models or actresses or whatever," she said.
Asked whether being asked to appear in the campaign, which isn't specific to size, felt like a huge accomplishment, she responded: "It feels good. It feels like it's supposed to happen. It feels like, 'all right, we're making progress.'"
RELATED: Ashley Graham's lingerie line shows sexy doesn't have to mean skinny
Her overall point? There's no need to make any special distinctions between plus-size models and, well, models.
"I think it's amazing," she said. "Yet it's supposed to be happening."