Target has unveiled its new fall look for Ava & Viv, its in-house brand of plus-size clothing, with the blessing of three popular style bloggers who helped influence the look.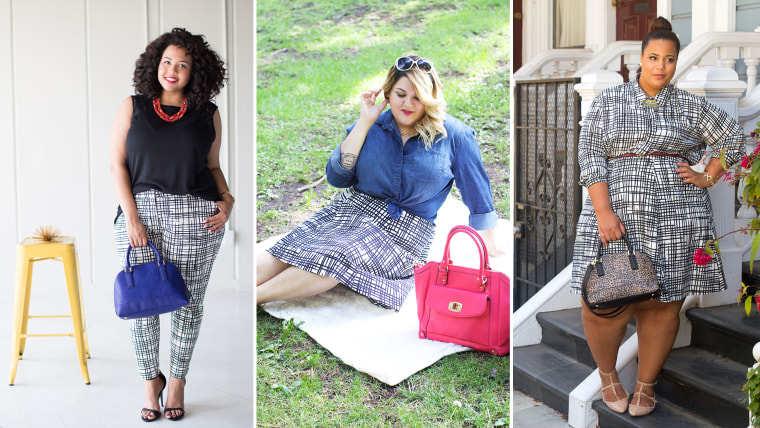 The fall collection includes a mix of professional and casual separates, coordinated sets, denim and jackets with prints and designs suggested by Nicolette Mason, Gabi Gregg, and Chastity Garner, all of whom can be seen modeling the line as they did last season.
Gregg said she was happy to see improvements Ava & Viv made for the fall line.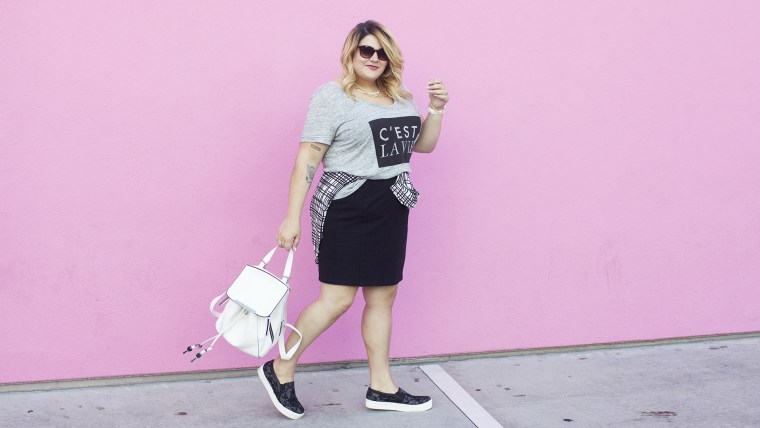 "When the brand launched this spring, I was really honest with both Target and you guys, admitting that while I really liked some pieces, I thought it could be better," she told readers on her blog. She said she and her fellow bloggers provided Target with feedback that has since been incorporated into the current line of clothing.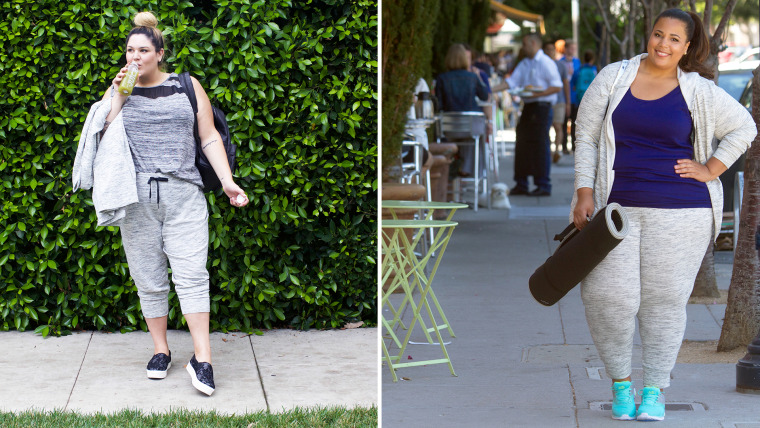 "I was so happy to see they took a lot of our direction! I am really impressed with the pieces, from fabric to fit, and I think we can all agree the design is definitely improved," she said.
Garner said the top improvement she saw in the line was the variety of jeans.
"There are over 10 styles and something for everyone," she noted on her blog.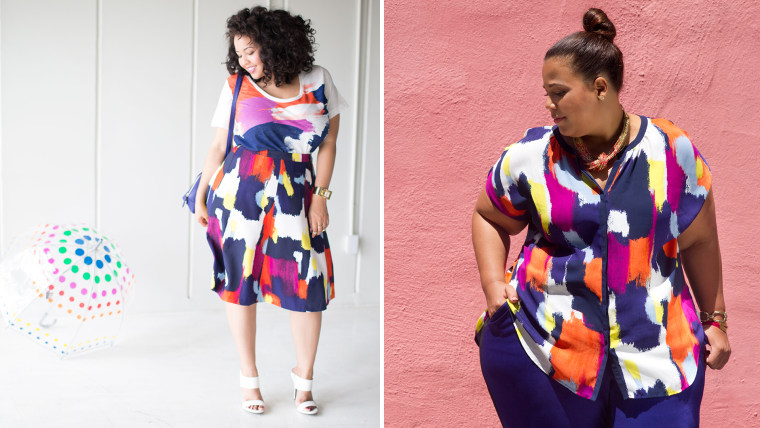 "A lot of my apple-shaped readers loved the jeans and said they fit them perfectly. That's great, but I found it hard to fit the jeans myself. This year Target is offering a few more styles that fit the bottom-heavy girls."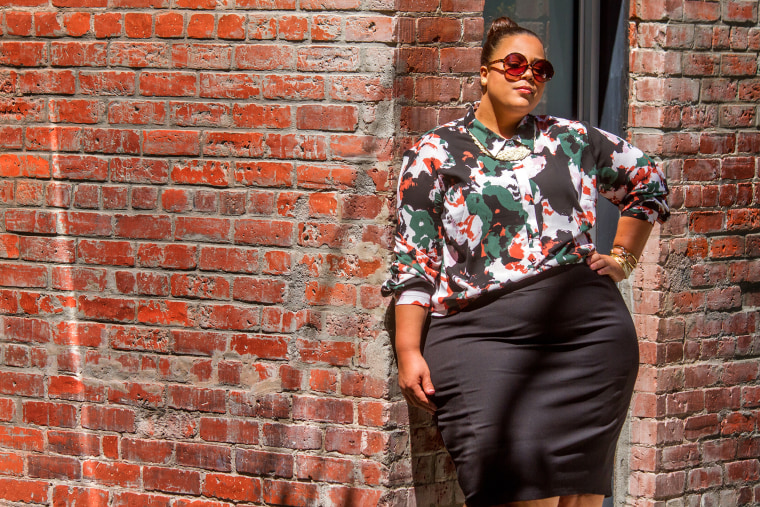 Target debuted its Ava & Viv line with its spring line earlier this year, rebounding from criticism it has received for its lack of plus-size clothing options.
In fact, Garner called for a boycott of the retailer last summer because it failed to introduce larger sizes in its Altuzarra collection.
Target made sure to learn from that lesson when it announced its designer collaboration with "Queen of Prep" Lilly Pulitzer, but still ended up offending its plus-size consumers by offering the larger sizes only online.