Spring break can be a loaded time for women with body-image issues, and stick-thin models with Photoshop-perfect features certainly don't help.
Instead of plastering their stores with the same old models (and same old editing), Target's latest swimwear campaign features women of all shapes and sizes — unedited.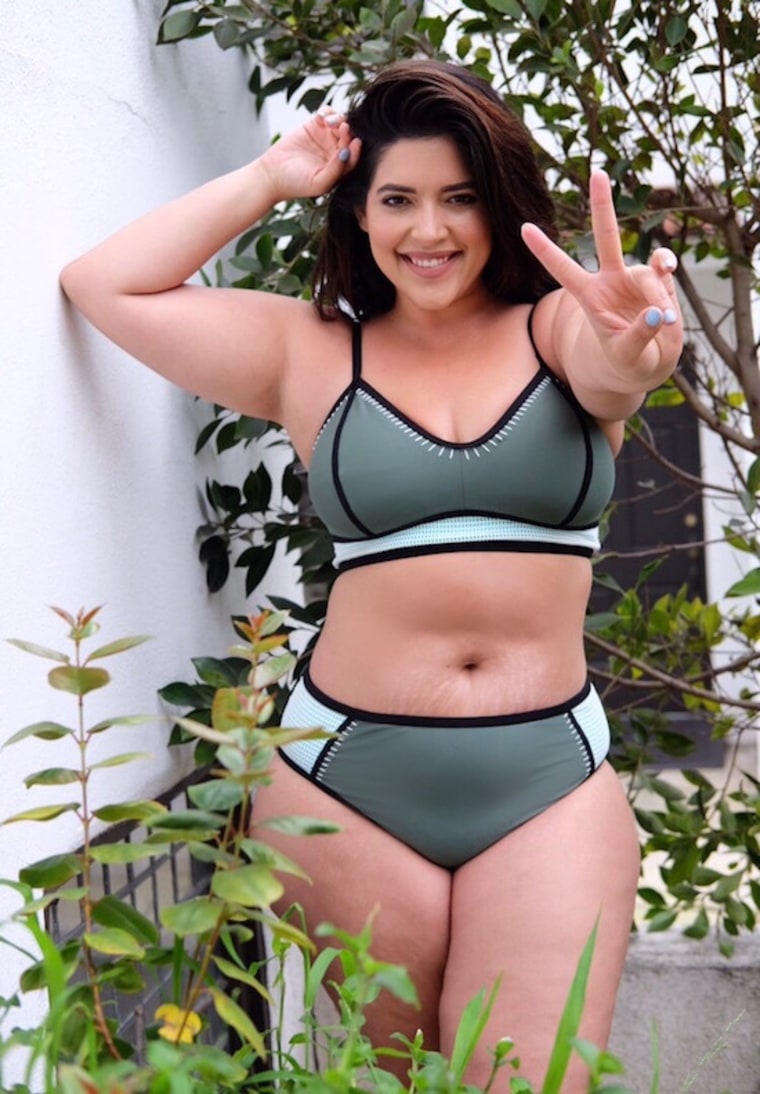 The series of ads features a skateboarder, a dancer and an activist rocking their favorite suits with confidence. Because, as one model said on Target's website, "Confidence is contagious!"
RELATED: Mom inspires others with swimsuit photo: 'I'm tired of being ashamed'
One of the women featured in the campaign is model and activist Denise Bidot, whose un-retouched Lane Bryant ad also made waves in this year's Sports Illustrated swimsuit issue. This time around, the star is showing off a green bikini with a very girl power-esque peace sign for the Target swimwear campaign.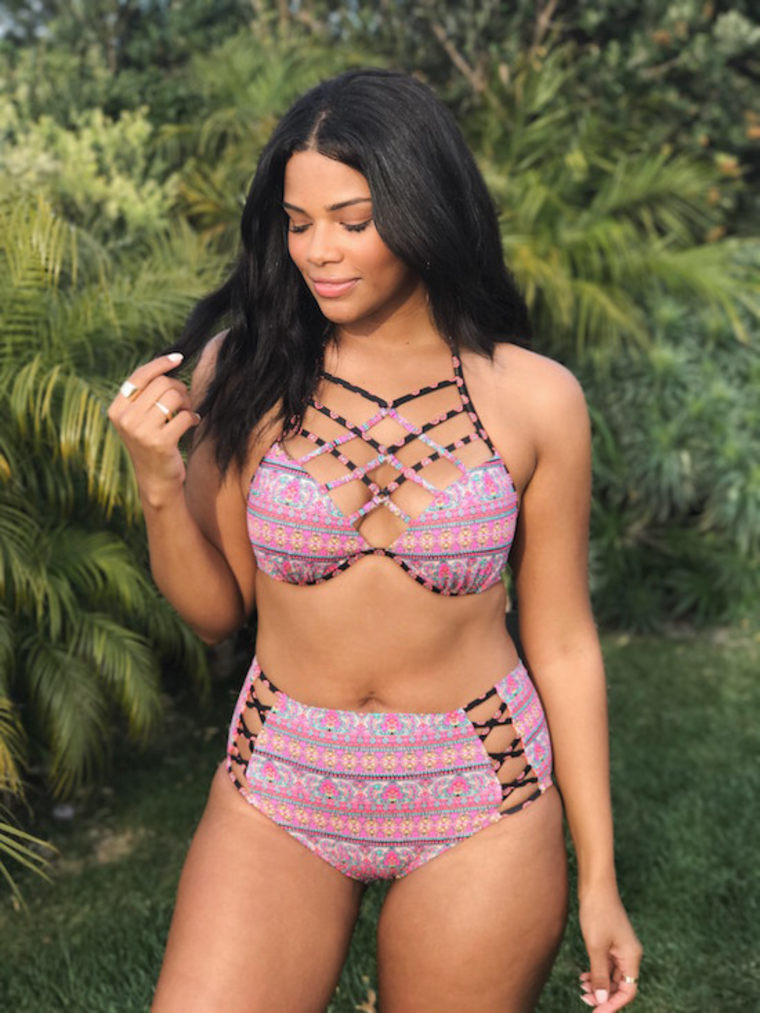 Kamie Crawford, who stars in BET's "F in Fabulous," is also shown in a brightly patterned suit with a fun, criss-cross pattern at the chest and waist. "I love bikinis with high-waist bottoms because I love where it hits on my waist and makes it look smaller, while still accentuating my hips," Crawford said on the Target site. We love a girl who's not afraid to show off her killer curves!
RELATED: Jennifer Weiner's #WearTheSwimsuit movement inspires women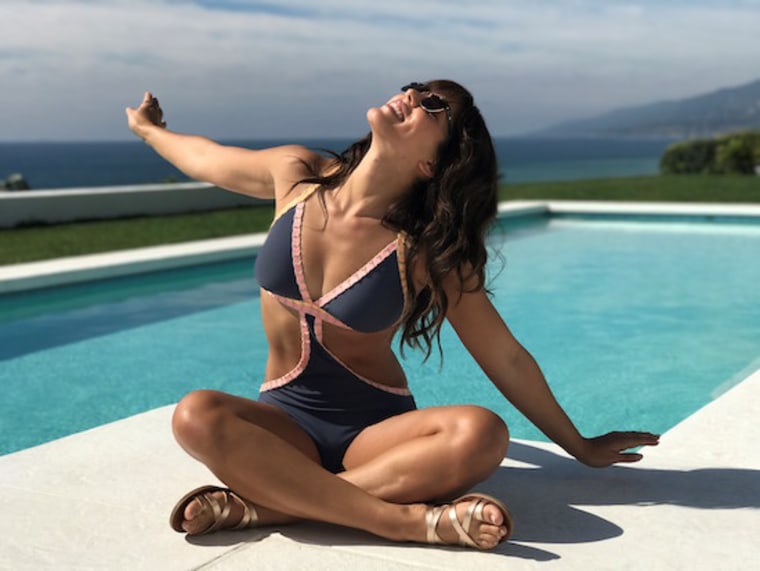 For dancer and YouTuber Megan Batoon, the perfect fit is critical for all summer activities. "I love a good one-piece or a high-waist bikini," Batoon told Target. "I feel like they are timeless, classy and I can eat a full watermelon without the fear of looking bloated. I call that a win-win-win." Watermelon first, everything else second — that's one chick who has her beach priorities straight!