Daisy Ridley plays Rey, a strong and confident heroine, in "Star Wars: The Force Awakens." And as it turns out, she's pretty strong and confident in real life, too.
That strength was most recently proven when she took on a body-shaming critic on Instagram.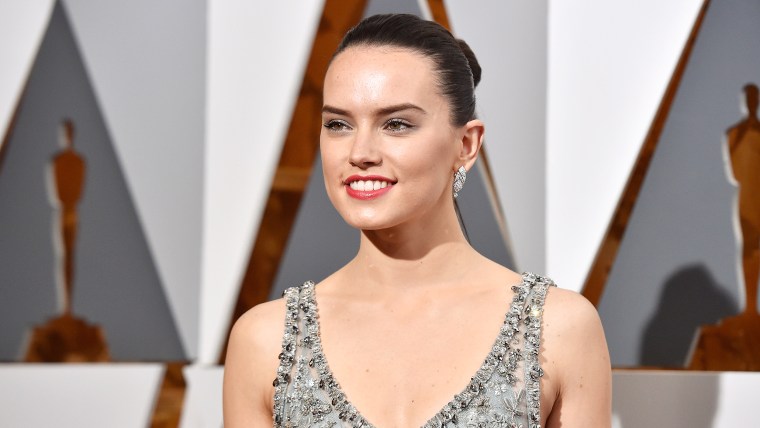 The user posted an in-character image of Ridley alongside a thought bubble that read, "I can't believe the unrealistic expectations I'm setting for young girls. Who cast me anyway? Don't they know real women have curves?"
The 23-year-old English actress took exception, especially to the last line.
"'Real women' are all shapes and sizes, all ethnicities, all levels of brave, have families, don't have families," she wrote in a post to her own Instagram account. "I am a 'real woman' like every other woman in this world."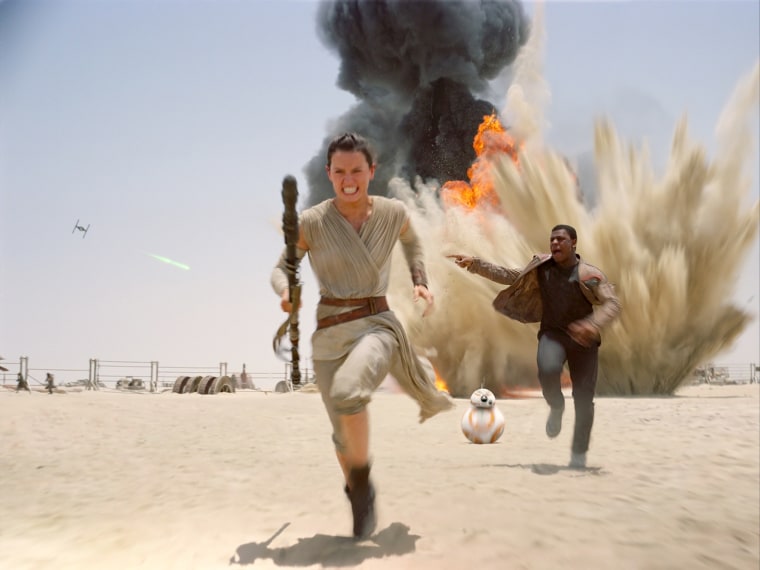 Both posts have since been deleted. In a powerful follow-up message, Ridley explained that she took down her first response because she didn't want that "poor person" harassed: "My whole post is about being kind to each other, so please refrain!"
MORE: See 8 celebrities' perfect responses to body shaming
Instead of singling out the body shamer, Ridley chose to rebut the overall sentiment.
"It is much more hurtful to continue to slate other woman than to BE a woman, BE a character, BE whoever you want to be," she wrote. "I'm just a normal girl thrust into extraordinary circumstances, just like Rey. I will not apologize for how I look, what I say and how I live my life cause what's happening inside is much more important anyway and I am striving to be the best version of myself, even if I stumble along the way."
MORE: Kim Kardashian pens powerful essay: 'I am empowered by my body'
She concludes by noting that if anyone has a problem with her best version of herself, they can (and likely should) keep it to themselves.
"Remember that expression, if you don't have anything nice to say, don't say anything at all," she added. "Kindness isn't going to cure the world of all its awfulness but it's a good place to begin."
Follow Ree Hines on Twitter.