Actress and activist Sophia Bush spoke with TODAY Style to share why she loves her voice — both literally and figuratively. The 2017 TODAY Style Hero also shared what healthy body image means to her and why women should feel empowered, even when facing internet trolls.
I love my voice. I've sounded like this since, I think, second grade. It's just how I talk. No, I'm not sick. No, I don't have a cold. I will take your Ricolas, but I don't particularly need them.
I think that there's a beauty in self-acceptance and in owning whatever it is you are. And I was made this way. My voice sounds like this. Why would I want to change it?
I don't just mean my speaking voice. I mean my voice as in my right and power to speak my mind and state my opinions and fight for the things that I believe in.
Of course, there's backlash, especially as a woman on the internet. But that doesn't matter to me. I'm not going to let some angry, faceless hater sitting behind a keyboard silence me or prevent me from speaking my opinions or defending people who deserve it. If anything, I guess it empowers me more.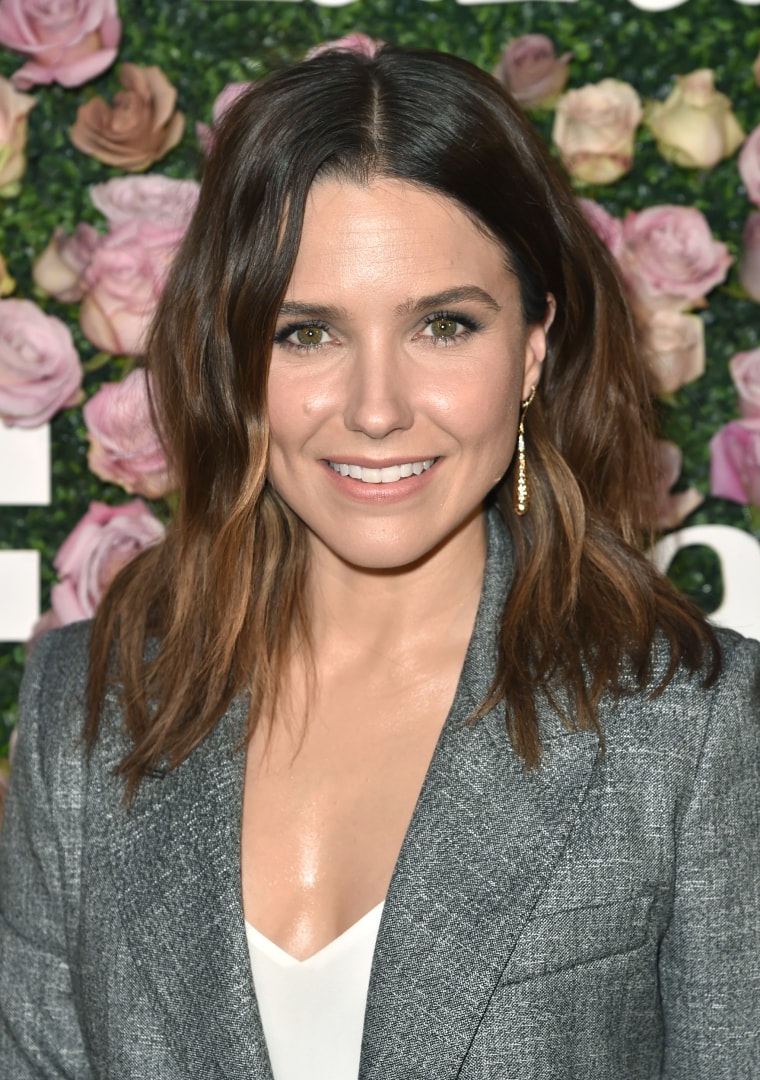 The thing that makes me feel the most confident is learning. My education. I'm taking constitutional law. The way that our legal system works is very exciting to me. My textbook is really heavy and that kind of makes me laugh. Like, literally, the weight of this is so important.
Something else people may not expect about me? I do all my own stunt driving. I'm a very good driver. I'm a very good shot. I have been for a very long time. And I'm a total foodie. I'm not afraid to eat anything.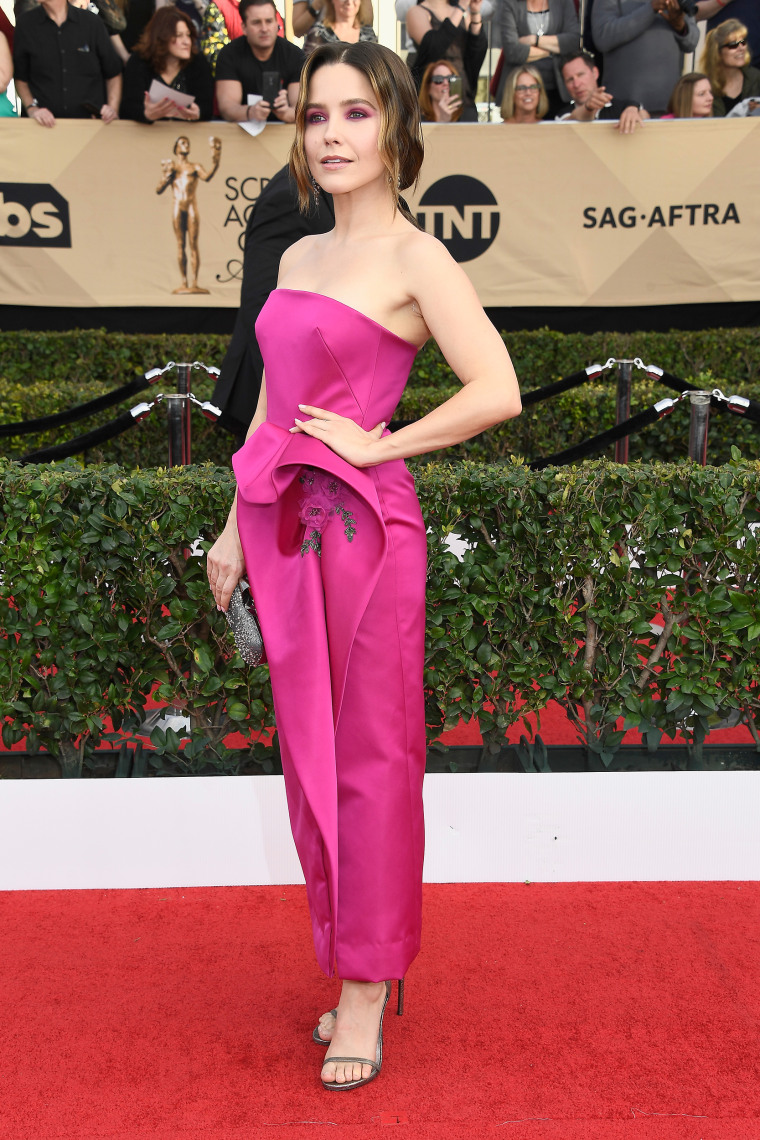 On having a healthy body image:
To me, healthy body image means accepting your body. (It means) valuing it because it can get you from point A to point B if you're lucky enough to be healthy, to be walking, to have your sight, to have your hearing. I think that we're taught to hate our bodies no matter what they are. Whether they're big or small or tall or short or skinny or fat or whatever. There's always a criticism ... I think we should be a little bit nicer to our bodies and acknowledge how cool they are.
I really wish people would stop asking me what I do to keep myself in shape. I'm like, "Don't we have things to talk to women about other than, like, fitness routines?" C'mon guys. Step it up a notch.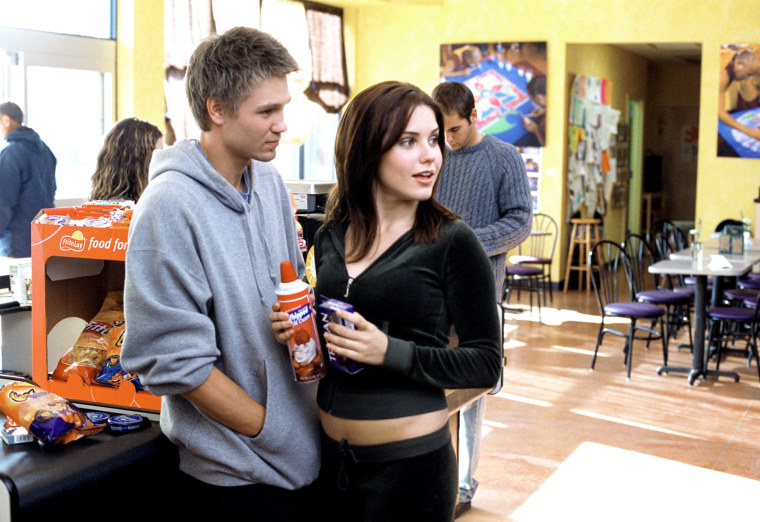 On embracing the awkward:
I had braces for three years, overplucked the center of my eyebrows because I didn't understand to leave them alone, had terrible acne — the list goes on. And every once in a while, I still sort of still feel that way. I'm like, "What's happening with my hair? Why am I breaking out! I'm a grown a-- woman! What's going on?" It never ends. It just changes.
Embrace it. I know it sucks. The awkward stages suck. (But they) will be the comedic fodder of your adult life. You will look back and be like, "I was adorable even though I looked like a tomato." It's fine. You need a little bit of that to make you a nice person when you grow up.
I look back at photos and I'm like, "What were we doing?" The things we tried, especially when we were doing "One Tree Hill," that were so specific to the moment — they give me tremors when I see those photos. It's like a total nightmare.
I've made some major hair mistakes. I look back and I'm like, "Who let me out of the house like that?" But you know, self-expression. Evolution. Everything's fine.
If I could talk to my younger self, I would say, "Stop worrying so much about being somebody else's definition of enough. Because you already are."
As told to TODAY's Emily Sher. This interview has been edited and condensed for clarity.
This story was originally published on Aug. 3, 2017.