Rumer Willis is known for her acting, her song-and-dance work and her distinctive look — which seems to be a perfect blend of her parents, Demi Moore and Bruce Willis.
That look includes a strong jawline. It's a feature that she's proud to have, and it's one that she was shocked to see altered in a recent photo that's circulated online.
MORE: 'We need to stop being cruel to other women': Rumer Willis pens powerful essay
Willis posted the photo — which, according to E! News, is from a recent Vanity Fair shoot with her sisters, Tallulah and Scout — and she asked anyone else who's shared the photo to take it down, because it doesn't really represent her.
"The photographer Photoshopped my face to make my jaw smaller and I find it really offensive for anyone to try and change the way you look so drastically," she wrote in a caption on Instagram. "I love the way I look and I won't support anyone who would feel a need to change the way I look to make me beautiful."
MORE: Kerry Washington talks Adweek cover photo scandal on TODAY: 'It felt altered'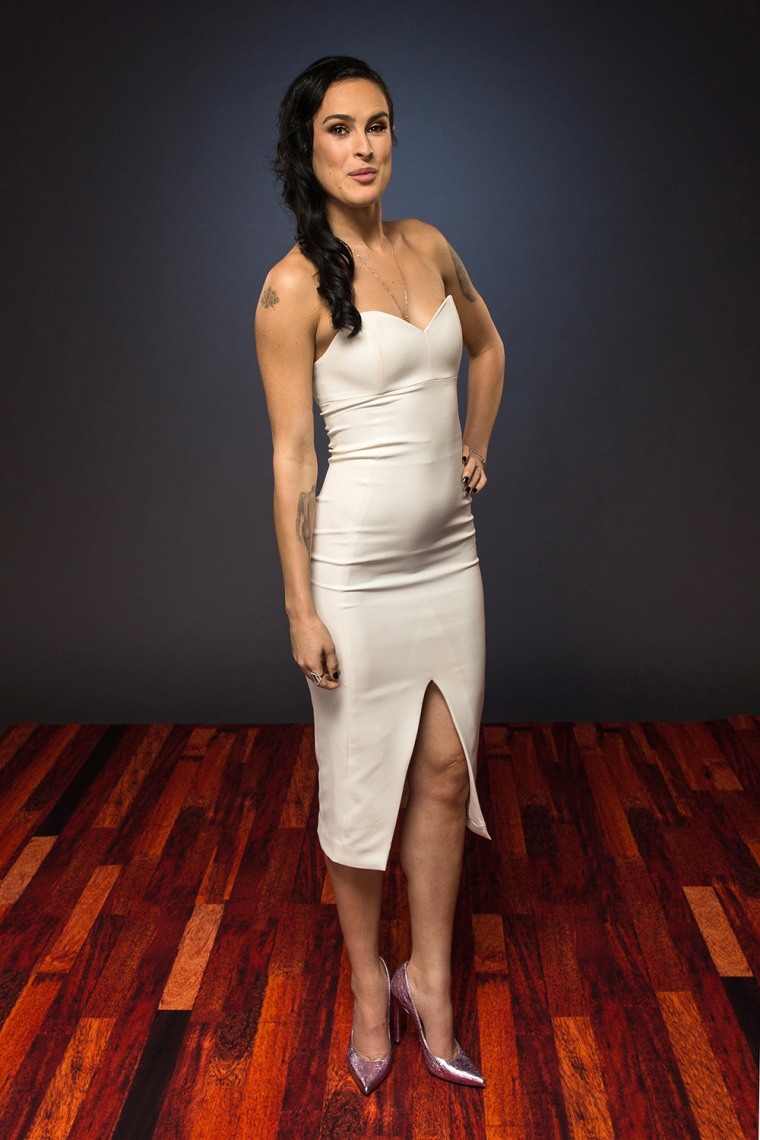 And according to Willis, changing her looks isn't just a bad call — it's bullying.
"Whether or not they realize it, it is a form of bullying, which I won't stand for," she added.
MORE: Modeliste pulls new issue after Zendaya calls them out for making her look slimmer
Last year, Willis wrote about bullying and how hard she once found it to accept herself.
"I was constantly bullied because of my looks, so I struggled a lot with my body image," she explained in an essay for Glamour. "I wanted to have no butt; I wanted to have no boobs. For a long time I just wanted to look tiny and androgynous."
But she's come a long way since then, and she won't let anyone — or any photo — make her doubt herself again.
Follow Ree Hines on Twitter.