Plus-size clothing has finally become mainstream, and now designers are setting their sights on another aspect of the fashion industry that's long been a pain point for plus-size women: jewelry.
Two designers have recently announced plans for plus-size, or wide-fit, collections of rings, necklaces, bracelets and more.
"It's one of those things people don't even realize is needed unless you're the one needing it," Alex Waldman, co-founder of the clothing company Universal Standard, told TODAY Style.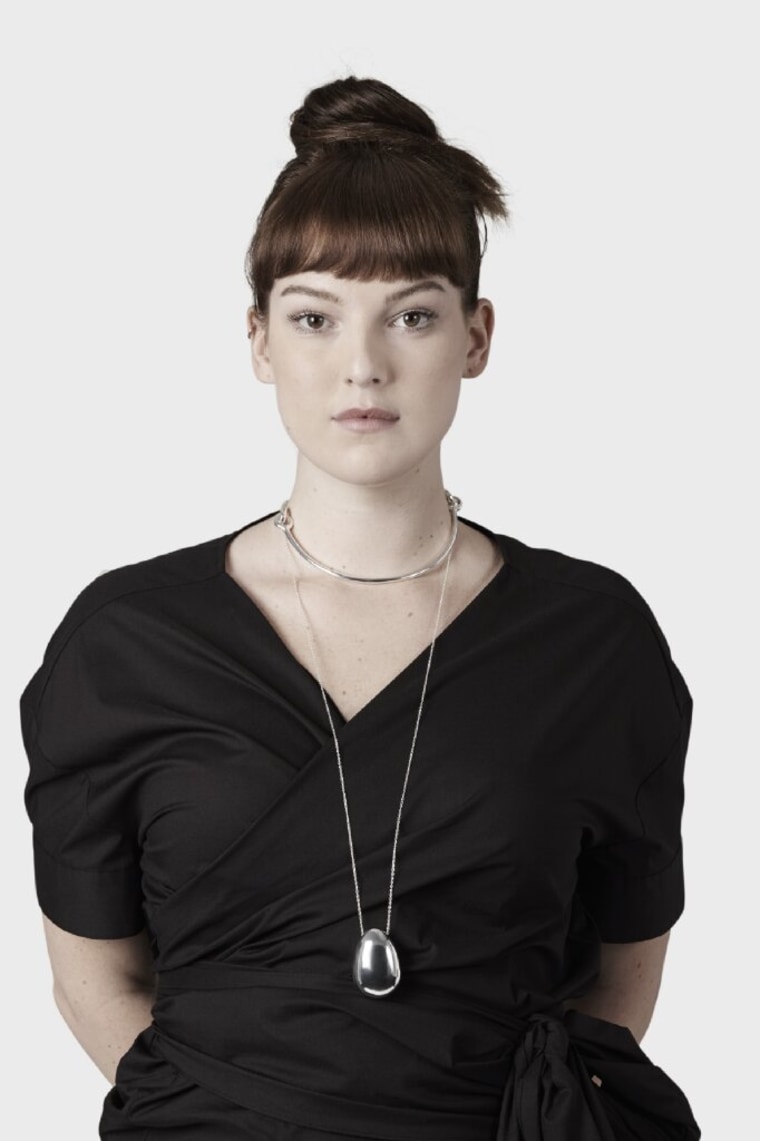 "A lot of plus-size women can only fit rings on their pinkie fingers," she continued. "And sometimes, we want to wear something on another finger."
Waldman, whose company allows customers to exchange clothing for another size for up to a year after purchase, is well aware of how difficult it can be to shop for jewelry as a plus-size woman.
"It's not just fit — it's scale," she said. "Even if you can get (the necklace) around your neck, it's not going to sit in the place it's meant to sit. Because you have a bigger bust or a bigger neck. A choker literally becomes a choker. Or, you're wearing a pendant that falls several inches short of where it's meant to fall."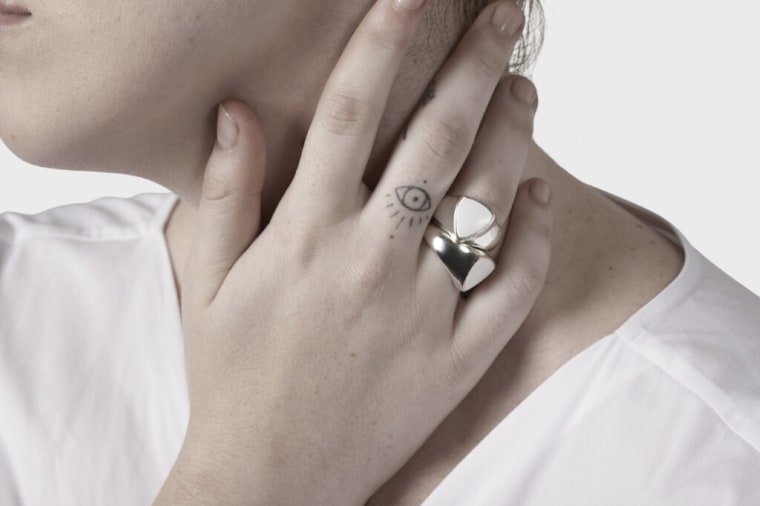 Universal Standard launched its debut jewelry collection this week. It consists of six pieces: two rings, a choker, a pendant necklace, a bracelet and a pair of pendulum earrings, all in silver.
"Project Runway" winner Ashley Nell Tipton, who has a plus-size clothing line at JCPenney, also launches her first collection of wide-fit jewelry this week. She, too, was inspired by her own frustration with what's currently out there for plus-size women: Expandable bracelets or rings made stretchy with elastic, for example, aren't enough.
"We, as plus-size women, want the jewelry to fit like it was meant for us," Tipton told TODAY Style. "Not like, OK, we're just going to add a couple links here to make it fit wider necks. I want jewelry that complements us."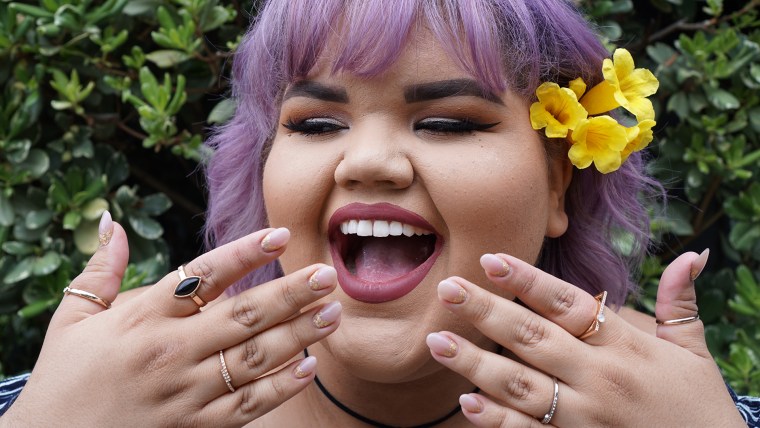 Her new collection includes statement pieces such as lace-and-ribbon chokers and bangle sets, and they're made with the proportions of plus-size women in mind.
"I've been that person who bought regular-size chokers and had to put ribbon in the back, or a safety pin (to make it larger)," Tipton said.
That's exactly what she and Waldman want plus-size women to avoid with their jewelry. And they're not alone: A quick search online reveals other stores are also selling plus-size jewelry, including Lane Bryant and ASOS, for example. It's about time, the designers said.
"The need has always been there," Waldman said. "But you start with the most essential — clothing — and then you work toward the more detailed things like jewelry."
Shop some of our favorite picks:
Short Leaf Statement Necklace, $15, Lane Bryant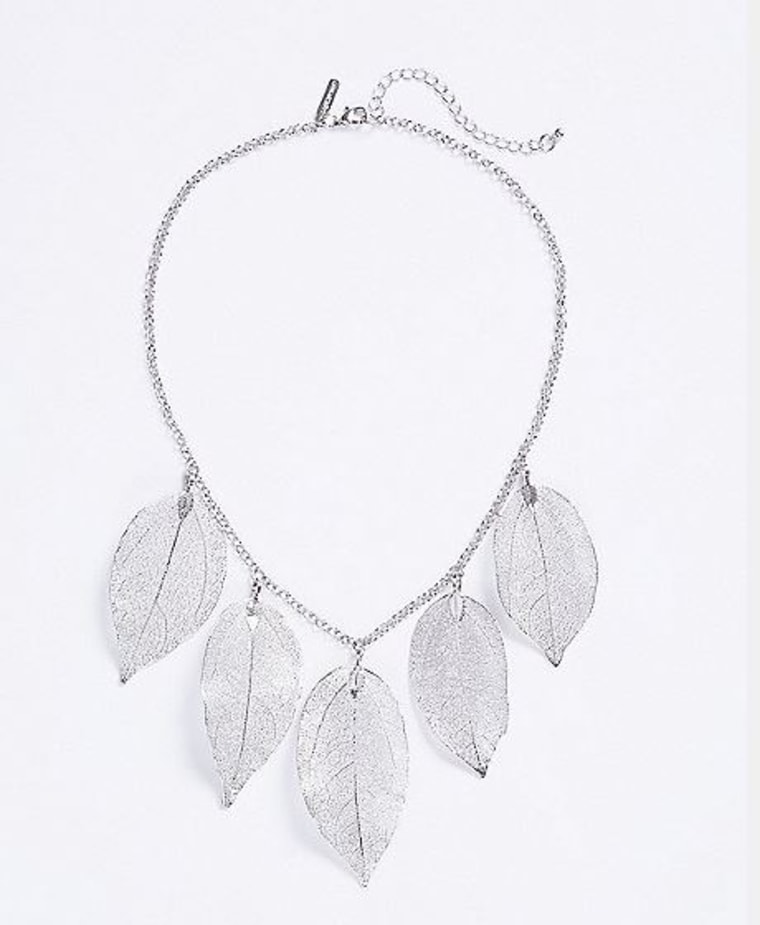 Multi Stone Fringe Statement Necklace, $29, Torrid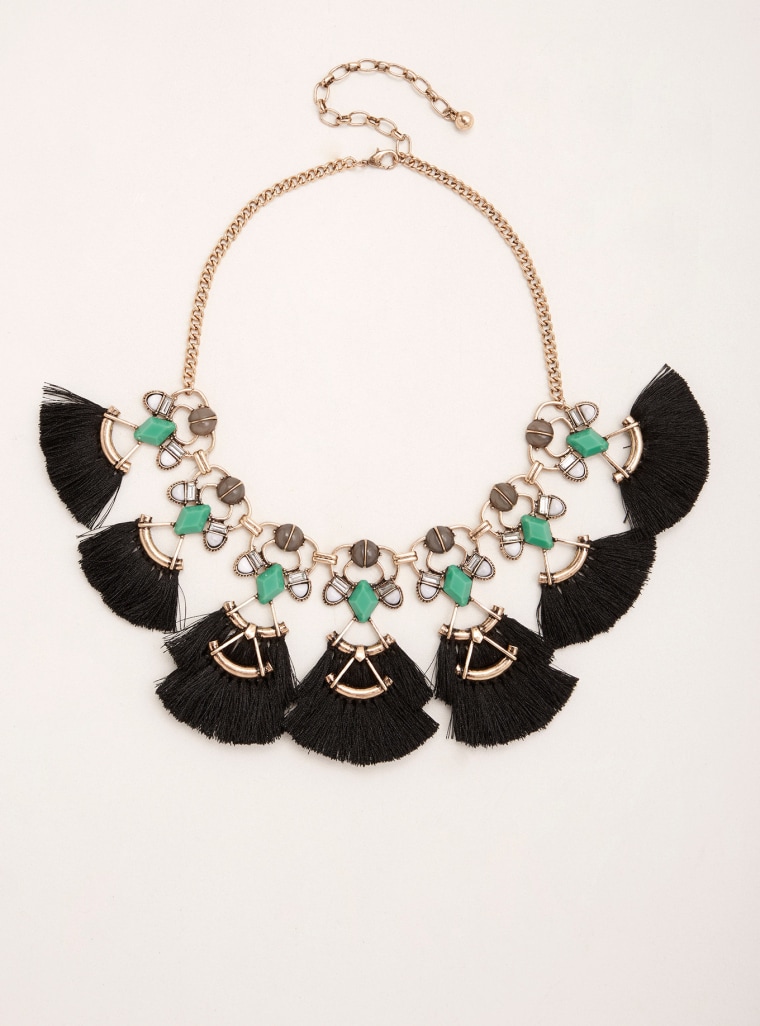 5-Stack Goldstone Sea Life Rings, $20, Lane Bryant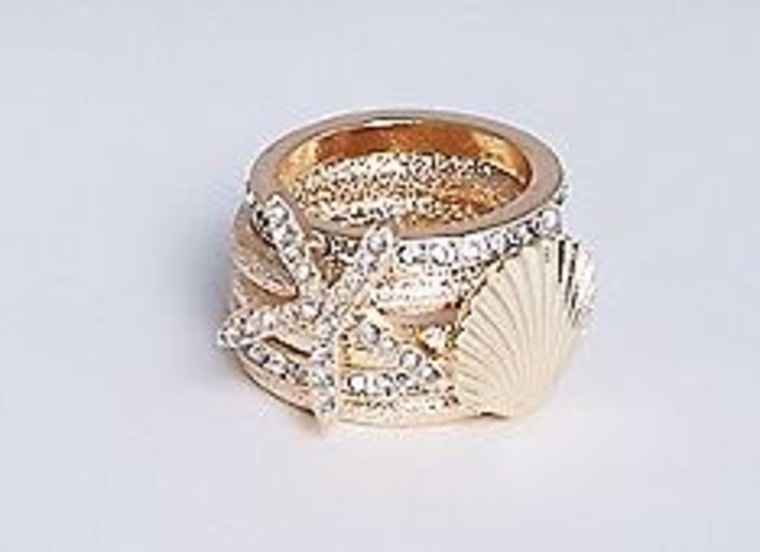 Beaded Tassel Earrings with Stud, $23, Eloquii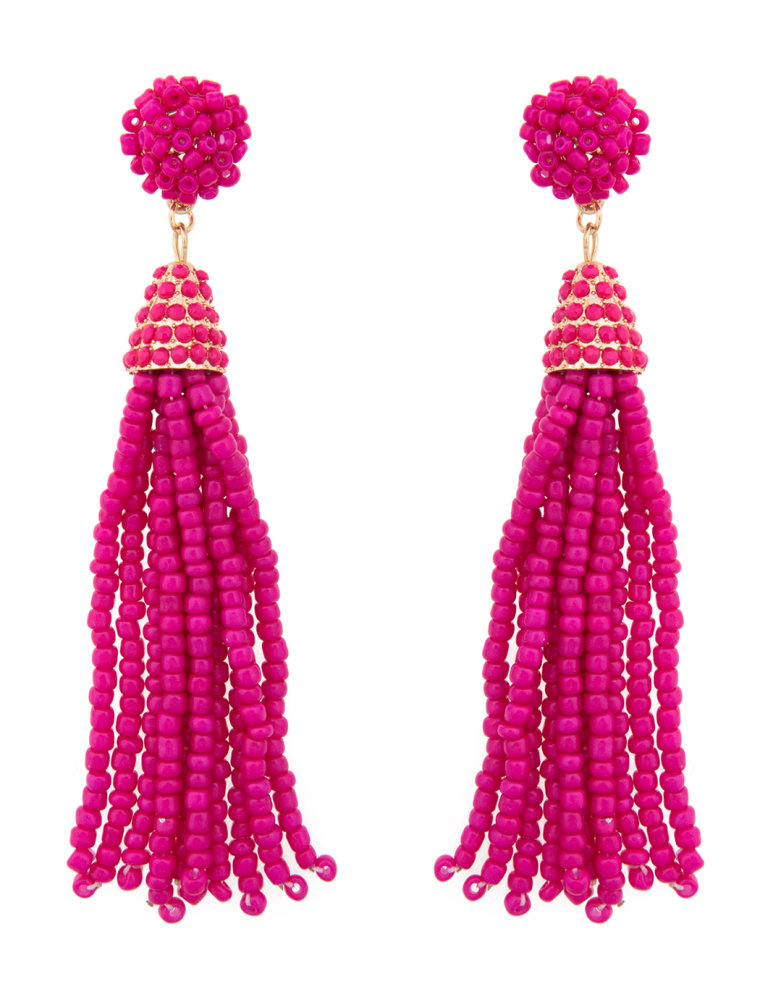 Mesh Knot Necklace and Earring Set, $16, Avenue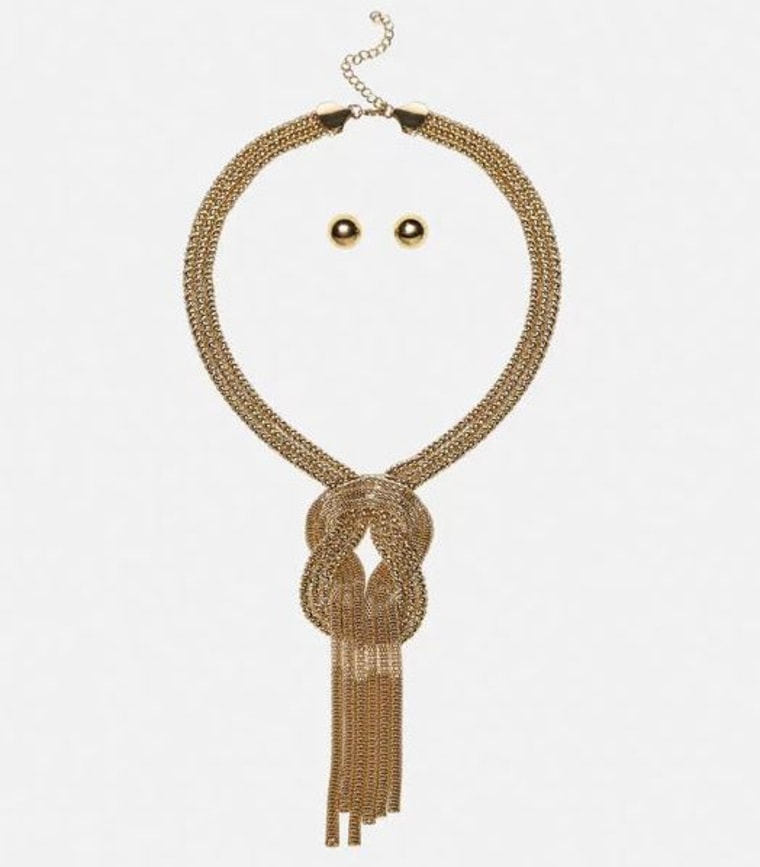 ASOS Curve Etched Detail Cuff Bracelet, $13, ASOS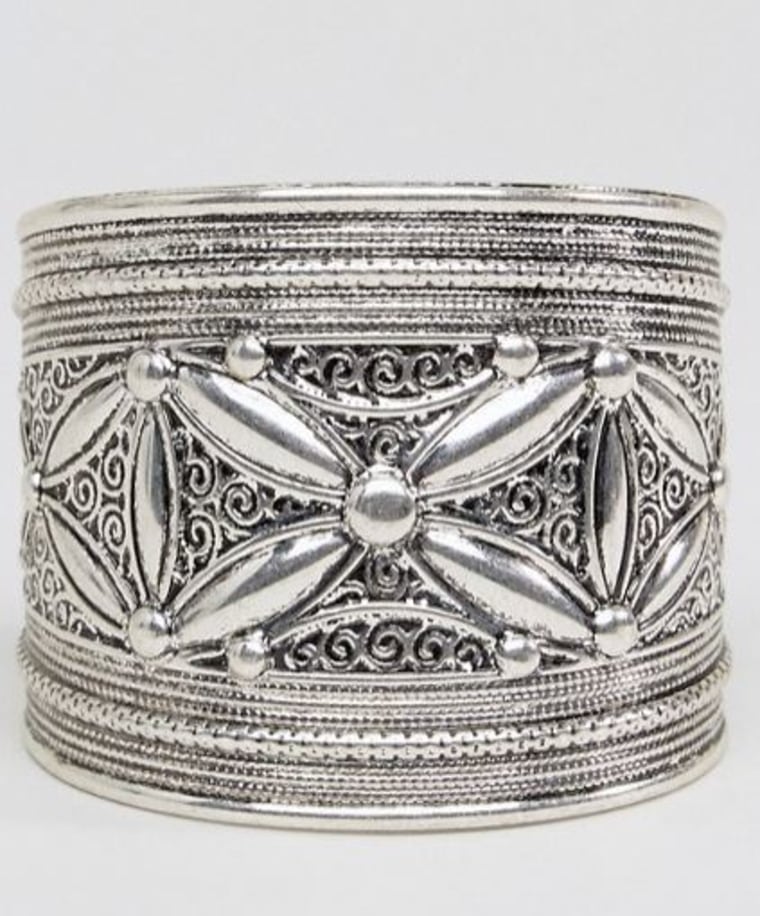 Beaded Fringe Statement Earrings, $23, Eloquii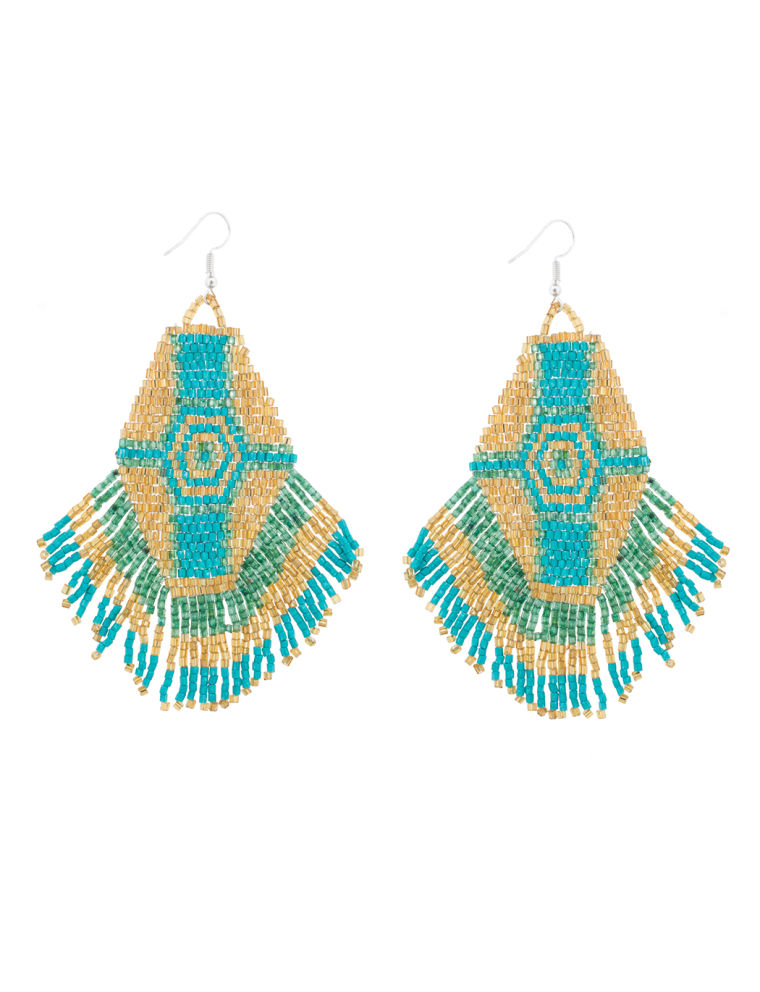 ASOS Curve Fine Stone Station Chain Bracelet, $9, ASOS