When it comes to style, there should be no boundaries. At every age, shape and budget, you should be able to feel glamorous...and one company is making sure that's possible.
At Gwynnie Bee, it's all about bringing fashion-forward (yet affordable) options to the plus-size market. The business aims to take away the frustration and even anxiety of having nothing to wear and instead make getting dressed in the morning fun.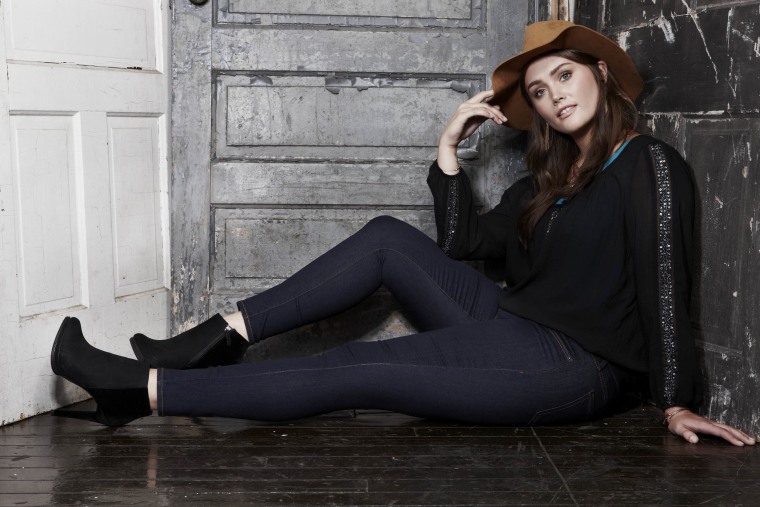 RELATED: A plus-size man's confession: 'I dread going shopping for clothes
"I saw a need among women of all shapes and sizes to deliver more style choices with less frustration. Seventy-five percent of women are size 10-32, and plus-size women in particular have had limited options in traditional retail and e-commerce markets. I realized we could create an incredible solution that would deliver unprecedented choice and flexibility — essentially, an unlimited wardrobe for a limited budget," wrote Gwynnie Bee's founder and CEO, Christine Hunsicker, in an email to TODAY.
RELATED: ModCloth removes 'plus size' section for 'a more inclusive shopping experience'
But Gwynnie Bee is far from your average clothing retailer. Instead, it operates more along the lines of subscription services like Rent-the-Runway and Birch Box. Customers create a virtual closet based on the items available, which are curated for just about all occasions. They then select a subscription, which determines how many items received at a time. The items can be kept for as long as the customers want, and there's even the option to purchase the article of clothing should it be considered an absolute keeper. When customers want a new item, all they do is send back the piece(s) they no longer wish to keep, and other items in the virtual closet get sent out. That means their actual closet is always stocked with plenty of wardrobe choices.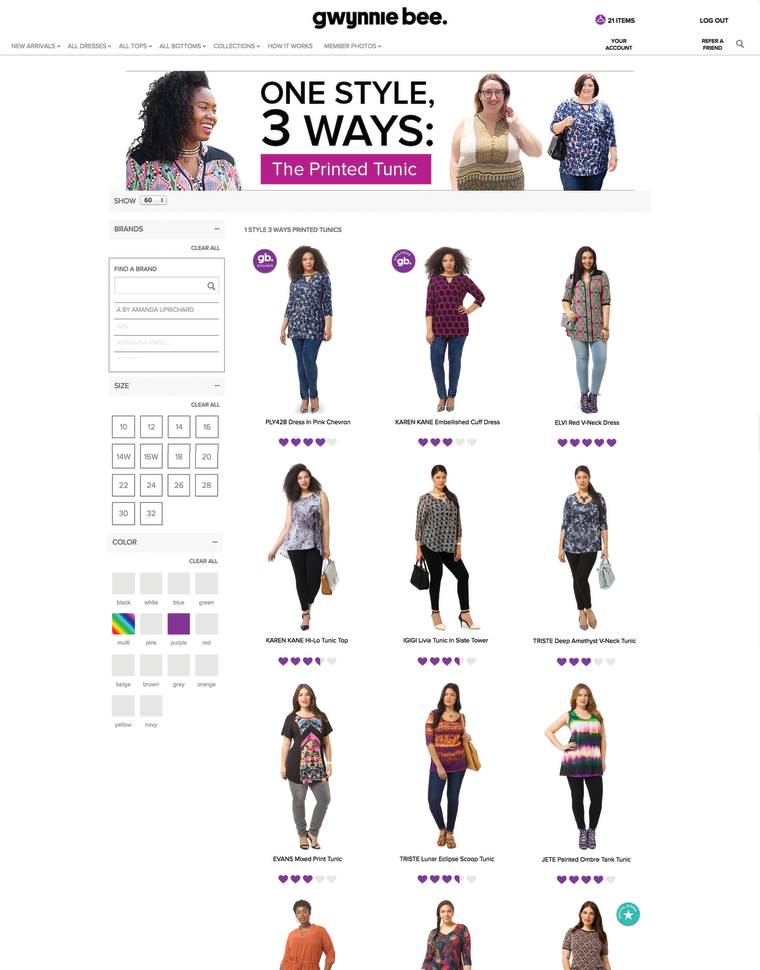 "Consider this: An average woman typically wears only 30% of what is in her closet. The remaining 70% is hardly worn. The idea that you can wear new styles once or twice without the guilt of spending a lot is powerful. I set out to create a smarter way for women to dress in which they feel beautiful and confident every day," explained Hunsicker.
RELATED: Melissa McCarthy says 'plus size' label tells women 'You're not really worthy'
But what truly sets Gywnnie Bee apart from other clothing subscription services is that it's specifically for women sizes 10 to 31. This means women with curves can be confident that the site's selections will work for their bodies.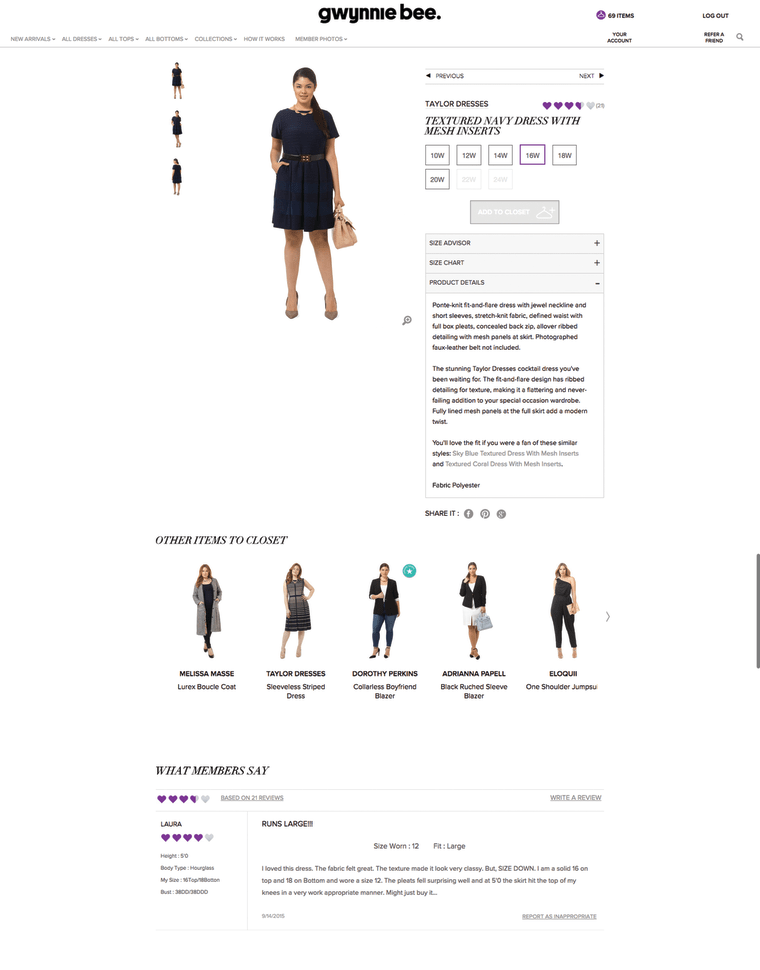 "Traditional shopping means considering all the limiting factors — how often you will wear each garment, whether it will match your wardrobe or go out of style, and the stress of finding the right fit when you change a size. We hope to deliver all the great things that fashion has to offer, without all the stress," wrote Hunsicker on Gywnnie Bee's website.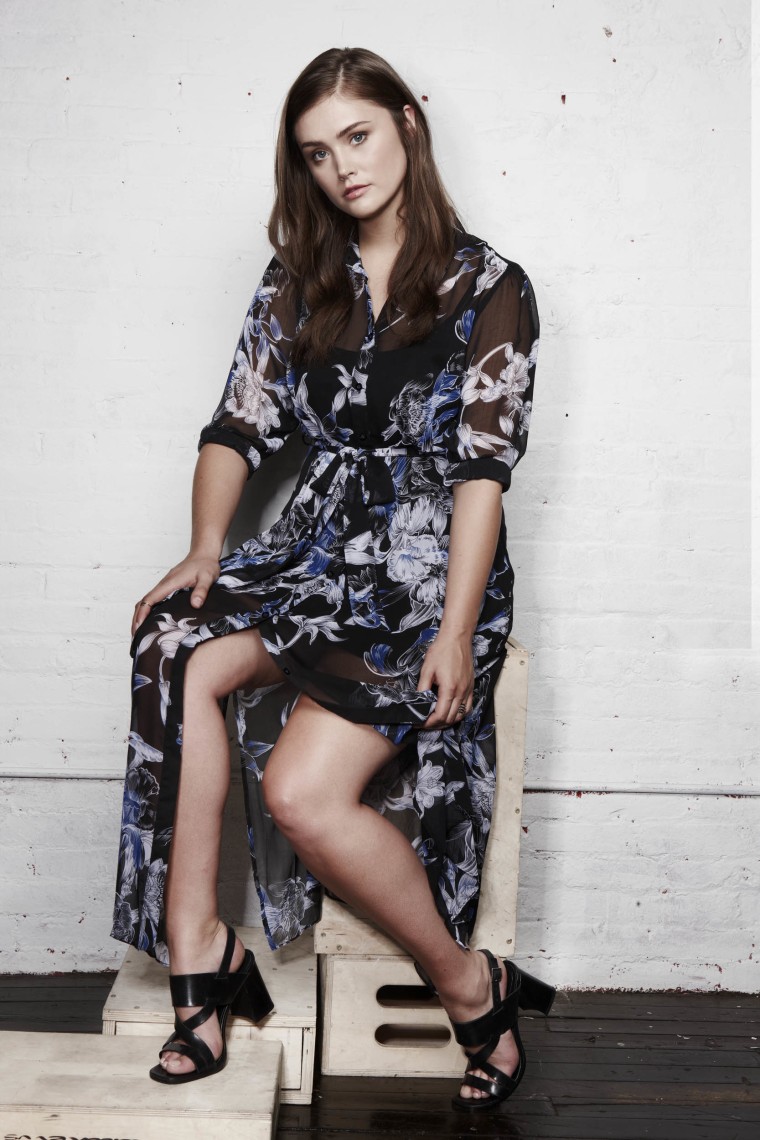 She continued: "We want the brand to be synonymous with style possibility and confidence. Our service enables women to experiment and step out of their comfort zone."
RELATED: Plus-size model Ashley Graham's lingerie line shows sexy doesn't have to mean skinny
The ability to trade clothes in and out also means that as women's bodies change, they can have even more flexibility in their wardrobe. Just because someone wants to wear something, doesn't mean they have to physically purchase it...which makes shopping for special occasions less of a headache.
"Loved this Corey dress via @gwynniebee! Wore this on a day where I had a work reception, meeting and then a street festival! Very functional dress! Hated to return but it was slightly loose so re-closeting in a smart size," captioned Instagram user Lanisantonio on the photo above.
Gwynnie Bee stays on top of all of the latest trends by offering a wide selection of brands. They carry over 2,000 styles, according to Hunsicker, and with big names like BB Dakota, Rachel Pally, Karen Kane and Adriana Papell, they keep their options fresh and fashionable. In fact, they offer a wide range of choices than the typical department store.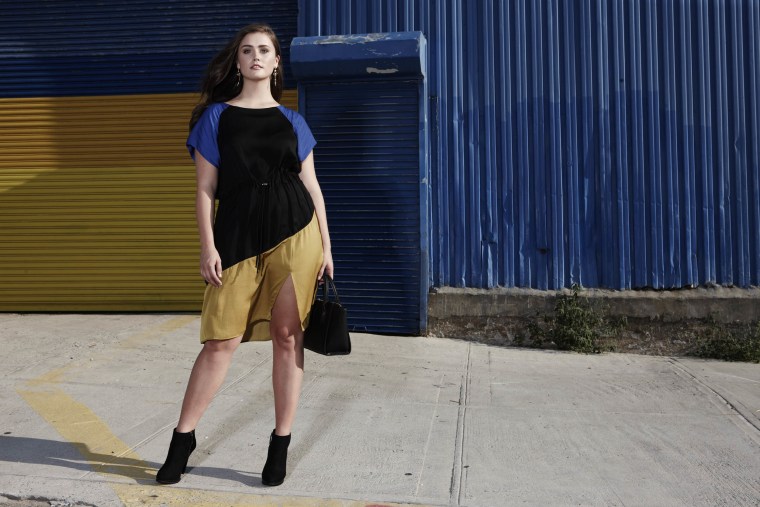 Beyond being a retailer, Gywnnie Bee has fostered an online community for plus-size women. With #sharemegb on both Instagram and Twitter, women can share their favorite outfits from Gwynnie Bee online, helping inspire the wardrobe choices of other women with similar body types.
"I feel like a total rock star in this snake skin print skirt from @karenkane that I received in my latest @gwynniebee box...what a way to feel on a Monday!" wrote Crystal Mann on her Instagram photo.
RELATED: Dress for your body: Fall dresses you'll love all season long