You don't have to tell us that women of all sizes can be healthy and fit.
But you might have to tell the majority of activewear designers, who are seriously slacking on the stylish options for plus-size women. Come on, guys. Don't make us wear those boxy, unflattering, free T-shirts we got for volunteering.
Enter Nike's new extended size range, which will be offered in sizes 1X-3X — and cut to flatter women who aren't straight up and down.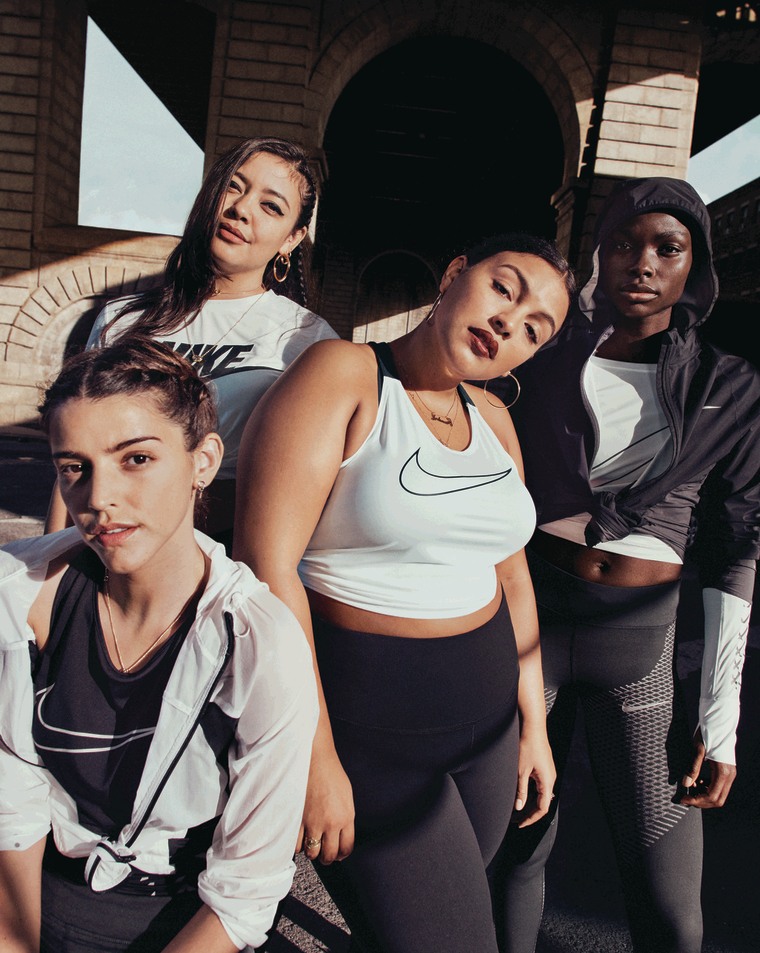 "We know that body weights are distributed differently for everybody and as we look at plus size, there is more variance," Helen Boucher, Nike's vice president of women's training apparel, said in a statement. "When we design for plus size, we aren't just proportionately making our products larger. That doesn't work because as we know, everyone's weight distribution is different."
RELATED: Nike's recent sports bra ad on Instagram receives 'body positive' praise online
That means not only fitting the garments on real (and diverse) bodies, but also designing with the women who wear them in mind — aka, offering more exciting options than the classic "slimming" black.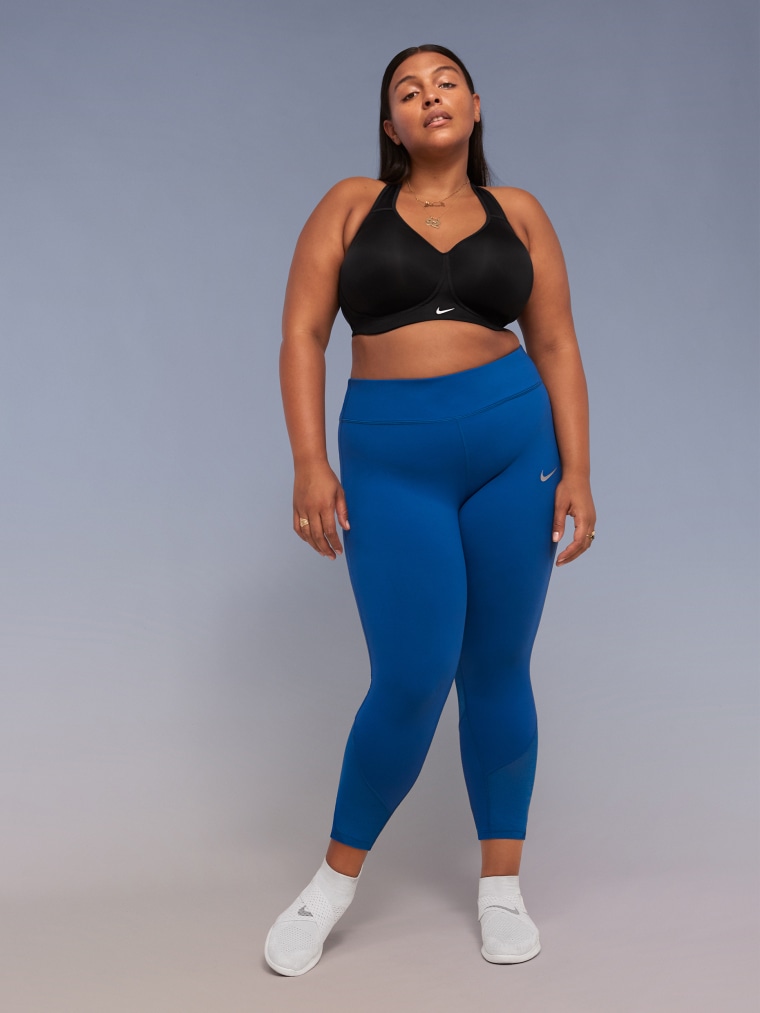 "For plus size, we do also take a particular eye to color," said Boucher. "We pick colors that we know flatter her form more.
"We know from talking to women that while they want black on tight-fitting garments, since black is very flattering, they also want bright pops of color," Boucher clarified. "To deliver this, women might accentuate with foundational pieces like the Pro Bra, a tank or a jacket."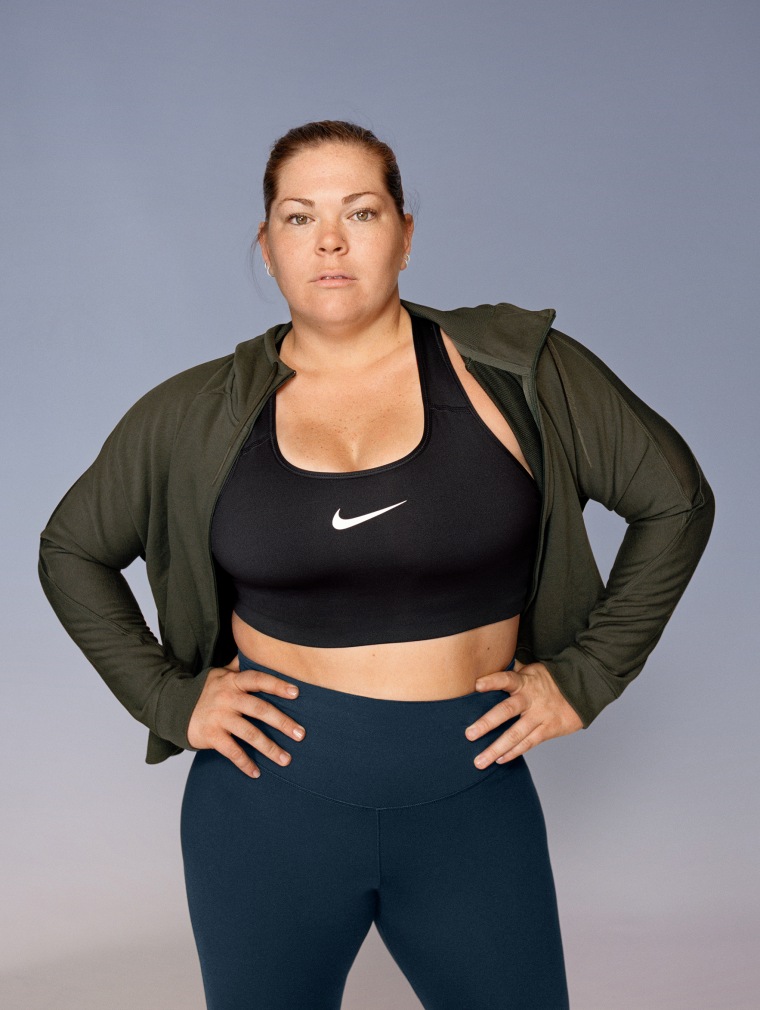 About that Pro Bra — it will also cater to plus-size athletes, coming in sizes up to 38E. Perfect for the healthy girl with healthy-sized, ahem, girls. Because as many women athletes know, support on top is an important factor in comfort while training.
RELATED: Venus Williams to body-shamers: 'My body looks the way it is because I'm strong'
In extending their size options, Nike hopes to push all women to push themselves. "The motivation in young girls today is to be strong," said Boucher. "And while strong looks different for everybody, what's consistent in athletes today is that fitness is very much a part of her lifestyle ... Our motivation is to ensure she has the solutions to achieve her full potential as an athlete.
"Strong is the keyword for us; size doesn't matter."
Oh yes — they just did it.