Religious fashion bloggers have been filling the Internet with modest style inspiration for quite a while. But, with the summer sun heating things up, one may question whether it's a challenge for these spiritual style mavens to keep the faith.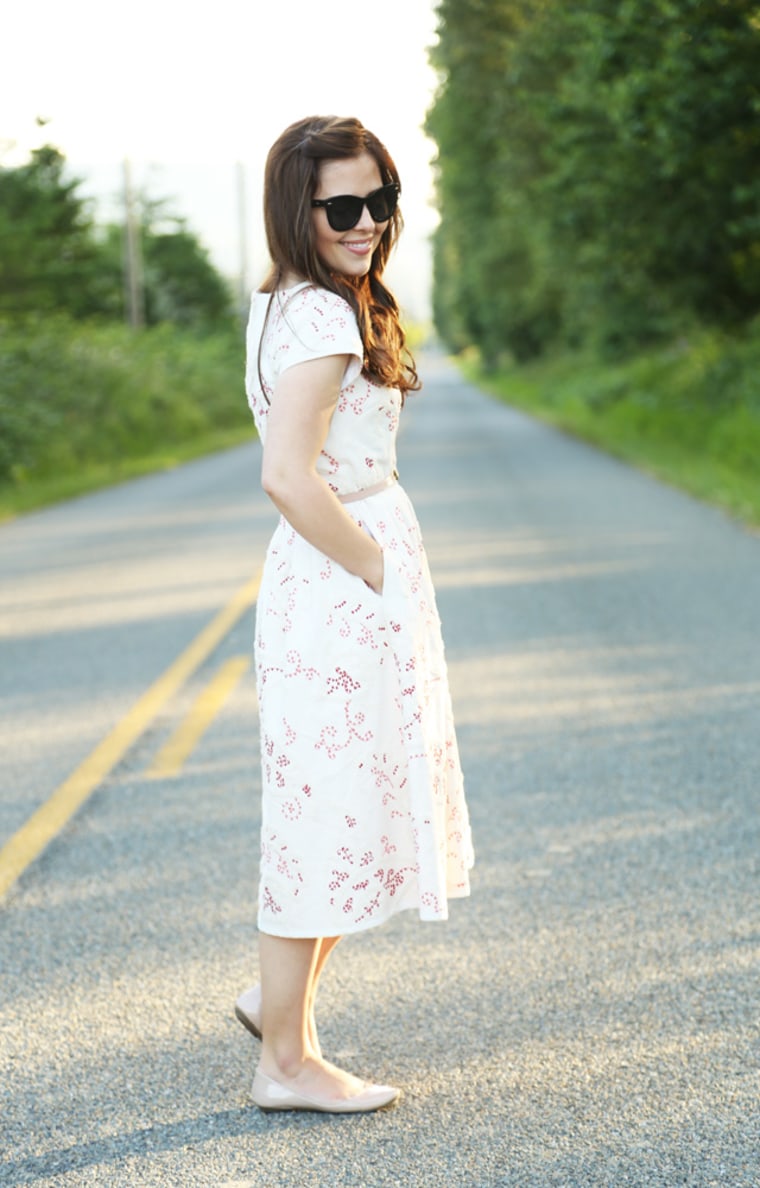 Ikhlas Hussain, who blogs about her faith and fashion sense at The Muslim Girl, says she started her blog a little over a year ago to help young Muslim girls with issues like this, teaching them to dress modestly — and appropriate for the seasons — without compromising their faith.
"There's this constant notion that in order to be considered beautiful, young women need to show skin, which is not the case. Modesty can be and is beautiful," said Hussain, adding that dressing modestly is not necessarily about a religious mindset, but can also be about women making the choice to not put their bodies on display.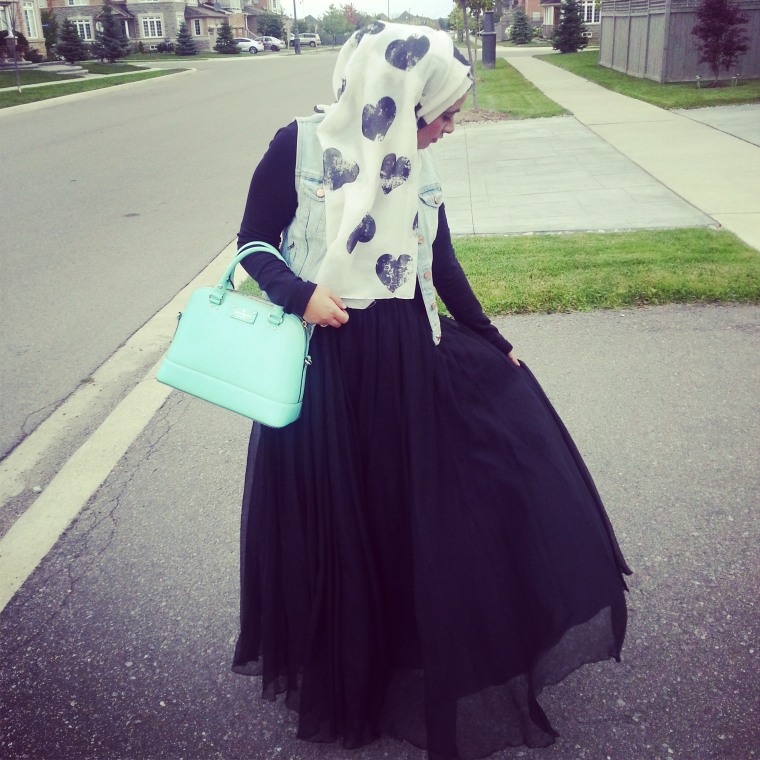 "Choosing to dress modestly, especially in the summer, just requires a little bit of creativity. It's not difficult, it just requires some patience and thinking about your lifestyle and what works for you," said Hussain.
Cori Robinson, a Mormon stylist and clothing designer who blogs at Dress Cori Lynn, agrees that dressing in a style she calls, "classy, well dressed and put together," takes a bit more planning and know-how in the summer months.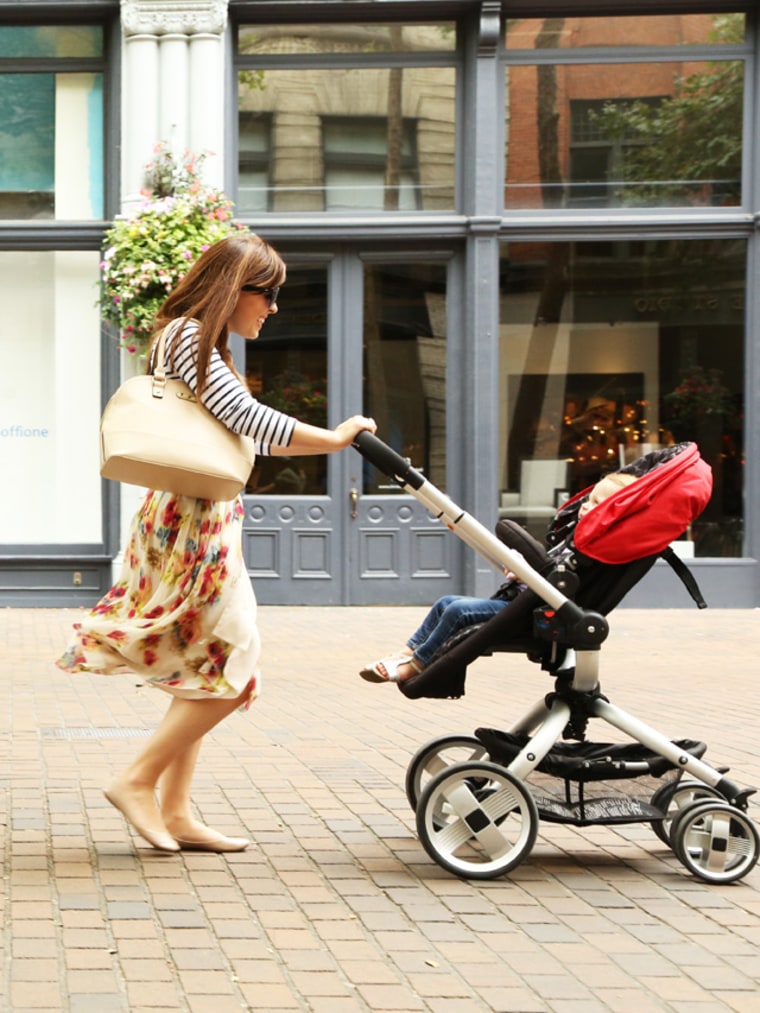 "I want women to understand that it's okay to leave a little something to the imagination," Robinson told TODAY.com. "I also believe it's easier to flatter your own body type in the best way possible without showing all your skin."
For those women who want their style to be modest but stylish, Hussain and Robinson, along with Jewish fashion blogger Sharon Langert of Fashion-Isha and Christian style enthusiast Liz Roy of Downtown Demure, shared their tips for dressing modestly and stylishly in the summer heat with TODAY Style.
1. Remember that looser is cooler.
While summer tends to be a time when women reach for tighter, fitted pieces, the experts say to trade mini-skirts and tube-tops for loose, flowing pieces like maxi dresses or tunic tops that allow for air circulation.
"I like to pair a stretchy pencil skirt with a flowy blouse or top and then add some gladiator sandals and a hat for style," said Langert. That's my go-to look because it's super flattering, comfy and cool."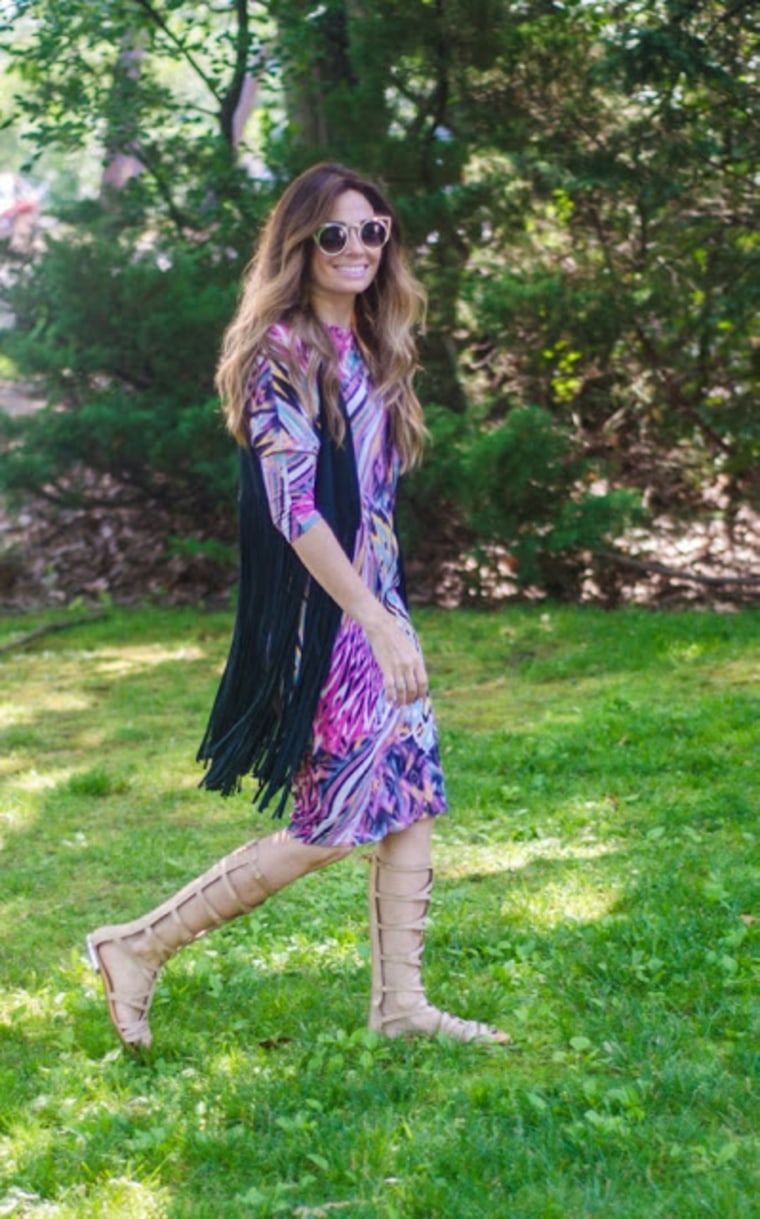 2. Avoid the urge to layer.
Hussain says because so many clothes nowadays come with short sleeves or no sleeves, women who want to dress modestly often feel they have to layer to cover up, causing them to overheat on warm days.
"Pick pieces that don't require you to layer up – like a maxi dress, worn with a light cardigan on top or a thin t-shirt underneath," said Hussain. "Instead of buying two shirts to wear at the same time, look for pieces that already cover the parts of your body you want to cover."
3. Choose the right fabrics for the season.
"Your skin will love you if you stick to wearing lightweight, breathable fabrics in the summertime," said Roy, adding that cotton, silk, chambray, linen and jersey are the fabrics she chooses for hot weather.
Hussain suggests opting for fabrics that allow your skin to breathe, and says to avoid thick materials like rayon, wool or polyester.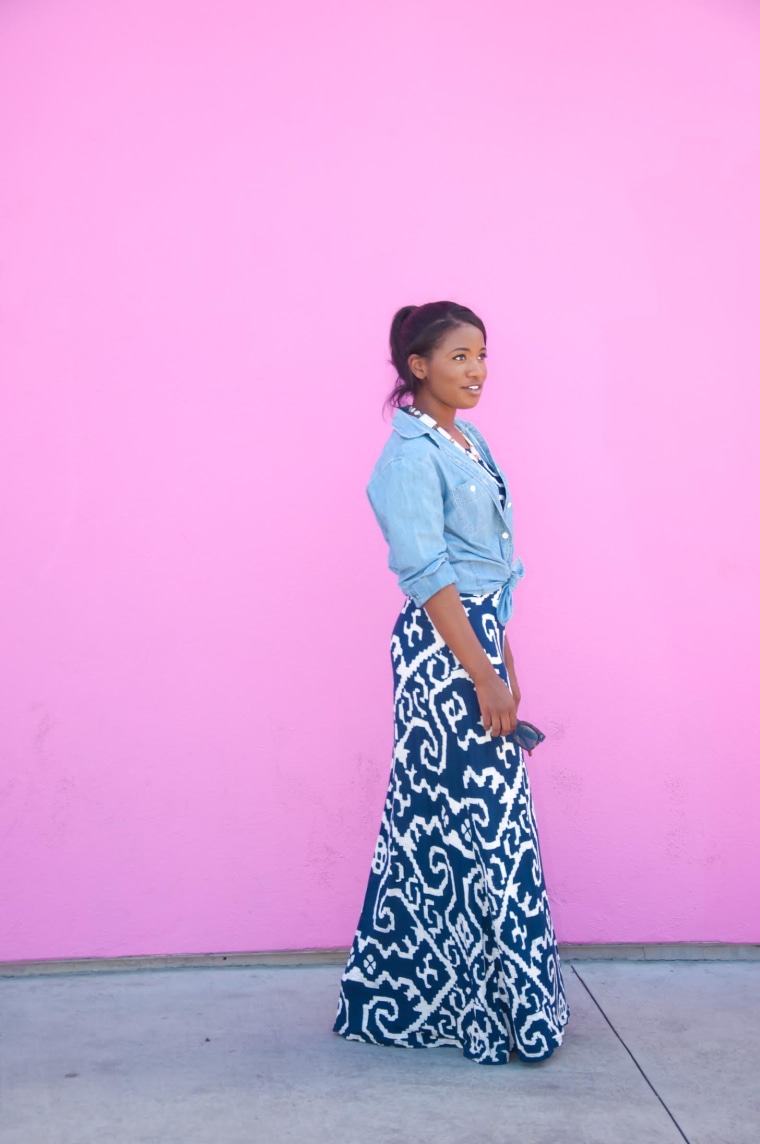 4. Make friends with maxis.
Because of their length, choosing a variety of maxi skirts and dresses in breathable, lightweight fabrics is a sure way to remain covered but cool, according to Roy.
"That said, it's easy to get stuck in a maxi style rut ... my new favorite trick is wearing a crop top with a flowy, high-waisted maxi skirt. I also prefer to drape my denim jacket (over a maxi dress) instead of wearing it traditionally because it's less constricting and hot," said Roy.
5. Have fun with accessories.
Roy recommends finding simple, modest outfits that you feel comfortable in, and changing up their day-to-day look through the use of accessories. The blogger recommends straw totes, wide-brimmed hats, dainty ring stacks, strappy sandals and accessories with tassels for adding summer flair.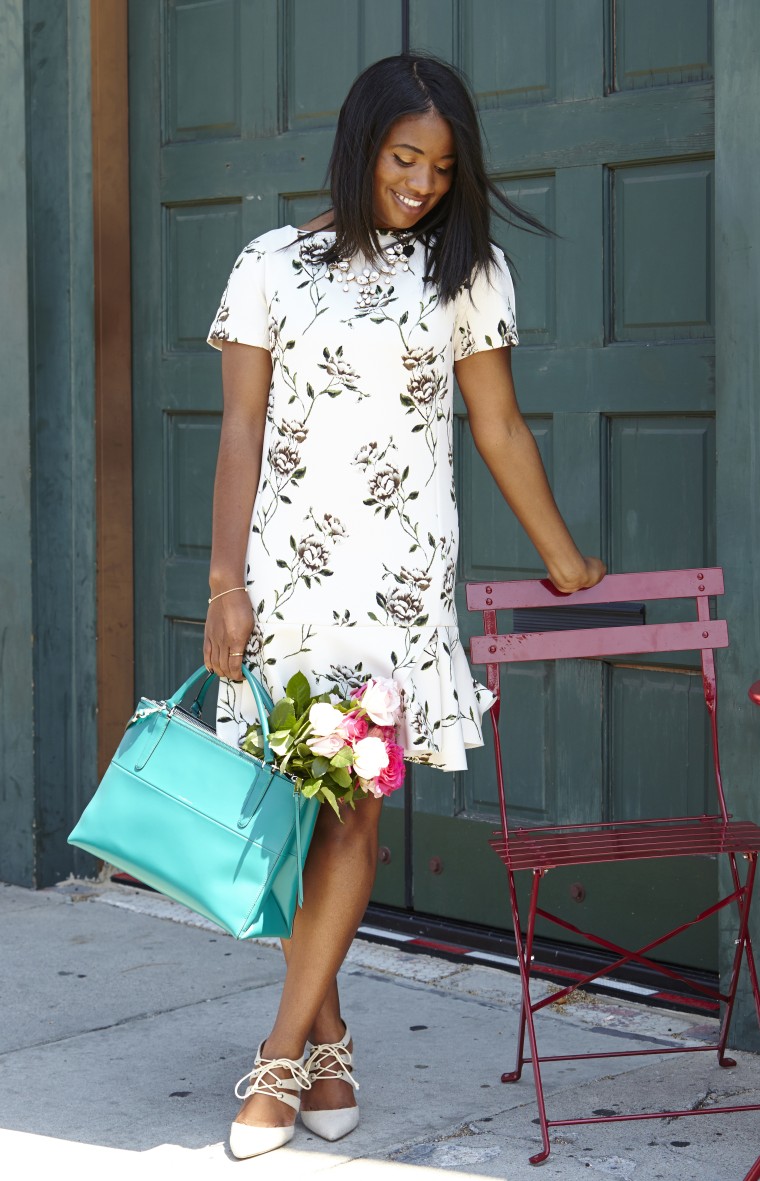 "I try to find pieces that work with me as-is, and then have fun with accessories," said Robinson. "Above all, have fun with your clothes! Layer textures and prints, use belts and shoes, and mix prints! Just because you're trying to dress modestly doesn't mean it has to be boring!"