Natalia Castellar-Calvani, 17, is an up-and-coming model. Having been bullied as a teen for her notably thick eyebrows, Castellar-Calvani hopes to inspire others battling similar insecurities. She uses social media as a platform to spread a message of body positivity and self-love to young women around the globe.
Self-love isn't something you achieve overnight, but it's something that I've been able to learn with the help of my supportive family and friends. I've always struggled with accepting myself, especially when it came to my eyebrows. Now, I look back at my insecurities and laugh because my eyebrows play such a big role in my success as a model.
My eyebrows and I didn't have a healthy relationship when I was younger. They were big, bold and I resented everything about them.
I looked very masculine or not feminine enough, according my peers. In Puerto Rico, where I was first born and raised, women are taught to embrace their thick, dark and long hair no matter what. So you can imagine how confused and insecure I felt after hearing the complete opposite in Virginia; a place that I was having a hard time calling home.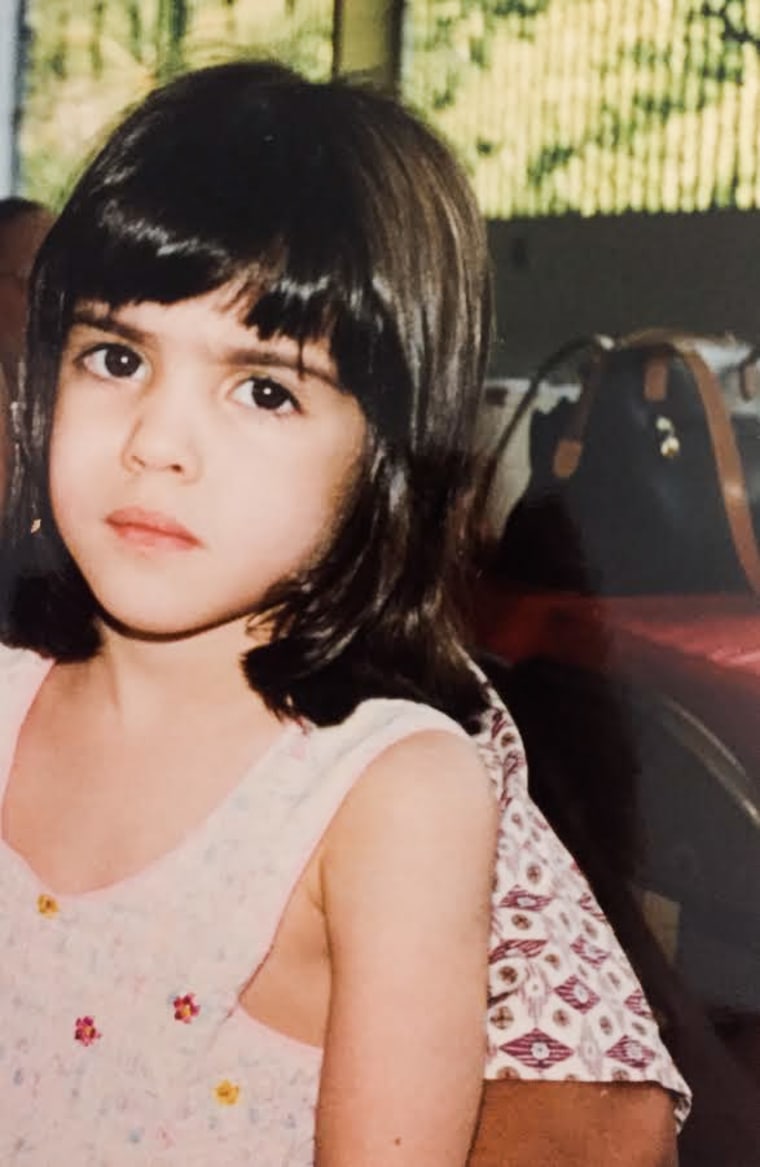 RELATED: What Ashley Graham tells herself in the mirror to feel confident
I stuck out like a sore thumb throughout elementary school. I barely knew any English and was surrounded by a majority of girls with blond hair, blue eyes and fair, porcelain skin. I wanted to be exactly like them, because that's what I thought beautiful looked like. I have to admit: I felt this way for years!
I remember my sister and I begged our parents to let us dye our hair blonde, but they refused, only allowing us to color our bangs. It's funny to look back on that moment, especially when I look at pictures, but it's also sad.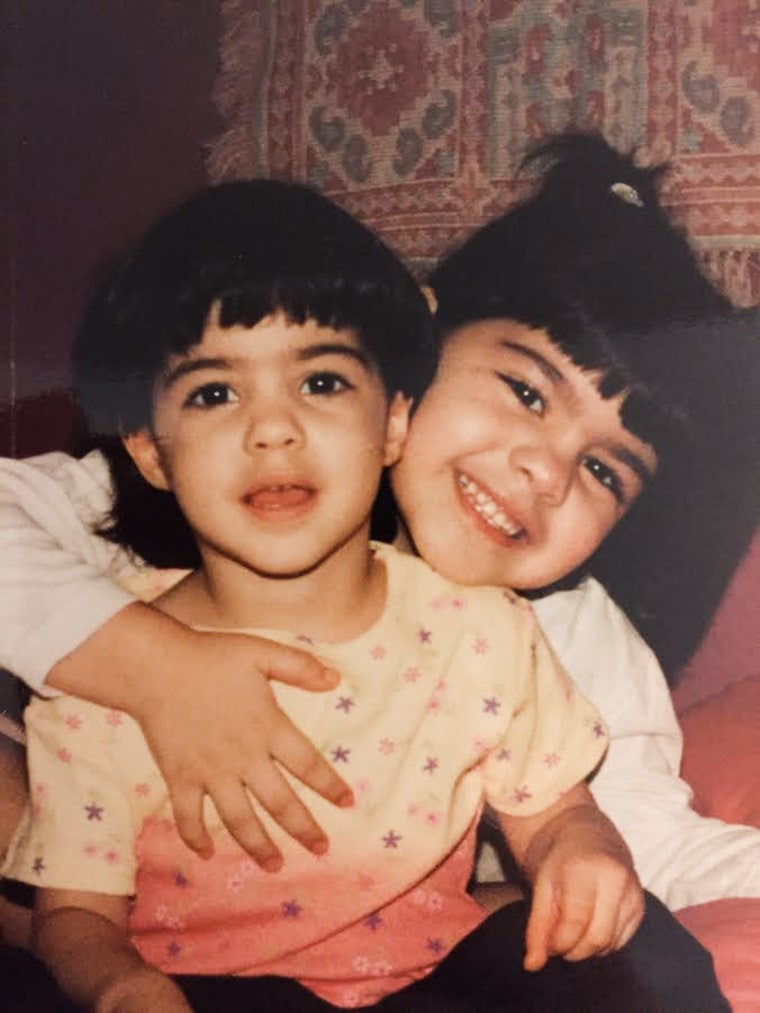 At around 9 years old, I had become so fed up that I was on the verge of shaving off my eyebrows altogether. I know that sounds silly, but little girls do things like that all of the time because they don't feel comfortable in their own skin.
I've been the victim of bullying throughout my life, and I still encounter these bullies online. It was hard to push through it, but things became easier once I realized I wasn't alone.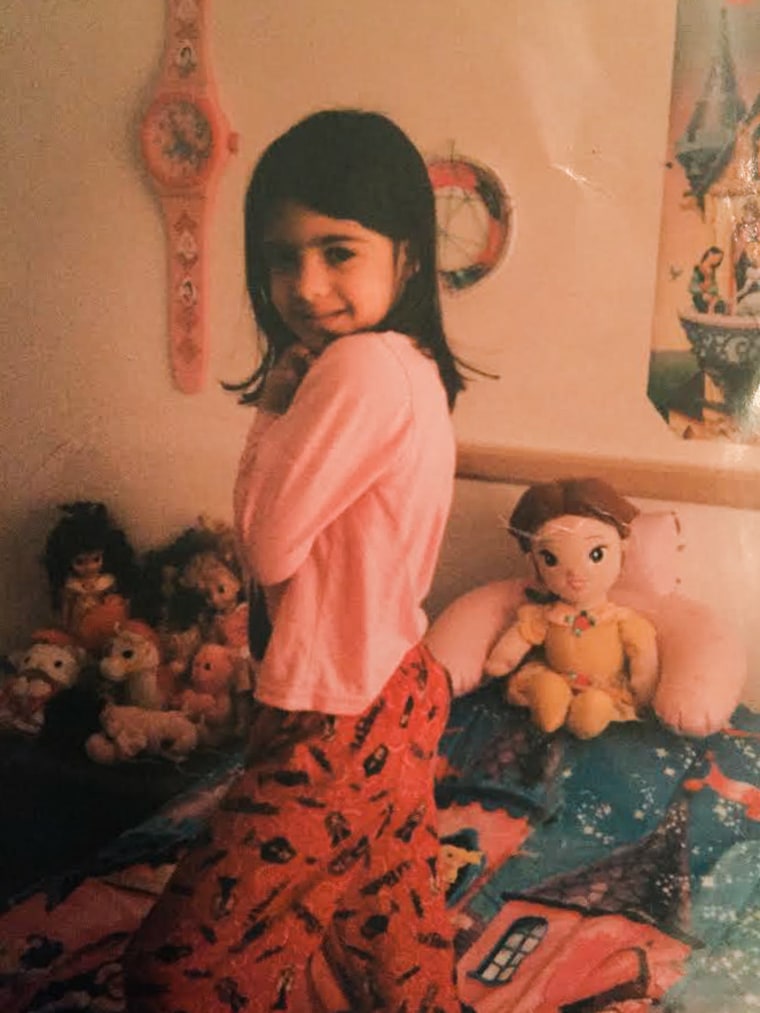 RELATED: Chrissy Metz of 'This is Us' on being a plus-size woman in Hollywood
Welcome to our first annual TODAY Style Heroes list, honoring 40 actors, designers, athletes and revolutionaries changing the style world.
As soon as Cara Delevingne took over the modeling world with her iconic brows, things really changed for me. I looked up to her for being so unique and embracing her natural features. She definitely influenced how I began to view my unique trait and it inspired me to take modeling a little more seriously.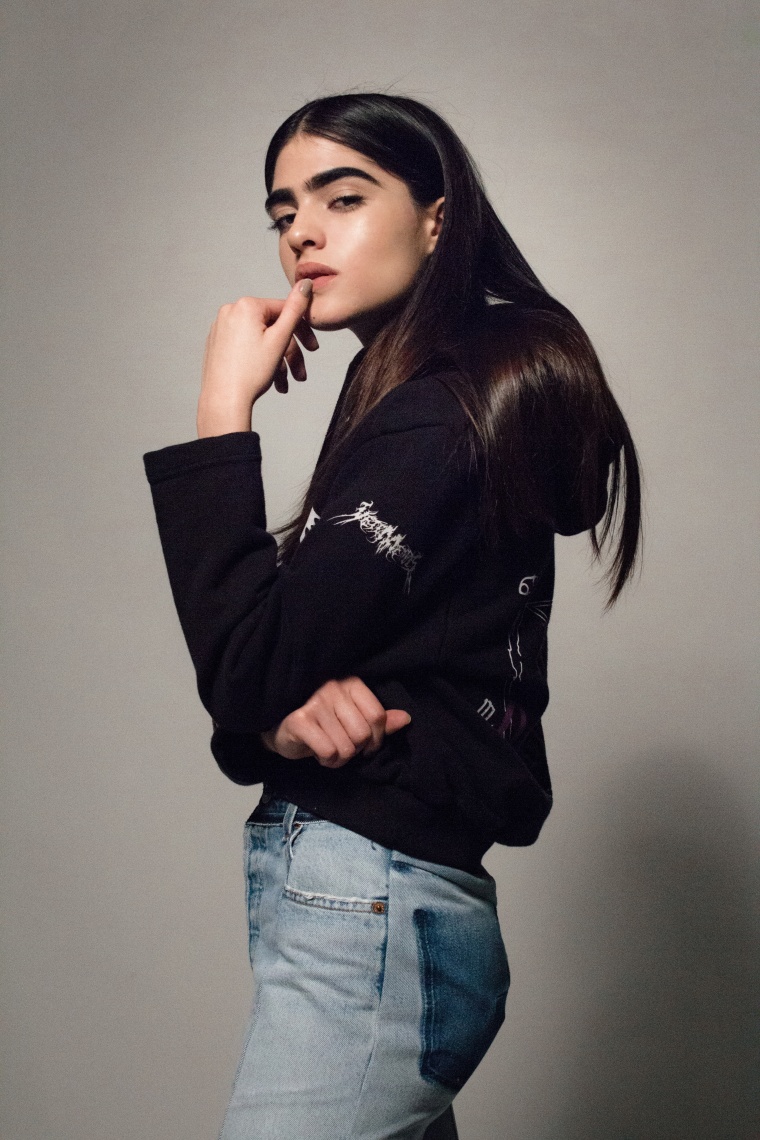 At first, I was only taking pictures to help my sister with her photography skills, but small boutiques and other businesses started asking to work with us. We had become such a successful duo! We never thought it would get this serious, but that was always our hope.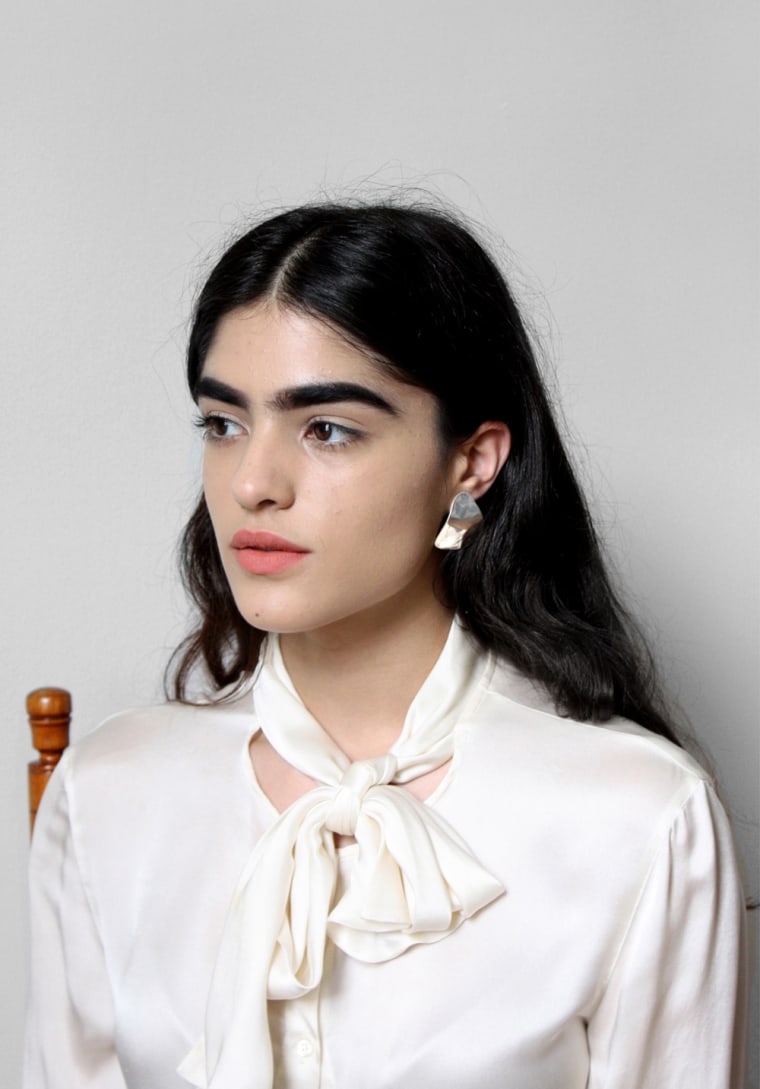 With the positive feedback that I was receiving from Bianca's work, I slowly began to love my strong features. I started to see them as an advantage that would help me achieve my dreams of becoming a professional model.
RELATED: 'Brawn' model Zach Miko: My journey to self-acceptance — and fashion stardom
My sister and I worked and continue to work extremely hard to be successful in what we do, and it has paid off. I recently signed a contract with NEXT Management, and I couldn't be happier! I want anyone that looks up to me to know that anything is possible with hard work and determination.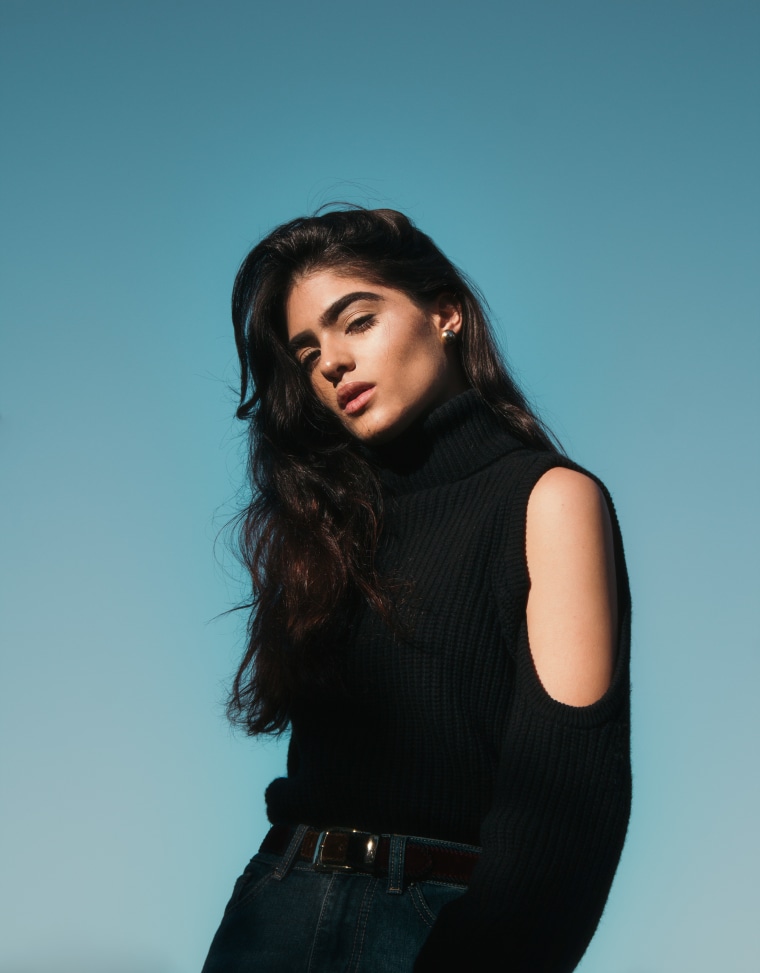 As a young child I used to feed into the negativity, I was naive. But now, I'm thankful for those experiences.
Everyone has insecurities, and that's okay. We're human. It's in our nature to constantly compare ourselves and want to be like others, but we need to celebrate our diversity. Be unapologetically you, and always strive to be the best version of yourself that you can be.