Andreja Pejic is a transgender model who has appeared on the covers of Elle, GQ, Glamour and Marie Claire. Prior to her transition in 2013, she was the first fully androgynous model sporting both men's and women's clothing on the runway. As a 2017 TODAY Style Hero, Pejic opened up about learning to love her body.
I discovered that I was trans at about the age of 13. Developing into a man was very scary. There were these moments where I would just stress out and I would look in the mirror and be like, "You know what, I kind of have feminine hips and I think that's a positive."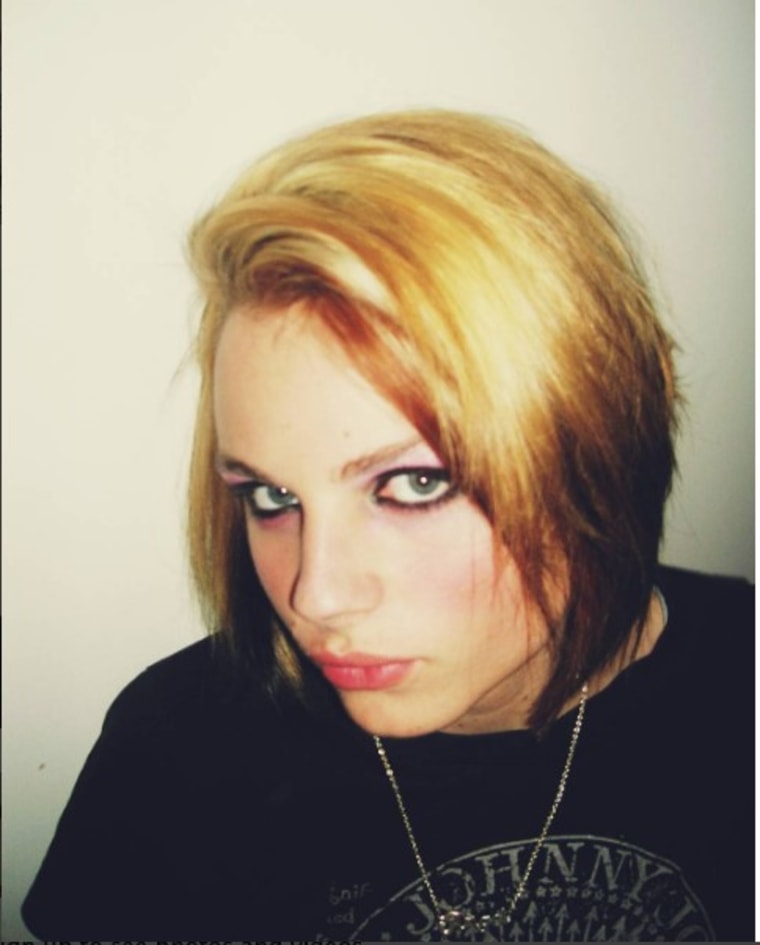 Sometimes I've seen comments about my knees or about my jawline or people write things like, "she still has signs of being a boy," and then I realized that these are beautiful features. I've grown to love them.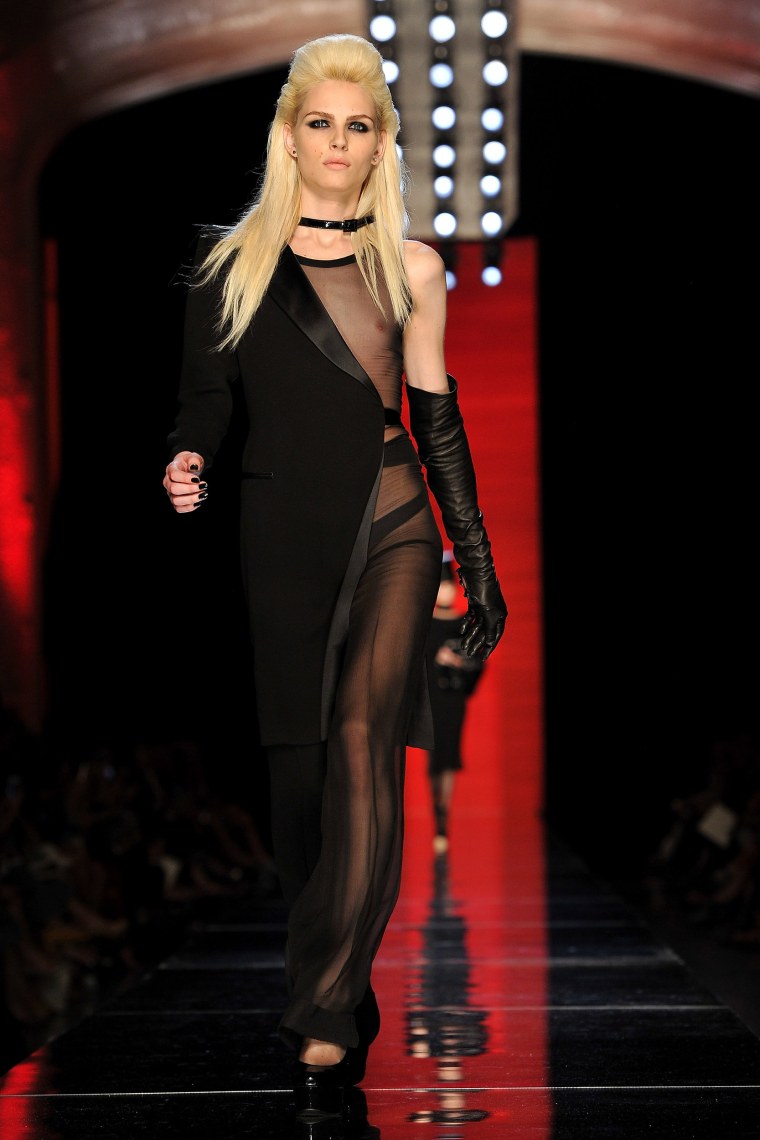 I am 6-foot-2-inches, and one of the benefits of that is having long legs. It's powerful. It's good to be noticed. And the guys responds to it pretty well, too.
If I could talk to my younger self, I would tell her that you will grow into the woman you've always wanted to be. You will find love. You will be successful. You will be happy.
As told to TODAY's Jordan Muto.
This article was originally published on June 23, 2017 on TODAY.