Some people equate feeling sexy with looking perfect, but Melissa McCarthy rejects that idea — along with the notion that there's any reason to be ashamed of so-called "shortcomings."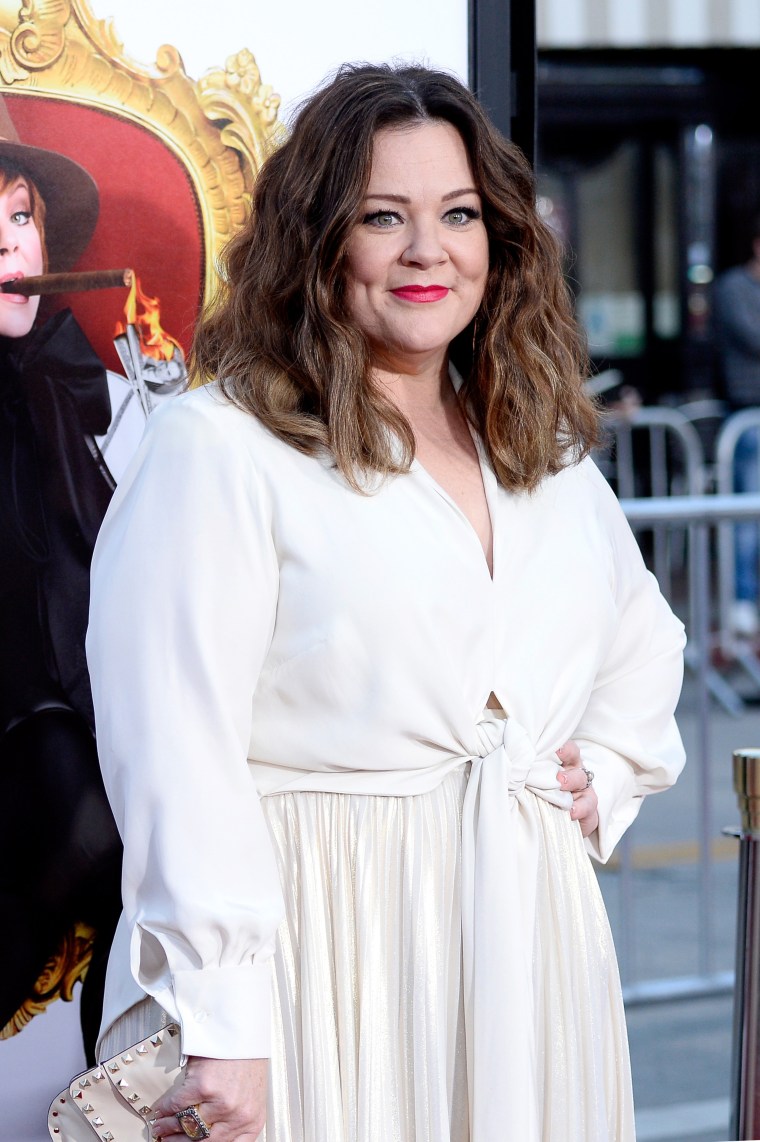 "[I feel sexiest] when I feel comfortable, when I feel most myself, when I'm not trying to be anything other than who I am," the actress recently told People and Entertainment Weekly editorial director Jess Cagle.
MORE: Melissa McCarthy: My size isn't 'the most interesting thing about me'
When asked, "The thing about myself I've learned to love is ...," McCarthy offered up an answer that really reinforced her sexy sentiment.
"[I love] all of it — my flaws, my shortcomings, my body parts that you're like, 'Well, couldn't that be better?' — all of it!" she explained. "I think, especially after having kids, I go, 'Well, the alternative is pretty bad. I'll take me as I am.'"
"The Boss" star has spoken out about body acceptance many times before, and she's also spoken up about something that makes many women feel unaccepted: the plus-size label.
MORE: Kate Upton rejects 'plus size': 'No one should be labeled by their body size'
"Women come in all sizes," McCarthy told Refinery29 last year. "Seventy percent of women in the United States are a size 14 or above, and that's technically 'plus size,' so you're taking your biggest category of people and telling them, 'You're not really worthy.'"
McCarthy, who has no trouble seeing her own worth, added, "I find that very strange."
Follow Ree Hines on Twitter.