Fashion fans have long been calling for more diversity among women in advertising and on the runways, but men in fashion haven't been paid the same attention — until now.
Modeling agency IMG, famous for representing industry stars like Gisele Bundchen and Gigi Hadid, recently announced it's launching a new division for plus-size men called "Brawn."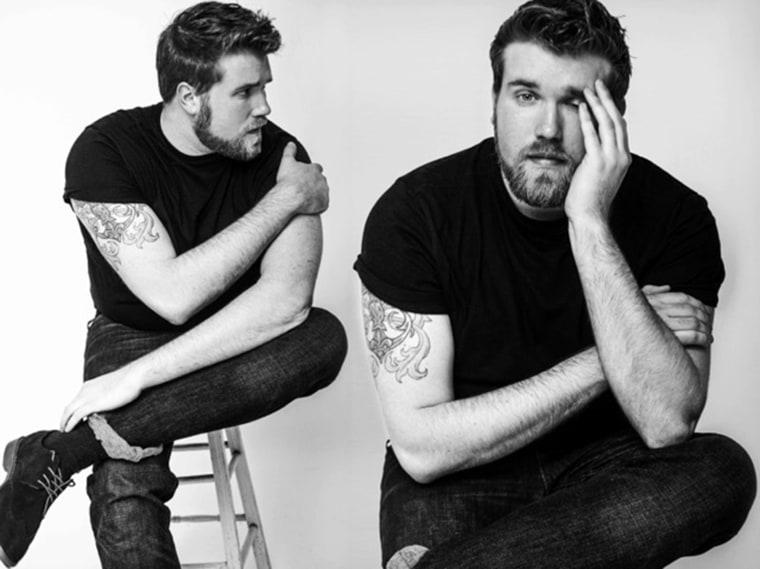 "The fashion industry is evolving at an unprecedented rate," IMG Models president Ivan Bart told TODAY in a statement. "IMG Models seeks to inspire people to feel body positive, no matter their size, color, or age."
"On the heels of the success we have witnessed with Ashley Graham, Precious Lee and others, expanding our expertise in curve into brawn for men felt like a natural next step," he continued. "We're proud to help lead a conversation around fashionable clothing being available in all sizes. Men and women want options that help them feel great about themselves. It's that simple."
RELATED: A plus-size man's confession: 'I dread going shopping for clothes'
The first model to be signed is Zach Miko, who might already be a familiar face: Miko got his big break last year starring as the first plus-size male model for Target.
"I am so grateful and humbled," he wrote on Instagram of the IMG announcement.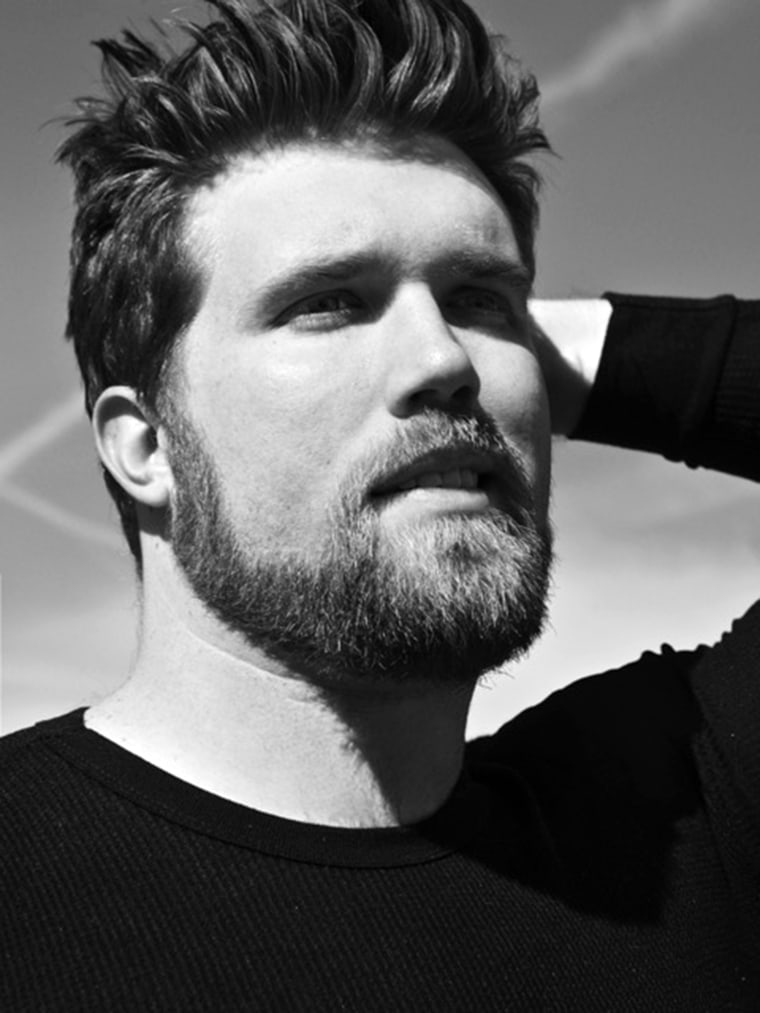 Miko has been open about the importance of showcasing different types of male bodies in fashion.
"I never understood why, looking at big and tall clothing, they show me these Abercrombie & Fitch-style, really cut, really fit guys," Miko told PEOPLE in October. "These guys aren't buying XXL tall T-shirts, these guys aren't buying 42-inch pants, but they're the guys you see modeling it."
IMG has a history of promoting all body shapes and sizes. The agency also represents Ashley Graham, the first plus-size model to appear on the cover of Sports Illustrated's swimsuit edition.
Just like "curve" has come to refer to plus-size among women, maybe "brawn" will take off as the go-to term for plus-size male models.
RELATED: Forget "plus-size": Models have chosen a new word to describe their bodies
IMG appears to think so: "Brawn has a body-positive message," Bart told Women's Wear Daily, which first announced the news of the division. "Brawn is physical strength."
"The body positive messaging and size diversity is something that's relevant and something that continues to be on everybody's mind," he added. "We have to extend the conversation for men."