At the young age of 22 years old, Emily Jones' message is timeless.
Jones, who lives in London, was diagnosed with Ehlers-Danlos syndrome type 3 at age 17. The inherited connective tissue disorder requires her to wear a feeding tube and use a wheelchair, but she won't let either dash her dreams of being a makeup artist.
She discovered a passion for makeup through social media and YouTube tutorials and realized the unique opportunity she has to encourage others online.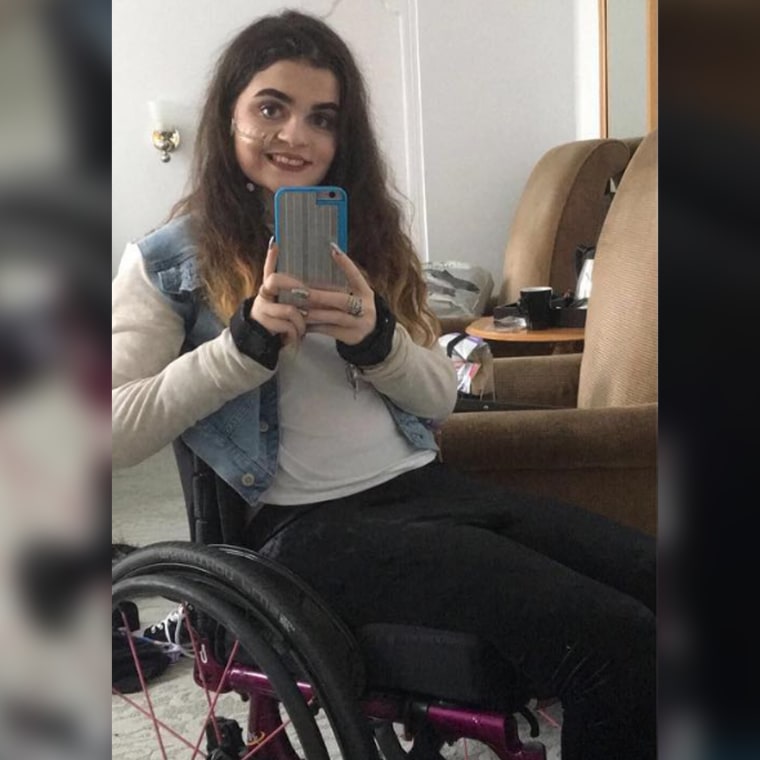 "I would love to inspire other people with my makeup, and to help improve their self-confidence," Jones told TODAY. "I want them to know that it's OK to wear makeup with a feeding tube."
After launching her Instagram account in March, Jones has amassed more than 27,000 followers at publish time. And it's easy to see why so many people appreciate her masterful makeup skills (self-taught!) and positive captions.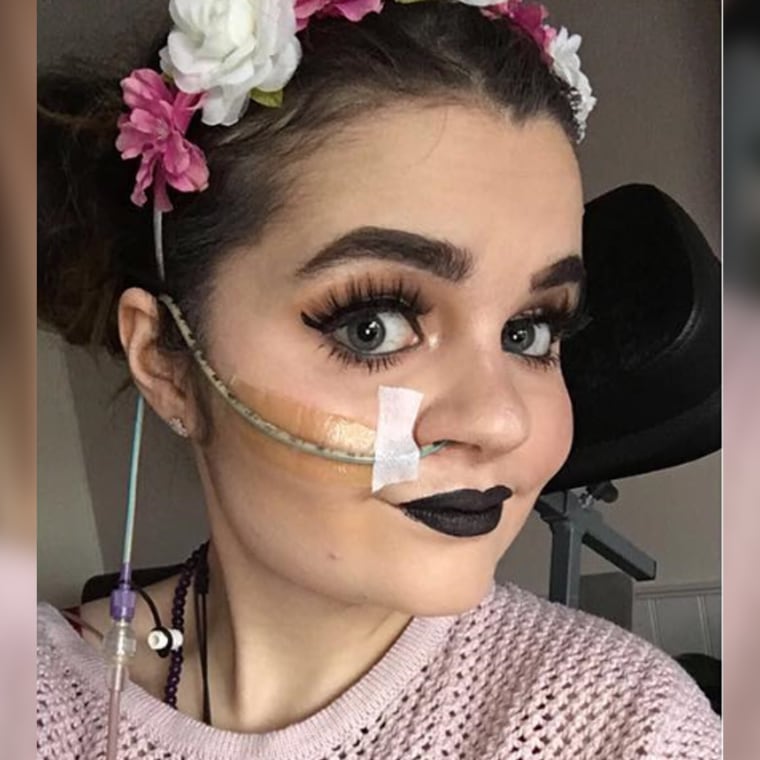 Plenty of those followers comment on posts or message her directly to send their support. "I've received a lot of love, which is lovely," Jones said. But one exchange in particular touched her heart.
"There was girl with a feeding tube as well and she literally didn't have the confidence to go outside her house," Jones said. "She messaged me and said, 'Seeing you out and about with your tube has made me so much more confident in myself.' I thought that was really nice.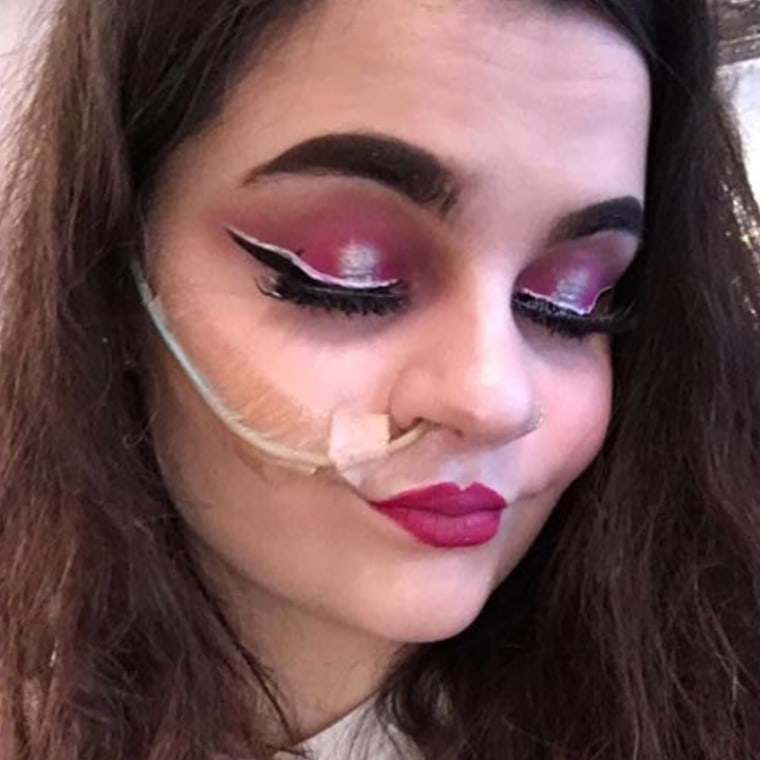 "I know that being in a wheelchair when you're very young can be hard," she continued. "And I want them to know that they can still be themselves no matter what."