She's the gorgeous face of a new fashion brand, but Madeline Stuart isn't your average model.
The 18-year-old with Down syndrome is breaking down barriers in the fashion world, fighting to prove that disabilities shouldn't stop someone from chasing their dreams.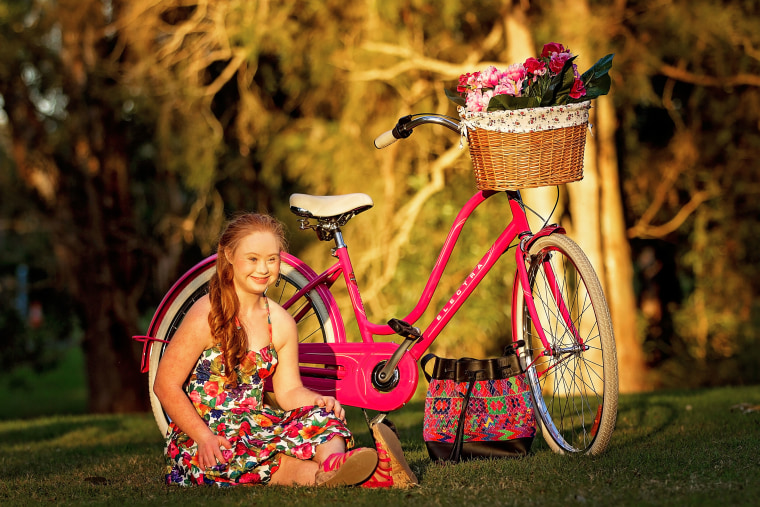 That ambition is what attracted everMaya, a new accessories brand whose bright-colored bags are made from Guatemalan textiles, to the budding model from Brisbane, Australia.
"Madeline has external beauty — Down syndrome or not," Damian Graybelle, co-founder of the Rochester, New York-based brand, told TODAY.com. "But secondly, she captures inner beauty, which is something the everMaya brand is all about."
RELATED: Meet the first model with Down syndrome to walk the runway at Fashion Week
Graybelle said he was particularly inspired by Stuart's story.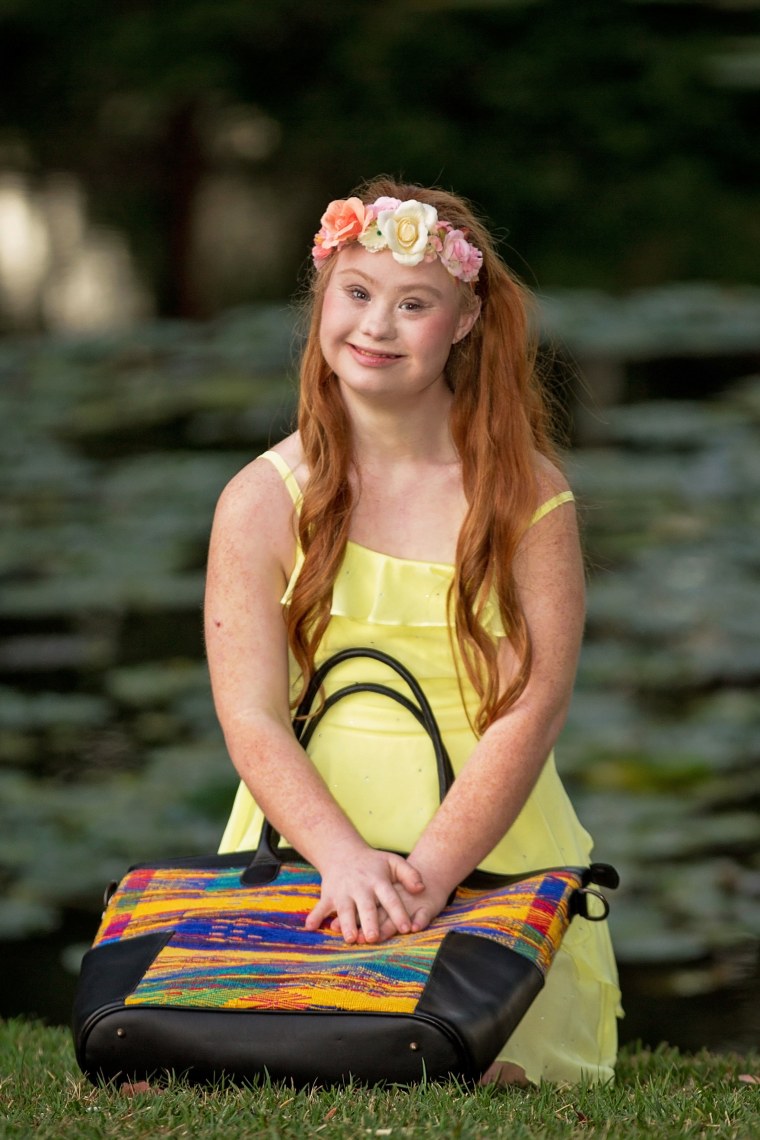 "You have a young girl who wants to become a model, and instead of her mom dismissing this as a teenage fantasy, they hire a personal trainer, she loses 50 pounds," he said. "She is so inspiring and she epitomizes all those ideals about what real beauty is, not superficial beauty, real beauty that is more than skin-deep. The fact that she happens to be gorgeous is just a plus."
RELATED: Dad's beautiful 'flying' photos of son with Down syndrome go viral
Stuart and her mother have been open about the young woman's struggles to lose weight and her dedication to succeeding in an industry where models with disabilities aren't common.
On Facebook, Stuart, who goes by the nickname Maddy, wrote that "modeling is changing society's view of people with Down syndrome, exposure is creating acceptance in life and inclusion."
EverMaya isn't the only company to take note of Stuart's star power — she was also recently hired to model for Manifesta, a women's sportswear brand.
The brand says Stuart is "changing the face of modeling."
"For years Madeline has fought against the struggles, both internal and external, that go along with Down syndrome," the company wrote on its website. "Through dance, swimming and cheerleading, she has worked to strengthen her heart and body. And through her modeling career, she has forced many to reconsider the conventional standards of beauty."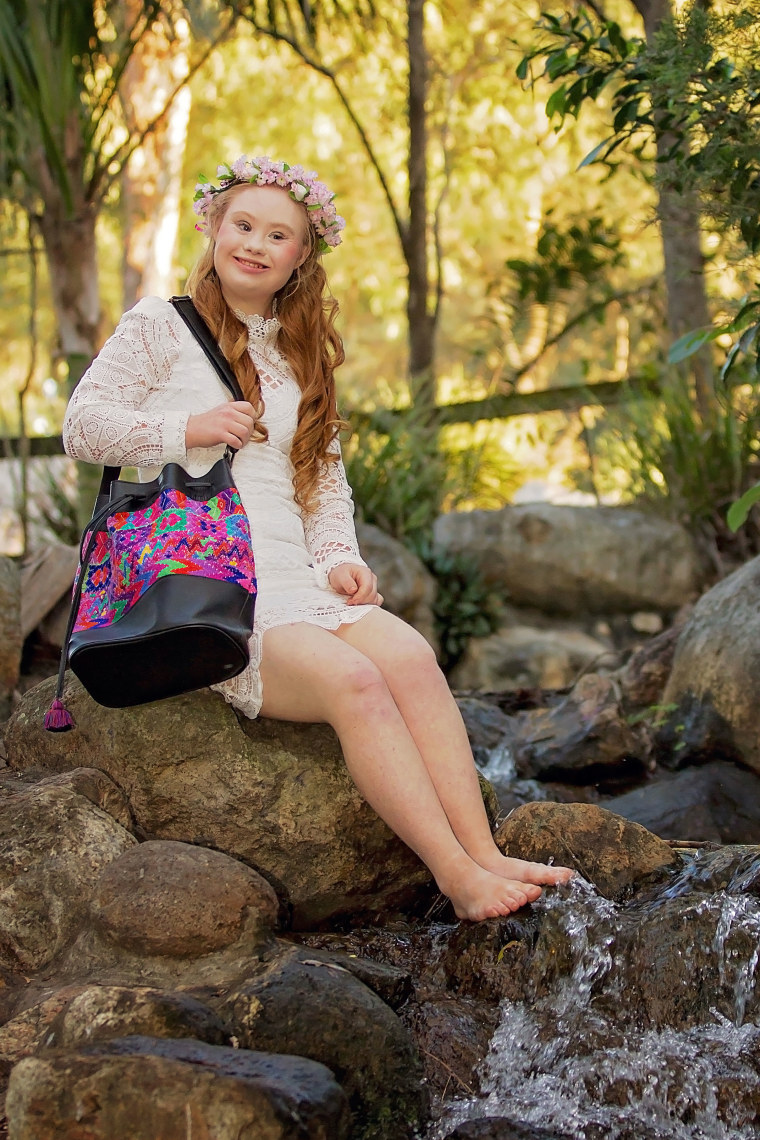 Graybelle hopes Stuart's success and his brand's partnership with the model encourage society to view people with disabilities in a more positive light.
"The comment I've received more than anything is that this is long, long overdue," he said. "If that's the case, then I wish we could have done it sooner. We're a new brand, but we're here, and we're going to lead the charge. And it starts with Madeline."