Madeline Stuart, the inspiring teen model with Down syndrome, will hit the runway at one of the biggest fashion events in the world this fall: New York Fashion Week.
The 18-year-old from Brisbane, Australia will walk for FTL MODA, which has partnered with The Christopher and Dana Reeve Foundation to feature models with disabilities in its shows — an effort to break stereotypes both on and off the runway.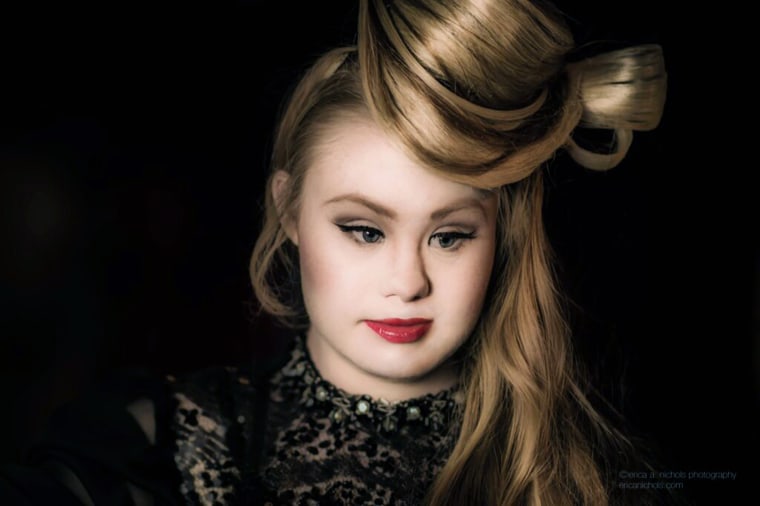 Stuart told TODAY.com she's "honored" to have the chance to participate in Fashion Week.
RELATED: Madeline Stuart won't let Down syndrome hold her back
"I am so excited that society is taking so much interest in the disability sector and our belief in inclusion is getting so much media coverage," she said.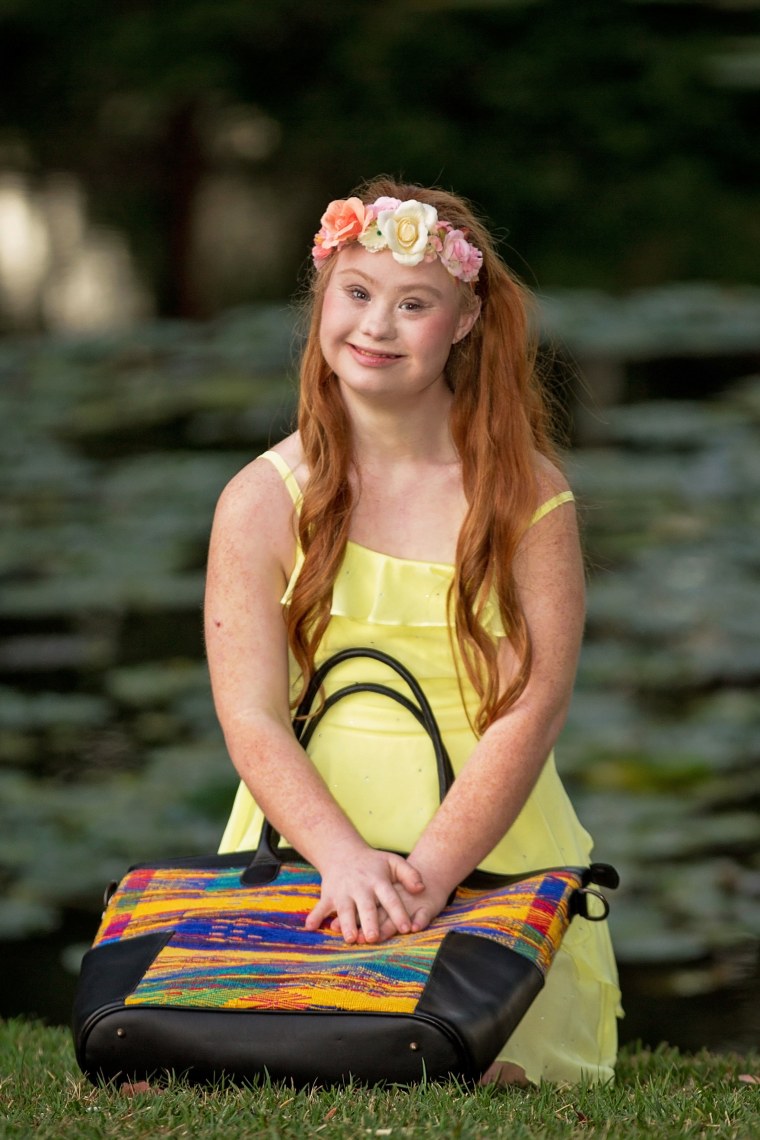 The teen, an advocate for young people with disabilities, has built a following on social media with her gorgeous photos and inspiring messages, and continues to land new ad campaigns.
"I think that the message of inclusion is something a lot of people believe in and want to see succeed," Stuart said. "I believe people can see love through our photos."
Stuart won't be the first model with Down syndrome to participate in New York Fashion Week. In February, "American Horror Story" actress Jamie Brewer took that honor, when she walked for designer Carrie Hammer in a show called, "Role Models, Not Runway Models."
Stuart, who recently visited New York City for the first time, said she'll receive training from a former model before she walks the runway — her favorite part of new job.
"I love being on the catwalk," she said.