Former supermodel Lauren Hutton, now 74, had a fabulously long and enviable career, appearing on Vogue's cover a whopping 28 times. So it's no wonder the fashionable legend had so much to share when she joined TODAY, waxing poetic on everything from the best breakfast foods (grits, bacon and "good, real bread") to the definition of real beauty. Read the rest of her worldly-wise answers below.
The first thing I do when I wake up is...
Scream. No, that's a joke. I get ready as fast as I can and get to a good breakfast somewhere, and take my paper with me. I subscribe to The New York Times. I used to subscribe to other things, too, but The New York Times is all I can handle now. I whip out to the breakfast joint ... sometimes I make my own, but I like to have a nice, comfortable breakfast joint that I can go to, and they take care of me. It's like your family's taking care of you.
A good breakfast is...
I like my eggs. Sometimes bacon. Some good bread, real bread. Grits if I can get them. They don't have grits anywhere.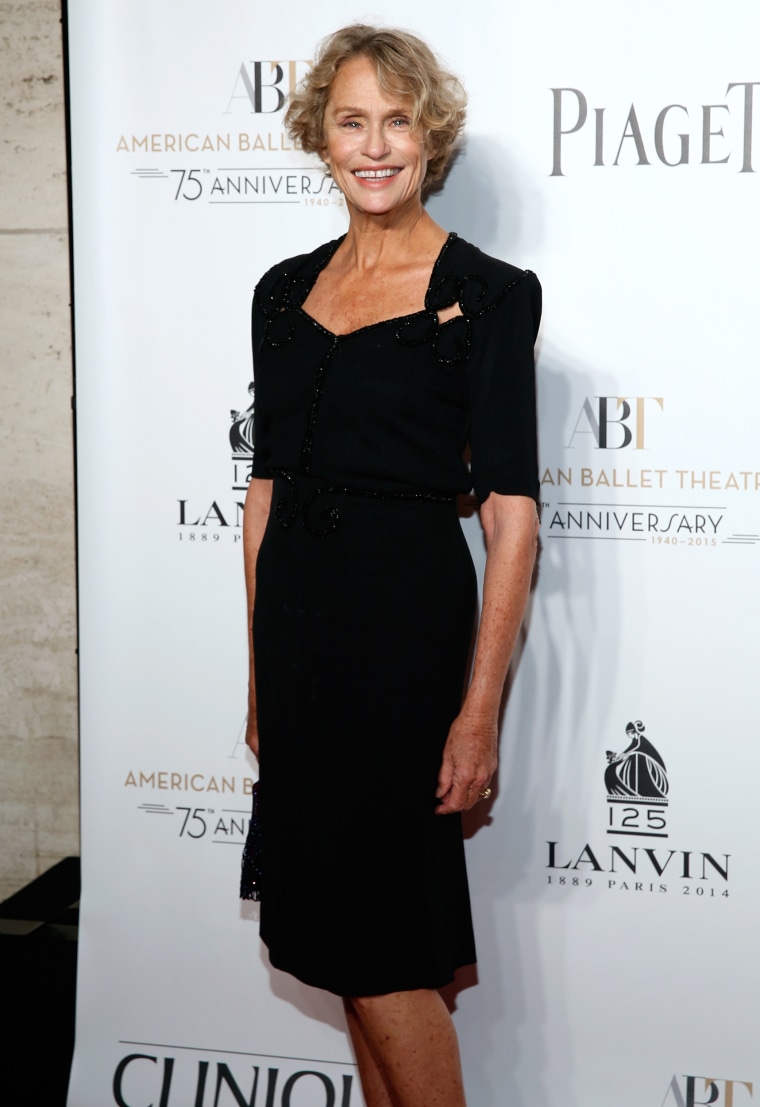 When it comes to worrying about my weight...
I'm 10 pounds overweight right now, but I'll take it off. I always do. Real fast. Sometimes I go mental, and then they go off. I eat carefully. I try to eat olive oil, not butter and I cook with olive oil, not butter and I eat fresh. Organic farm stuff.
I never leave the house without ...
I never leave the house without my wallet and ID and my makeup disk.
The last thing I do before I go to sleep is ...
I'm reading. I read every night before I go to sleep.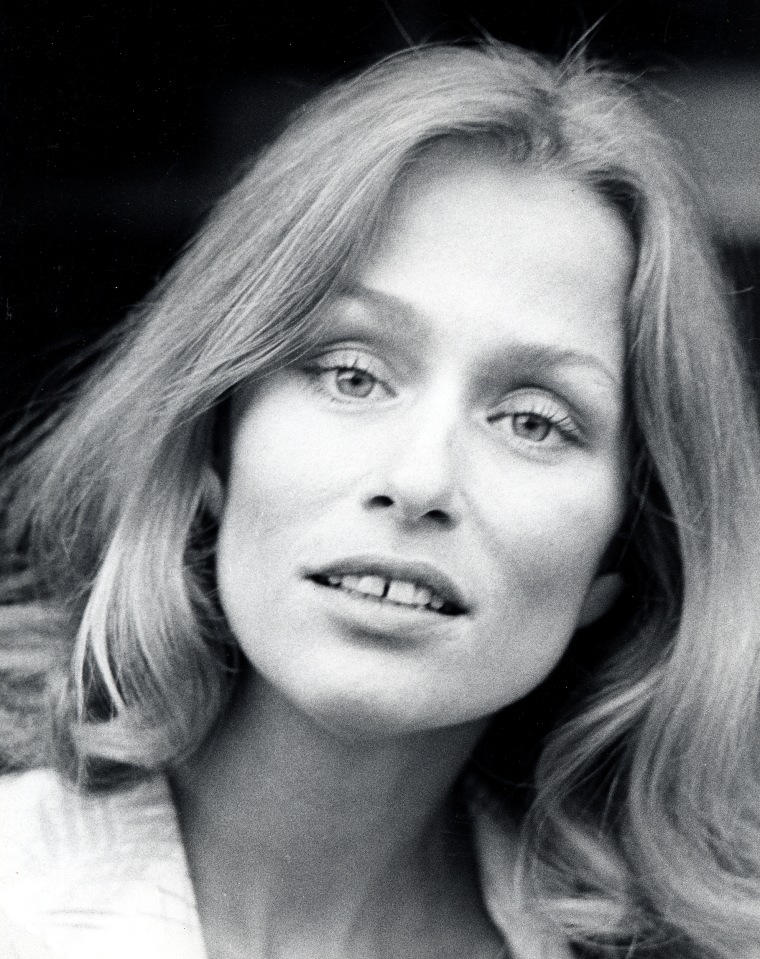 On my bookshelf right now is ...
I'm back to Mark Twain. I'm reading "Life on the Mississippi." I just missed him. I was also reading something called "Daedalus," which was a lot of scientists, six different smart guys, writing about how we handle a population of what is going to be 8 billion any second, and how we feed, how we balance the wilds, nature ... how we keep that along with feeding 8 billion people. And that's heavy stuff. So you need some Mississippi afterwards. (A) little "Huck Finn," or some adventure.
If I could go back and change one thing, it would be ...
The world [laughs] ... I'd put us back to being smarter before we can have children. I'd put us back to children not having children.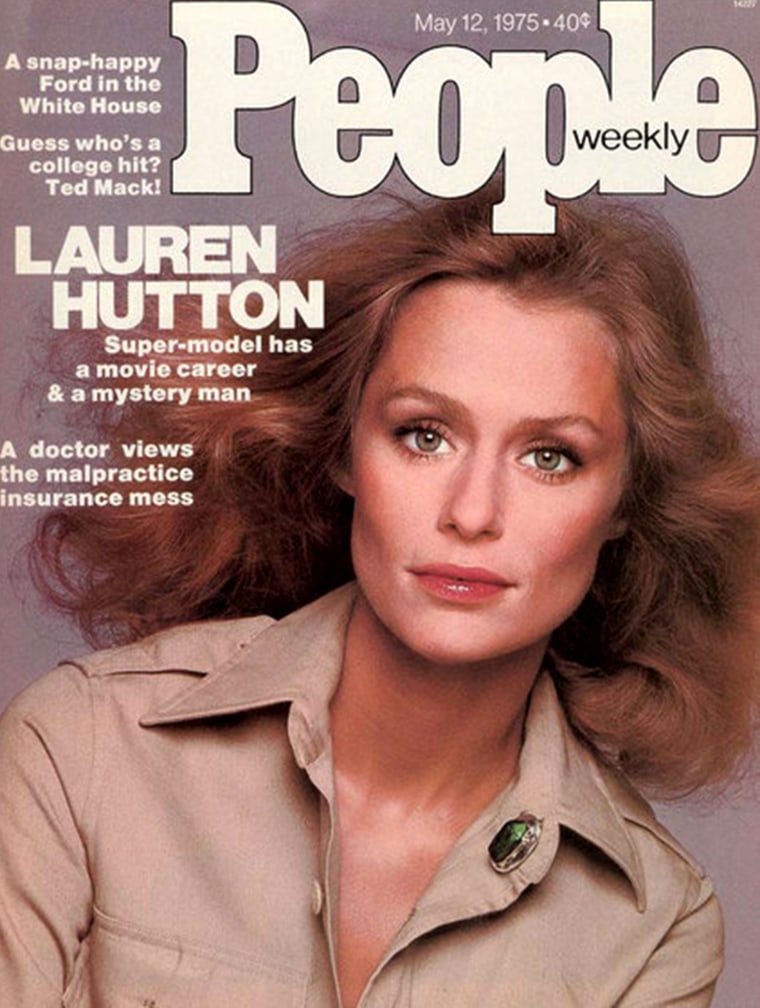 My thoughts on having children are ...
I think you're damned if you do and damned if you don't with children. Either way, they're gonna be fantastically tough and hard and massively expensive. More all the time. But it's a full-time gig — children, I think — it's a 24-hour job, certainly, for years. And it's great to not have any either. I have a lot of godchildren ... they're wonderful, and some of them are my best friends.
I hope that in 20 years, I am ...
Alive ... It'll be great. I read that we have over 100 people in their hundreds in America now.
To me, happiness is ...
It's so many things. I can't imagine. It's being deep down in the 100-foot deep, someplace great in a reef, seeing a bunch of sharks. And it's seeing a rosy rattlesnake out in Joshua Tree, who's stretched out and I'm looking right in his eyes, because poison things have much more intelligent eyes. That's something I've discovered for myself. That's what I believe and I've seen a lot of them. It's being with someone I love. It's being in the arms of someone I love, and you're gonna sleep the night. It's a lot of things. Happiness is a lot of things.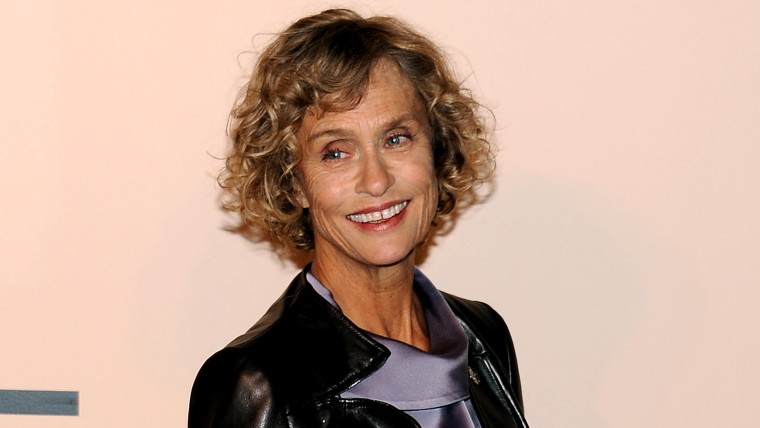 Love is ...
I have a lot of love.
To anybody who says "in you 70s, you're not gonna have the sex you had in your 20s and 30s," I say ...
I say you look to yourself for that. You see what's the matter with you, straighten out and fly right. Or get out of town.
To me, beauty is ...
They have a lot of sayings in Charleston (Hutton's hometown), and one of them is, "beauty is as beauty does." And in order to stay alive and make a bunch of money, I had to hopefully do both. But I had to let the beauty thing go. Beauty is as beauty does.
They were once "just" supermodels, now they're designers, business owners, TV judges and moms. Take a look at these gorgeous ladies as they were at the height of their celebrity — and now.
We spoke with Lauren Hutton as part of TODAY's "Supermodels: Where are they now?" series.
This story was originally published on Feb. 2, 2016.