Country singer Lauren Alaina, from "American Idol" Season 10 fame, embodies the spirit of the new TODAY Style: That you should #WearWhatYouWant and love what you see in the mirror.
So, too, does her latest single, "Road Less Traveled," which she performed live last month for Hoda Kotb and Kathie Lee Gifford.
The opening lyrics: "Why do you keep on staring? That mirror, mirror, it ain't fair at all. Dress sizes can't define. Don't let the world decide what's beautiful."
Co-written with "All About That Bass" superstar Meghan Trainor, another body positive warrior, the song urges women and girls to embrace their individuality — and apologize to no one for being who they are.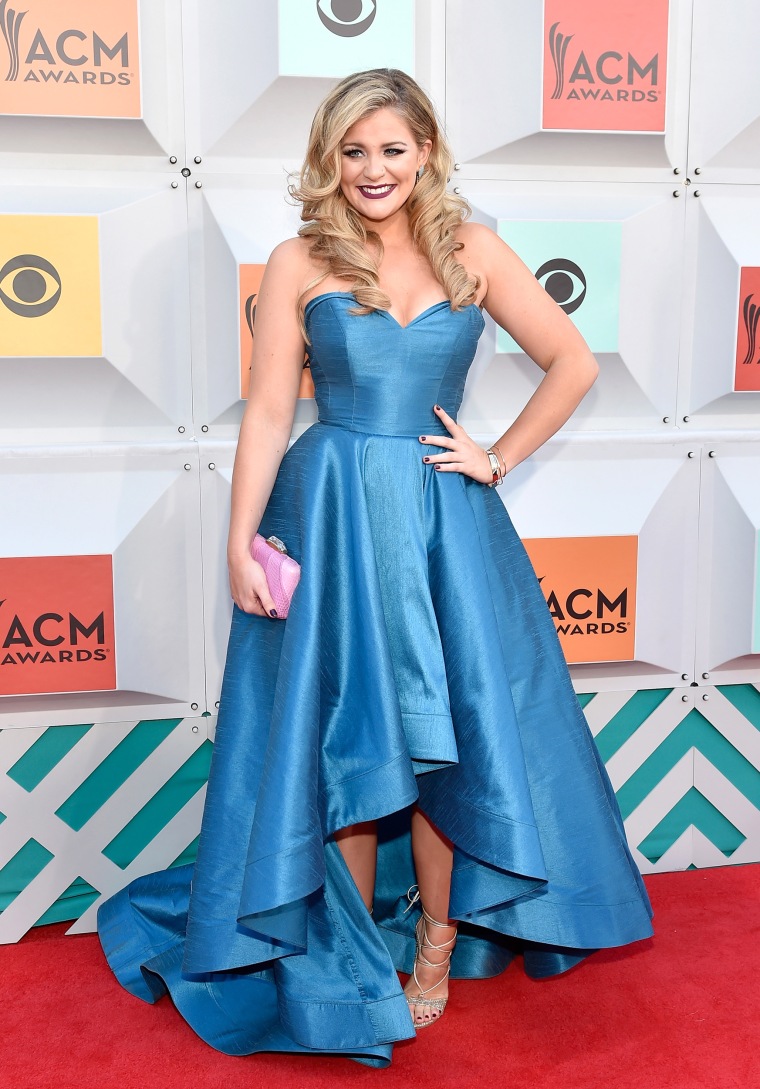 The 21-year-old Alaina told TODAY it's a message she wishes she had embraced as a teenager, when she battled an eating disorder that was exacerbated by the "American Idol" spotlight.
RELATED: Lauren Alaina comes to TODAY to perform "Road Less Traveled."
"I wish I could go back and tell that 14-year-old girl who cried every day about her butt that it was going to be awesome someday!" the former high school cheerleader said.
"When I was a teenager, I hated it. Most cheerleaders are really petite and I'm 5 feet 6 inches and I was taller than everyone else. and I have big hips and a big ol' booty," she continued.
She dreaded wearing the short skirts
"High school is hard. Any age is hard when you're a girl and you don't feel comfortable in your own skin."
That's when her eating disorder set in.
RELATED: "Full House" star Candace Cameron Bure opens up on bulimia struggle
"I wanted my hips and my butt to be smaller. I mean, I wanted everything to be smaller, but specifically that area and drove myself nuts about it for, like, four years.
"it was horrible," she confessed.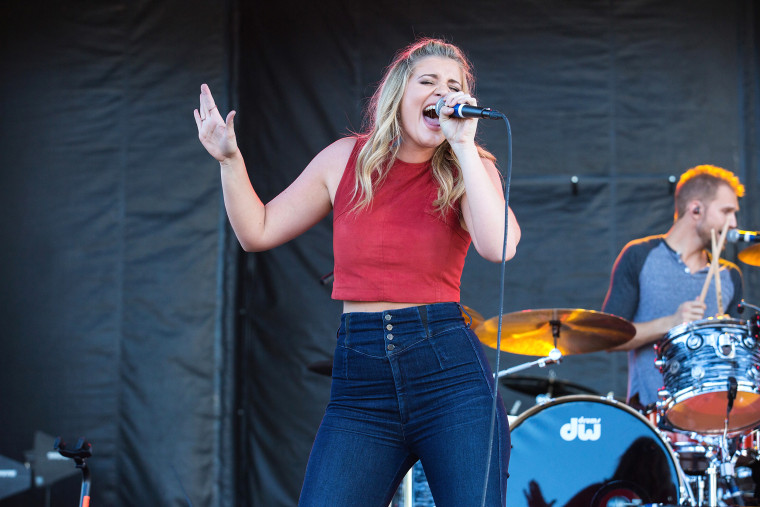 But like the old saying, "Out of adversity comes opportunity," Alaina is talking about her personal struggle to help others.
It's a battle that informs "Road Less Traveled," which is being turned into a movie starring the bubbly singer.
She now laughs about how her derriere has become an asset.
"I'm so glad I have a booty, because it's cool now. Who would have thought that?"
"Now there are a lot of people with a lot of different shaped bodies that are famous "for their bodies," she said.
"All of the Kardashians have a body shape like me and people love them for it."
RELATED: Booty call! Kim Kardashian selfie gets Kanye fired up on Twitter
She joked: "Some miracle happened and butts became the cool thing! ... People are paying to get them. I just like, ate my way into one — I am so excited!"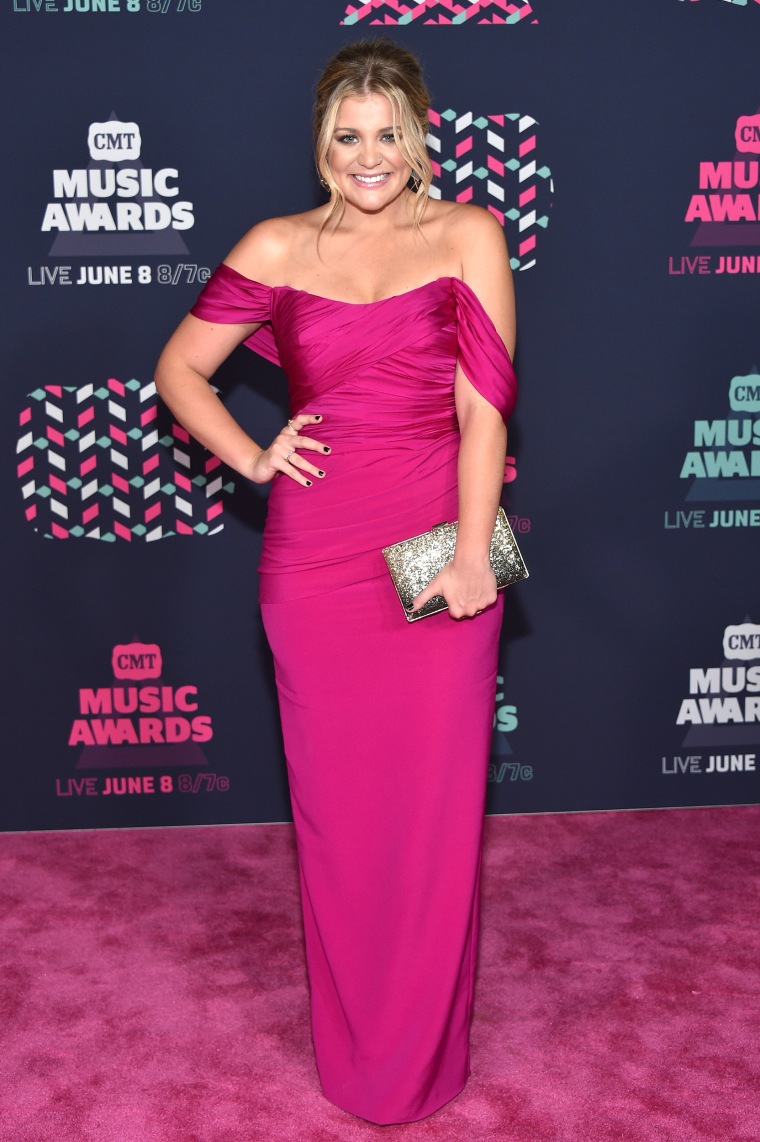 More important, she said, it has taught her to love who she is and not others' definition of what is ideal.
"I had to completely strip myself of that mindset and start over. and it's still hard."
"There are people like Taylor Swift who have really thin frames, and my best friend is super thin and she can look at that and feel good about herself."
Welcome to our first annual TODAY Style Heroes list, honoring 40 actors, designers, athletes and revolutionaries changing the style world.
"I embrace what I look like because we all look different and we all have different shapes."
She wants others to accept themselves and learn from her road less traveled: "You're the only you you're ever going to have, so you should be nice to yourself!"