Iggy Azalea opened up about her thoughts on plastic surgery in a candid new interview with Seventeen, in which she also preached self-acceptance to the magazine's teenage readers.
First, the "Fancy" rapper confirmed that she's had a nose job. "I'm not denying it," she said. "Denying it is lame. I don't think you should be ashamed if you made a change to yourself, which is why I've spoken about the changes I've made, like with my breasts."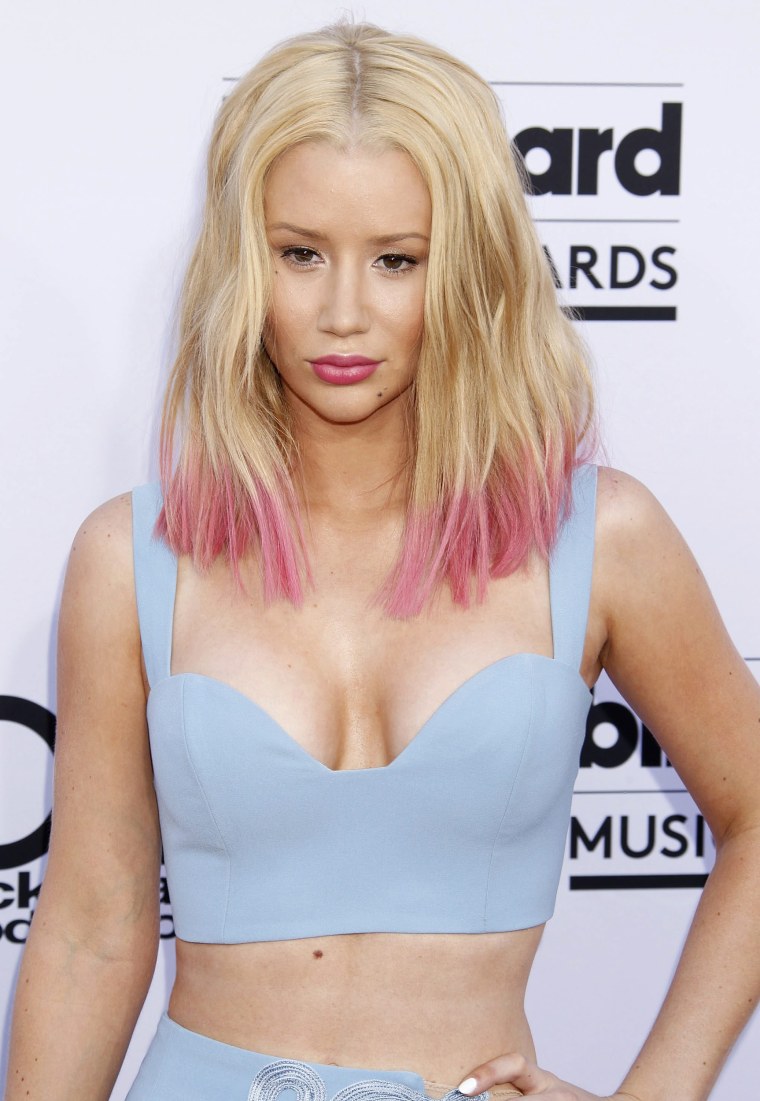 She then went on to emphasize that even though she's had work done, her young fans should keep in mind that there's no such thing as physical perfection.
"Your perception of yourself can change a lot over time, so I think it's important to wait and make sure it's the right choice. Plastic surgery is an emotional journey. It's no easy feat to live with your flaws and accept yourself — and it's no easy feat to change yourself. Either way you look at it, it's a tough journey," she said.
She continued, "There are things that I didn't like about myself that I changed through surgery. There are other things I dislike but I've learned to accept. It's important to remember you can't change everything. You can never be perfect."
And of course, as a chart-topping musician in the public eye, she has to cope with extra scrutiny on social media.
"It's hard to be a woman in 2015 with social media," she said. "There's so much more emphasis on taking pictures of ourselves and the 'likes' or people commenting on them. There's a lot more pressure to look beautiful. Some days I just want to look like s*** and feel okay with that."
It's been a whirlwind year for the 25-year-old, who got engaged to Nick Young in June.
The Australian rapper reflected on her fame in a "73 Questions" feature for Vogue in March, saying that by age 30, "I hope I've found a life out of being a rap star. It's important to have a home life."
For the full Seventeen interview, pick up the magazine's September issue on newsstands Aug. 11!