This article is part of TODAY Style's "Love Your Body" series.
The fashion industry has come a long way in recent years, from expanding options for shoppers of different sizes to featuring more diversity in ad campaigns.
Along the way, there have been a handful of designers heralding that change. These are some of our favorites.
1. Christian Siriano
No post about forward-thinking designers would be complete without Christian Siriano. He was ahead of the curve — pardon the pun — when it came to creating clothing for plus-size women. And in recent fashion weeks, he's been applauded for featuring plus-size models in his runway shows. He doesn't discriminate when it comes to budget, either — Siriano handles couture as well as he does budget-friendly designs for brands including Payless ShoeSource and Lane Bryant.
But our favorite thing about Siriano, who got his start on "Project Runway," is that he does all this without expecting any sort of pat on the back.
"Everybody is shocked by things that are different," he told TODAY in an interview about his approach. "That's just what it is. It's different now, but it will be normal one day to see every size on a runway and in the front row and at fashion week and events."
2. Ashley Nell Tipton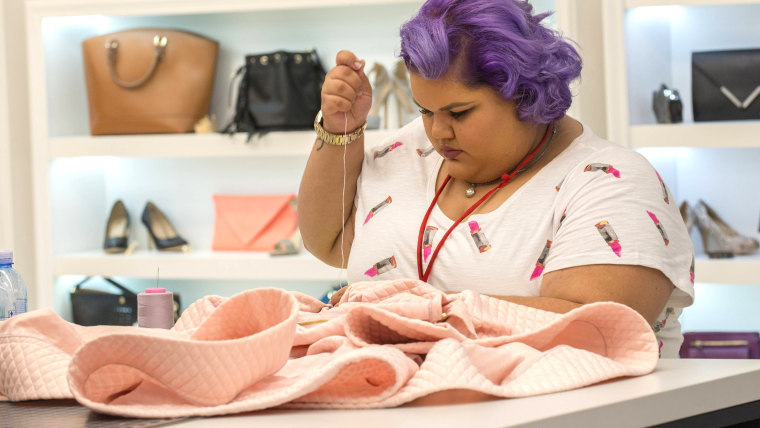 Like Siriano, Ashley Nell Tipton is also a "Project Runway" winner. She made history on the show as the first designer to send an entirely plus-size collection down the catwalk.
Now she designs a line for JCPenney and consistently proves that plus-size designs can be just as stylish as anything else.
She also recently partnered with Bandelettes, a company that designs thigh bands to prevent chaffing thighs. (Genius, right?)
3. Alexandra Waldman
Alexandra Waldman created a fashion brand that will exchange and replace customers' clothing with a new size for up to one year — so if you lose or gain a few pounds, you don't have to worry. (Don't you like her already?)
She co-founded Universal Standard with pal Polina Veksler. They were inspired by Waldman's own struggles to find clothes, and the knowledge that a real woman's weight can fluctuate.
"Sometimes you go up, sometimes you go down," she told TODAY in an essay. "Not only can this be an emotional roller coaster, it also comes with the financial burden of replacing your clothes, which can have real consequences on your life."
Finally, someone who understands the struggle!
4. Tommy Hilfiger
When it comes to inclusivity in fashion, the problem isn't only related to size. People who have disabilities or limb differences have also struggled to find clothes that fit properly.
Enter adaptive clothing, which is easier for such people to put on, thanks to magnets instead of difficult buttons or zippers, or adjustable waistbands, sleeves or pant lengths, for example.
Tommy Hilfiger was one of the first mainstream brands to get on board by releasing a kid's collection of adaptive clothing, with help from the nonprofit Runway of Dreams. We can't wait to see more designers follow suit.
5. Susan Gregg Koger of ModCloth
There are so many things to love about ModCloth and its founder Susan Gregg Koger. Since its beginning, ModCloth has been promoting body positivity and spreading the message that every woman should be confident in her skin, no matter her size.
That's why the company sells sizes from XXS to 4X in many styles, and even nixed the label "plus-size" altogether.
Koger is also a huge challenger of Photoshopping ad campaigns and spoke up on Capitol Hill about the need for legislation to regulate the digital alteration of models' appearances in advertising.
6. Dana Donofree of AnaOno Intimates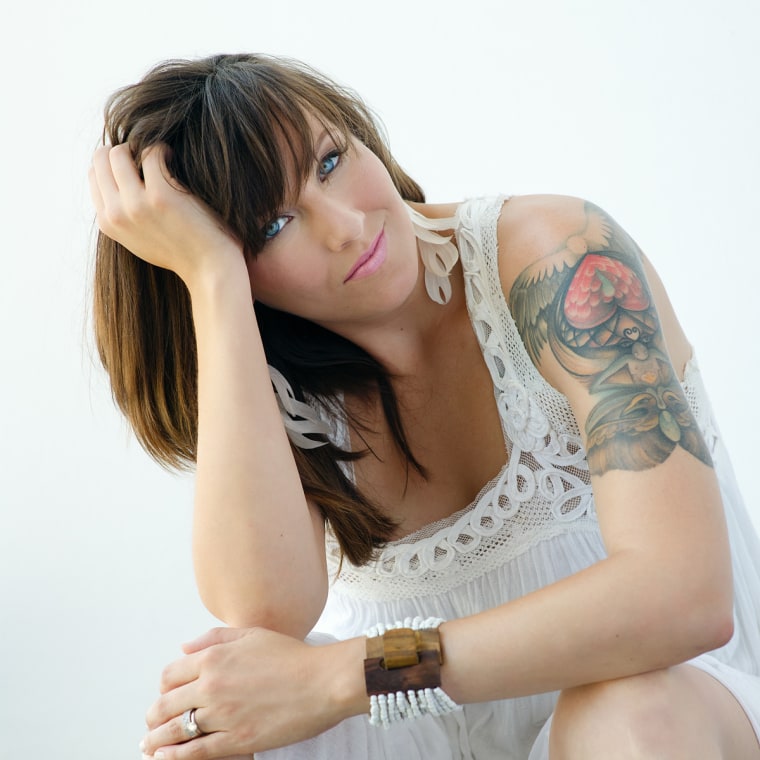 Dana Donofree tapped an underserved market when she launched AnaOno Intimates, which creates beautiful lingerie for breast cancer patients and survivors.
Donofree, herself a breast cancer survivor, was motivated by the belief that all women deserve to feel sexy.
"As women, we owe it to ourselves to listen to what our heart wants," Donofree told TODAY. And if just happens to be a sexy, well-fitting bra? She's got you covered.
7. Melissa McCarthy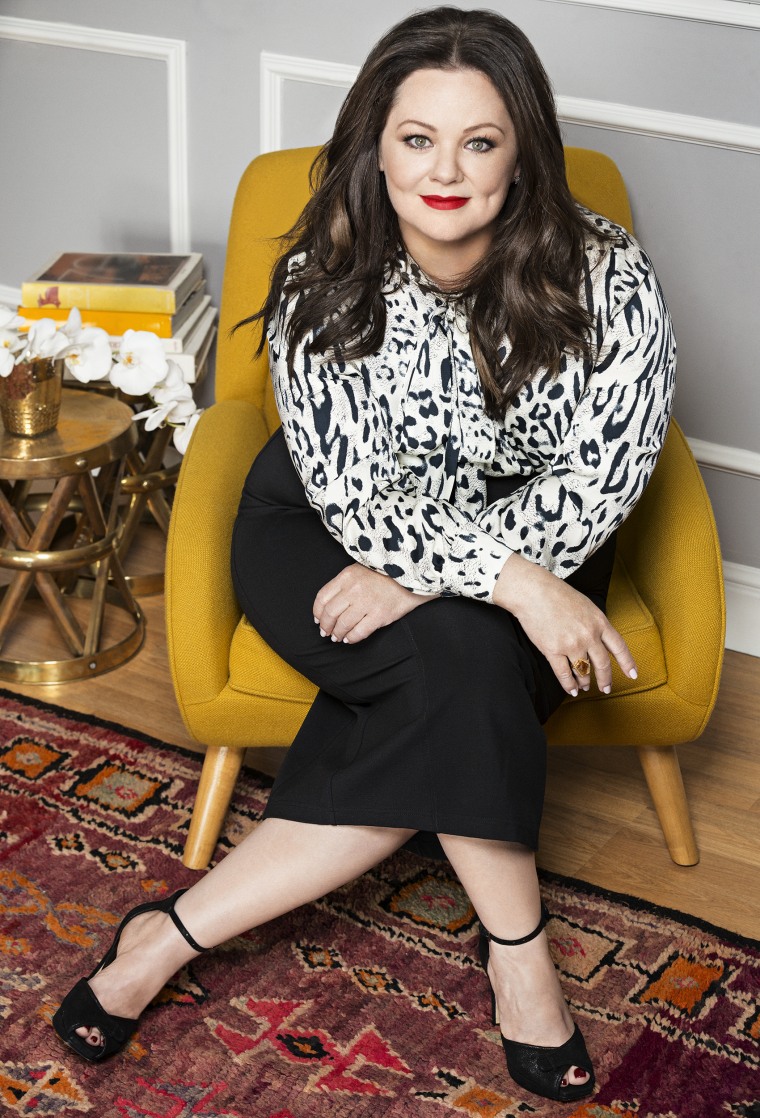 That's right, when Melissa McCarthy isn't busy acting in a blockbuster or playing Sean Spicer on "Saturday Night Live," she's a fashion designer. And her brand, Melissa McCarthy Seven7, caters to women of all sizes.
"I've been every size on the planet and know that I didn't lose my sense of style just because I went above a size 12," she says on her website.
McCarthy has long been a voice of reason in Hollywood when it comes to featuring all types of bodies, reminding us that every size is worthy of beautiful clothes.
RELATED:
Welcome to our first annual TODAY Style Heroes list, honoring 40 actors, designers, athletes and revolutionaries changing the style world.