Fearful of her 50s? Not Connie Britton!
In an interview with Good Housekeeping, the "Nashville" star talked candidly about age, beauty and her trademark tresses.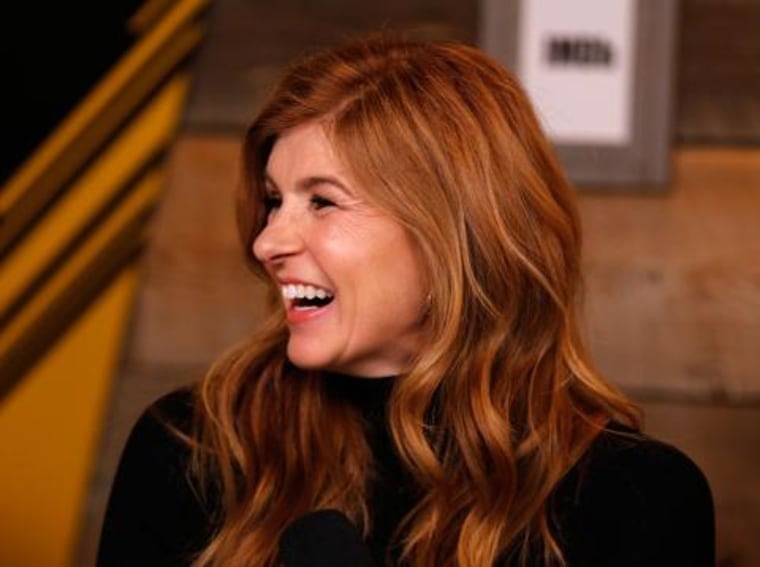 "People tell me the 50s are the best time — I'm ready! That whole stigma of being over 40 and not being sexy anymore is fake news. We're more vibrant because we have experience, we know our bodies," Britton told the magazine.
In fact, she thinks women get sexier with age.
"I don't know a single woman in her 40s who isn't incredibly full of life and sexuality and desire for everything. There's nothing sexier than life experience, and there's nothing sexier than knowing your own body and having a little bit of experience with that!" she said.
We also love her empowered philosophy about body and beauty.
"Beauty is about what's inside us, loving who we are and nurturing that. Outward beauty can really blossom from there," Britton explained.
And then, there are her legendary locks. People are so obsessed with her hair that there's even a dedicated hashtag, #conniebrittonshair — and that's just the tip of the iceberg.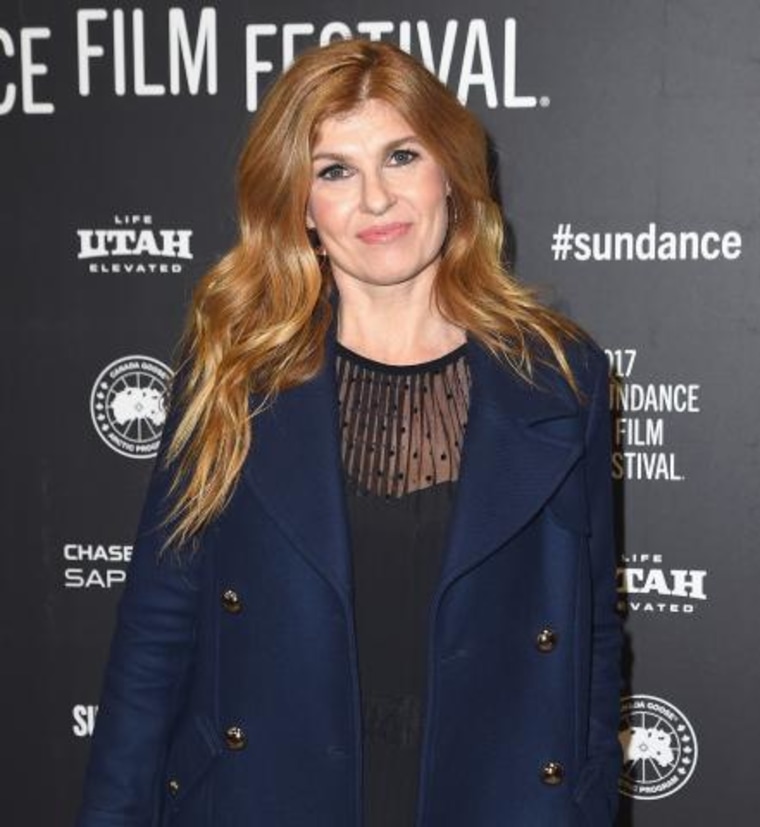 "I started hearing people say, 'There's a blog about your hair, and there are all of these Tumblr accounts.' I'm like, 'What's Tumblr?'" she said. "I'm pretty mystified by it, because I look around and a lot of people have great hair."
When it comes to her much-asked-about hair care routine, she thinks basic is best.
"I try to put as little stuff into my hair as I can, which tends to be the best for it."
She'd even consider cutting it. Say it isn't so!
"It's easiest when it's long, but I'd consider chopping it off. I don't want to be attached to this external thing," she explained.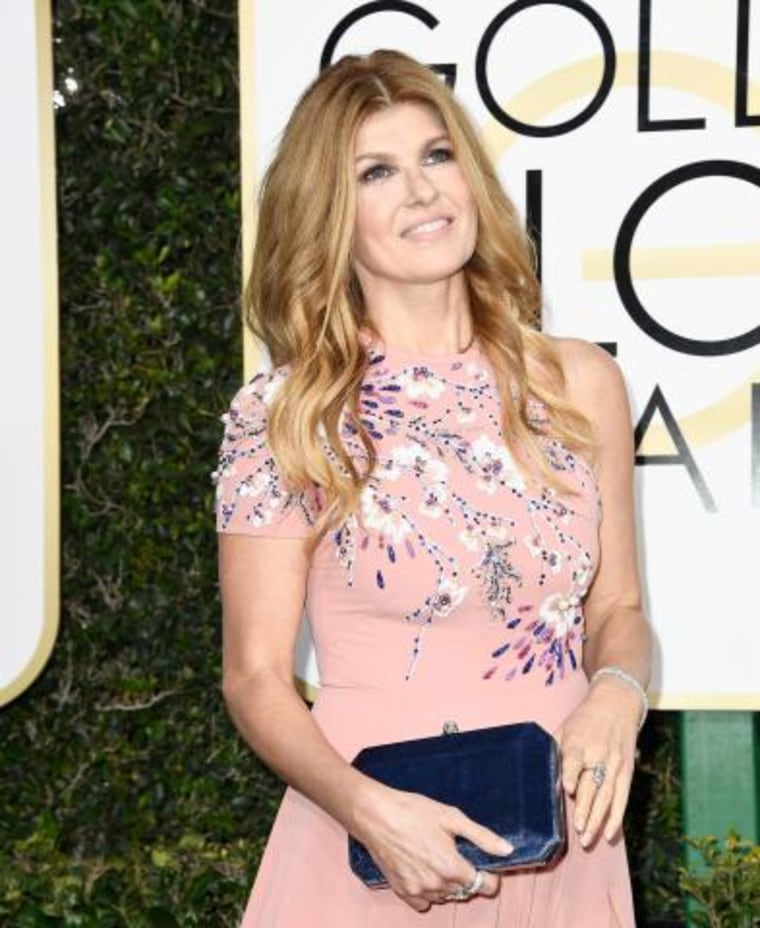 It sounds like she's the only one not swooning over her strands!