Claire Danes is taking a stand against all the body shamers out there.
In Allure's December cover story, the 36-year-old actress expresses her frustration with the criticism she faces as a woman in Hollywood.
"It's just so ingrained in us, the idea that we should take up the right amount of space, literally and figuratively," Danes told Allure. "I've wrestled with this my whole life, as just a person in the world and as somebody who makes images. It's OK to want to look and feel your best. It's OK to work at being attractive, whatever that means to you. And it's also OK to not expect to be defined by that. It's OK to be powerful in every way: to be big, to take up space. To breathe and thrive."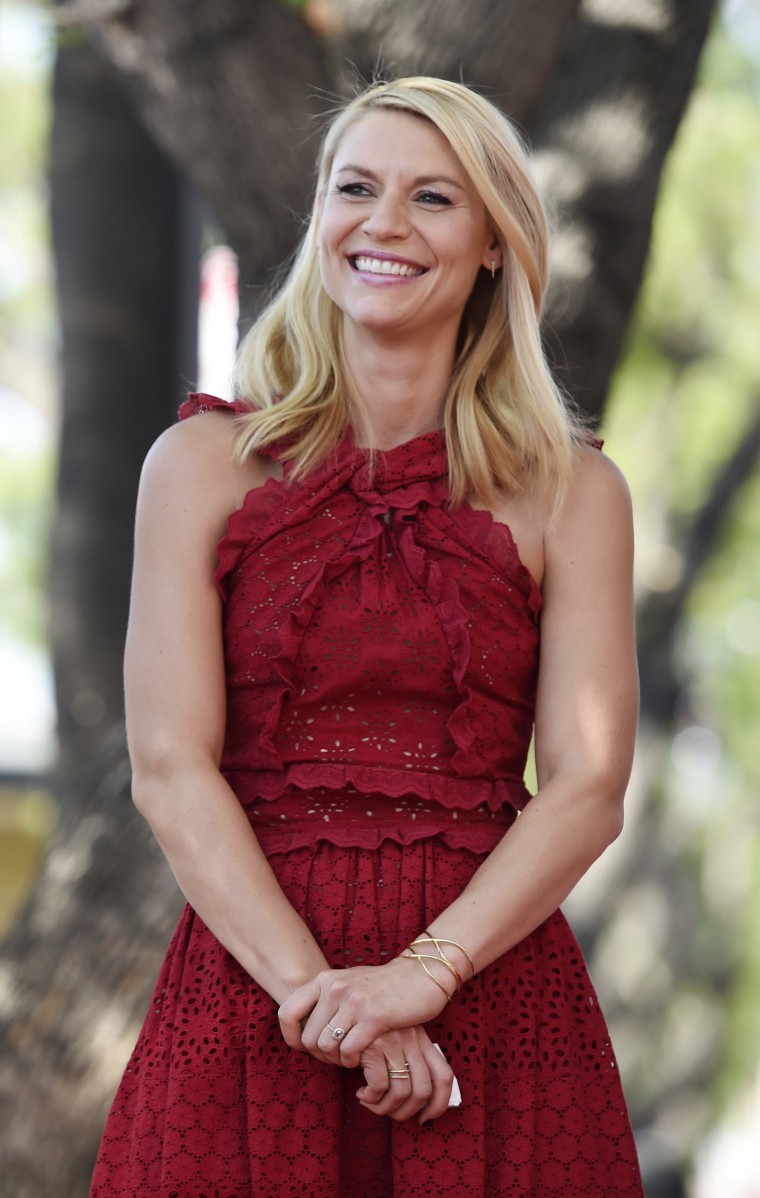 She's also mentioned being at the Emmys a few years back, on the red carpet with Lena Dunham. The two were singled out for not having the same body type.
"I was too skinny and she was too big," Danes told People Magazine in August. "She is a dear friend of mine, and it made me angry because this is just how we are."
Danes, who was recently nominated for her sixth Emmy Award for outstanding lead actress in a drama series for her role as Carrie Mathison on "Homeland," admits that she can be self-involved when it comes to her performances, but only because she wants to portray the character as honestly as possible. Appearance is a separate matter.
"I want to give as honest a performance as I can," Danes told People. "But I'm not so worried about being regarded as beautiful when I'm playing a character."
She also explains how some of the most beautiful women in the world could have insecurities and she thinks it can be a bottomless pit.
"I know some of the most beautiful women on the planet — unequivocally, objectively friggin' gorgeous — and they are rife with insecurity and self-doubt, and you just think, 'well, how can that be? I'm attractive enough. I can do the work I want to do. I've found this wonderful man who wants to make out with me. I'm good,'" the actress told Allure.
Unlike some of the other women in Hollywood, she tries not to let other people's opinions get her down and knows she has the strength to do so. When asked if she considers herself fearless, she responds saying that she's "full of fear."
"I care about things; therefore, I have fears. I like to think that I'm brave, which is different. Brave means you're able to admit that you care. If you care, you are vulnerable."