Mark your calendars: March 21 is an important date, and not just because it's the second day of spring.
Monday celebrates World Down Syndrome Day, since the date honors the trisomy of the 21st chromosome. The aim is to to raise awareness of what Down syndrome is and how people with Down syndrome play a crucial role in our lives and communities. One person who truly exemplifies this mission is Madeline Stuart.
RELATED: Madeline Stuart reflects on her whirlwind year in fashion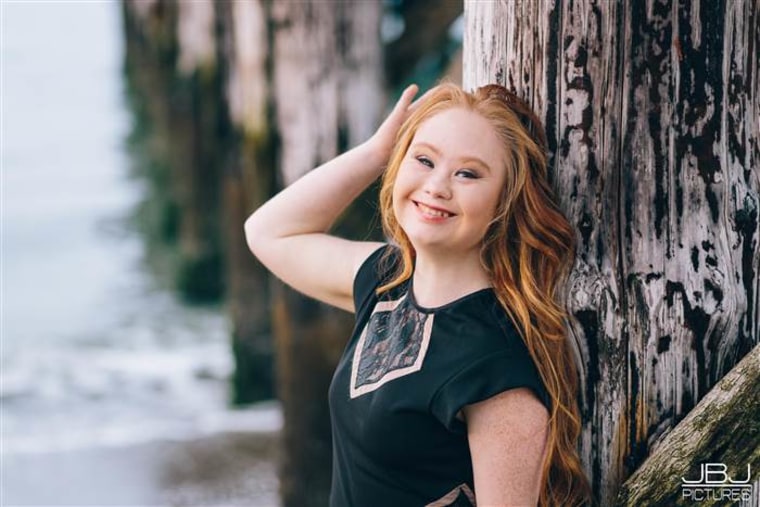 Stuart, the 19-year-old model from Brisbane, Australia, proves that having a disability can't stop you from reaching your goals and dreams.
RELATED: Madeline Stuart won't let Down syndrome stop her from pursuing a modeling career
The rising model, who often goes by Maddy, is an inspiration to all of us, being that she has already accomplished several goals in such a short amount of time!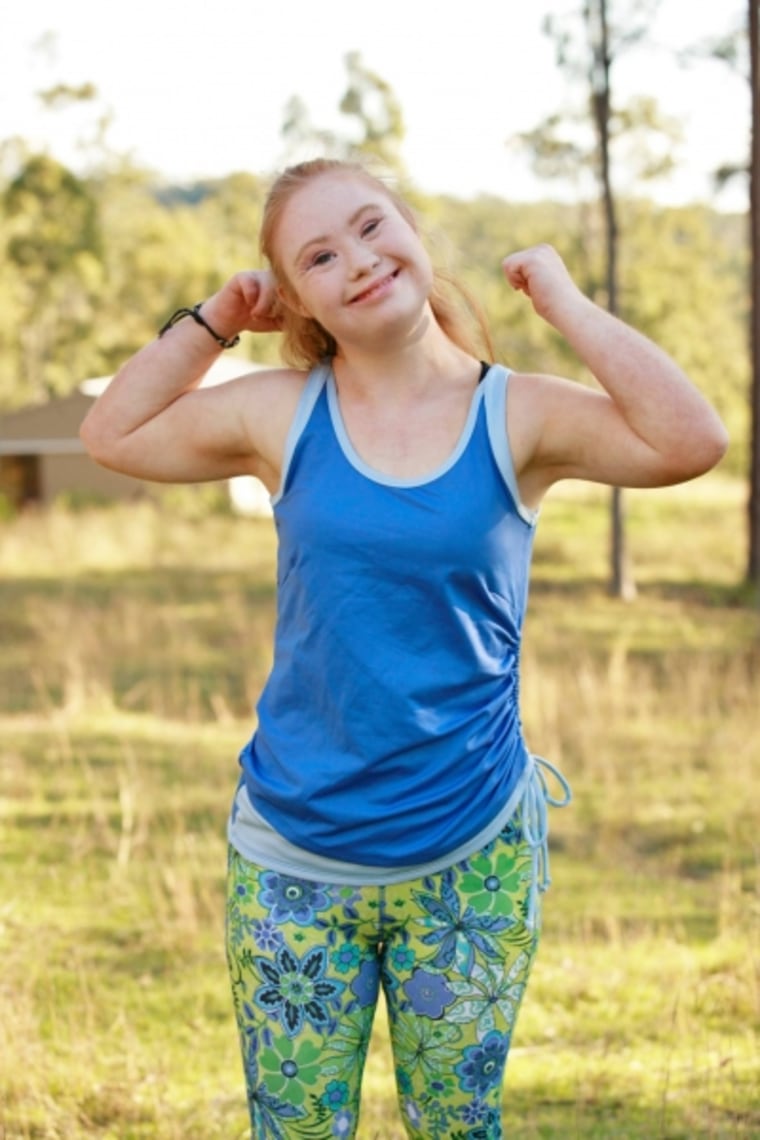 Stuart has become the world's first professional model with Down syndrome to star in shoots for sportswear and accessory brands, leading women's magazines and even wedding venues. In addition, she has become the face of GlossiGirl Cosmetics as well as EverMaya handbags, where she has a bag named after her.
RELATED: 'She captures inner beauty': Teen model with Down syndrome lands new campaign
Oh, and did we mention that she's also a superstar on the runway? Stuart has mastered the catwalk in the Big Apple and has even participated in one of the biggest fashion events in the world — New York Fashion Week.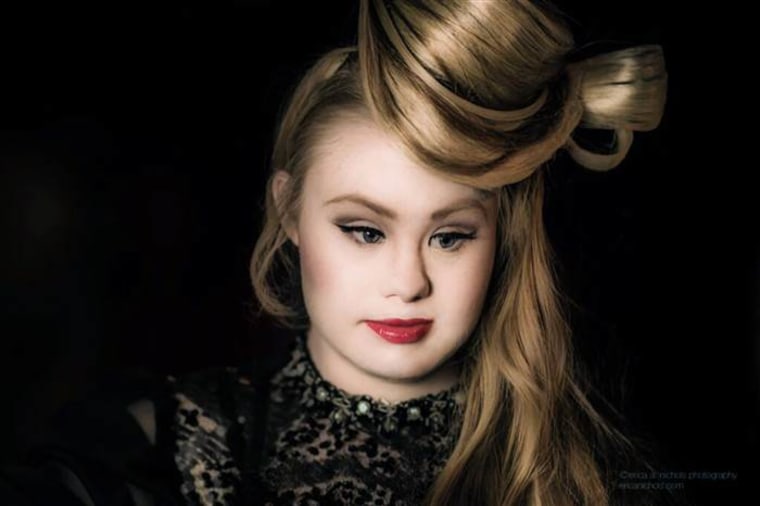 "I am so excited that society is taking so much interest in the disability sector and our belief in inclusion is getting so much media coverage," Stuart told TODAY.
RELATED: Madeline Stuart, model with Down syndrome, will walk at NYFW
It's safe to say that Stuart has shown us that anything is possible if you set your mind to it. Happy World Down Syndrome Day, Maddy — you rock!