For brides planning to walk down the aisle in the digital age, the pressure to look your best on your wedding day can seem constant. But what if someone confronted you and insisted that the way you look isn't good enough for the big day? That's the situation one woman found herself in earlier this month.
Cassie Young, an on-air host and social media director from Atlanta, received a direct message from a personal trainer offering his services on Twitter and despite her polite refusal, he continued to insist that she needed to change.
The bride-to-be, who told TODAY Style she had struggled with her weight in the past, responded to his original message saying, "I am in shape! Thank you so much for the offer, though."
The man responded almost immediately. "I know you want to look your best on (your) wedding day," he said. "If you don't hire me, hire someone. Those pictures lasts centuries. Your children's children's children will still have those pictures. You want your best you."
Young wasn't willing to let that slide, so she responded explaining how she already is her best self.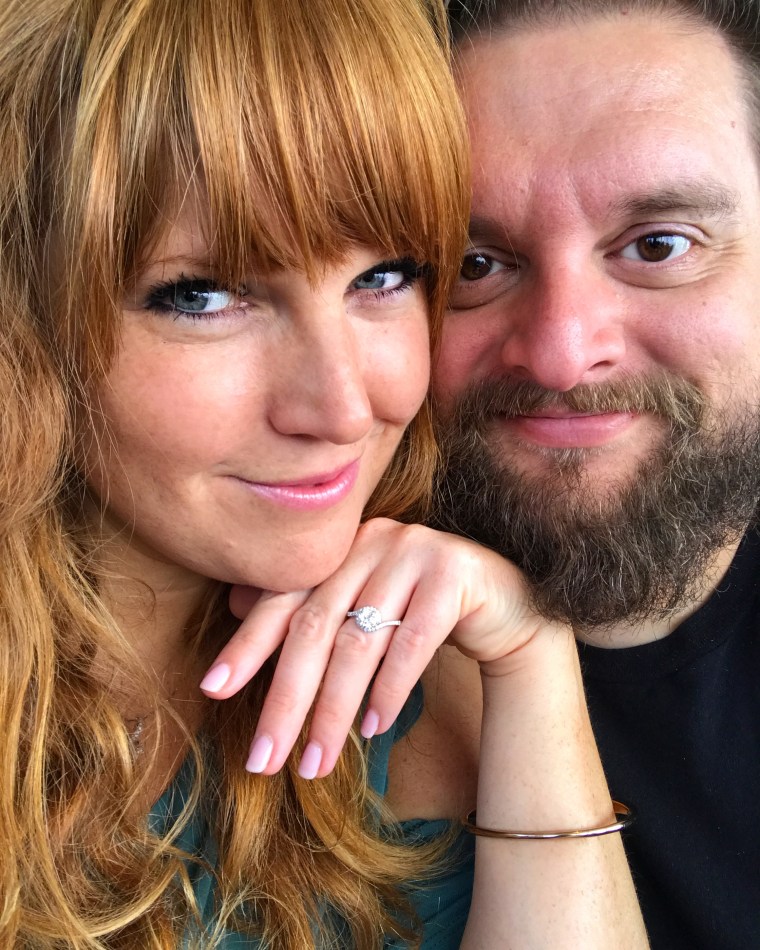 "I know I'll look my best because I'll be so happy I get to marry the man I love," Young wrote. "I know it's probably hard for you to understand this, but it's taken me a long time to love my body ... I've worked really hard at accepting my self-worth and disassociating the idea that my weight is a direct correlation to my value as a person or how much people will like me. And I found someone who loves me no holds barred — just the way I am."
Can we get a round of applause?
Unfortunately, even her well-worded response didn't stop the trainer from continuing to insist that she needed his help. You can read the rest of the conversation here.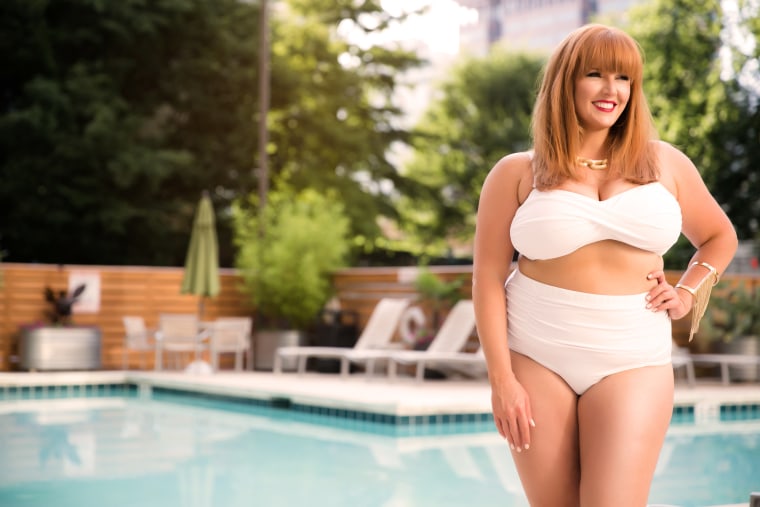 "(He) tried to make a fat girl feel unhappy and give her low self-esteem about her wedding day and (he) tried to make money off of it," Young told TODAY. "And that's gross."
For some reason, the unnamed trainer didn't seem to understand that his body-shaming approach was doing more to hurt his chances of gaining a new client.
"If he had hit me up and said 'Hey, you know I can help you find the perfect balance in your life between being healthy, working out and still having the life you love' ... I probably would have been like 'Alright, let's see what you've got,'" Young said.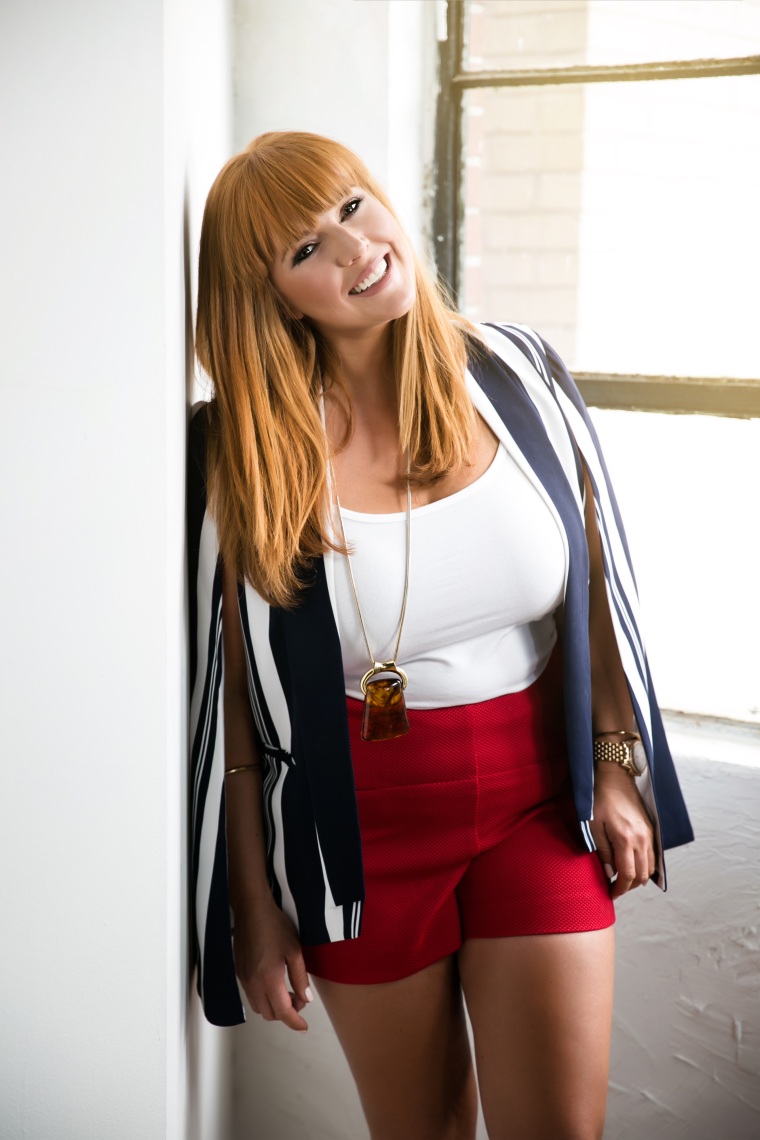 After her post started to get a lot of attention online, the trainer apologized for offering unsolicited advice but continued to miss the point. "He responded today and said that shame is a great motivational tool," she told TODAY.
As for Young and her fiance, they putting the incident in the rearview mirror and look forward to a lifetime of celebrating their love in style!
This story was originally published on Aug. 30, 2017.