Ashley Graham finally got her wings!
OK, we're not saying she's the newest Victoria's Secret Angel — not yet, anyway. But the model did try a pair of wings on for size in a recent Instagram post.
Graham, known for her plus-size ad campaigns and pushing for better representation of curvy women in the media, shared a photo of herself wearing lingerie on the runway during an Addition Elle fashion week show last year. (Graham is the face of the plus-size clothing brand.)
"Got my wings!" she wrote. "My #AdditionElle wings! #thickthighssavelives."
In the photo, Graham is wearing a huge pair of white wings — in what appears to be a work of Photoshop genius.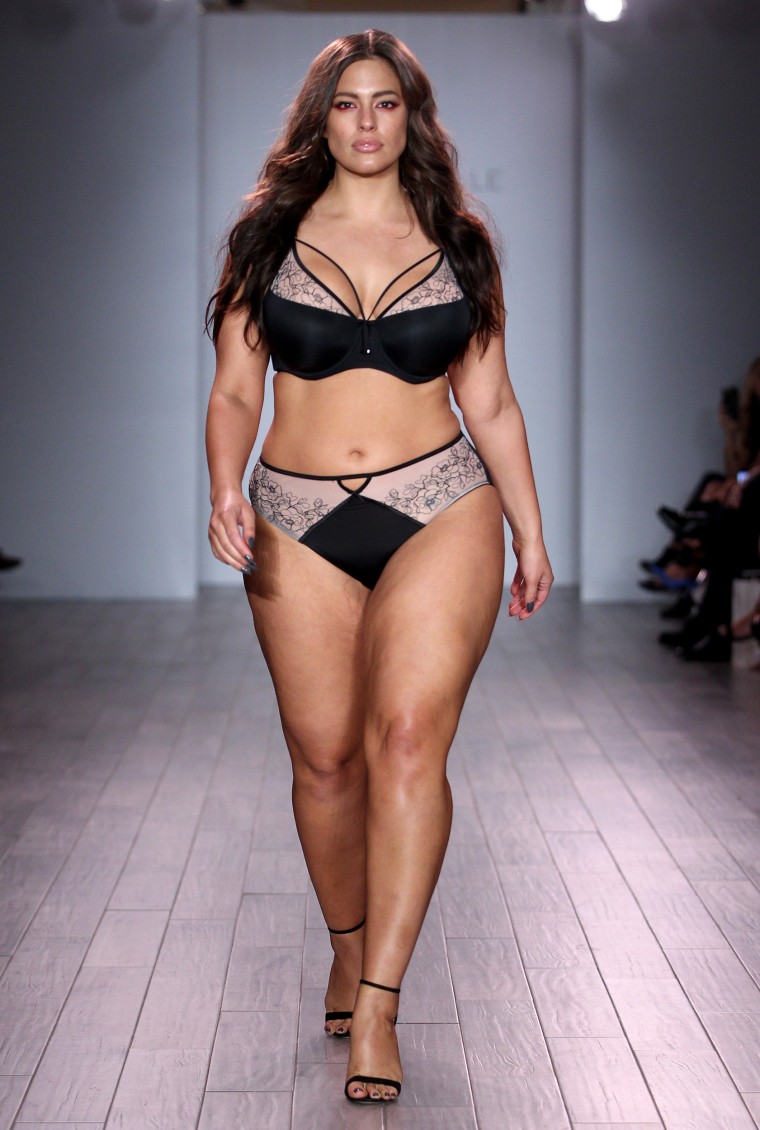 Her post is being interpreted as a playful jab at Victoria's Secret, which recently held its annual fashion show in Shanghai, and has been notoriously slow to embrace plus-size models.
The fashion show, which won't air on TV until Nov. 28, featured high-profile models including Adriana Lima, Alessandra Ambrosio, Candice Swanepoel and Karlie Kloss, who all hit the runway wearing bright-colored lingerie — and, of course, angel wings.
Graham has previously said that she'd love to be a part of the Victoria's Secret show.
"Oh yeah. I mean, when Victoria's Secret calls me and asks me to be on their runway, I am going to say yes," she told TMZ last December.
In the meantime, we think her own wings look pretty good!