Ashley Graham keeps making waves for body positivity!
In 2015, she broke barriers when she became the first curvy model to appear in an ad campaign in Sports Illustrated's Swimsuit Issue. And last year, she became the annual swimsuit issue's first plus-size cover girl.
RELATED: What Ashley Graham tells herself when she looks in the mirror
Now, Graham is making Sports Illustrated history once again. She will star in a new ad campaign for the 2017 issue (on newsstands Feb. 15) that celebrates everyday, non-model women — a first for the magazine.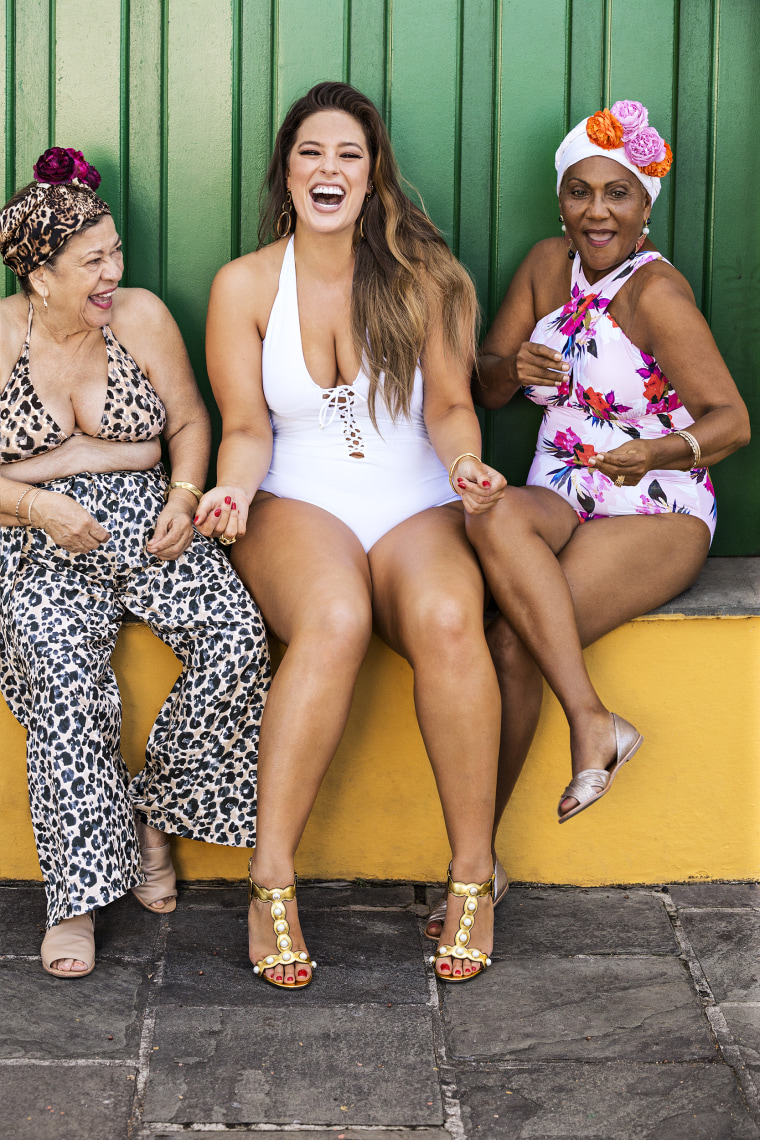 The campaign, from body-positive swimwear brand Swimsuits For All, was shot on the streets and beaches of San Juan, Puerto Rico. Graham models flattering, tropical swimwear alongside local Puerto Rican women.
RELATED: Simone Biles, Aly Raisman suit up for SI Swimsuit Issue - see the pics
The stunning women in the ads range widely in age, color and body type, making these some of the most diverse photos to ever appear on the pages of this iconic magazine.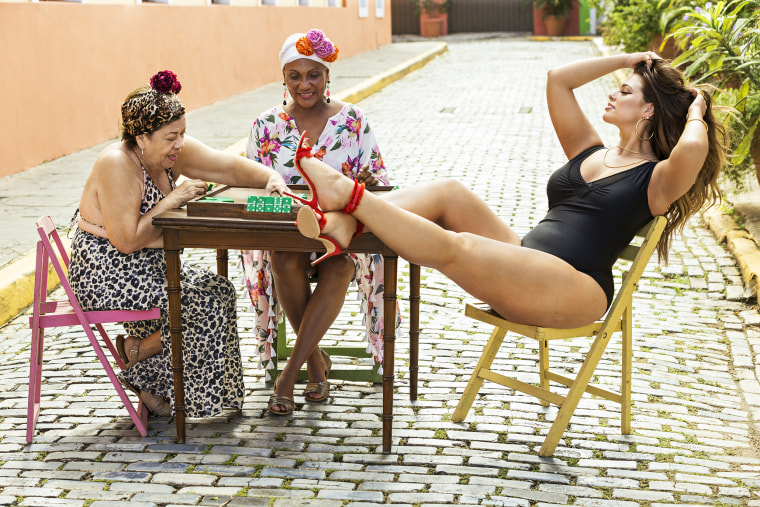 "I was so excited to shoot with local women for this shoot, non-models who represent all different body shapes, proving that everyone can look gorgeous in my swimsuits," Graham said in a release. "We're continuing to shift perceptions of beauty and encouraging more inclusivity in the fashion industry."
RELATED: Ashley Graham's Barbie had to have this body positive feature
The new collection offers sizes 6 through 22 and promises to embrace "every body, every age, every beautiful." It includes a range of bikinis and cover-ups priced between $70 and $150.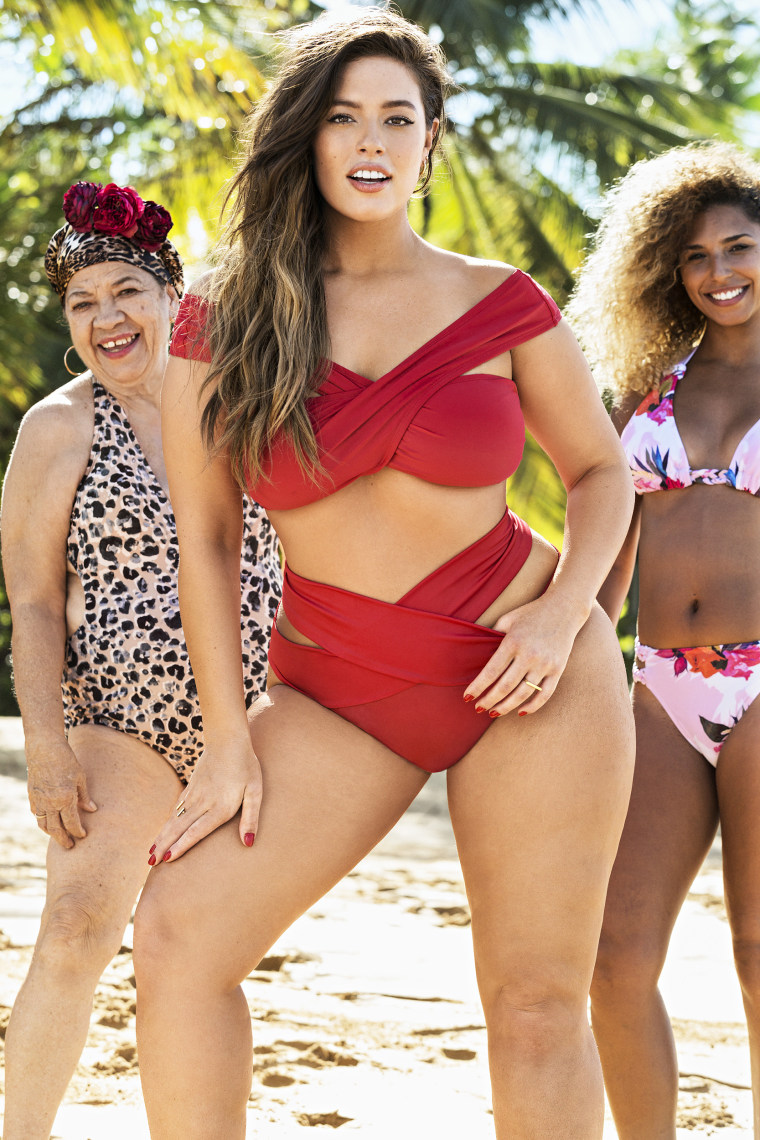 We love seeing gorgeous, everyday women celebrated on the pages of Sports Illustrated. Maybe we'll even see a non-model cover girl down the line!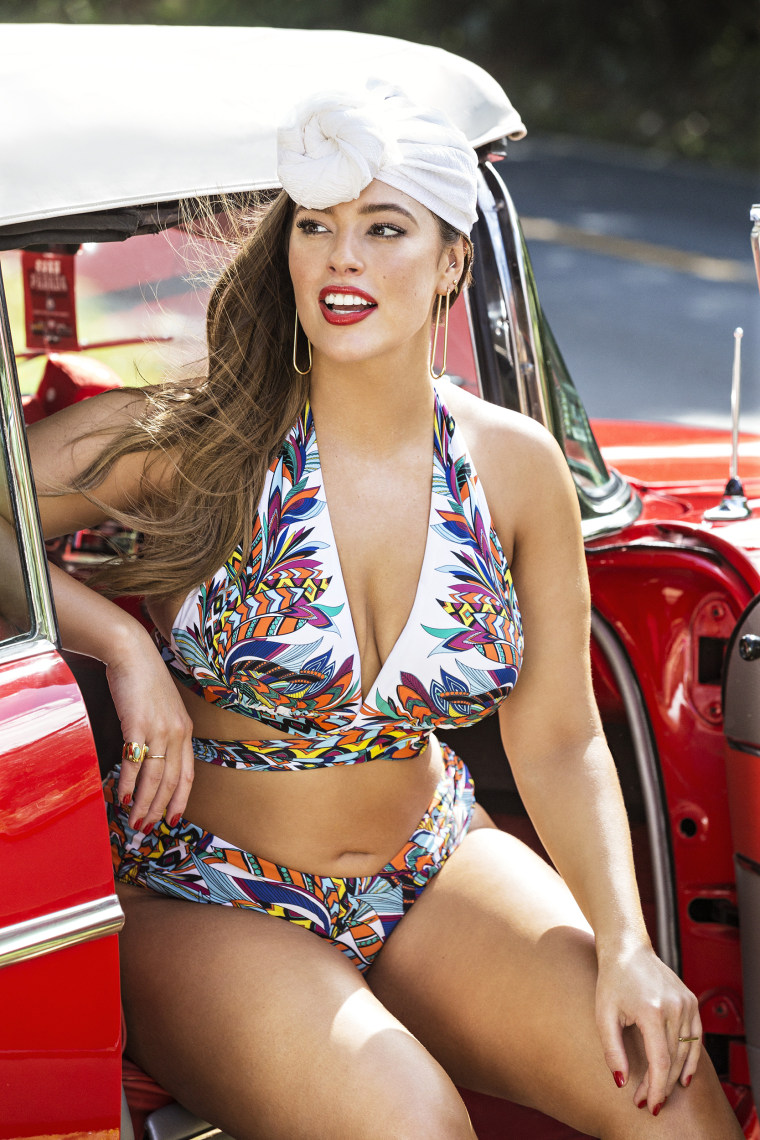 Graham, a leading champion for body positivity, says she hopes the Swimsuits for All campaign will encourage women of all ages, shapes, and sizes to feel confident in swimwear.
"I cannot wait to see even more ladies rock these sexy suits!" she said.