Supermodel Ashley Graham has inspired millions of women to embrace their curves. Now, that list includes Barbie!
Toy giant Mattel honored Graham with a special-edition version of the iconic doll this week, but not before Graham made an inspiring, body-positive request.
"She had to have her thighs touch. No ands, ifs or buts about it," she told The Hollywood Reporter.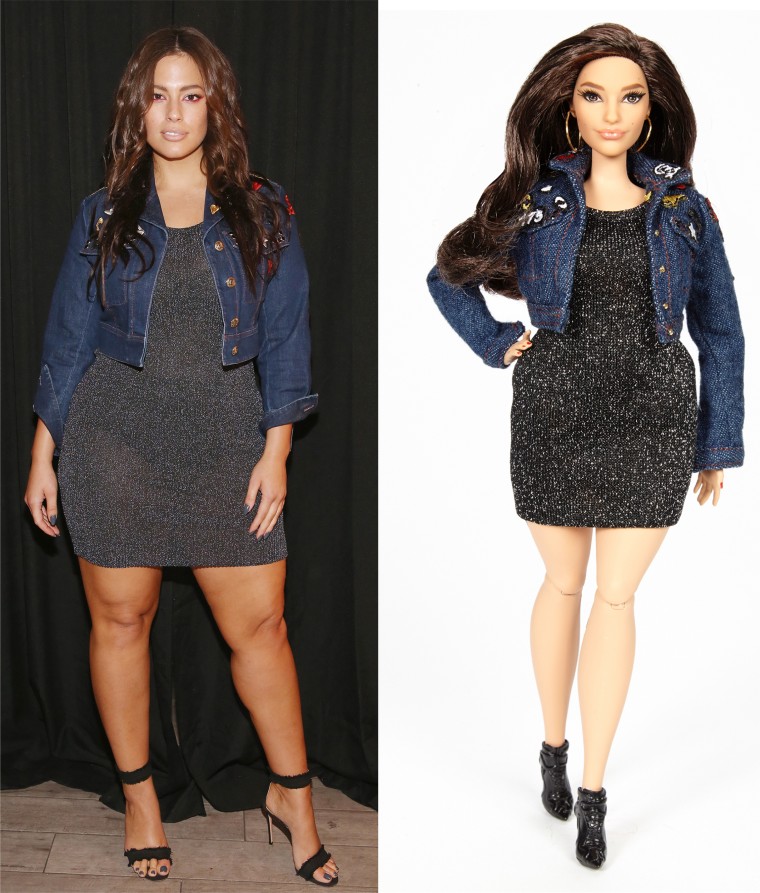 Graham often posts Photoshop-free images of herself on social media, cellulite and all, to show women that it's OK to love your body just the way it is.
So, it's no surprise that when she worked with Mattel to create her mini-me, honesty was an important attribute.
RELATED: Why curve model Ashley Graham hates the term 'real woman'
The doll was unveiled at Glamour magazine's Women of the Year Summit in Los Angeles, where the real Graham was also an honoree.
Seeing the final result, Graham was thrilled with the outcome.
RELATED: Doctors say it's okay to be like Ashley Graham and embrace your cellulite
"She got a round belly. She got round hips. She got round everything, yes!" she gushed.
She even wanted the doll to have cellulite — a subject Graham is vocal about — but the difficulty in representing it in plastic prevented that.
Graham's curvy Barbie is part of a recent push to revamp Barbie's image. Amid growing complaints that the traditionally skinny Barbie doesn't send positive body messages to young girls, Mattel set out to make the doll more representative of all body shapes, skin colors and hair types.
In January, the toy company added three new body types to its Barbie line: curvy, tall and petite. The dolls are available in seven different skin tones, 22 eye colors and 24 hair types.
RELATED: 'Hijarbie' Barbie creator of doll's fashionable hijabs, abayas: 'I saw a gap'
With her Barbie, Graham joins an elite group of Barbie "Sheroes"— a line of dolls representing accomplished women, including Oscar-winning director Ava DuVernay, Olympic gymnast Gabby Douglas and ballerina Misty Copeland.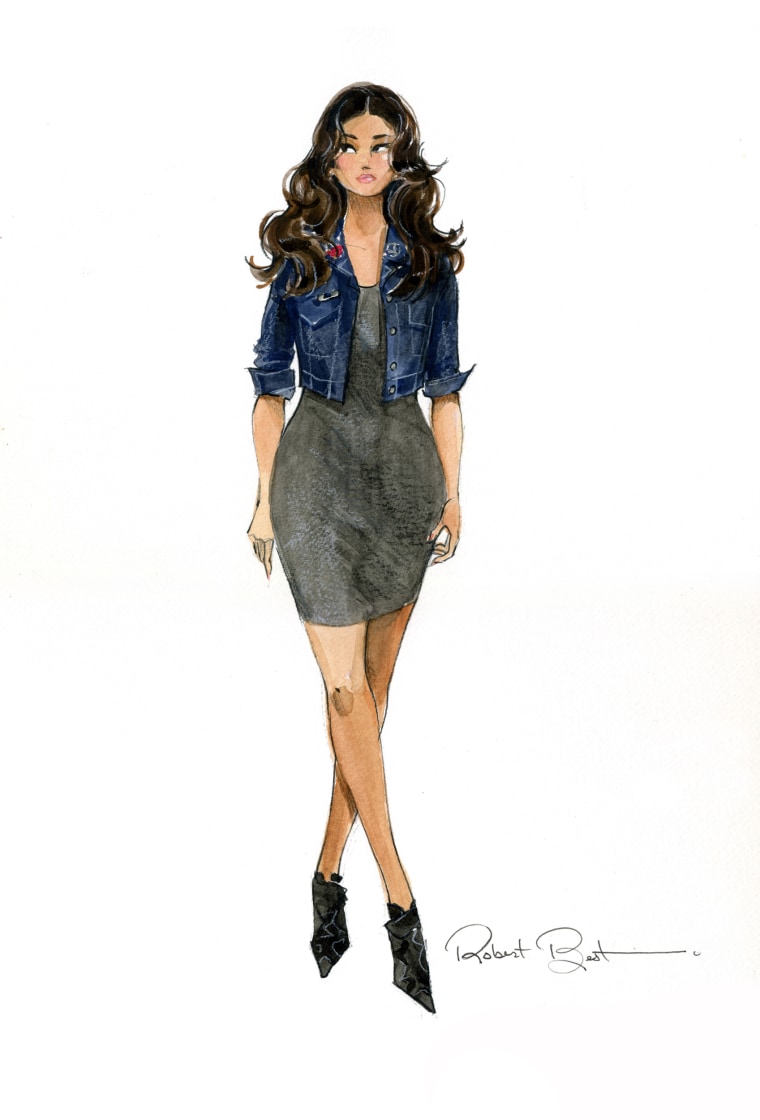 "I'm thrilled Barbie has not only evolved their product, but also has continued to honor women who are pushing boundaries," Graham said. "It's an honor to be immortalized in plastic."