Ashley Graham is no stranger to body-shaming. As a size-14 model who isn't shy about showing off her curves, she's heard all the criticisms and callous comments before.
And frankly, she's had enough.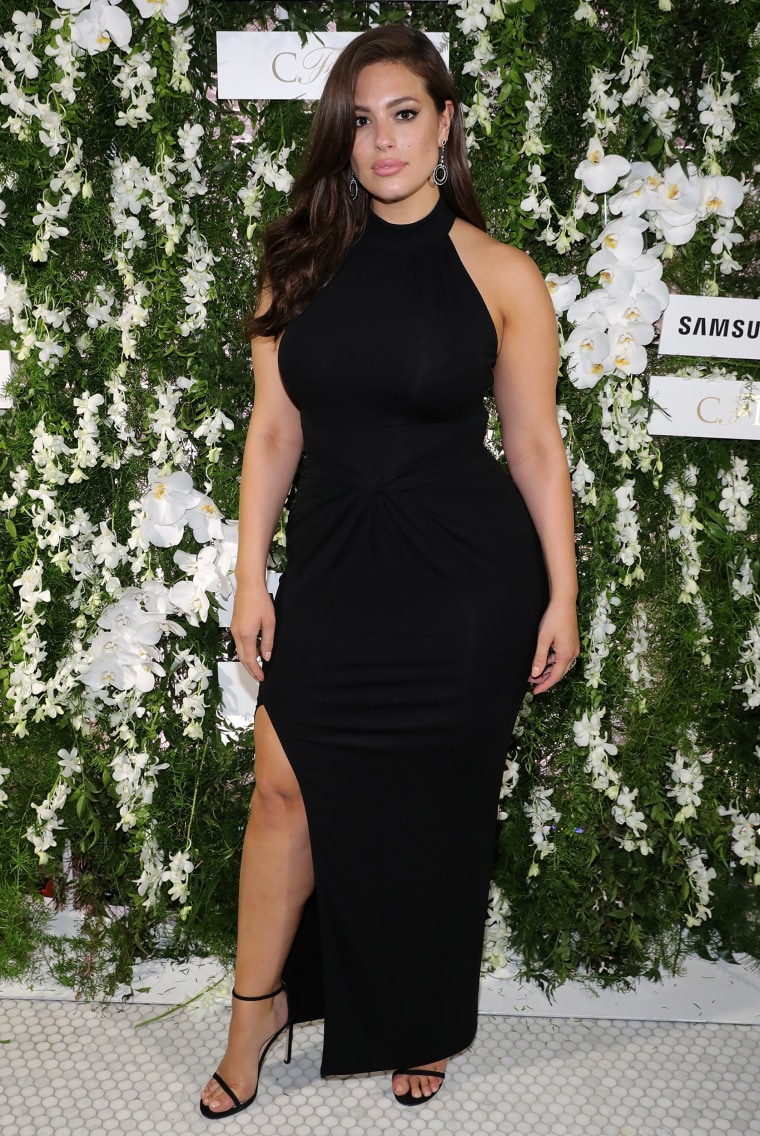 In a powerful open letter she penned for Lenny, Graham insists the constant barrage of body snarking that she and others experience "has to end."
RELATED: Doctors say it's okay to be like Ashley Graham and embrace your cellulite
"To some I'm too curvy," she wrote. "To others I'm too tall, too busty, too loud, and, now, too small — too much, but at the same time not enough. When I post a photo from a 'good angle,' I receive criticism for looking smaller and selling out. When I post photos showing my cellulite, stretch marks, and rolls, I'm accused of promoting obesity. The cycle of body-shaming needs to end. I'm over it."
Graham's passionate plea comes on the heels of negative comments she received after posting a photo on Instagram that some followers believed revealed a far slimmer look.
"It was one of those photos where you look and say to yourself, 'YESSSS, HONEY! I look damn good!'" Graham recalled. "I didn't give it a second thought when I posted it, but soon the image went viral. Not because of how good I looked wearing a high-end designer that doesn't usually market to women my size, but because of people's misguided views on women's bodies and who owns the rights to them."
RELATED: Why curve model Ashley Graham hates the term 'real woman'
Graham highlighted some of the harsh feedback that followed:
"I am so disappointed in you."
"You don't make plus-size dollars anymore, you make backstabbing dollars."
"You don't love the skin you're in, you want to conform to Hollywood, you believe being skinnier is prettier."
Of course, the "love the skin you're in" philosophy isn't about policing what look others embrace.
"Yes, I am a curvy woman," she wrote. "My industry labels me a 'plus size' model, and society has labeled me a 'plus size' woman. But I am not just here for the size 8s (where plus-size modeling starts) or the size 14s (my current size) or the size 18s (my former size). I am here for all women who don't feel comfortable in their skin, who need a reminder that their unique bodies are beautiful."
As for the solution to all the shaming, Graham came up with a simple fix: "Let's worry about our own bodies. My body is MY body. I'll call the shots."
Follow Ree Hines on Twitter.