Angelina Jolie is widely considered a style icon today, but she wasn't always a whiz with makeup and hair styling.
As she told InStyle in the magazine's latest issue, she used to experiment with products ... and some office supplies: "I was a bit of a tomboy," she said. "And then I was a bit of a punk. Nowadays it's very popular to dye your hair blue, for example. In my day you bleached it and used a Sharpie (for color)."
Hey, we've heard of stranger hair-dyeing ideas.
Jolie explained she's a long way from those kind of beauty regimens, and the 42-year-old acknowledged that she's embracing her age, rather than fighting it.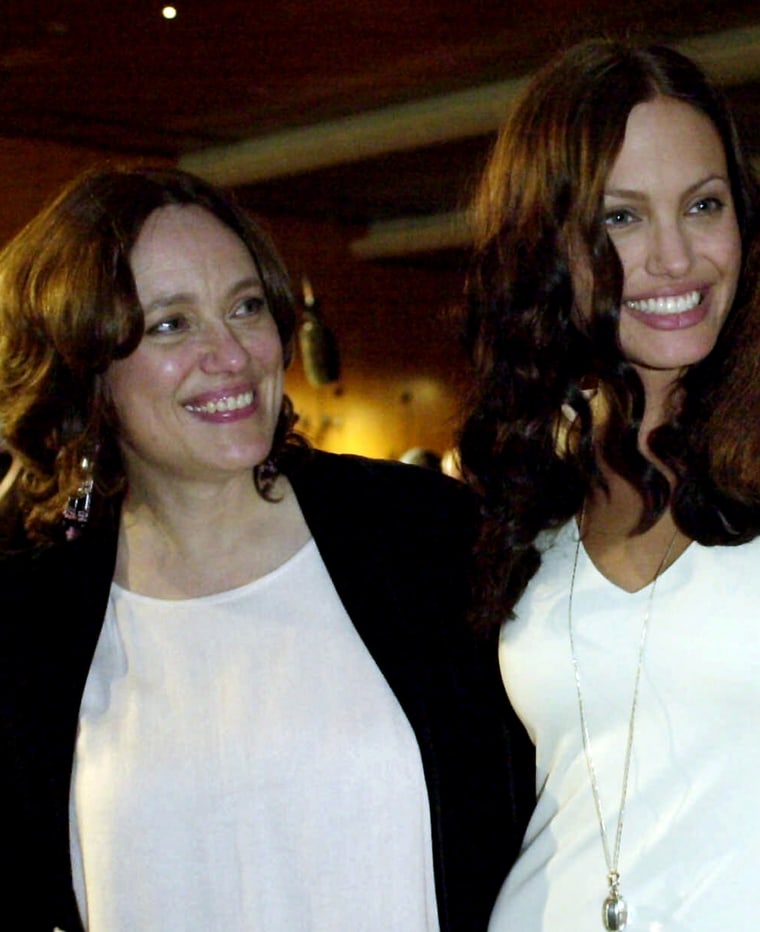 "I look in the mirror and I see that I look like my mother (the late actress/humanitarian Marcheline Bertrand), and that warms me," she said. "I also see myself aging, and I love it because it means I'm alive — I'm living and getting older."
Bertrand died in 2007 of ovarian cancer at the age of 56.
These days, Jolie's daughter Zahara, 13, is the one into makeup. When she recently asked her mom if she could borrow some product, though, Jolie had little to give.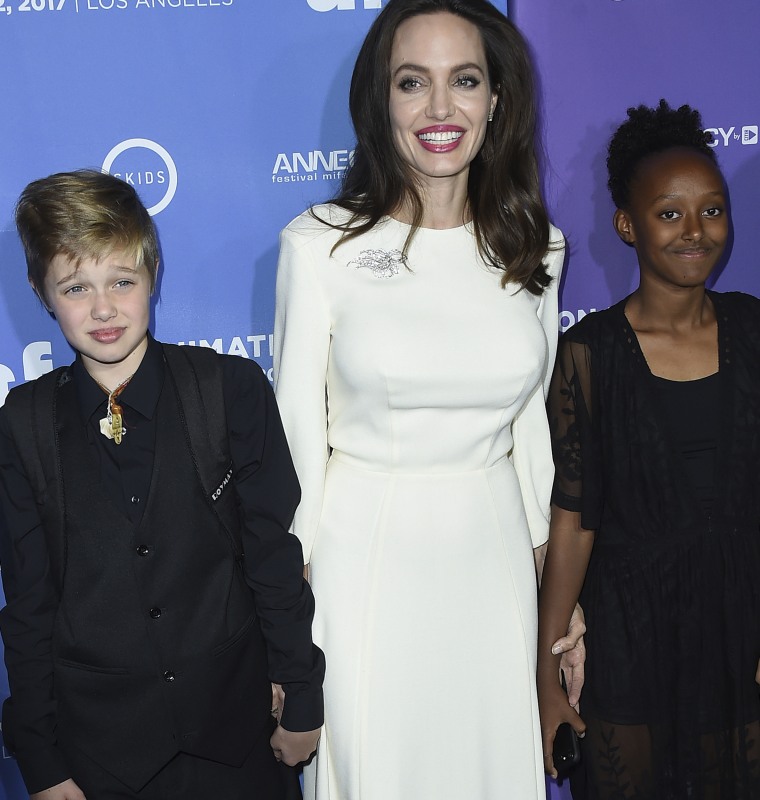 "I wear one color red, and I have black eyeliner and mascara," she said. "I have the most boring makeup kit. ... I now have a backup kit in case anybody wants to play."
That said, she knows exactly what works for her and what doesn't — and makes sure never to go overboard.
"I do either dark eyes or red lips," she said. "I have very full, big features, so if I did everything, I'd look a bit like a clown."
To Jolie, growing older has meant accepting all parts of herself. As she noted, "I see my flaws. But what I see that I like isn't about a structure or an appearance. It's more that I see my family in my face. I see my age."
Follow Randee Dawn on Twitter.