Statistically, most models have "peaked" by the time they hit their mid-20s. Yazemeenah Rossi — who is 60 years old and the face of a new swimwear collaboration between e-commerce site The Dreslyn and lingerie brand Land of Women — is only getting better with age.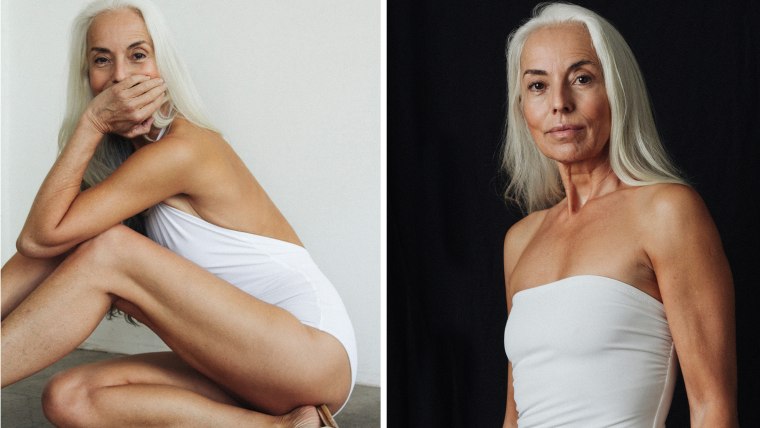 "When I was younger, I was more insecure," Rossi, who has worked as a model and photographer for 32 years, told TODAY. "But I always wanted to be me. When you are yourself and you don't try to copy, you get power. And you feel that power the more you go on in life."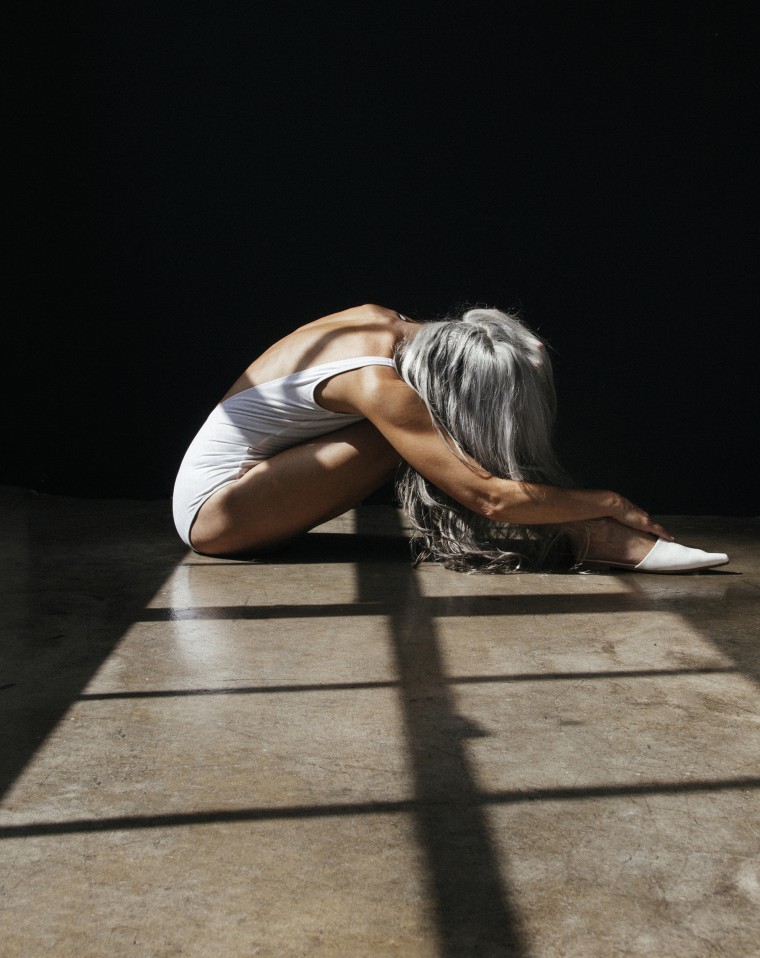 Rossi has fought to maintain authenticity in an industry driven by conventional beauty standards. "I never want to change to please a client," said Rossi. "I've lost major international campaigns because I didn't want to dye my hair or do Botox. I've had clients cancel contracts because I wore transparent braces for one month."
Still, she believes her unwillingness to compromise has kept her in the driver's seat of her career — and, in turn, helped support its longevity. "I don't believe in competition," Rossi explained. "Everyone will resonate with different clients. I don't work with people who want to change me … I know the right opportunities will unfold in the perfect order."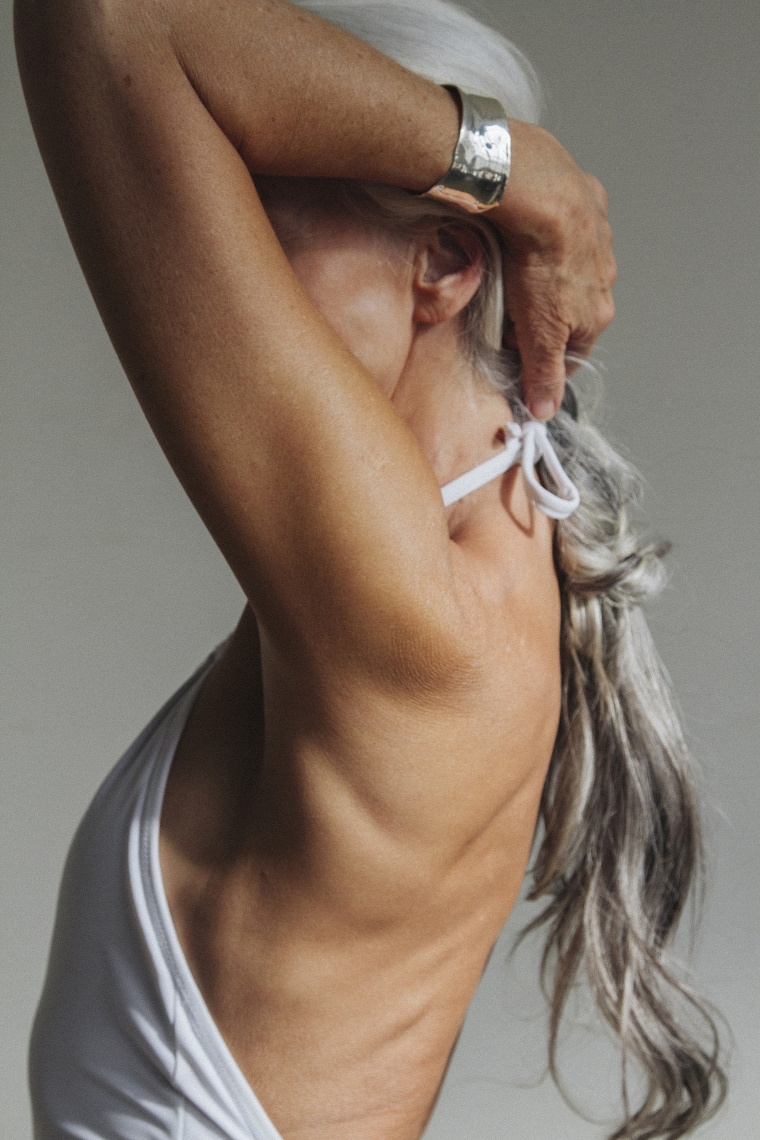 This self-assuredness is exactly what appealed to The Dreslyn's founder and CEO, Brooke Taylor Corcia. "The Dreslyn was conceived as a platform to redefine femininity and sensuality on our own terms," Corcia said in a statement. "Yazemeenah Rossi embodies the modern, ageless confidence, intelligence and grace, making her a natural fit for this story."
But as we all know, celebrating diversity goes beyond hiring a range of models. It also means letting their unique features shine in the final product — and Rossi was delighted when the editorial photos were unretouched when published.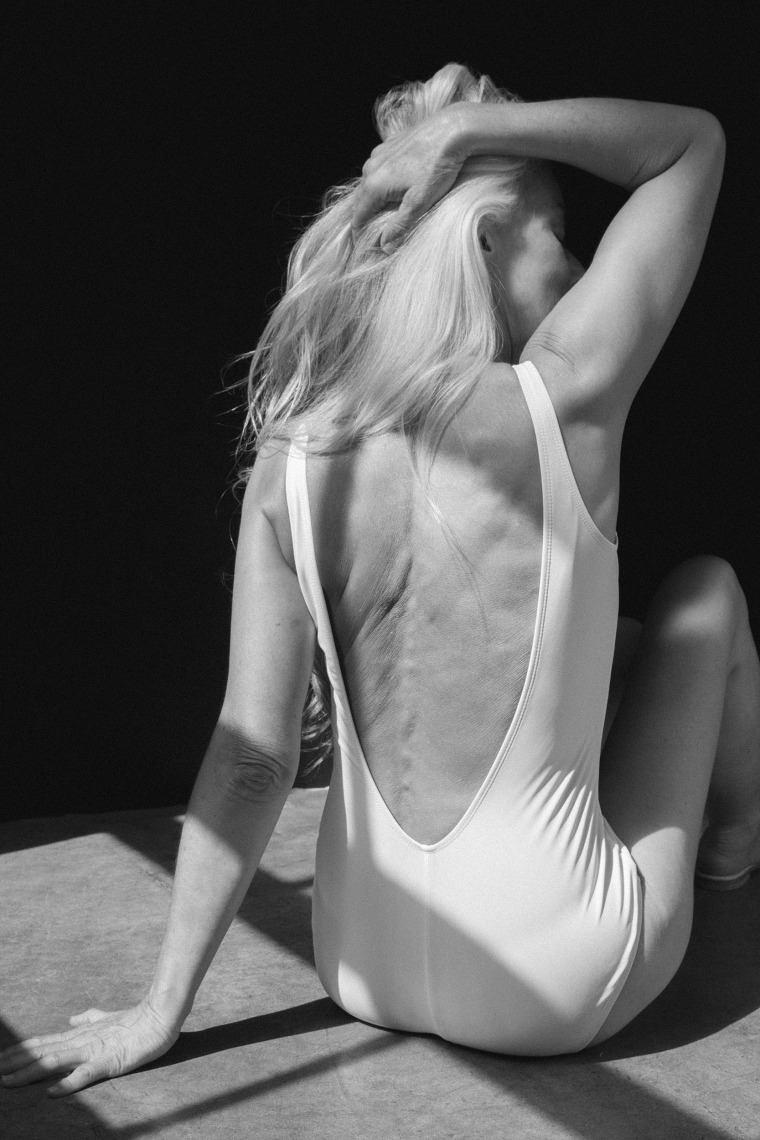 "[Land of Women designer] McKenzie Raley created this line to empower women," Rossi said. "By showing images that are raw, we allow people to see and show themselves that way."
She believes this trend will continue across the industry. "I see now there is something great at work," she said. "People are fighting for authenticity."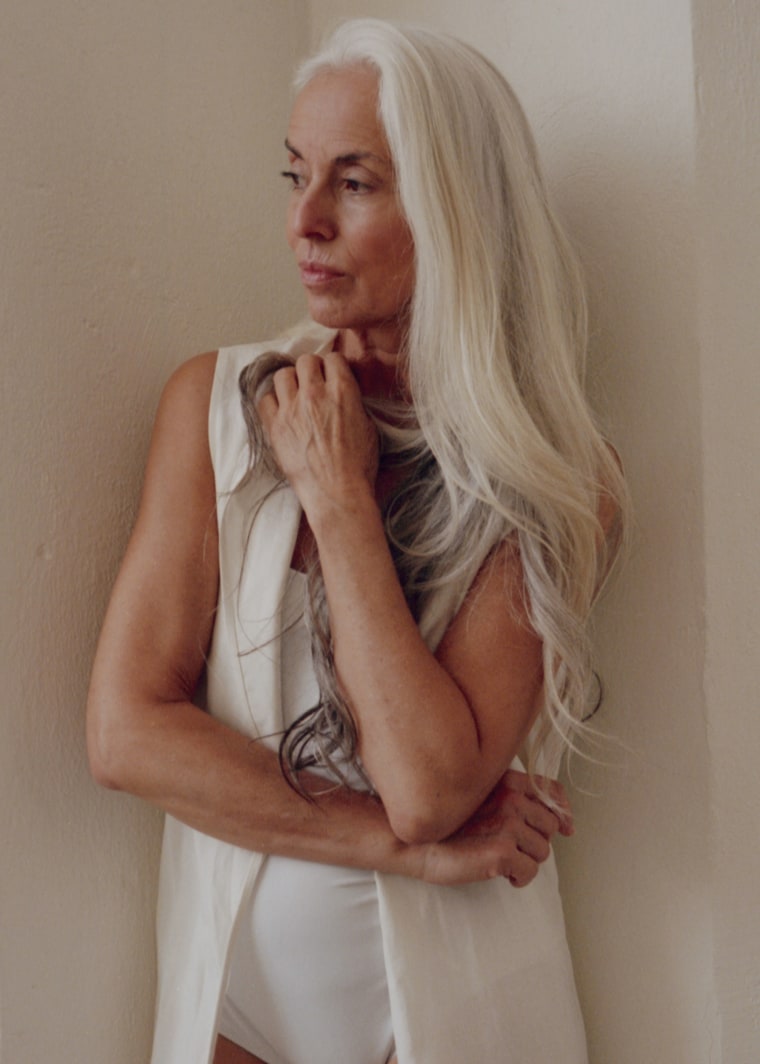 And the rewards of winning that battle go far beyond physical beauty. "It's about freedom — about living without dogma, without convention," she said. "You cannot be happy when you compromise. When you can trust yourself, trust your body and remain open to the unknown … that is power."