/ Source: LittleThings.com
Sometimes you need shortcuts in life. Luckily, LittleThings.com has some to share. Check out their fun Halloween food hacks, decorating tip and more.
1. Give pigs-in-a-blanket a Halloween twist with spooky mummy hot dogs
Now, if you're on your way to Halloween party, it's most likely a costume party. So if you're going to get dressed up, why not give your food the same treatment?
This recipe is a spooky twist on classic pigs-in-a-blanket and they're really simple and affordable to make.
2. How to make delicious and easy Oreo pudding pops
If you're anything like me, when a late night craving strikes, a dessert is the thing you crave. In the event that you're in the mood for something frozen, this easy recipe for pudding pops is just the one you've been hoping for.
3. Transform your door into a mummy with just 4 craft store basics
Halloween is probably one of my favorite holidays. One of my favorite DIY decorations is this inexpensive mummy door. It only requires a few things you have around the house like a marker, pot lid, scissors, and just four cheap craft store basics.
4. How do you kiss your partner? The answer reveals secrets to your relationship
Whether in the way that we hug other people, or in the little things we do for those we care about, each of us expresses love in our own unique manner. But what exactly are we expressing when we are kissing? See exactly what your kisses are revealing about your relationship.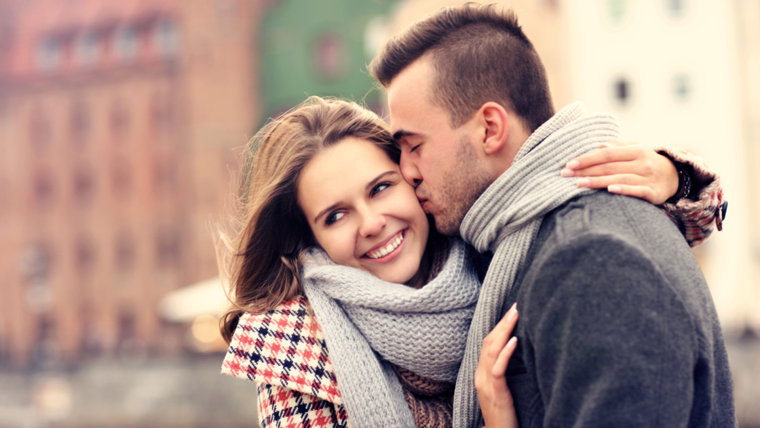 5. They may be different species but this woman is mom to Jessica the hippo
It's very rare to see a hippo that has bonded with human companions. One exception to that rule? Jessica Hippo, a resident of a stretch of river near Hoedspruit, South Africa. Jessica was orphaned or abandoned at a very early age and bonded with Tonie and Shirley Jourbert, the couple who found her. Now thirteen years old, Jessica is still very attached to mom and dad.