/ Source: LittleThings.com
This article was written by Sarah Delgado
I gave birth, blinked through some blurry, exhausting, albeit hilarious, toddler years and woke up one day to this 5-year-old little person sharing my space and my food. And despite constant nudges from friendly mom-ager types to get her an agent and put her to work (I live in Los Angeles), I have decided to dodge the pretty baby draft and let her live rent-free to focus on childhood and school… for now, at least.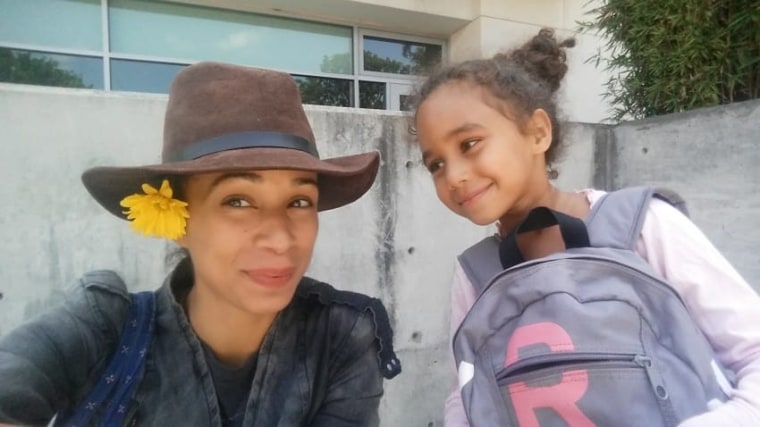 RELATED: Are you a 'bad mom?' Funny video tackles the 'rules' of parenting
A couple of years ago, we transitioned smoothly from days at home with a nighttime-working mommy, to an extended day at preschool with a full-time, day-job working mommy. My commute is about three hours round-trip, which means we both had to adjust to not only teachers but also nannies joining the village that has been so vital to my daughter's development and my sanity. Realistically, they spend more time with her now than I do. While I would definitely say that I'm on the low end of the overprotective scale, that's a lot of new influences to help my daughter process and filter.
Now, just when I was finally putting some faces to names to get her out to a playdate or two, it's time to prepare for an even bigger transition and a whole new set of names, hands, hearts and ideas: It's time for real school.