/ Source: LittleThings.com
Sometimes change happens in small does and can have a long-lasting impact. LittleThings.com wants to help by sharing these inspirational stories that will motivate you to enjoy life and give back.
1. Sick mom was seconds away from dangerous surgery. Watch who comes through the door
Carl, a YouTube celebrity, often finds himself missing his mom, and to make matters even more difficult, she isn't in the best of health. For the past 10 years, she's been fighting off the horrible effects of failing kidneys. So even though Carl was so far away when she was about to have surgical procedure, he came up with a plan to be as close to her as possible!
2. Camera crew spends a day in the life of a lonely 98-year-old woman
To document a day in Mary's life, the Voyager film crew visited the elderly woman in her small apartment. With brutal honesty and unwavering charm, Mary paints a picture of what it's like to live completely on her own, without much company in the way of family and friends around.
3. She was bullied for wearing this dress, until she did this and stunned everyone
Lindsey had been bullied since she was five years old. Classmates called her "cow," "fatso," and "earthquake." When she turned 25, Lindsey went to the doctor's office to "fulfill her destiny" and schedule gastric bypass surgery — but, to her surprise, the doctors said no. Lindsey decided to take a stand and save her own life when no one else could.
4. 10 natural ways to treat depression
Affecting more than 340 million people in the world, depression is one of the most well-known mental disorders. Below, we take an exclusive look at the best natural ways you can treat depression.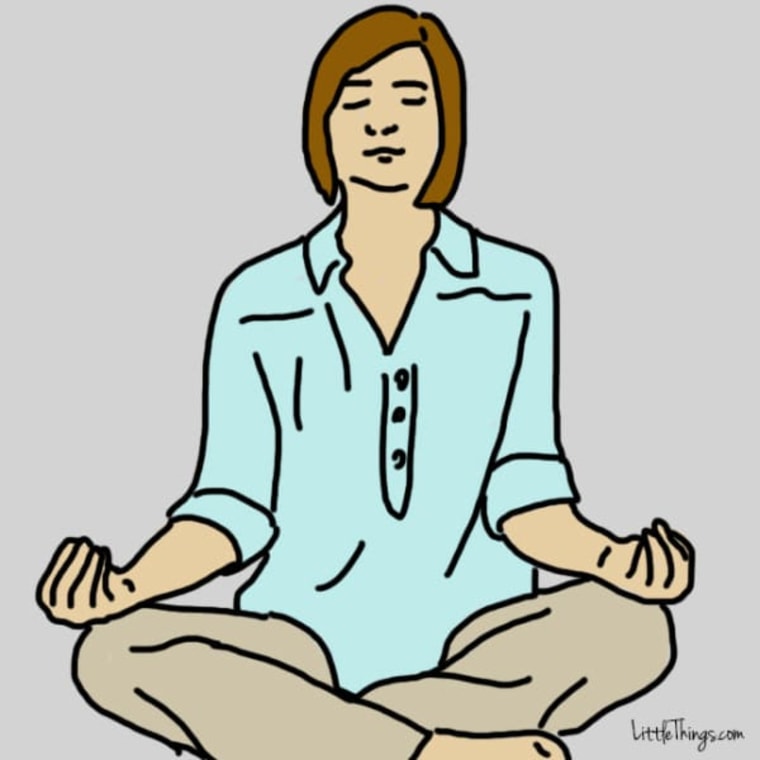 5. A stranger insisted on petting her service dog: See what happens minutes later
Dr. Ian Kupkee is a Florida-based veterinarian who is passionate about teaching pet owners how to better care for and understand their pets. Recently, several of his readers asked him about service dog etiquette. Read on to find out what you should do.