/ Source: LittleThings.com
Researching ways to simplify your life can add minutes, if not hours, back to your day. From a simple ghoulish graveyard cake using only drugstore ingredients to a hairdo that can give you flowing locks while you sleep — LittleThings.com is sharing you great life hacks you can try today.
1. How to make a ghoulish graveyard cake
Lifestyle Expert Limor Suss shows us how to make a ghoulish graveyard cake with ingredients you can get at a drugstore
2. How to make a delicious 3-minute meatloaf in a mug
One of the simplest ways I like to cook is by using a coffee mug. There are countless mug recipes from omelettes and desserts to mac and cheese and more. But now I have a new dish to add to my list of favorites. It really doesn't get much easier than this three-minute meatloaf in a mug. And the results are incredibly tasty!
3. She twists her hair into tiny sections. When she wakes up the next day, stunning!
If you're low maintenance like me, then you'll love this easy no-heat, overnight curls tutorial. The only product you will need to get these gorgeous curls is your favorite hairspray, a few hair pins and a hair tie.
4. If you see your dog doing this, it could reveal something amazing!
Why does my dog bark at the vacuum cleaner or hide in a corner whenever the lightest bit of rain starts to fall? I don't think I'll ever know the answers to those questions, but thanks to new developments in the science of dog communication, I now know whether or not my dog loves me.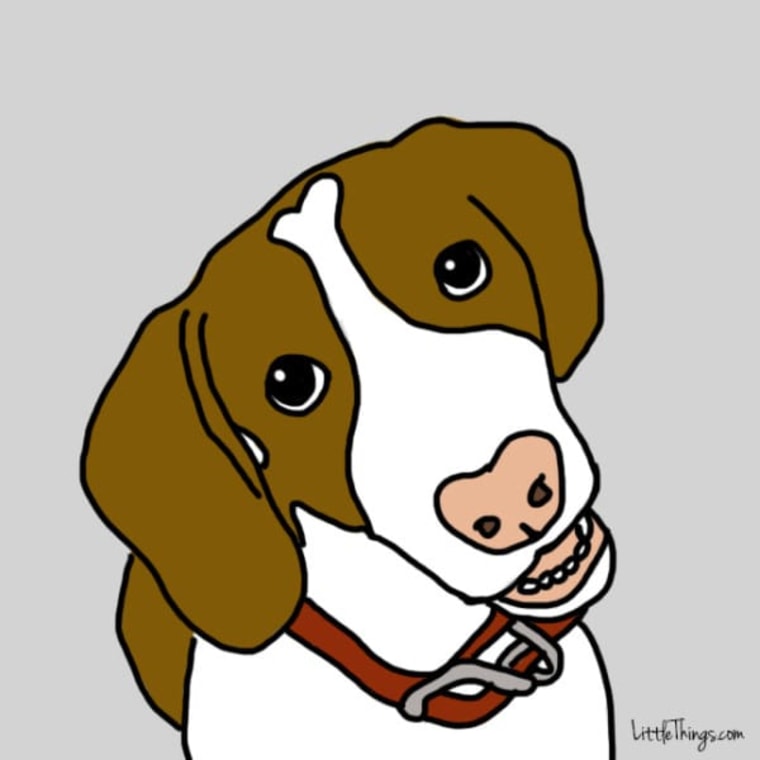 5. The way you sleep with a partner reveals secrets about you
When we sleep, our subconscious minds take over. Because of this, the body language we use with a partner while we snooze can be a remarkably precise way to gauge what's going on in our relationships. They have uncovered the 10 most popular couple sleeping positions and the secrets they have found about each is truly intriguing.