/ Source: LittleThings.com
Want to master the winged eyeliner? LittleThings.com is sharing a makeup hack that will give you that sexy liner look every time — plus other helpful tips and stories.
1. Get perfect winged eyeliner every single time with this grade-school hack!
There are a handful of makeup questions. But one that remains: What on earth is the trick to mastering winged eyeliner? We've got one that's so simple. All you need is ordinary liquid eyeliner to help you map out your ideal liner look and take the mystery out of your morning routine by simplifying the makeup process. Watch how it's done in the video below.
2. Where in the photo is your eye drawn? The answer unlocks secrets to your personality
I've often heard about some people being "Type A" — but I never realized that there are also three other distinct personality types: Types B, C, and D. This amazing quiz reveals which of these is your personality type based on what you are most drawn to!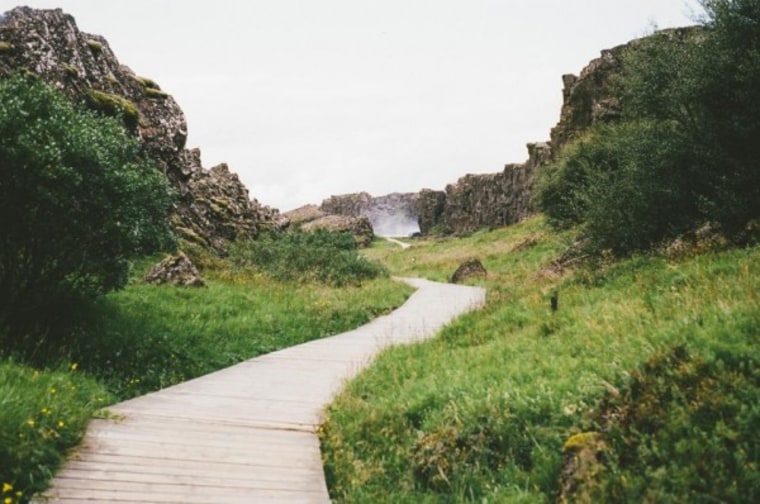 3. They heard barking In the water. Now keep your eye on the old sailor
A group of friends and family members were sailing off the gulf of Naples in Italy when they suddenly began to hear frightened squeaks coming from the waves up ahead. As one of the sailors climbed onto the bow to get a better look, he seemed completely taken aback when he realized what it was he was looking at: a dog! Watch this incredible video to see what happened.
4. Back in 1887, nurses had to follow these 9 rules
When we hear the word "hero," we typically think of those rushing into burning buildings, fighting on the battlefield, or defending us from criminal activity. But there are many other professions that don't always get such recognition. At the top of that list? Nursing. More than a century ago, nurses had to follow a strict set of guidelines.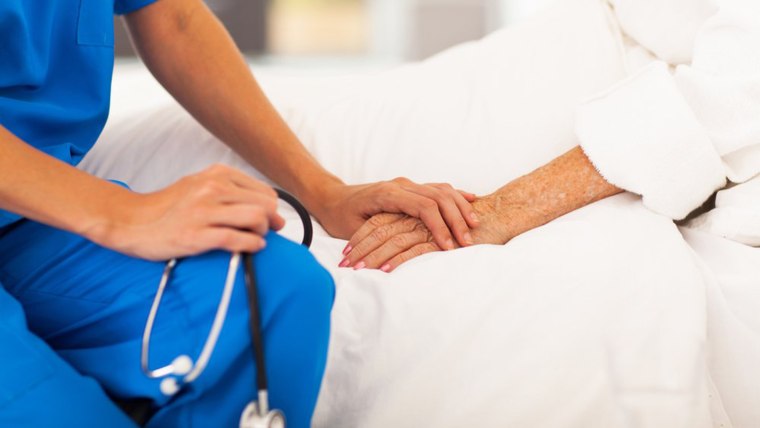 5. Mama goat cried for her stolen baby: Watch the moment she sees him again
A baby pygmy goat had a heartwarming reunion with his mom one day after he was stolen from his pen at the annual Arizona State Fair petting zoo. Watch the beautiful reunion below.