/ Source: LittleThings.com
A bit of relaxation before you start to tackle your daily to-do list or head off to work can improve your day tremendously. LittleThings.com wants to help you get it by sharing this breakfast recipe you can prepare for the week in under 30 minutes, as well as inspiring stories about the good in people.
1. How to make breakfast bites with Tater Tots, eggs and cheese
There are countless ways to use a muffin tin to whip up a scrumptious meal. In the exclusive video below, we show you how to combine just a few simple ingredients to make beautiful, flavor-packed breakfast bites in under 30 minutes.
2. He squirts detergent in the toilet: The result changes everything!
3. She stands like a chicken for 20 seconds every day. The reason is so helpful!
Have you experienced a numb, tingling sensation either through your fingers or in the area between your neck and shoulders? If you have been observing a persistent pain, you should probably learn about carpal tunnel syndrome. In an exclusive guide below, we outline some of the best exercises you can try if you're looking to prevent pain in your hands, wrist, shoulders, and arms.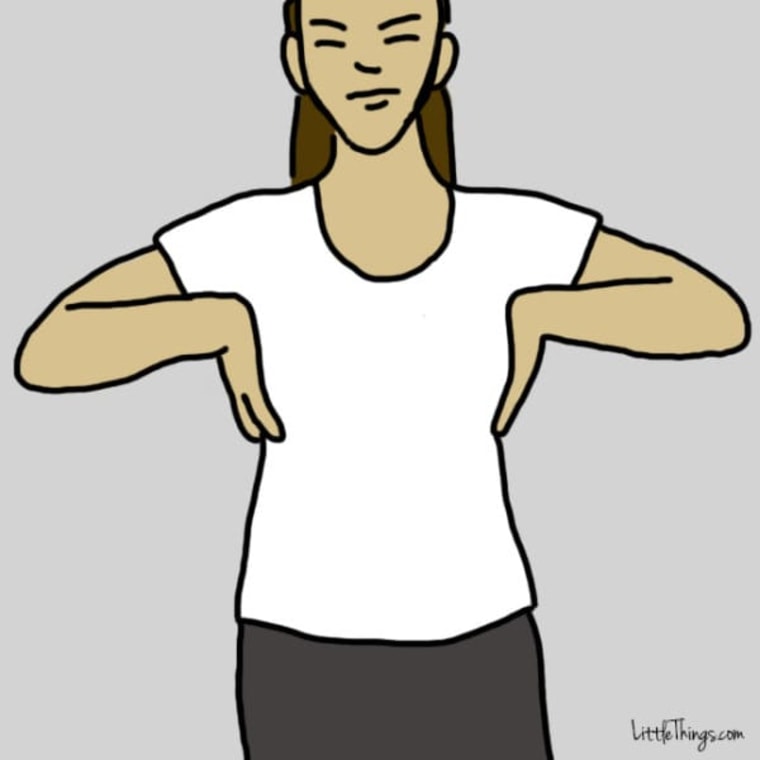 4. Woman helps others cope with the loss of a baby
Brittany and Brandon were thrilled when they discovered they were expecting a baby in the summer of 2014. But their happiness turned to heartbreak when they suffered a stillbirth three weeks before the expected due date. Brittany decided she wanted to do something to help others who have suffered a loss like hers.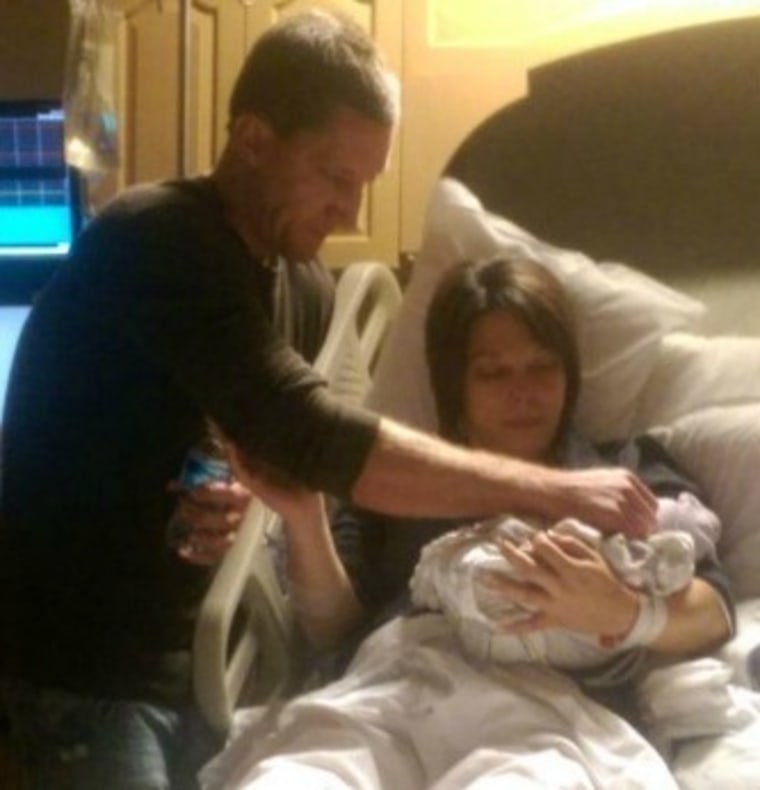 5. Use spray paint to make adorable craft candy corn bottles for fall
A lot of Halloween decorating ideas out there can be unnecessarily difficult. But in an exclusive video below, we show you one of the cutest and simplest crafts you've ever seen: candy corn-hued decorative bottles!