The countdown to Black Friday has begun. However, it's quite possible some of the best deals may be gone even before the turkey hits the oven.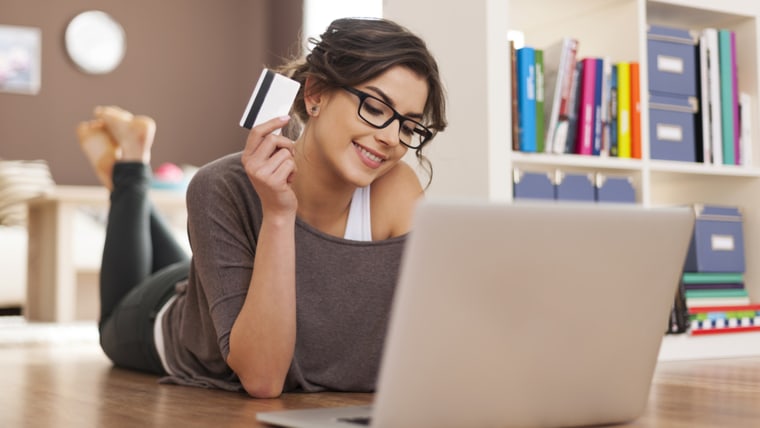 Experts say today, the Monday before Thanksgiving, actually has some of the lowest prices of the year. But how do you know if an item advertised as having a big discount is really a deal? What you need is a price tracker.
To use these services, you enter the URL the product you're looking for on the tracker's site, or install an extension for your browser. Then you can see how today's price compares to the past and decide whether it's really worth the shopping trip.
Here's three sites that can help:
Camelcamelcamel: The free tool tracks Amazon prices and tells you when the item you're watching drops below a certain level, or hits an all-time low.
Pricezombie: Tracks historic prices for over 100 retailers, offers email alerts and has a couple of other nifty tricks. For one, it'll tell you if the price drops on something you bought so you can possibly get a refund for the difference. It will also find those tiny "filler" items to add to your cart to qualify for free shipping.
Slickdeals.net: This daily deals and coupons site lets you price track at more than 50 retailers. There's less historical detail but it track prices once you enter your information. Plus, the site has tons of coupon codes
Come back tomorrow to see the next holiday savings tip unlocked!