How's that holiday shopping going? What? You haven't even started yet? Yikes!
According to Consumer Reports, more than one-third of adults surveyed between December 1 and December 6, 2015, hadn't checked even a single name off their shopping list. Here are a few tips to get that shopping done asap!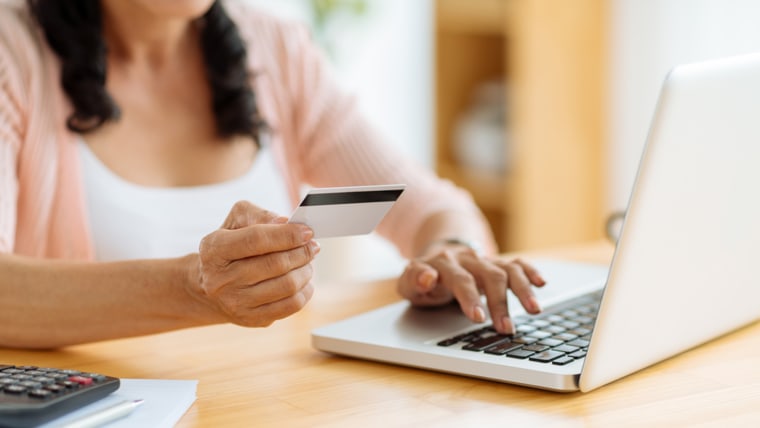 Tackle the toughest person first. If the thought of buying your mother-in-law something she's destined to hate fills you with the jitters, shop for her first. (And, if you're still not sure she'll like it, a gracious note on the package could go a long way.)
Break it down. Allocate a window of time — say online from 7:30 p.m. to 8 p.m. each night — to shop for your friends and family. When 8:01 rolls around, log off and don't think about it until the next evening.
Delegate. We all have friends or family members who love to shop. If you have gift recipients in common, ask if you can chip in on whatever they're buying for the people on both your lists. (Complimenting their fabulous taste never hurts either!)
Eliminate distractions. If you have trouble shopping online because you're constantly interrupted by email or texts, try heading to the actual store (perhaps, gasp, even leaving your phone at home) to get the job done.
Come back tomorrow to see the next holiday savings tips unlocked!