As you're reflecting back on 2015 this week, don't forget to factor in the financial goals you set for yourself at the start of last year.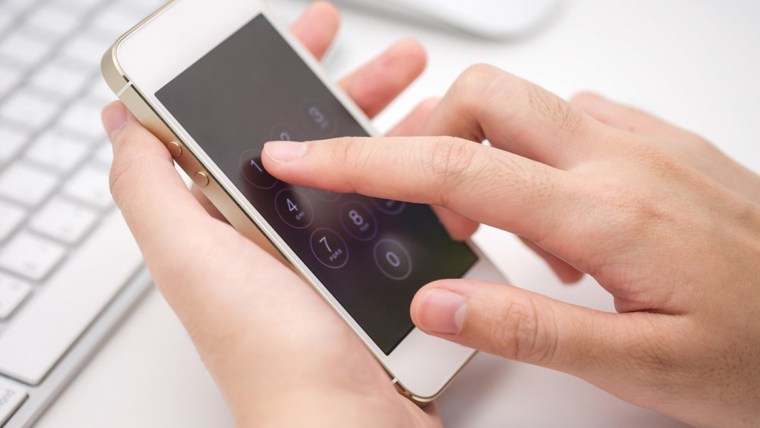 Eh, you'd rather not think about it? You're not alone. A new survey from Capital One Bank reveals two-thirds of Americans didn't accomplish their financial goals in 2015. Consider that motivation to do better this year.
Here are some apps that can help:
Ready for Zero: If you're looking to be debt-free in 2016 (32 percent of Americans surveyed said this is their #1 goal), consider Ready for Zero. You link all of your accounts in the app and it creates a personalized payoff plan, equipped with reminders for when bills are due.
Digit: Want to save more? Digit monitors your income and spending habits and every few days transfers affordable amounts (for you) into savings without you having to think twice about it.
Level Money: Based on your income, bills, and how much you want to save, Level Money tells you the amount of "spendable money" you have. It also breaks it down into incremental spending budgets.
Mint Bills: Mint Bills links and organizes all of your accounts and allows you to see how much you have alongside how much you owe. It then sends you reminders for when a bill is due and notifications for when funds are dipping too low.
Come back tomorrow to see the next holiday savings tips unlocked!