With Giving Tuesday upon us, you may feel extra motivated to make a donation to a favorite cause; but before you break out your checkbook, test your charity smarts with this quick quiz!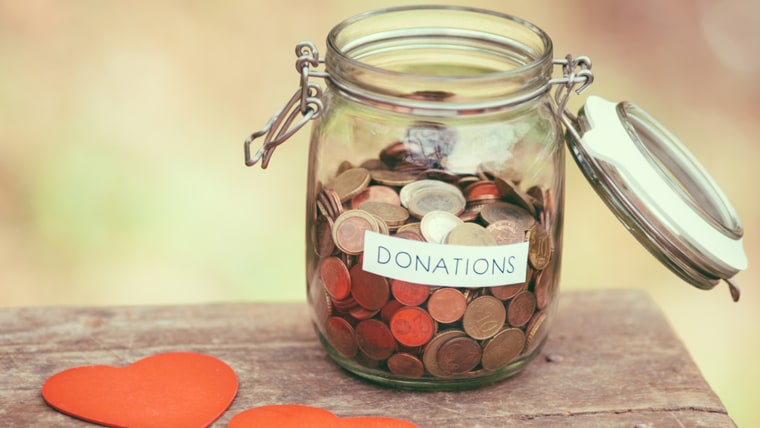 1: True or false: If you make a donation to a charity, you automatically get a tax deduction.
False. The charity has to be a registered 501(c)3 charitable organization (the website will state if it is). Also, bear in mind that you have to itemize in order to deduct contributions, so get that Excel spreadsheet started.
2. Which is better — making one large donation to a single charity, or several smaller donations to multiple organizations?
It actually costs charities money to solicit donations from you. So you'll make a bigger splash, and a bigger impact, by giving more dollars to fewer causes.
3. When you receive a call from a charitable solicitor, what's the appropriate response?
Politely decline and hang up.Even if you support the cause, there's a good chance that caller is a third-party middleman who keeps a big chunk of the cash you give. Your best bet is to give through the charity's website.
4. Should you buy a brand's product because it is affiliated with a charity?
Only if you know all the details. Inspect the packaging, you should find out which charity in particular is being supported and also what percentage of sales are going to that charity.
5. What's the best way to support the people who are affected by natural disasters?
Texting your donation is a decent way to give,but you should know upfront the cost of merely sending the text. What's more, donations via SMS can take up to 90 days to be received by the actual charity. Going straight through the website of a proven charity is the best way to help during a crisis.
Come back tomorrow to see the next holiday savings tips unlocked!