Before heading out to shop on Black Friday, consider downloading these apps, which will help you find deals and compare prices.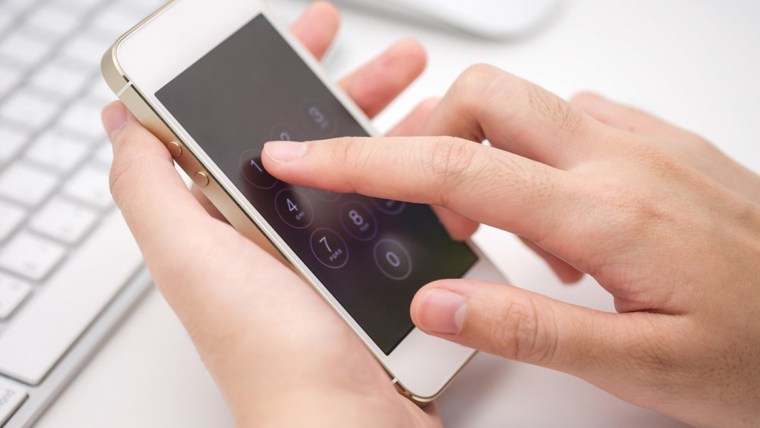 TGIBF: TGIblackfriday.com's app is available for iOs and Android. You can use it to view pdfs of scanned Black Friday ads (it'll push new ones at you when they come out), as well as to search for deals by store or category. You can share the deals on social media, and make a shopping list so as to check off items as you get 'em.
Buy VIA: This app is available for the Apple Watch and Kindle Fire as well as for iOS and Androids. It not only lists deals by theday, it also lets you tell it which deals you're looking for to bring up relevant search results.You can find coupons for businesses in your area , and get alerts when prices drop.
RELATED: Looking to buy a TV on Black Friday? Beware the 'derivative' door-buster deal
Black Friday from Brad's Deals: Available for iOS and Android, this app is comprehensive in the Black Friday deals it aggregates. One handy feature allows you to save deals you're more interested in so that you can revisit them later.
Waze: This isn't shopping app, but what's more frustrating then getting lost – or hitting traffic on your way to the store? Available for iOS, Android and Windows smartphones, Waze will help you navigate through the crazy day!