Need a gift idea for moms with toddlers? As a proud mom of twin toddlers, what I want most of all is for my kids and hubby to remain healthy, safe and happy.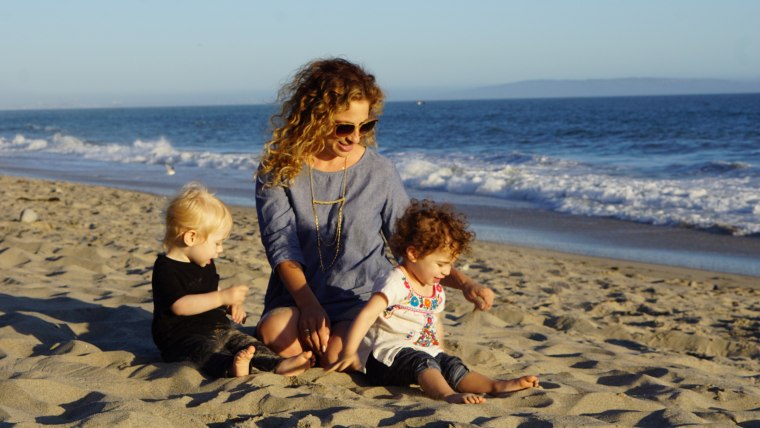 Beyond that, I want coffee. And wine. And sleep. Living in a two-bedroom house that's feeling smaller by the day, I definitely don't need the clutter that comes with gifts I can't use — no matter how grateful I may be for the loving intentions behind them.
Here's the kind of stuff I'd really get excited about ...
1. A fragrance that actually feels personal
Bobbie Brown's Beach Fragrance, $78, Nordstrom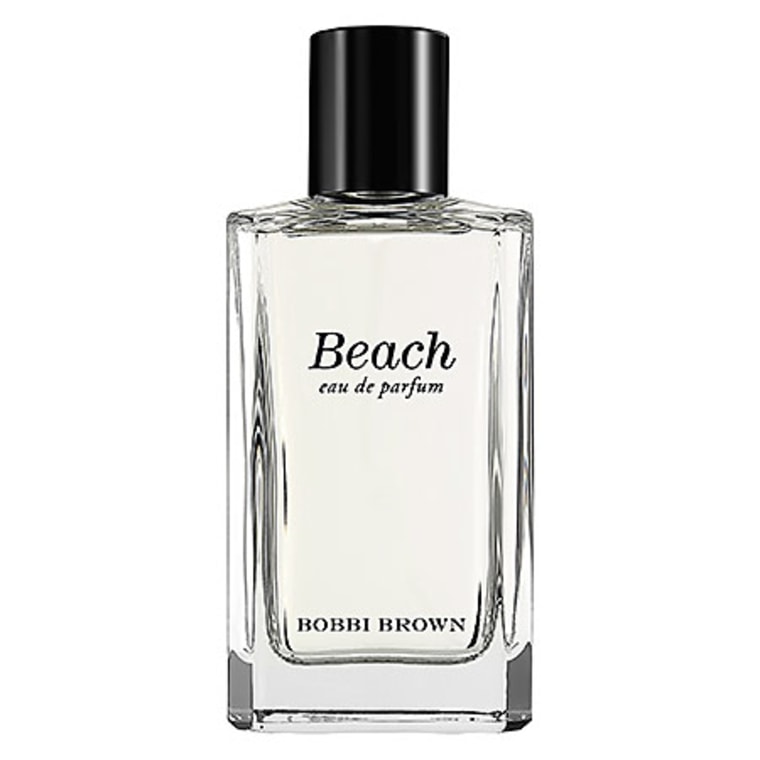 Scents have the power to transport us to another place or time so vividly we shed tears ... or chills. Bobbi Brown's Beach slays me with its evocative aroma that smells like sunscreen and paradise. More importantly, it reminds me of so many warm and wonderful memories of vacations spent with my family now and with my husband before I became a mom.
For moms who don't love wearing perfume every day, try a aromatherapy instead.
Aromatherapy Associates Deep Relax Rollerball, $33, Saks Fifth Avenue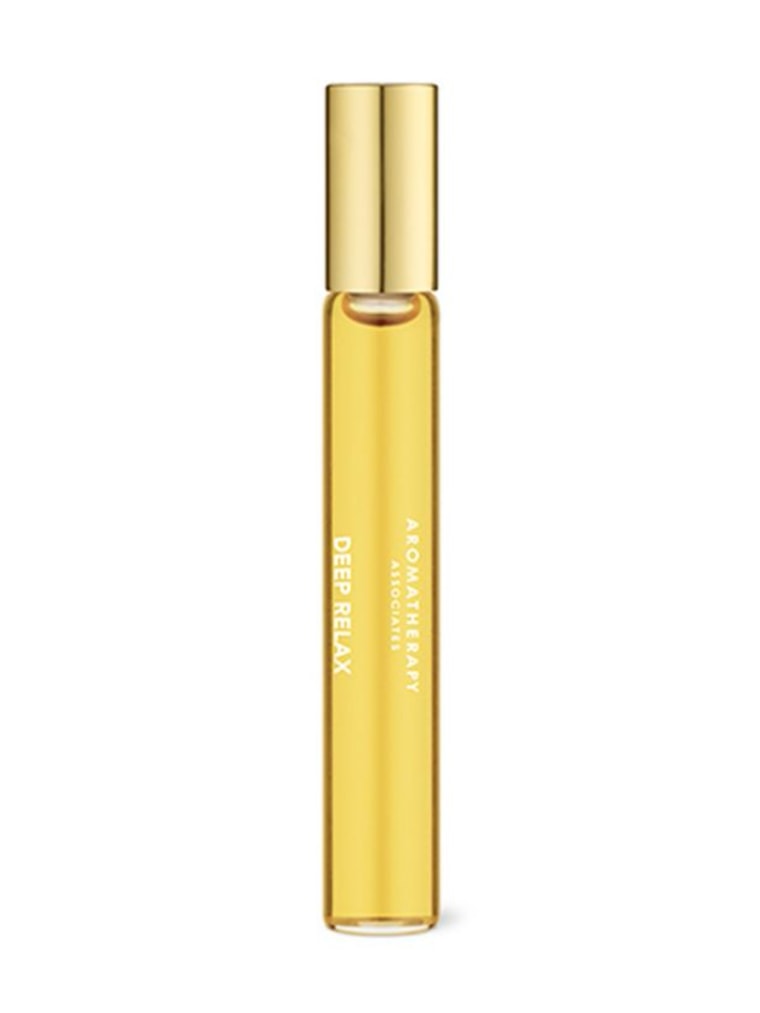 This rollerball from Aromatherapy Associates features a blend of chamomile and sandalwood for a calming effect. Just roll it on and breathe deeply!
URPower Essential Oil Diffuser, $18, Amazon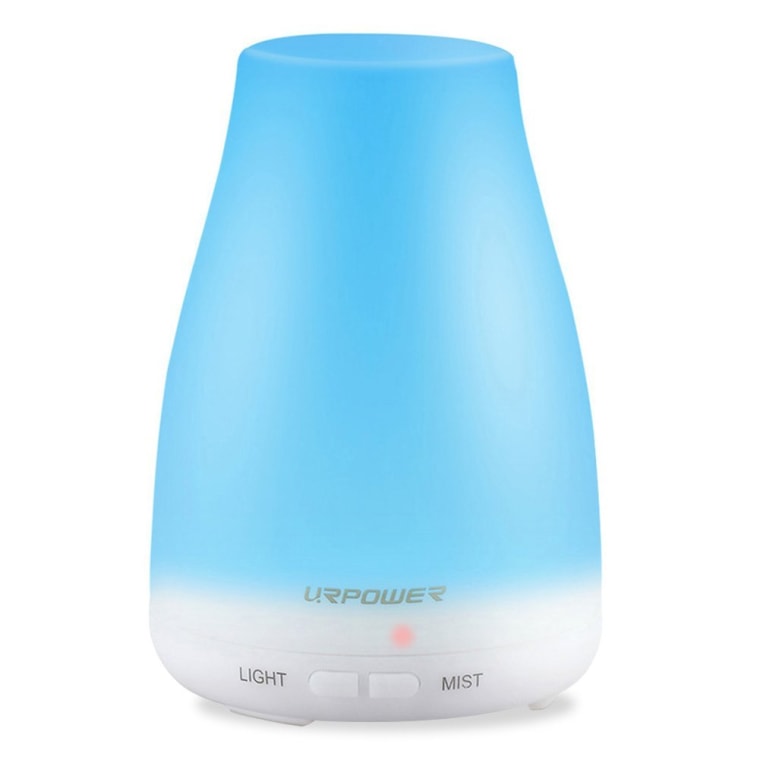 Plug an essential oil diffuser in and pour some essential oils in to fill the room with any mom's favorite aromas. A peppermint essential oil, for example, can remind her of wintertime!
2. A polished outfit I could live in
Chambray Shirt Dress, $44, Amazon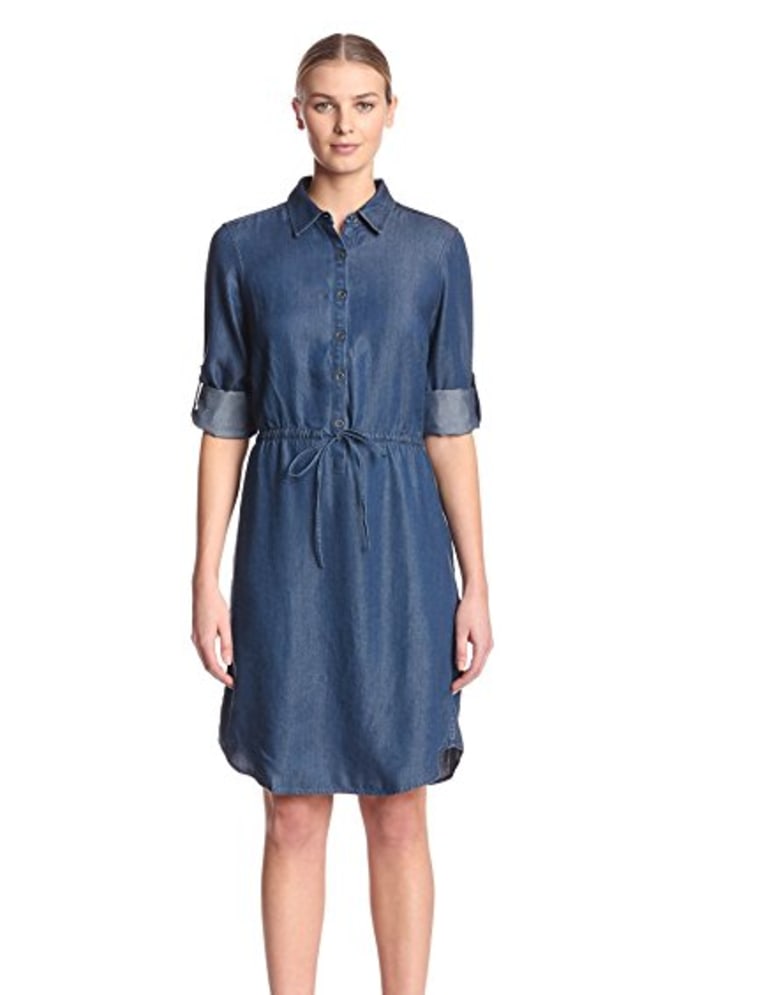 Look, even Victoria Beckham eventually had to give up her heels. Motherhood can be exhausting — not to mention messy. Plus, let's be real: pregnancy changes our bodies. So, I'd be grateful for the gift of an outfit that would make me feel pulled together — against all odds — but is still comfy, cozy and doesn't show stains. A chic (and forgiving) shirt dress fits the bill.
We also love this western-style chambray dress and this denim workwear dress from Levi's that are around $55 each.
3. Sumptuous bedding that makes my room feel like a sanctuary
Vienna bedding collection, $27-$159, Crane and Canopy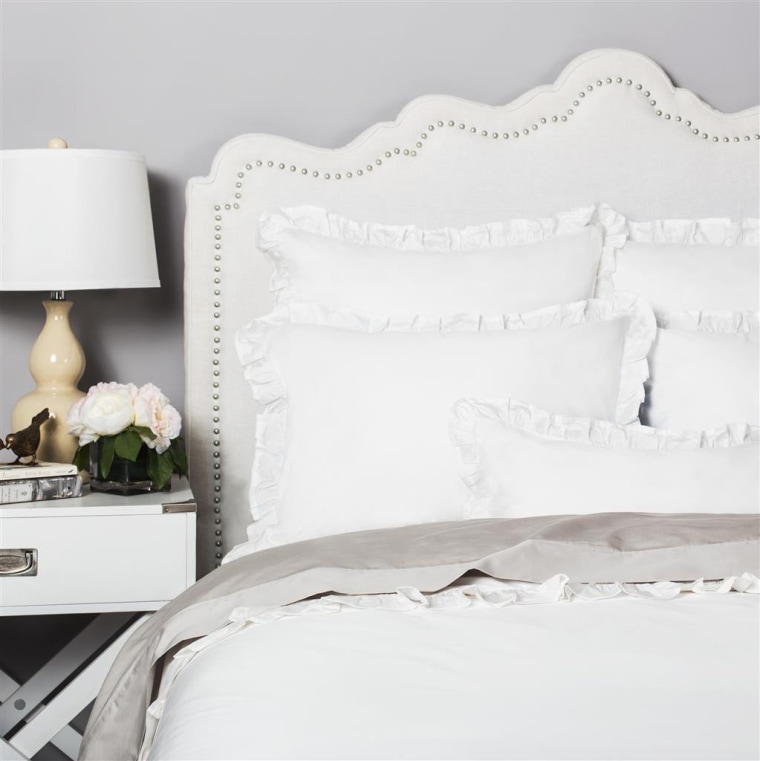 Confession: After putting twin tornadoes — er, toddlers — down to sleep in the evening, sleep is the first thing I want to do, too. I love for my bedroom to feel like a quiet, calm sanctuary from the chaos — I mean excitement — of our days as a family. Crane and Canopy makes comfortable, luxurious and soft bedding that I would love settling into after a long day.
Here are some other cute (but cheaper!) options:
BGBGeneration Chantilly Lace Comforter and Sham Set, $104, Nordstrom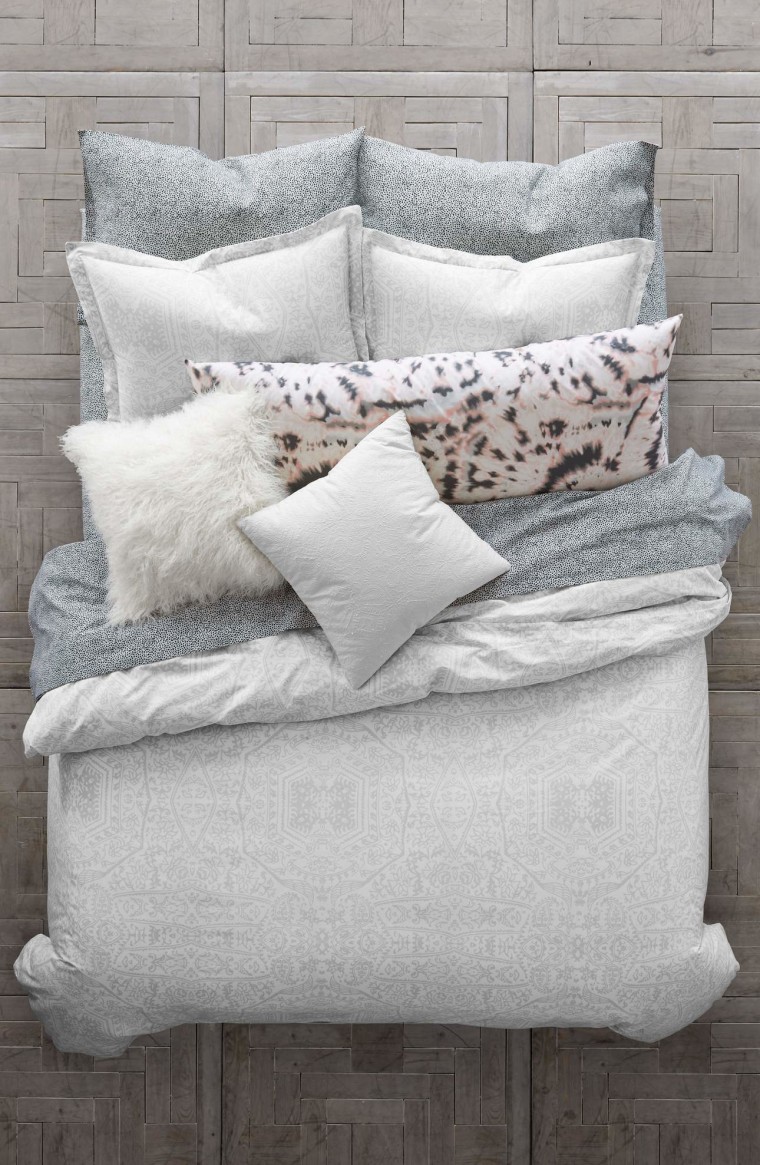 This cotton set includes shams and a comforter in a soft white lace pattern to brighten up any bedroom.
Mosaic Tile Comforter & Sham Set, $120, Nordstrom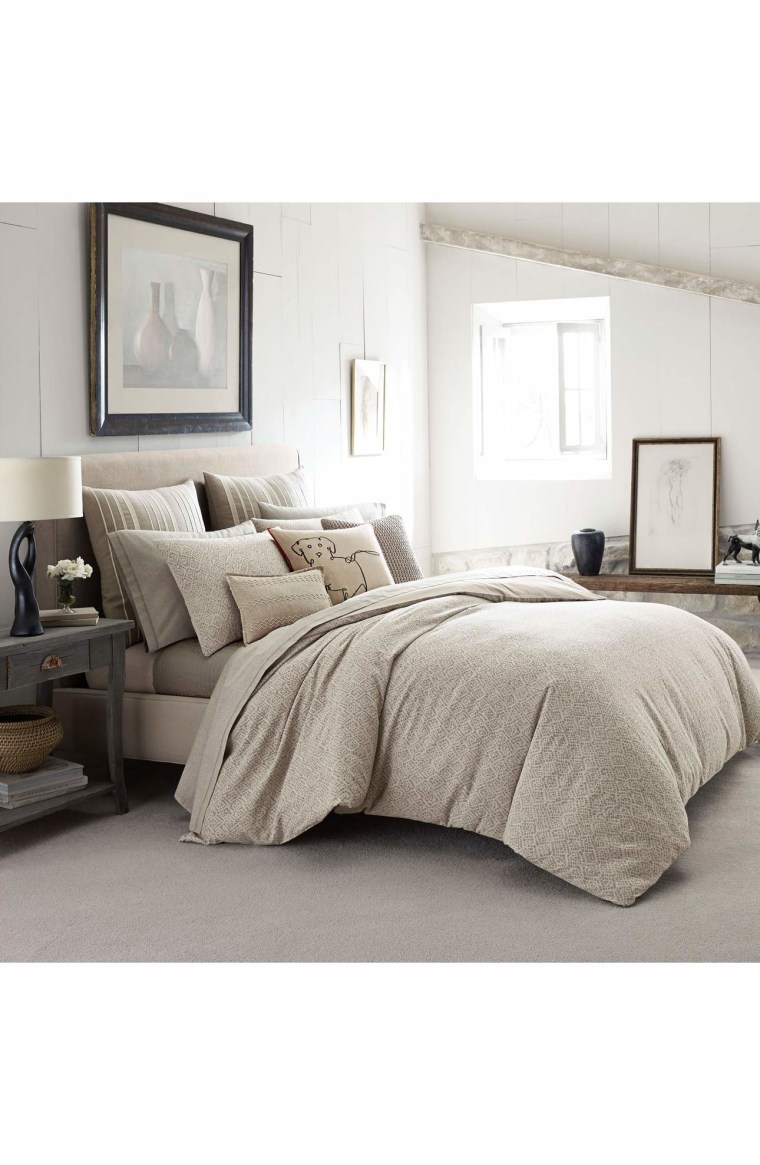 For moms with toddlers who like to jump up onto your bed at all hours of the day, this beige set will be a little more forgiving to dirty hand prints than a bright white comforter.
Comfy Bedding Pintuck Style 3-piece Pinch Pleat Comforter Set, $70, Amazon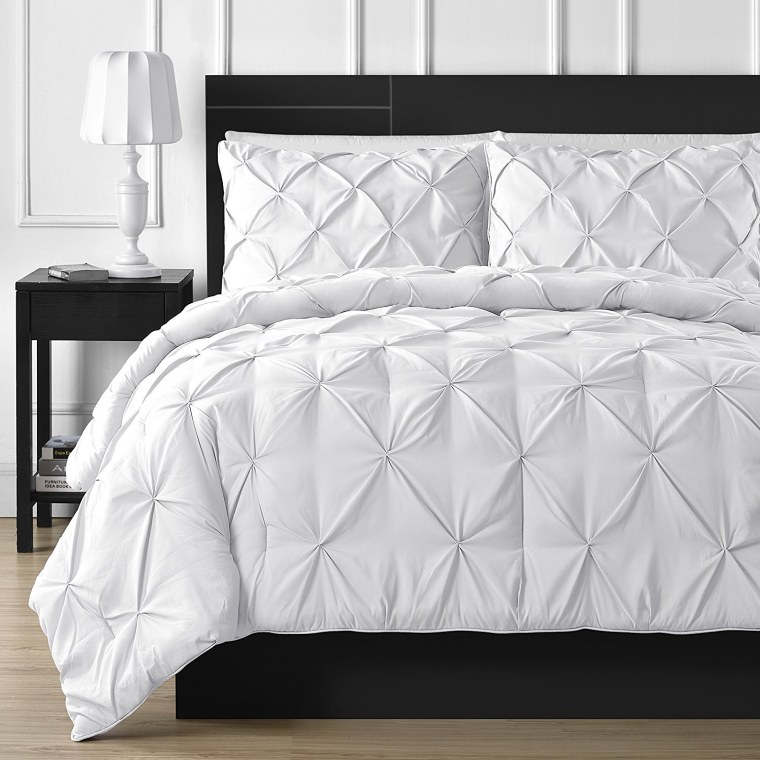 For a similar look to the Crane and Canopy bedding, check out this less expensive set from Amazon with a hypoallergenic polyester filling.
4. A peaceful night's sleep
Black Satin Cat Sleep Mask, $15, Amazon Handmade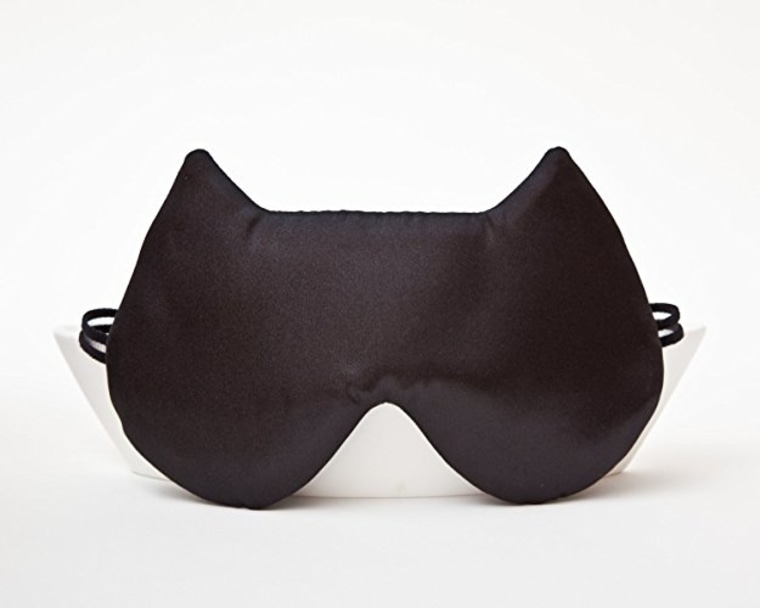 Wouldn't it be great if we could simply gift a great night's sleep to the ones we love most? That can't happen, sadly. But as someone who struggles with insomnia, I have found some tools that help. But, sleep masks don't exactly look cute in the bedroom. Luckily, this cat sleep mask (that I originally bought on Etsy a few years ago) is an exception.
5. Stylish jammies
Sant and Abel, $45 (normally $75), Spring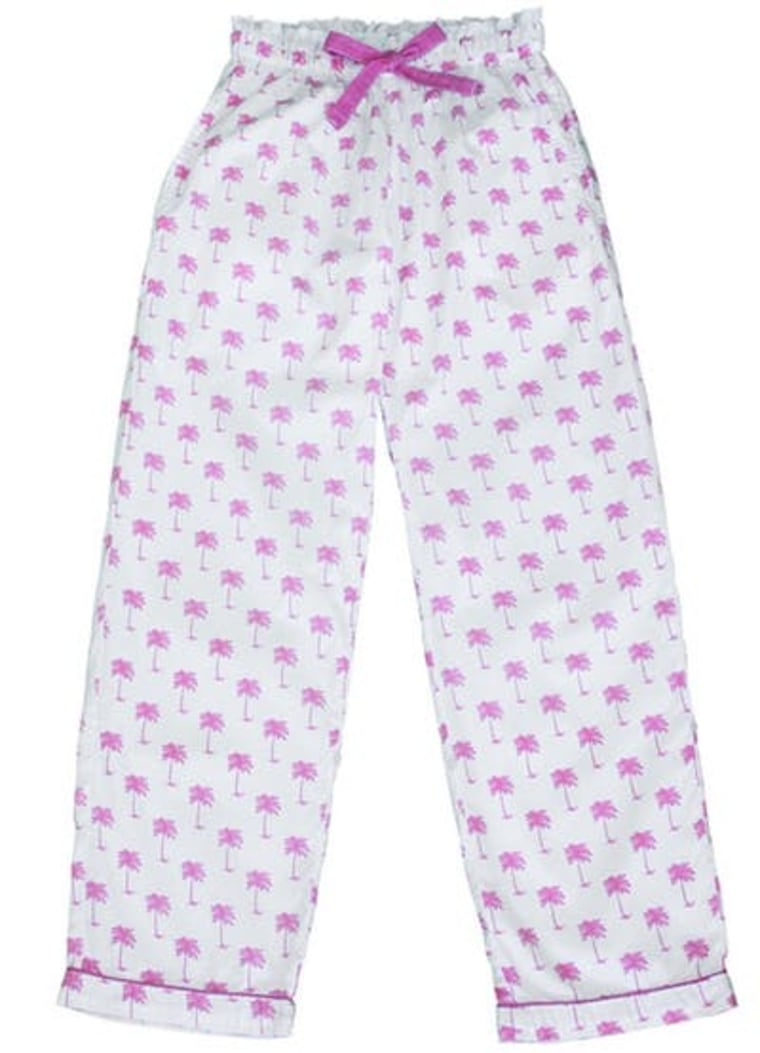 No mom reading this list would be surprised that I'm devoting nearly half of it to sleep-related items. Ladies, can I get an amen?! Not only do I lounge in my pajamas so I can be comfortable at home, but (shhh) they're also my standard work uniform as a writer who works from a home office. So, I love a set of PJs that are as comfy as they are cute and, dare I say, even presentable? I love the joyful "Palm Sunday" print on thesepajama pants from Sant and Abel. (The top is also on sale for $45!)
There's only one pair of the Sant and Abel pajama pants left, but we also love these blue bird pajama pants that are on sale for $20 and these Giving Palm pajamas by fan-favorite brand Eberjay.
6. Personalized jewelry
Signature Engravable Bar Cuff, $98, Stella & Dot
Yup, I'm a sucker for jewelry. And the pieces I love the most are the ones that make me feel like I'm wearing my family close to my heart. Stella & Dot has great charms too. Of course, personalized stuff can't always be arranged at the last minute — but a hand-drawn gift certificate given on Mother's Day that invited us to design something together? Even better.
7. Pampering at home
Monthly Box Subscription, $10 per month (or $99 for the year), Birchbox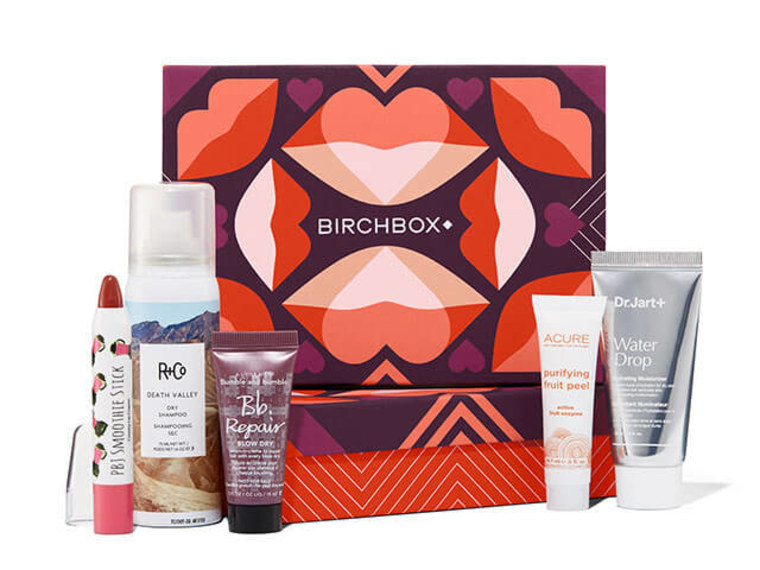 As a busy working mom of twin toddlers, time is never on my side. So, I am all about subscription services that let you try things out at home without any fuss. Birchbox sends you five different beauty samples each month. It's all really great stuff that I probably wouldn't have discovered on my own.
TODAY Style found a few more subscription boxes that will make mom smile.
This article was originally published on May 3, 2016 on TODAY.com.
RELATED:
The best gifts for 5-year-olds, according to child development experts
The best gifts for 1-year-olds, according to child development experts
After hours of research and testing, the best convertible car seat is ...