Make your friends and family drool with the perfect gift! Adam Rapoport, editor-in-chief of Bon Appetit, shares fun gifts for the foodie in your life.
Waiting till the last minute? Go DIY and make these tasty treats.
Capresso on-the-go personal coffee maker, $49.99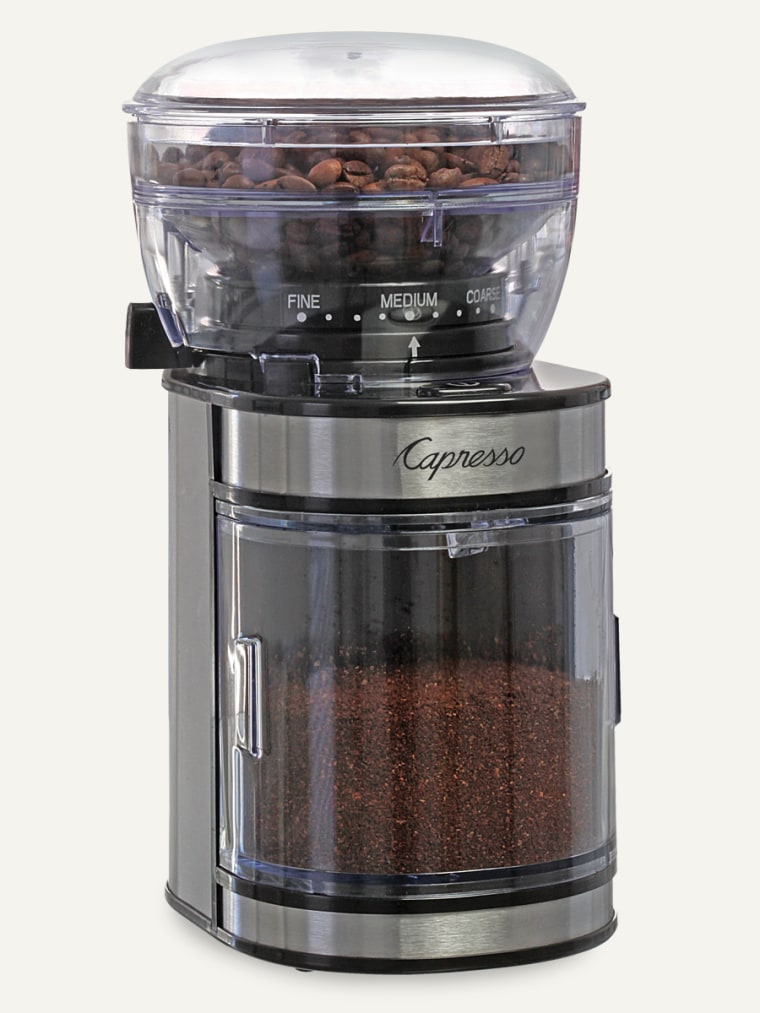 This on-the-go personal coffee maker can keep up with any busy lifestyle. The Capresso quickly brews coffee directly into the stainless steel insulated thermal travel mug so you never have to leave your brew behind. The machine uses either medium ground coffee or you can also buy their pre-packaged soft coffee pods for an even faster brew or clean up.
Toms coffee, from $12.99
This is Toms buy one, gift something initiative just like their shoes. For every bag of coffee you buy, Toms will give one week of clean water to a person in need. More than 780 million people don't have access to safe water. Toms Roasting Company purchases support water systems in the same regions where they source their coffee beans, which include Honduras, Guatemala, Malawi, Rwanda and Peru. To date, Toms has helped provide 250,000 weeks of safe water to people in need.
Boat Street Pickles, $12.99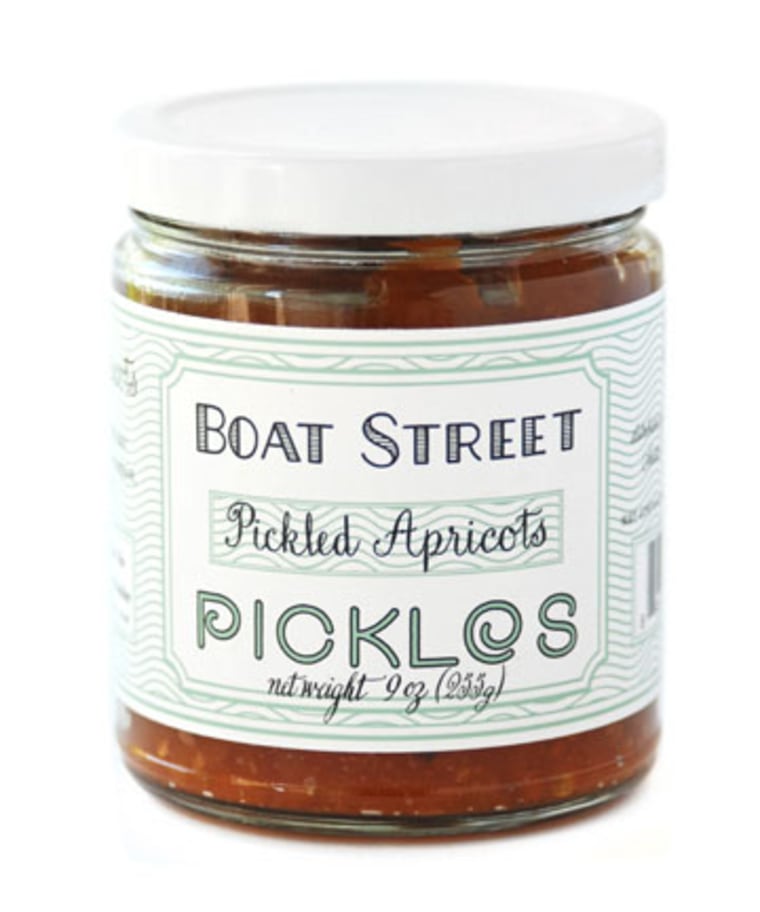 Chef Renee Erickson of Seattle's Boat Street Cafe will pickle just about anything she can get her hands on. She's pickled tangy, syrup-infused figs, apricots, plums and raisins and any of these will liven up any holiday plate.
Murray's Cheese Crate, from $15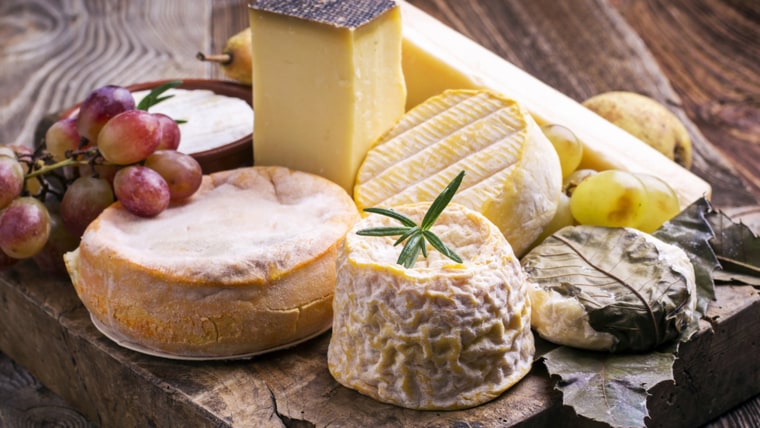 Cheese is a great option to serve over the holidays, especially on a cutting board like the above. Murray's is New York's oldest cheese shop, celebrating 75 years of selling cheese in Greenwich Village. You can customize your own gift, choose different items from their online store and build your own box and choose between cheese, meats, specialty grocery items and kitchen tool. Murray's created this special box for us, filled with St. Marks brie, cabot clothbound cheddar, cave-aged gruyere, apple butter and urban oven olive oil crackers for $60.00
Edible Gardens Cherry and Walnut Serving Boards, $75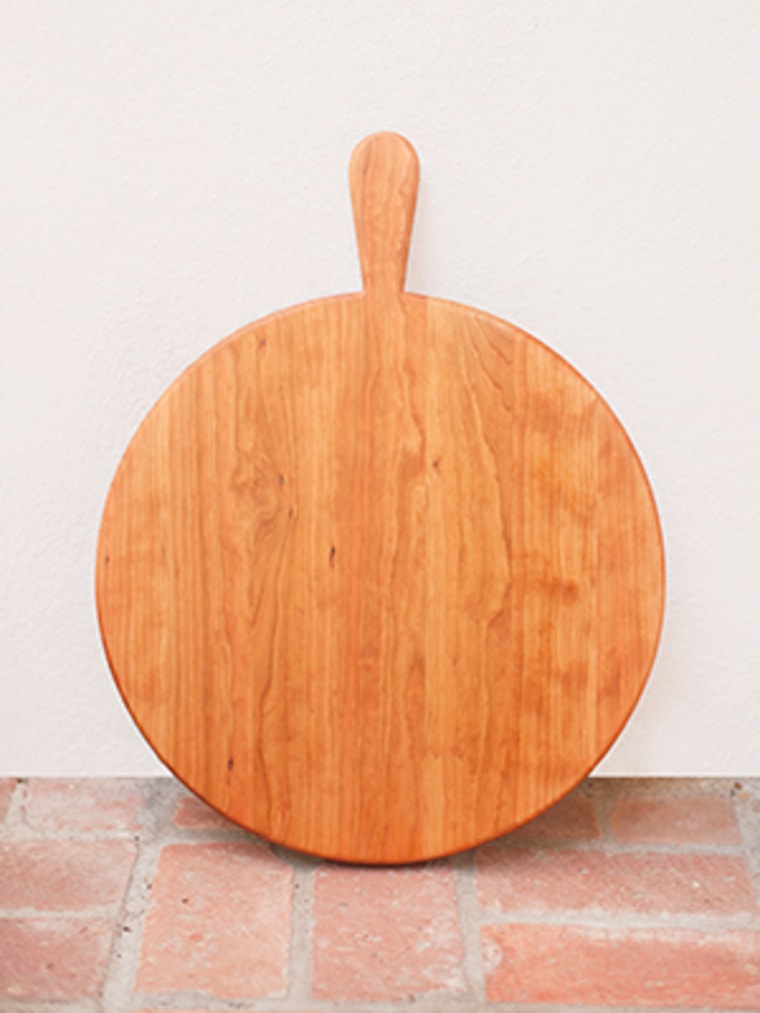 Edible Gardens LA builds, plants and sustains organic vegetable gardens. Lauri Kranz also teaches gardening at local schools and helps chefs, families and anyone with an interest in having a home garden. They offer many items including the cherry and walnut serving boards that are beautiful enough to hang on the wall and at 1-inch thick, durable enough to handle daily chopping and dicing duties or use as a serving display.
Red Truck Bakery Double-Chocolate Moonshine Cake, $26
Located in Marshall, Virginia, Red Truck's double-chocolate 8-inch ring cake is made with real local Virginia moonshine! It's an elegant, rich cake topped with a chocolate glaze and the booze in the cake is not too strong.
Loveless Café Chicken n' Waffles Mix, $42
Loveless cafe is a Nashville staple started by Lon and Annie Loveless and has been a Southern food sanctuary since 1951. The box contains a 1-pound Belgian waffle and pancake mix, a 12 –ounce maple syrup, 2.5-pound fried chicken breading and a mini tote bag. You'll need to provide your own chicken!
Café Genevieve "Pig Candy", $15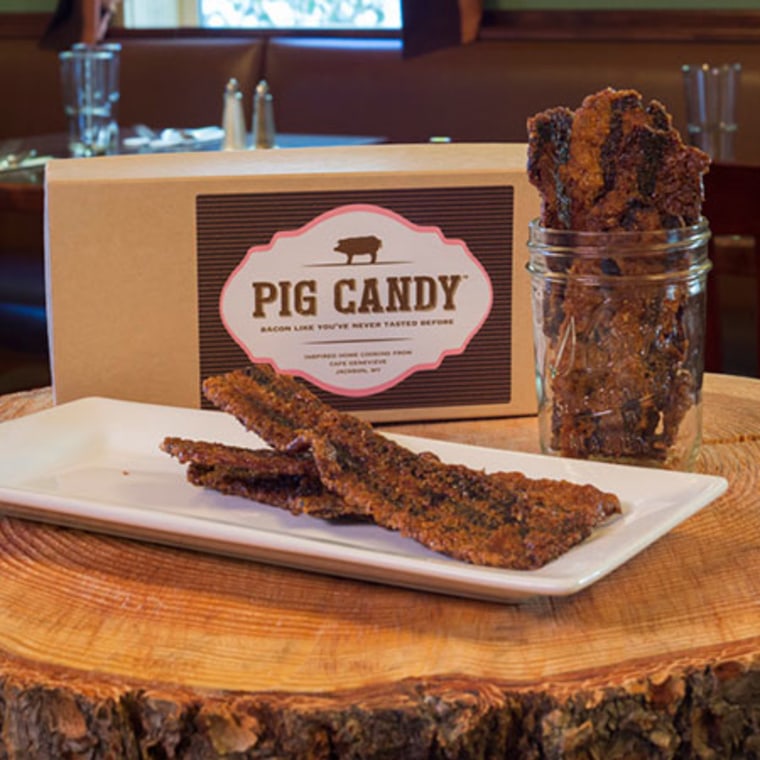 Bacon and sugar, need I say more? "Pig candy" is cooking in house daily at Cafe Genevieve in Jackson Hole. It's a thick Applewood smoked bacon, coated with a blend of sugars and spices and backed low-and-slow for the perfect bite.
Glass Porrón Wine Pitcher, $22.95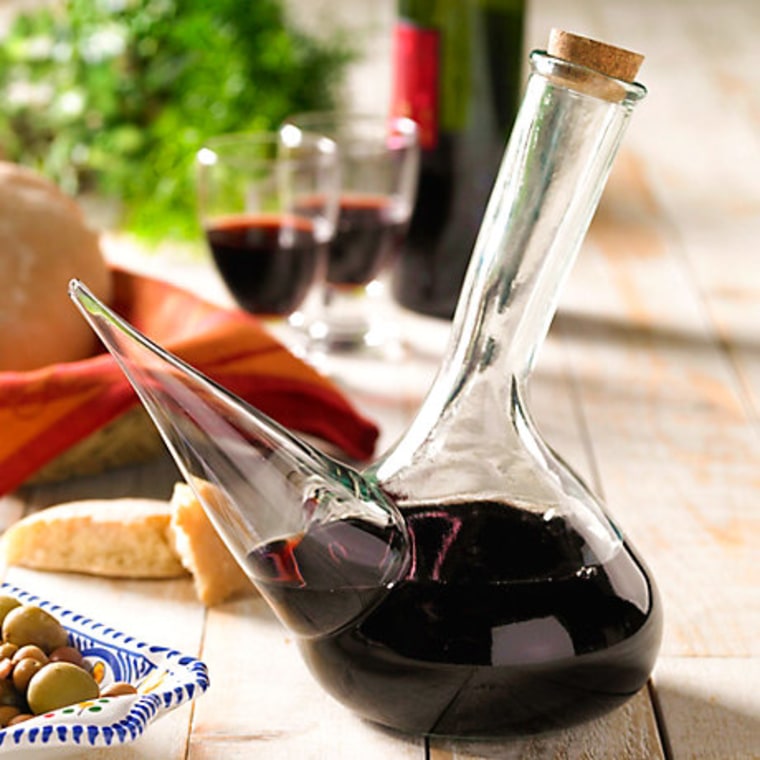 The porron wine pitcher is a traditional glass wine pitcher famous throughout Spain, specifically in Catalonia. Just fill it with wine, pick up the Porron and tilt it so that a thin stream of wine pours directly into your mouth. It's shaped so that the wine stored inside will have minimal contact with the air, while being ready to be used at all times. Each porron holds 1 liter of wine.
William Greenberg Black & White Cookies, from $27
William Greenberg desserts has created a heritage of the finest kosher baked goods that have kept New York's sweet tooth satisfied since the 1940s. Their famous black and white cookies have a cake-like texture and rich chocolate and vanilla icing. They're also available in mini-size and customizable in color for whatever you need.
Sugarwish, from $16.50
Cute option for kids! Sugarwish is a candy gift that lets the recipients choose what they receive. You send the gift, they pick it and the company ships it. The person receiving the gift gets the e-card in their inbox. They click a button that brings them right to the sugarwish virtual candy store. They get to pick their favorites from over 80 choices. Sugarwish then ships it right to their door.