Gwyneth Paltrow's lifestyle website, goop, has done it again — prompting water cooler conversations about its unusual (and generally unrealistic) content, this time with its annual gift guide.
The site is unapologetic about its luxurious and expensive recommendations, but also acknowledges that its selections aren't for everyone. This year's gift guide is a roundup of mostly outrageous and over-the-top gifts that we'd never buy ... but secretly love to ogle. And just when you think it can't get any crazier, Paltrow goes ahead and throws in a few down-to-earth recommendations we actually adore. Here's a look at some of the items (both wacky and wonderful) that we can't stop talking about.
Insanely extravagant
Goop's gift guide overview starts out by saying, "Whether you want to spend $8 or $8,000, we've rounded up some of the most stunning and appealing gift options around." Personally, $8 is closer to our budget, but goop outdoes itself by finding plenty of presents that feel ridiculously fancy and pricey for what they are, including: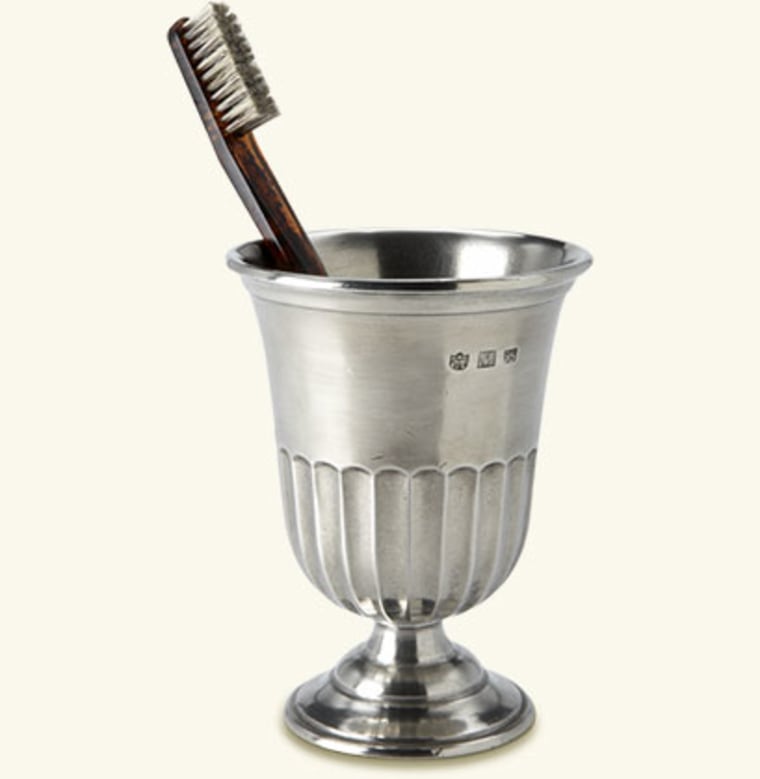 Toothbrush cup ($145)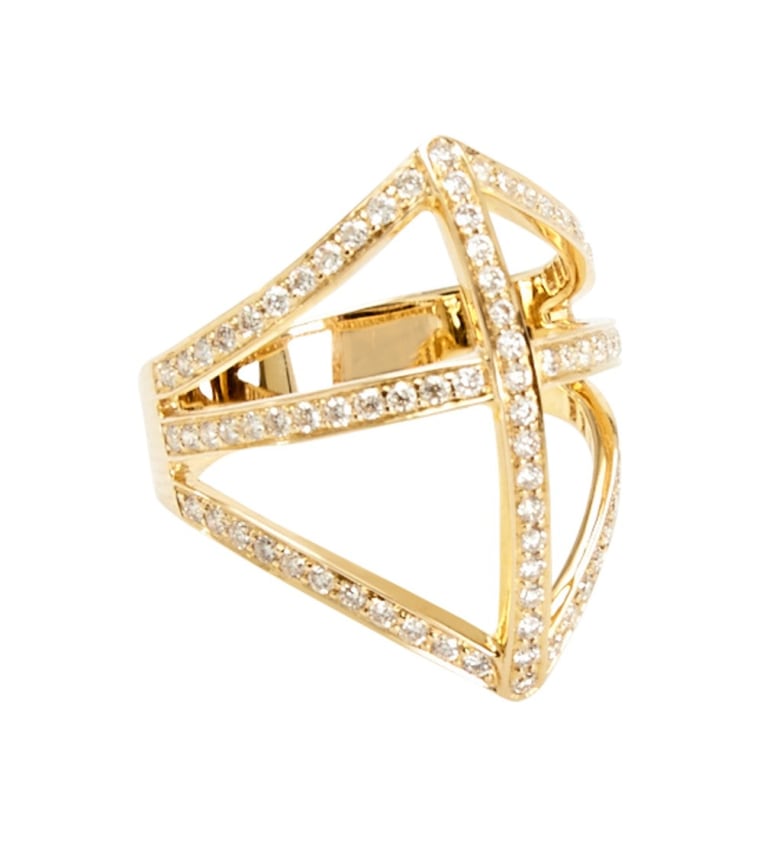 Rings (ranging in price from $1,760 - $7,400)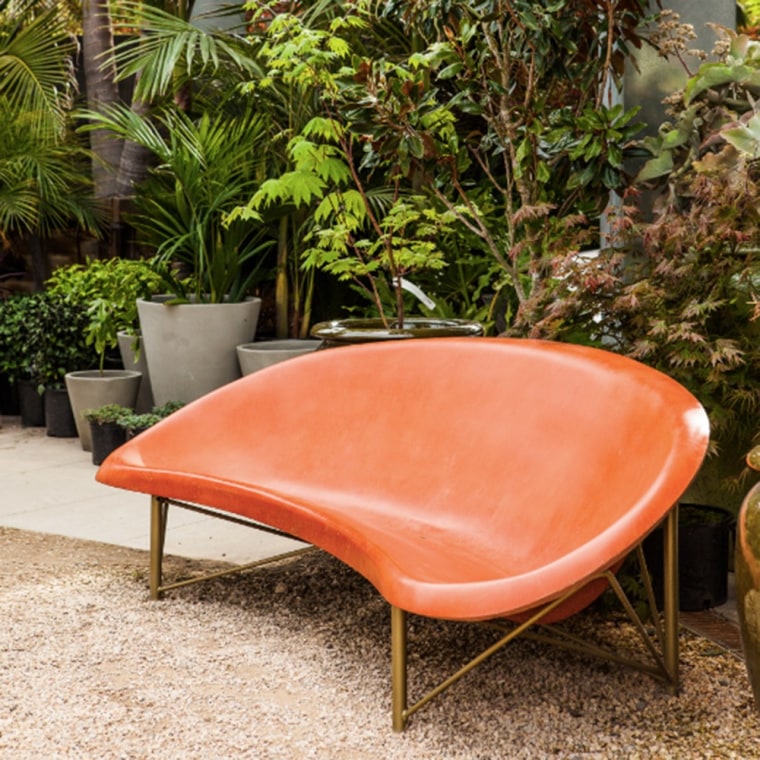 Heated lounge chair ($7,900)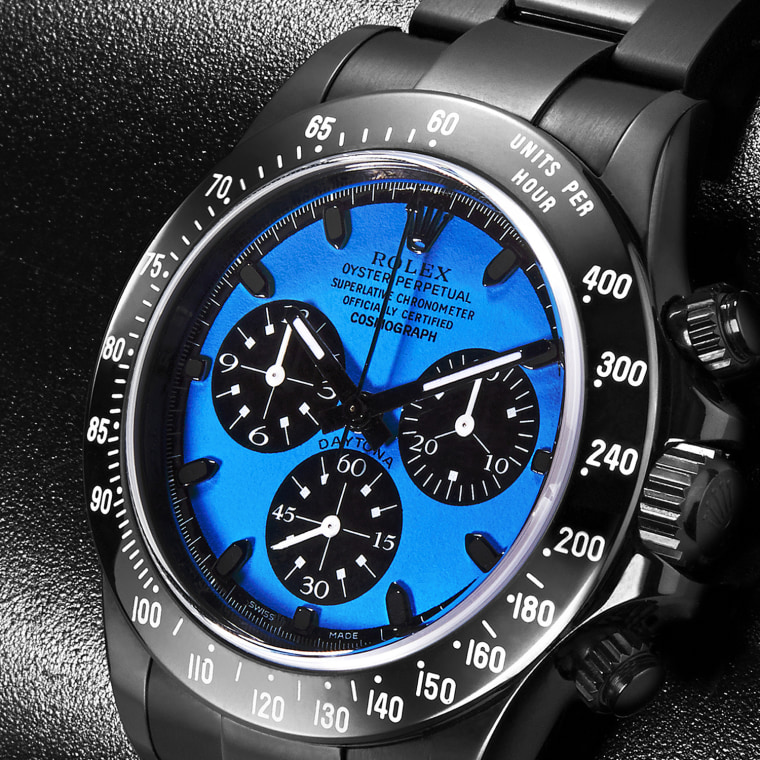 Custom Rolex ($14,968)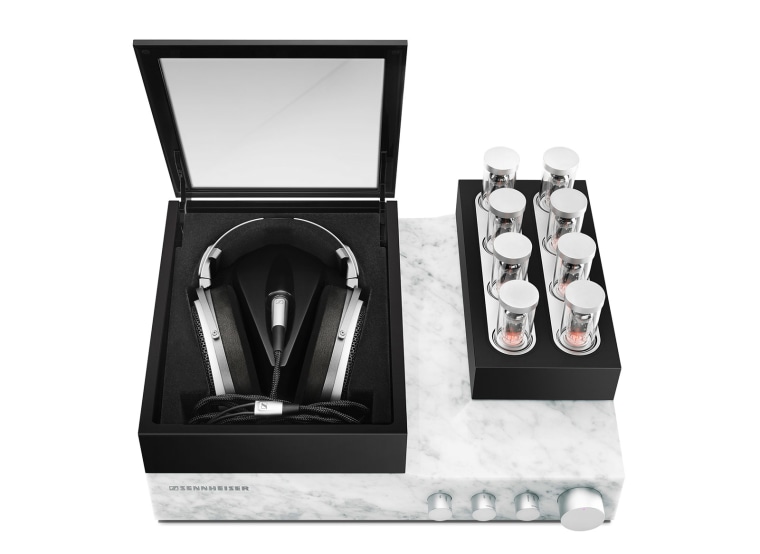 Sennheiser Orpheus Headphones ($55,000)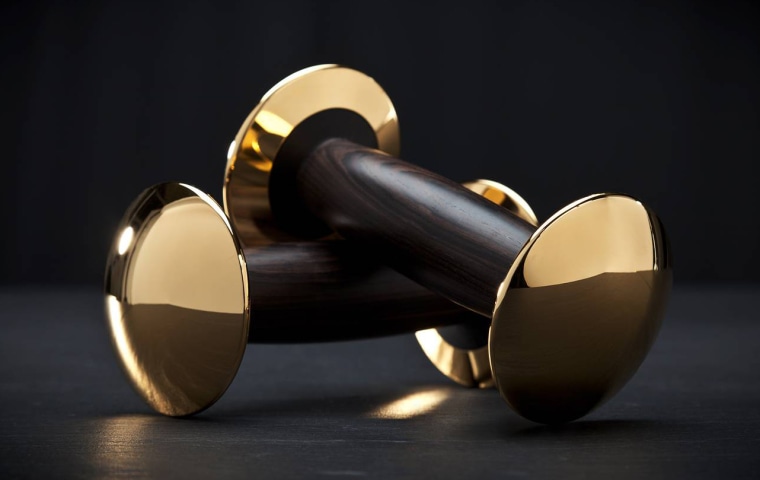 18K Dumbbells ($125,000)
Too zany
Aside from super expensive options, goop also includes some gifts that seriously make you go, "hmm." From the gold standard of toilet paper, to a toothpaste squeezer, there's definitely something for everyone (or more like, some things for no one we know). To be fair, goop calls out the absurdity of certain objects in a section aptly titled "Ridiculous and Awesome Gifts," and the site also seems to have a sense of humor about its own silliness (hello, "consciously uncoupled" key chain!). Here are a few of the wackiest products featured: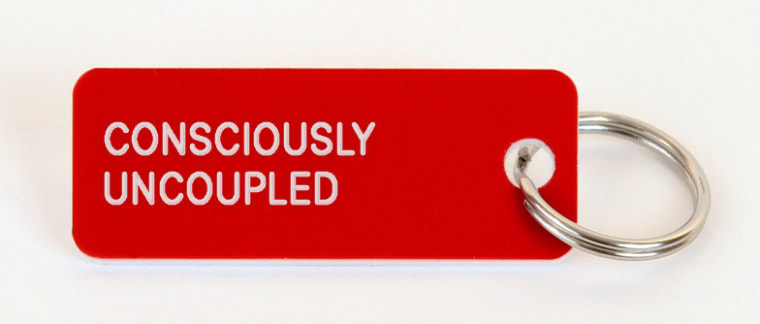 Consciously uncoupled key ring ($15)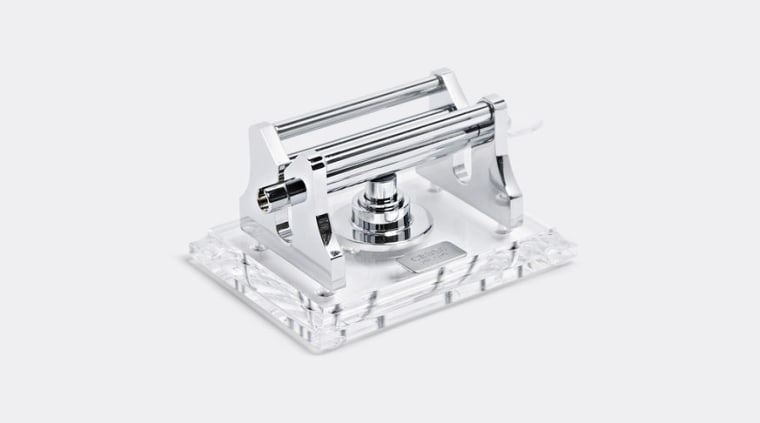 Toothpaste Squeezer ($244)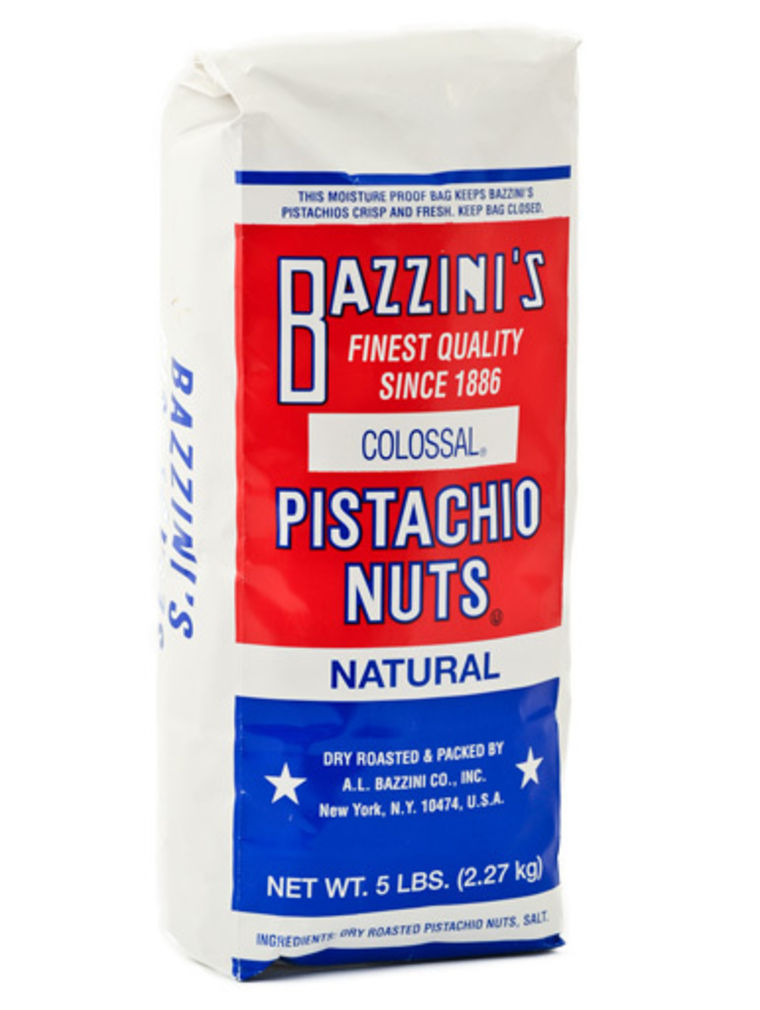 Bag of pistachio nuts ($45)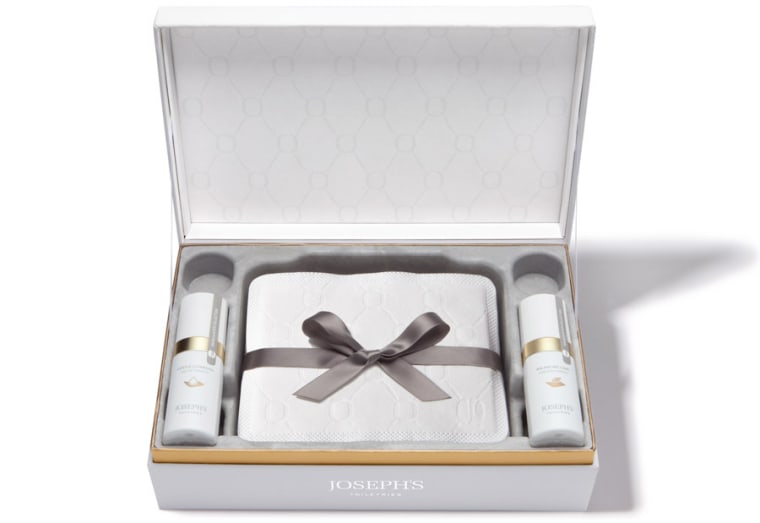 The Standard for Josephier Toiletries ($956)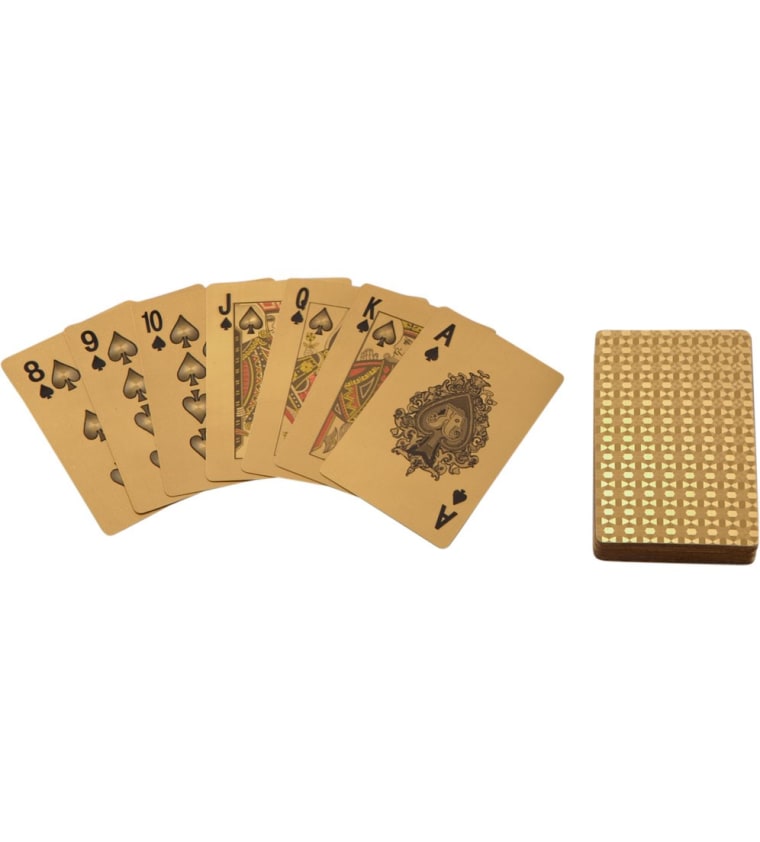 Gilded playing cards ($2,300)
Right idea
While some of goop's ideas may be crazy (see: fancy toilet paper above), we have to admit there are a few we really like. In particular, sections catering to the office Secret Santa (all under $50) and the "wanderer" have a number of gifts we'd happily scoop up for others or ourselves. These down-to-earth trinkets are truly what gift giving is all about — small indulgences that surprise or delight. We're adding these to our own gift list: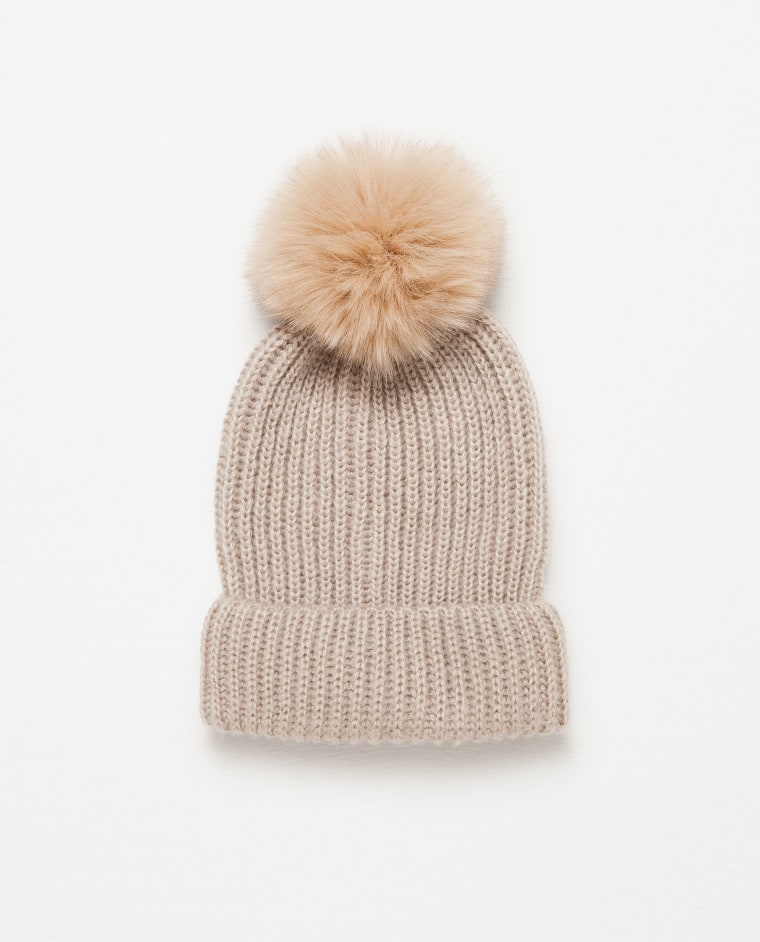 Zara PomPom hat ($16)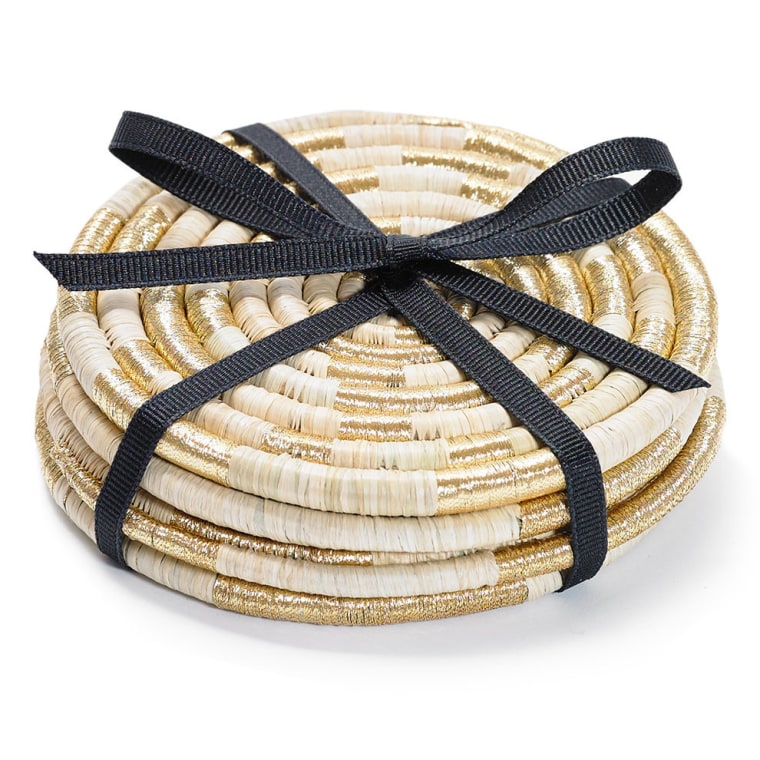 Rwanda peace coasters ($38)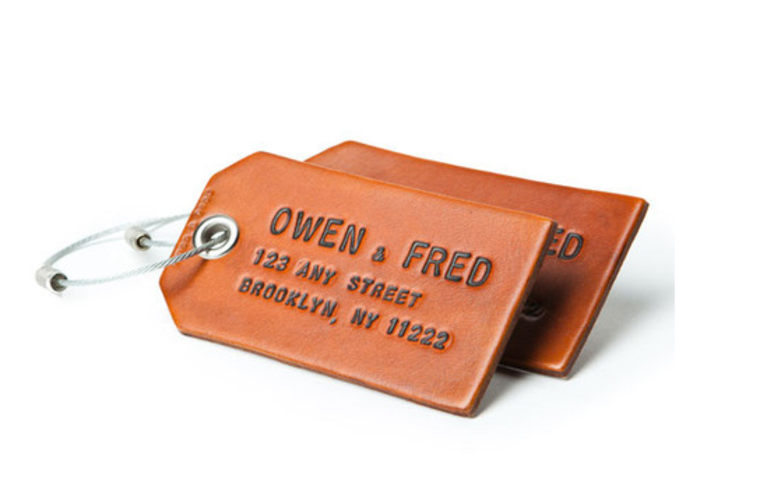 Custom leather luggage tags ($68)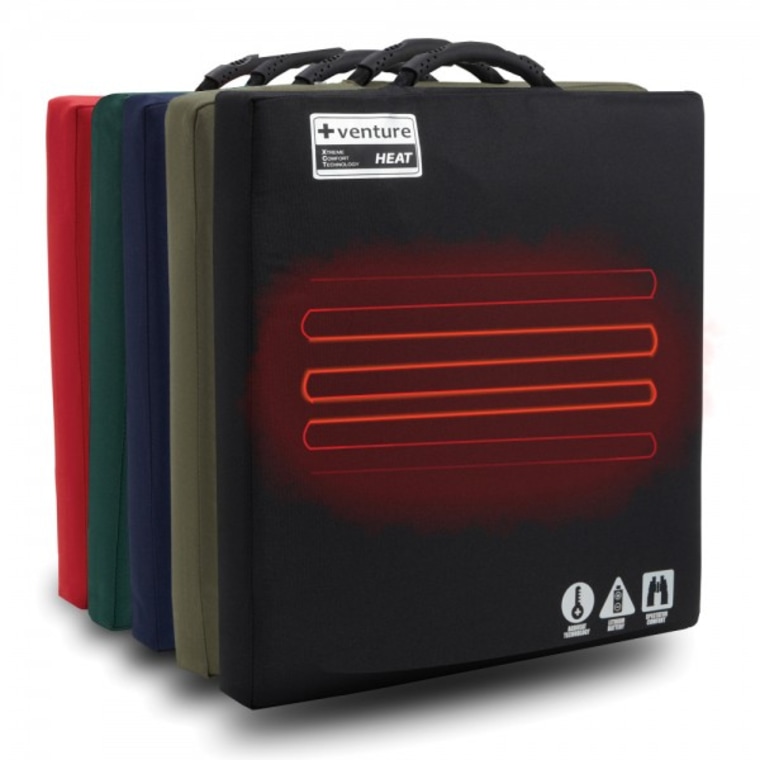 Heated stadium seat cushion ($70)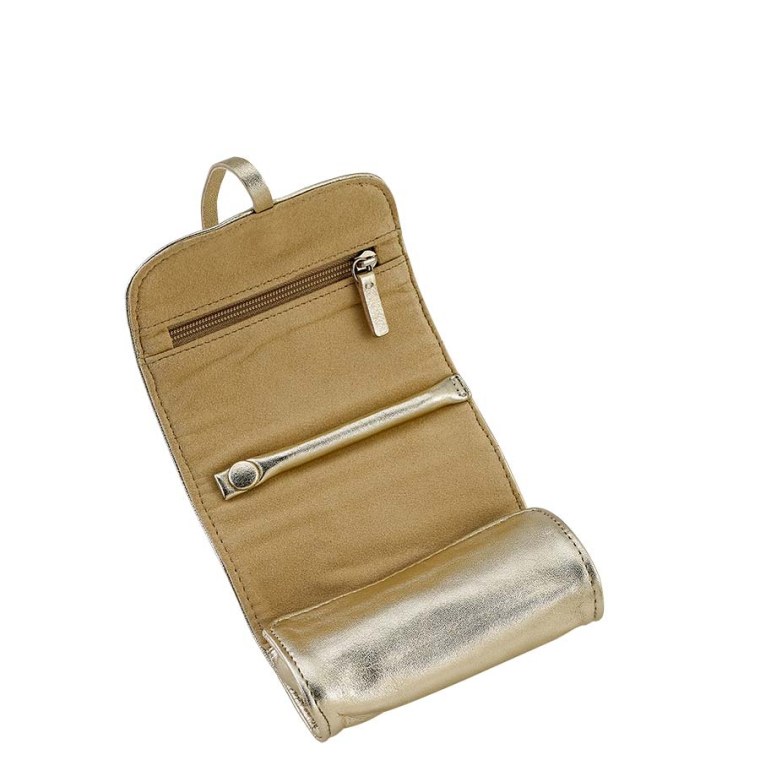 Jewelry roll ($78)
What do you think of the goop gift guide? See the full list here.