Sometimes he's cooler than you with his stylish plaid shirts and undeniable knowledge of craft beers, so giving your brother the ultimate gift is a lot of pressure. But finding the perfect present isn't impossible. Here are a few ideas to make the shopping a little easier.
RELATED: 20 holiday gift ideas for under $20
Working Man's Hygiene Kit, UncommonGoods, $50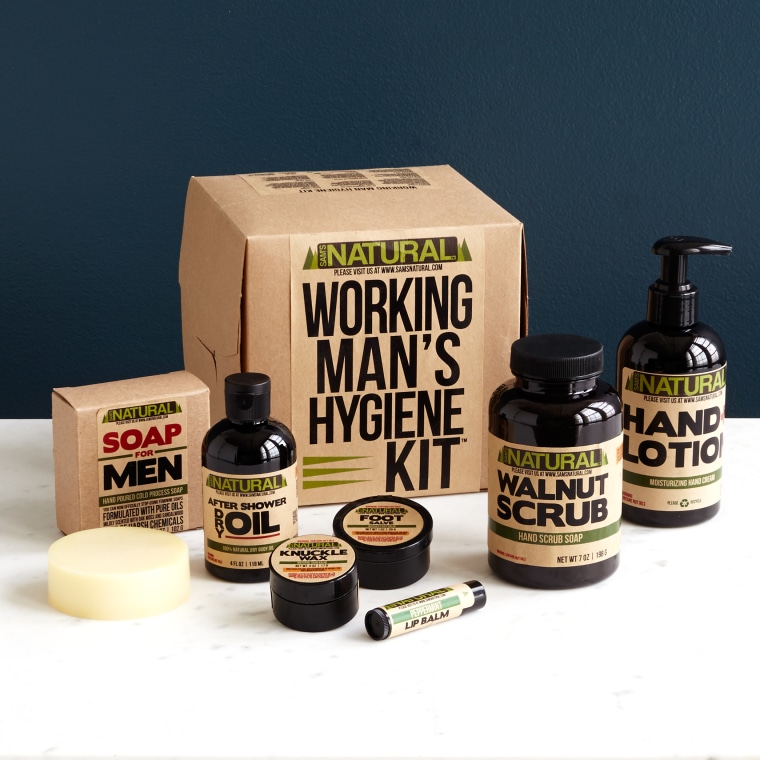 Everyone loves to be pampered — even guys, whether they admit it or not. This all-natural set of scrub, soap and other spa-like goodies is made for men by a man. With rave reviews from givers and receivers alike, this gift idea smells like a good bet.
Bitters-Making Kit, Williams-Sonoma, $24.95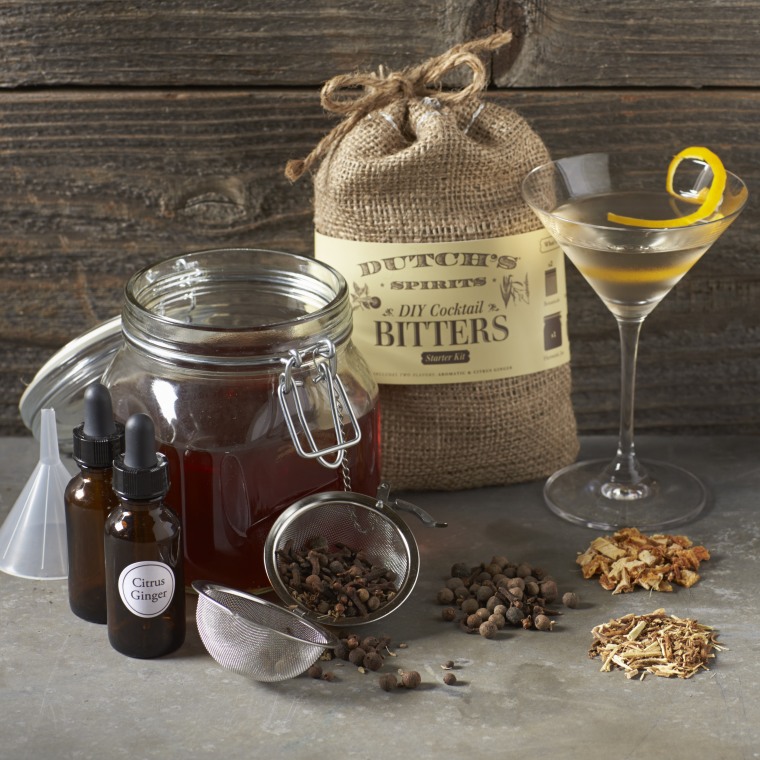 If he's a cocktail kind-of-guy, he'll love making his own bitters with this kit from New York artisan distillery Dutch's Spirits. It's got everything he needs to make Aromatic and Citrus Ginger bitters at home, and in just 15 days, it'll be ready to use (Note to self: a good time to pencil in a stop-by to see the bro!)
RELATED: 6 gift ideas for men for the ultimate man cave
Crosley Cruiser Turntable, Target, $69.99-$89.99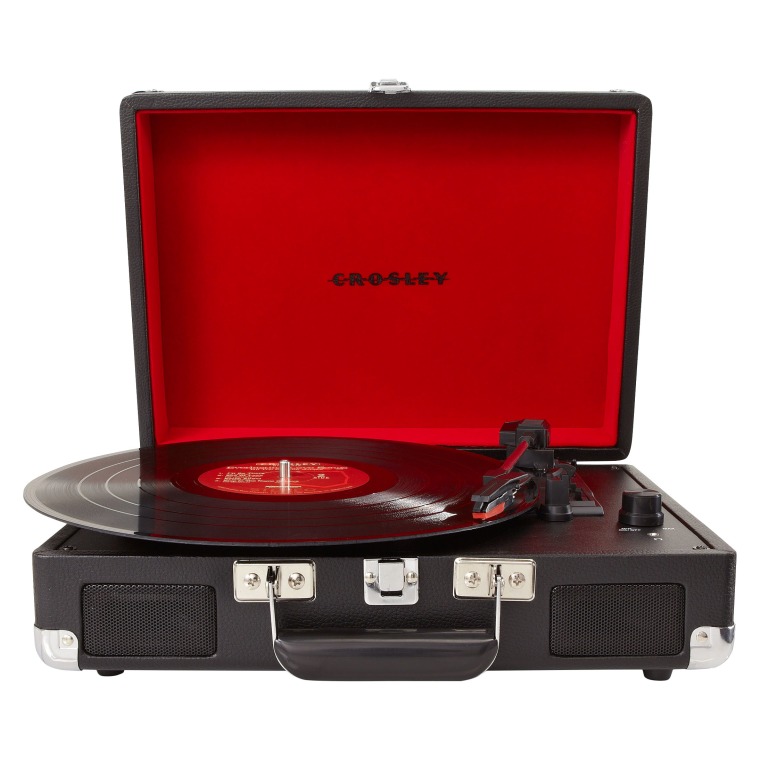 He's got the beat, now he just needs this portable turntable to really get the party started.
Pocket Monkey, Zootility Tools, $12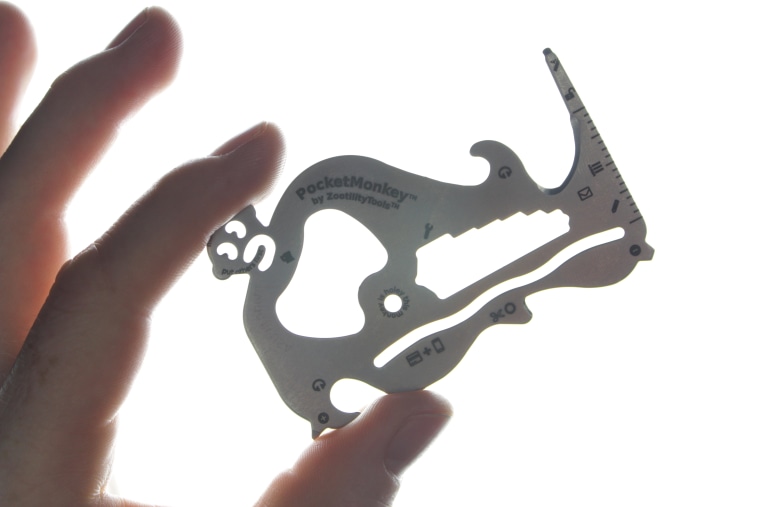 This little guy has 12 functions, and he's TSA compliant. With him, your brother will be able to make a stand for his phone, open a bottle of beer, tighten a screw in his glasses, open snail mail, nick a banana… the list goes on and on. It's truly the gift that keeps on giving.
Men's Merona Canvas Messenger Bag, Target, $24.99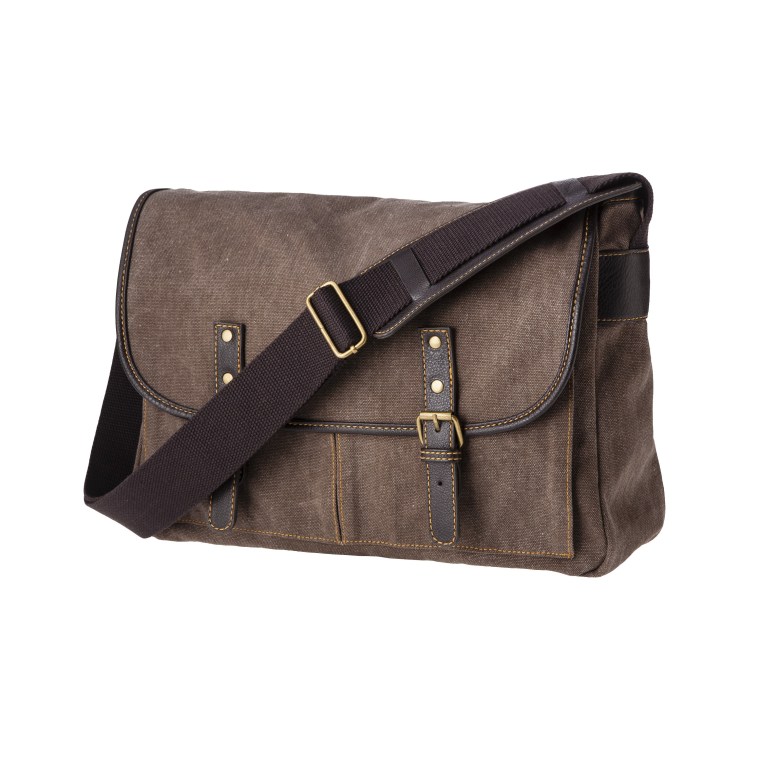 He's a man on the go, and that's why this bag will suit him well.
Smoke Fort Knocks Sunglasses, Knockaround, $25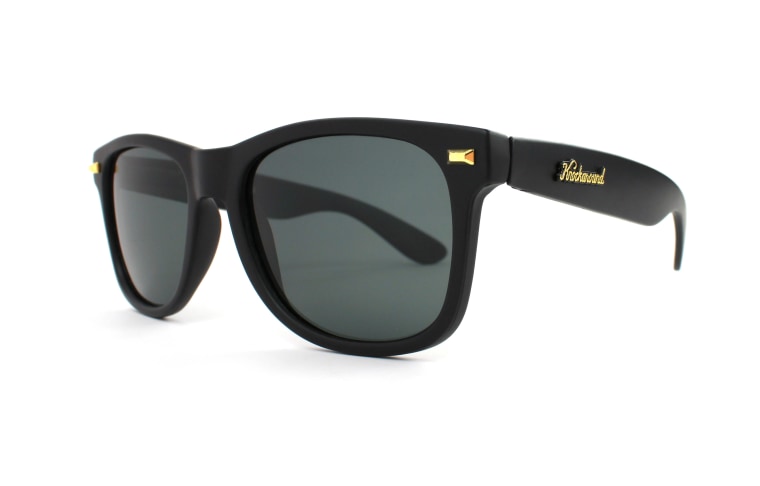 These classic shades are inspired by the United States Bullion Depository in Fort Knox, Kentucky. The gold bar detailing gives them that extra touch of class.
Ambrosia Maple Pivot iPhone Dock, Koostik, $69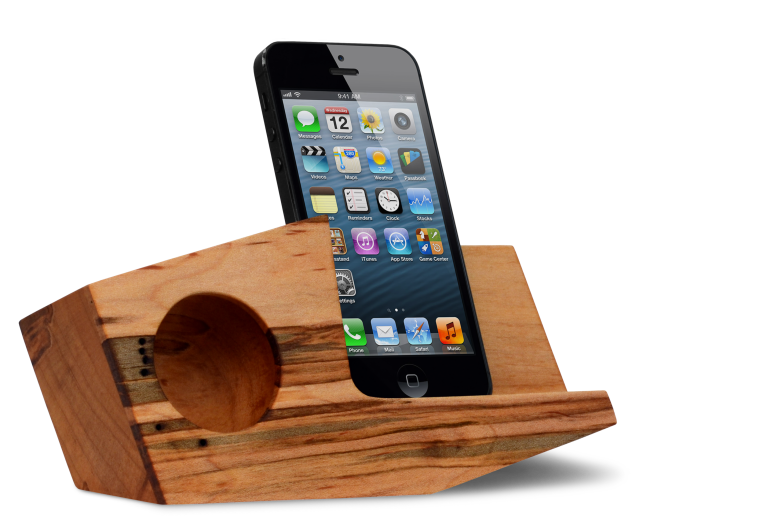 He's the DJ at all your family gatherings, and even though you can't name any of the bands on his playlist, you have to admit he's got good taste. That's why he'll love this hand-crafted iPhone dock that boosts sound double or more of what the device puts out.