There's no need to break the budget with gifts this holiday season. Here are 20 gift ideas that come in at $20 or less.
Stainless Steel Comb, Go-Comb, $13.99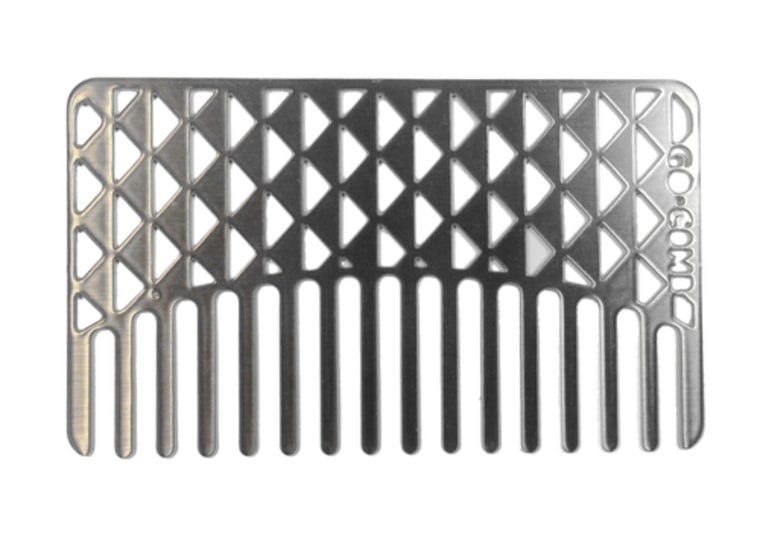 This handy comb is slightly smaller than a credit card, making it an easy fit for your wallet... and stocking!
Cocoa Santé Dark Hot Chocolate, Mouth, $11.50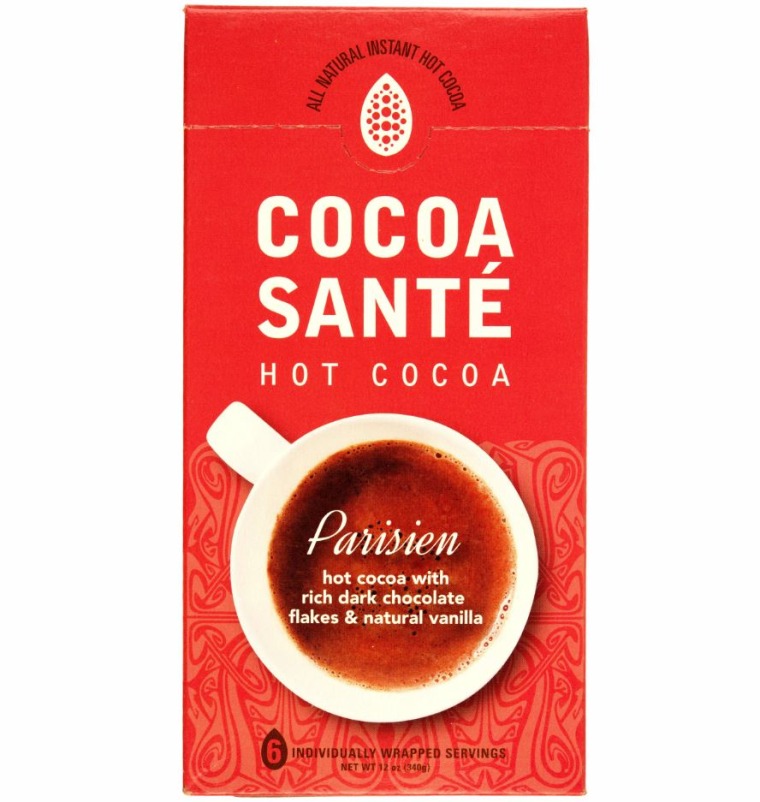 What you'll get: six individually-wrapped servings of hot chocolate. What you'll experience: a mug of thick, creamy cocoa that'll make you feel like you're in a cozy Parisian cafe.
Electric Airplane Conversion Kit, PowerUp, $16.99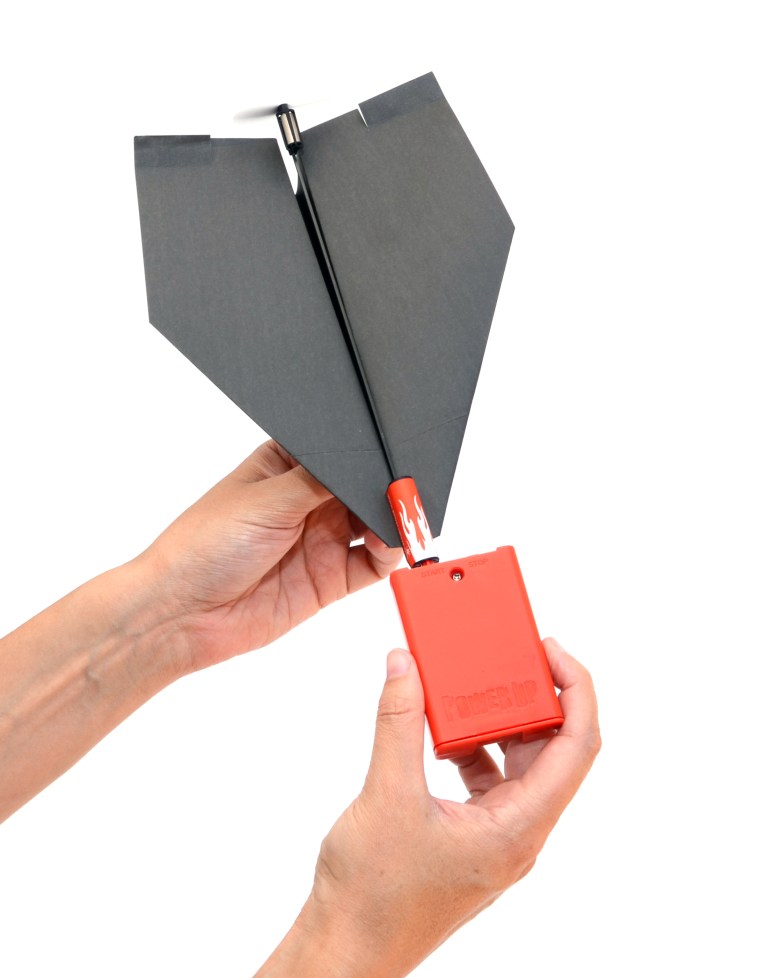 Make your homemade paper airplanes fly further with this fun kit that uses a propeller to give it up to 30 seconds of flight.
Wooden Bottle Caddy With Opener, World Market, $16.99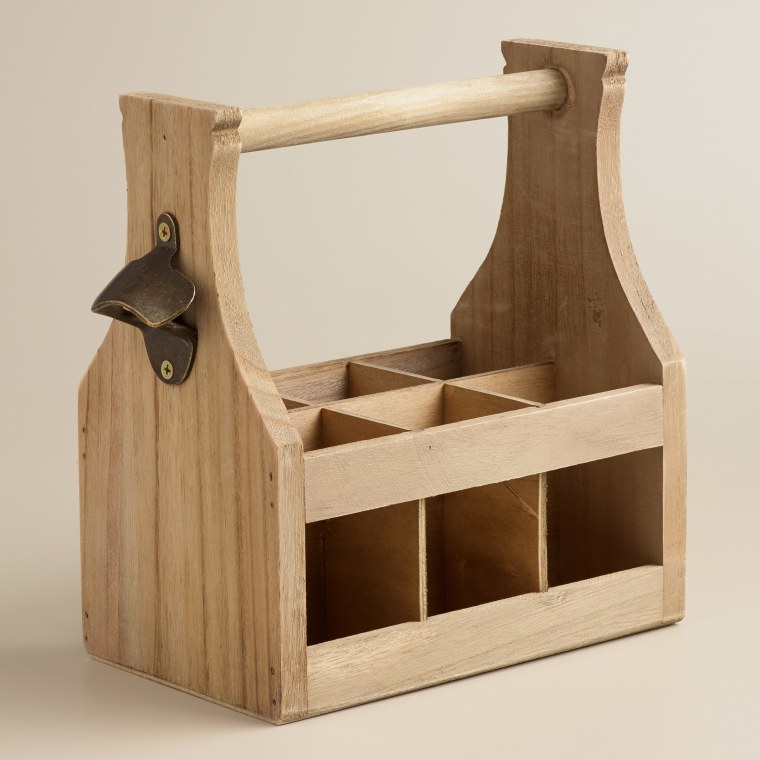 This handcrafted caddy has six slots for holding soda or beer as well as a bottle opener affixed to the side, making it a smart present for the party and picnic enthusiasts in your life.
Japanese Cherry Blossom Gift Set, Bath & Body Works, $15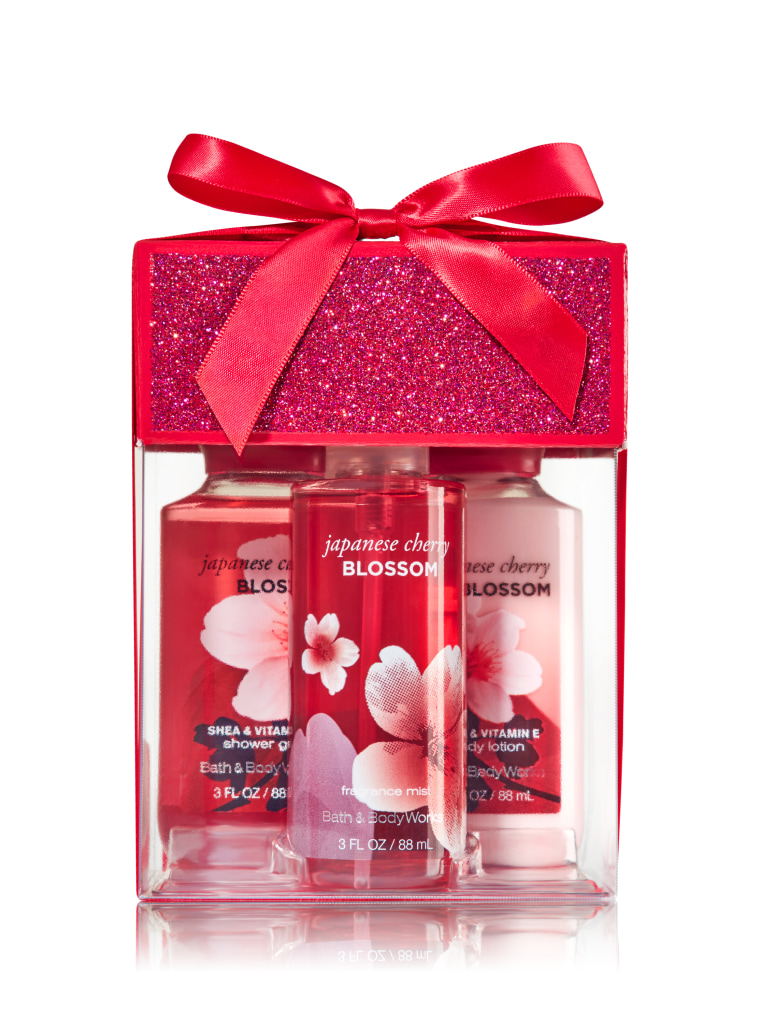 Treat your special someone to this set of travel-sized shower gel, body lotion and fragrance mist. The scent is inspired by Japan's exotic gardens featuring a blend of pear, Japanese cherry blossom and sandalwood.
Knit Tube Scarf, H&M, $12.99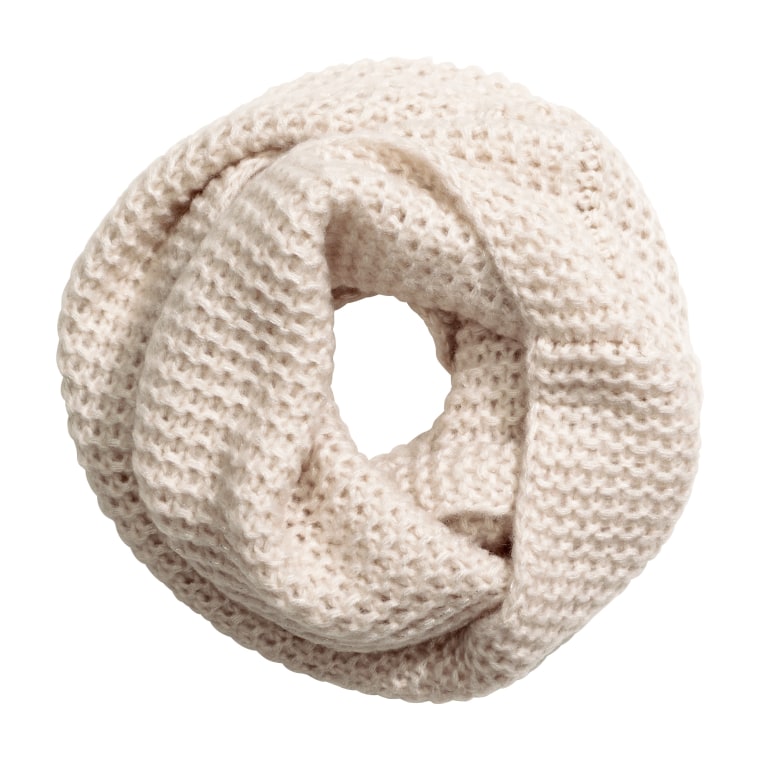 Because who doesn't want to be wrapped up in a soft, cozy scarf like this?
Prisma 4x6 Copper Photo Frame, Umbra, $15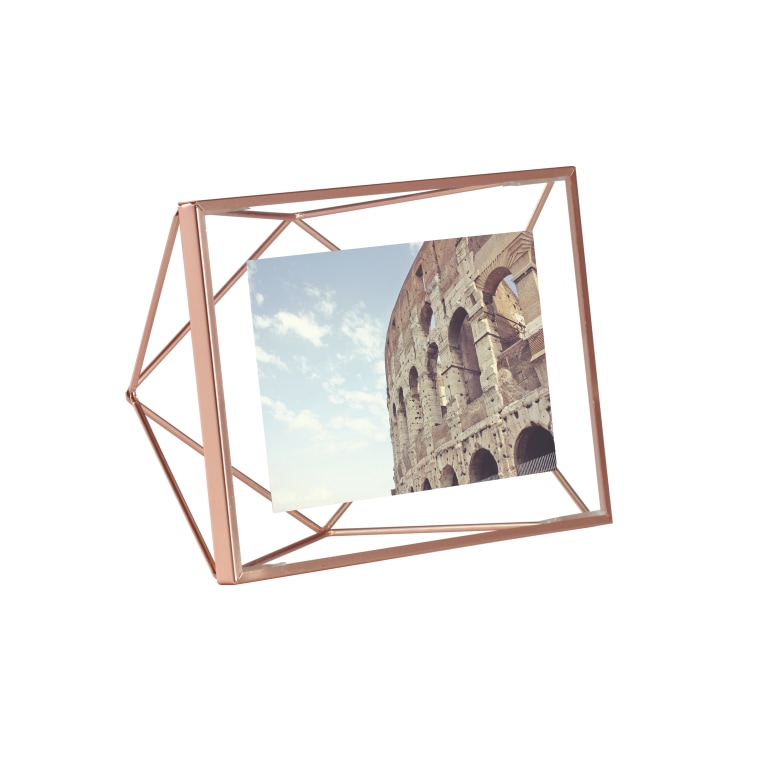 You can always insert a picture of yourself in this frame so the recipient knows who to thank for this cool contemporary gift!
Starbucks Cocoa and Mug Set, Walmart, $16.98
A good gift for the person you love to cozy up with on cold winter nights, this set includes two holiday-themed mugs and two hot cocoa mixes — a peppermint one and a double chocolate. Available in Walmart stores.
Sriracha For You Bundle, Sriracha2Go, $16.99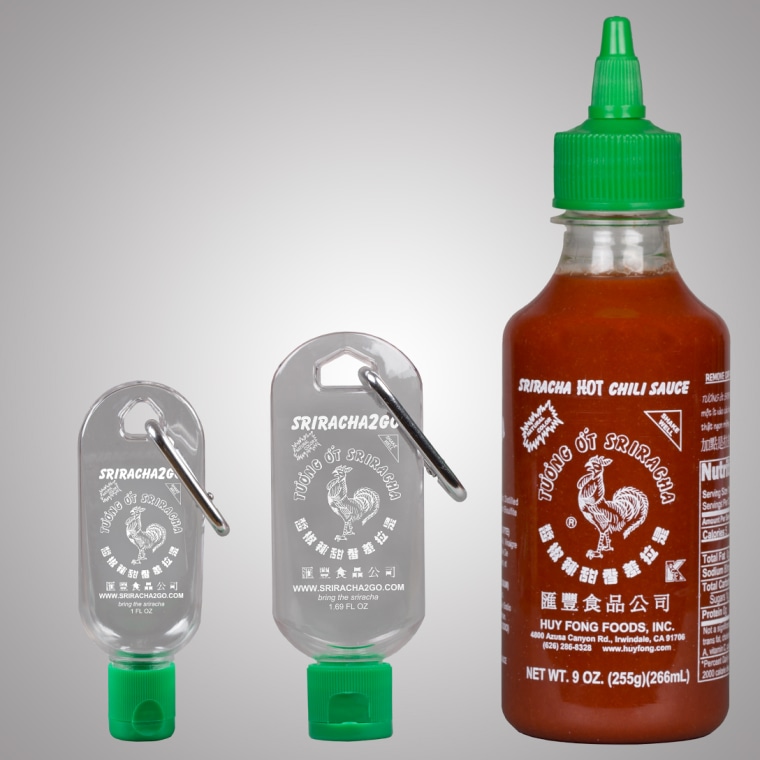 For your friend who's always carrying around hot sauce wherever they go: This set includes a Sriracha2Go keychain, a Mini-S2G keychain and a bottle of 9 oz Huy Fong Sriracha.
Mylec Hockey Pro Style Mini Golf Set, Target.com, $16.79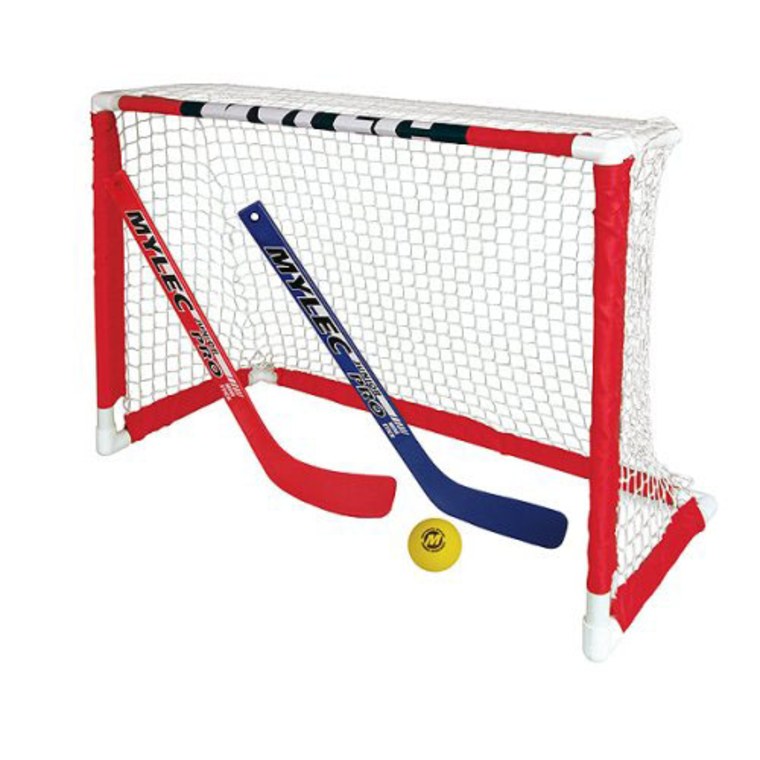 This indoor/outdoor kids hockey set includes a goal post with net, two pre-curved mini sticks and a foam ball. It'll give a whole new meaning to family game night.
Tea Towel, Claudia Pearson, $16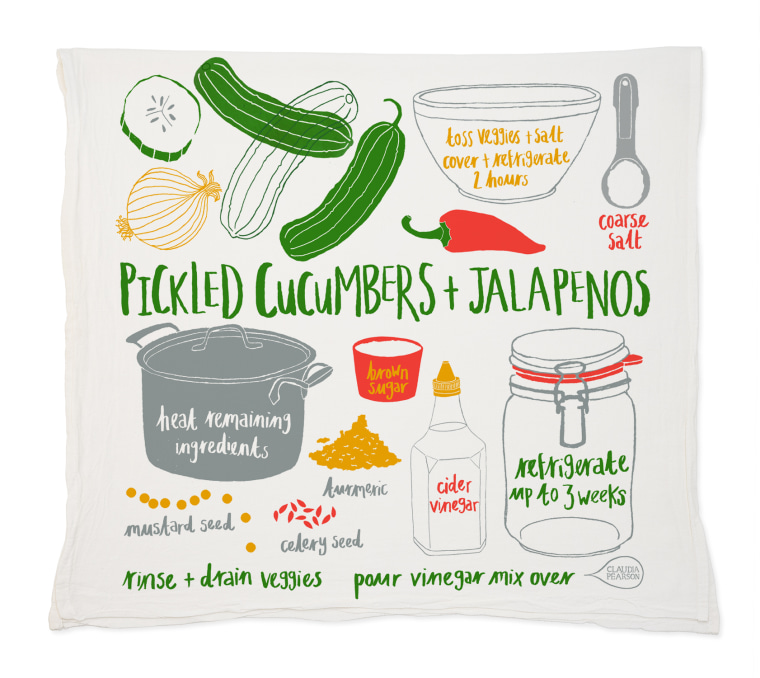 Brighten up your favorite cook's kitchen with this flour sack towel featuring a colorful design.
"The End" Bookend, Fred & Friends, $18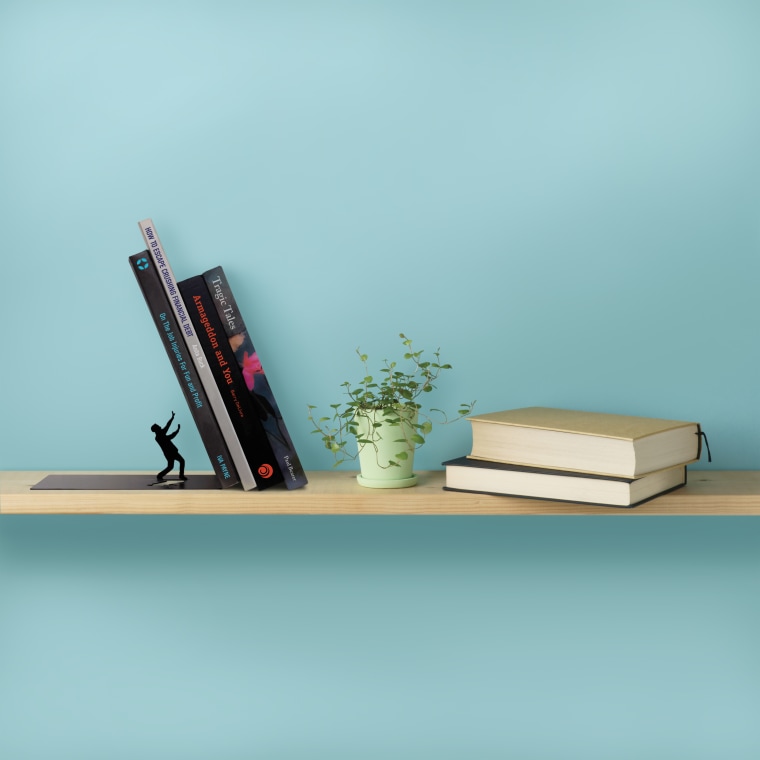 A hilarious way for the bookworm in your life to organize his or her books, this piece is made of strong steel, so don't worry, the leaning texts are not actually going to fall.
Threshold Moscow Mule Set, Target, $19.99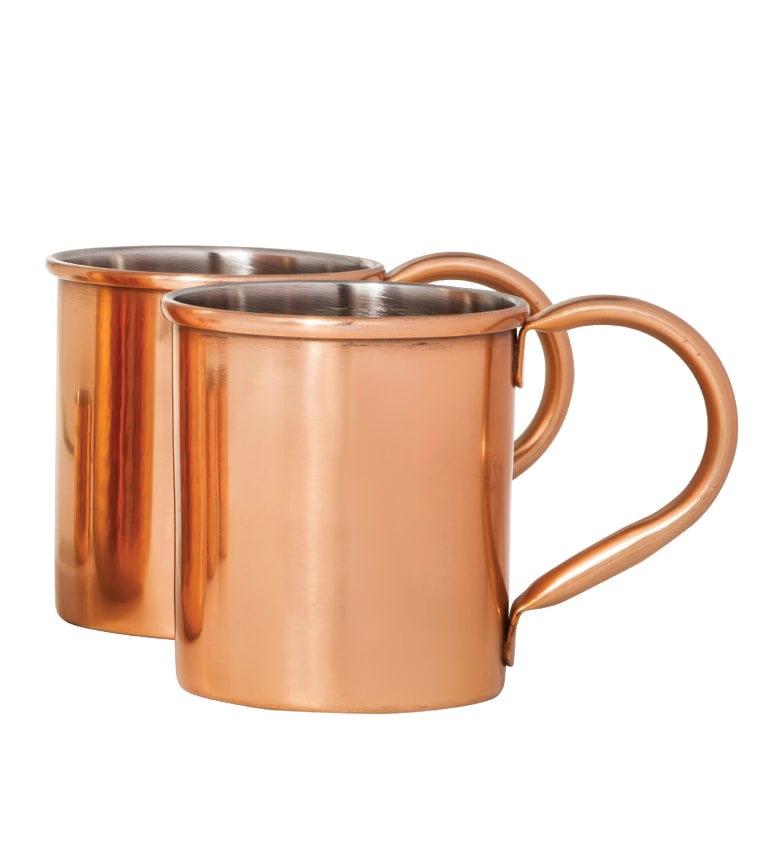 Bring a little holiday "cheers" to your gift recipient with these pretty Moscow Mule mugs.
Monopoly Here and Now, Hasbro, $19.99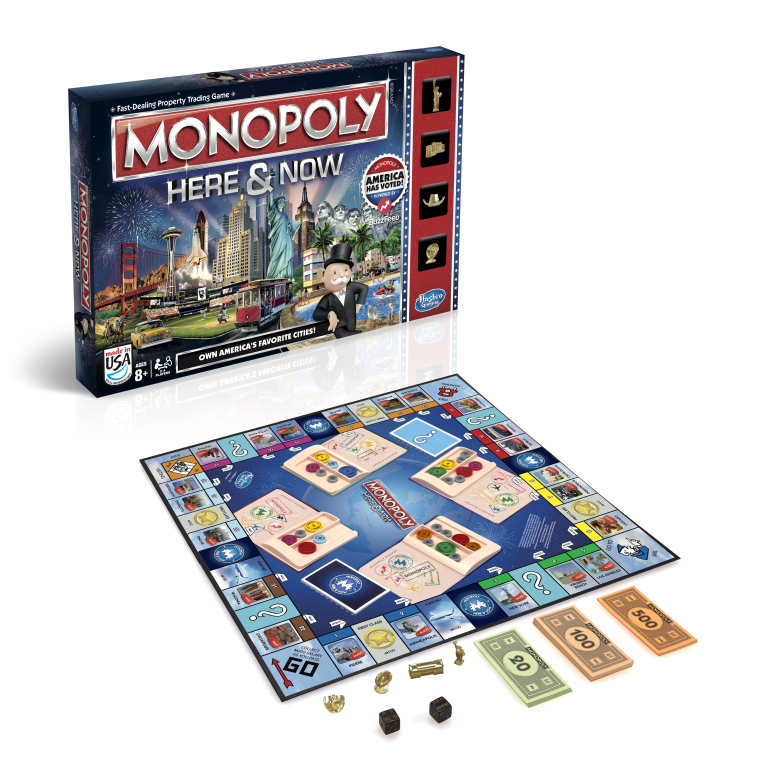 For the board game enthusiast on your list, this fast-paced version of Monopoly has players racing around the board visiting cities and collecting passport stamps. It's kind of like traveling — without having to go through security.
Humans of New York by Brandon Stanton, $17.04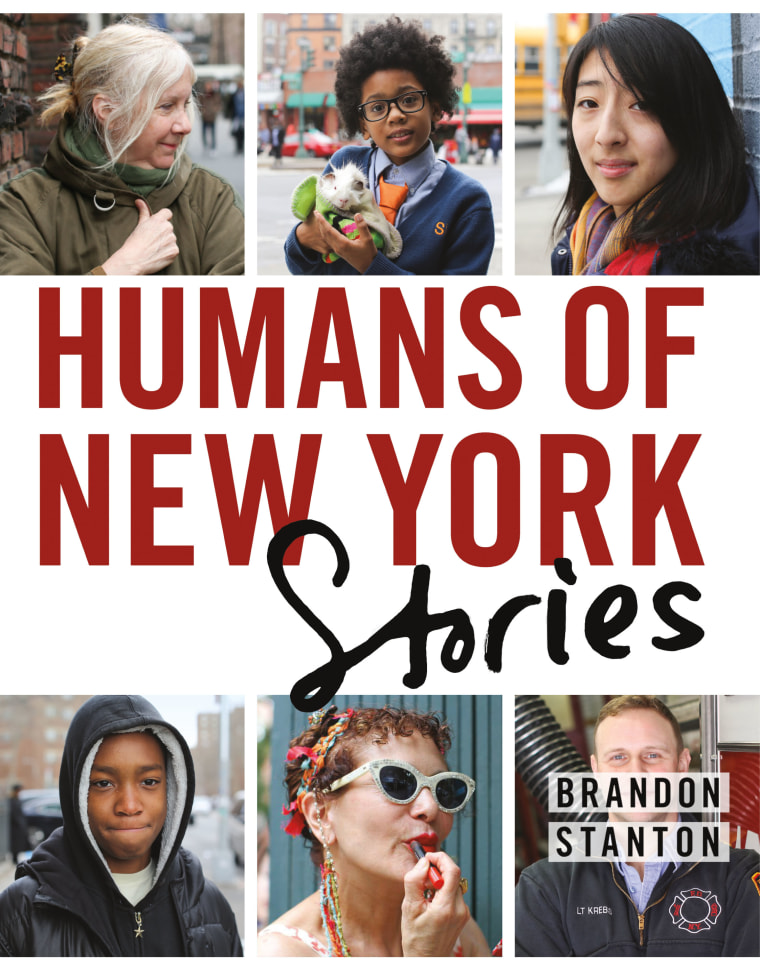 Because everyone loves a good story. This inspiring No. 1 New York Times bestseller from photographer and blogger Brandon Stanton features 400 color photos and anecdotes from New Yorkers. It's not only a beautiful book, but a captivating one as well.
Citrus Mimosa Hand Cream, Beautycounter, $15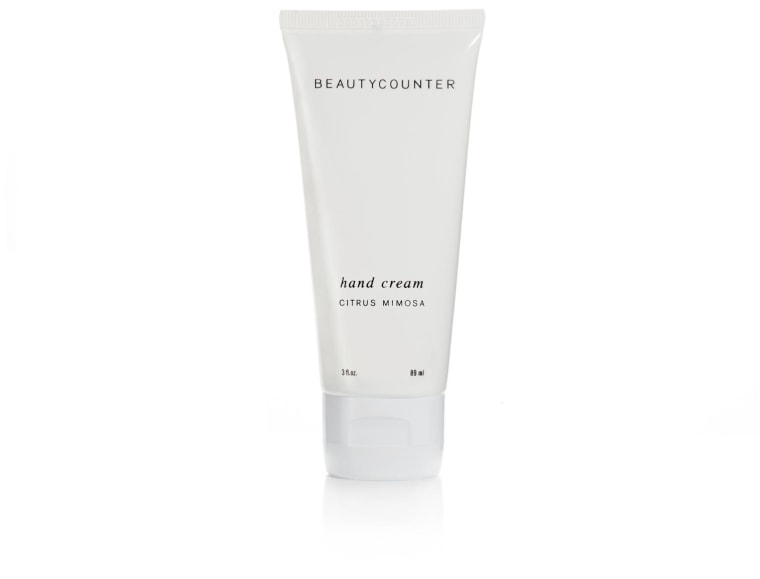 The lightweight moisturizing cream not only smells delicious but comes from a company that puts a major emphasis on product safety— they've banned more than 1,500 questionable or harmful ingredients that they will never use.
Like Line Picture Hanger, Fred & Friends, $12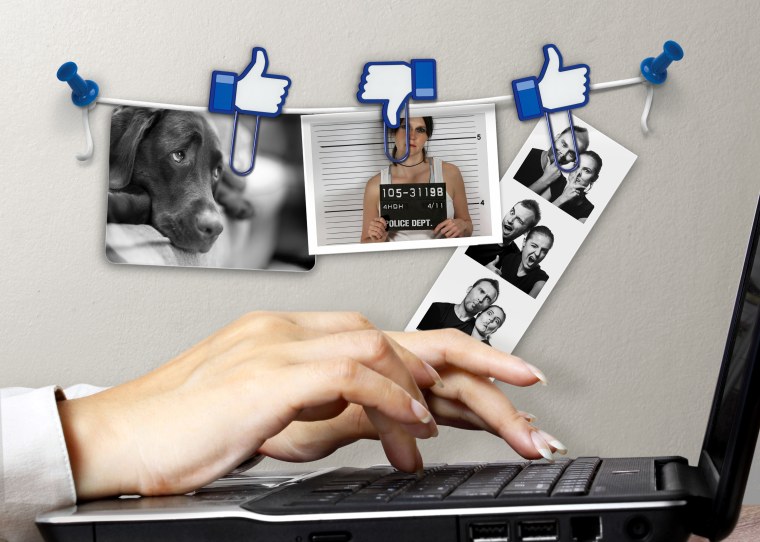 You know that person who's always the first to like your Facebook picture? This gift will also get a thumbs up from them.
Vintage Game Set, Kikkerland, $20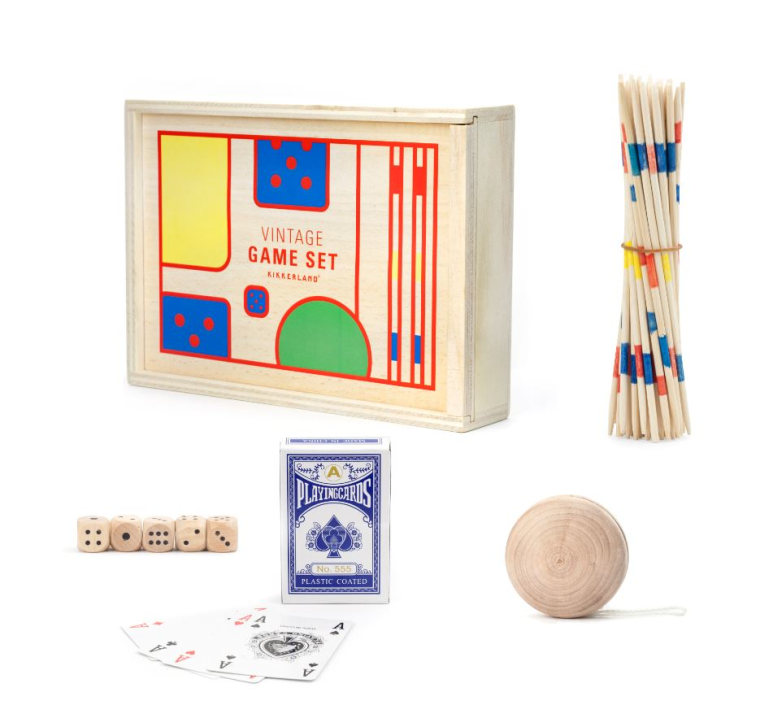 This old-school game set includes a deck of poker-sized playing cards, five wooden dice, a wooden yo-yo and 41 pick up sticks. Give it to the person on your list who loves reminiscing about the pre-digital era.
Glasses Stir Sticks, Umbra, $10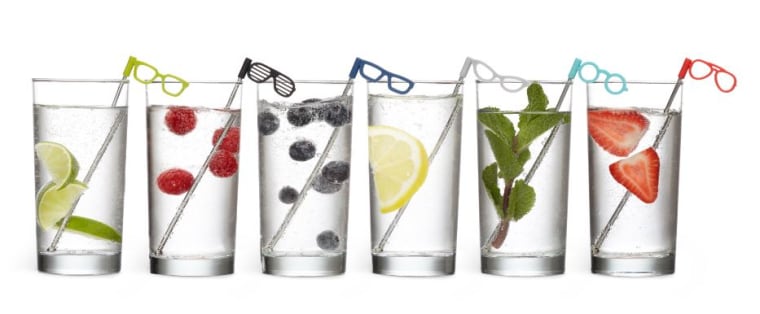 Glasses in glasses... so smart! This set comes with six metal and silicone assorted stir sticks.
Secret Garden Artist's Edition, by Johanna Basford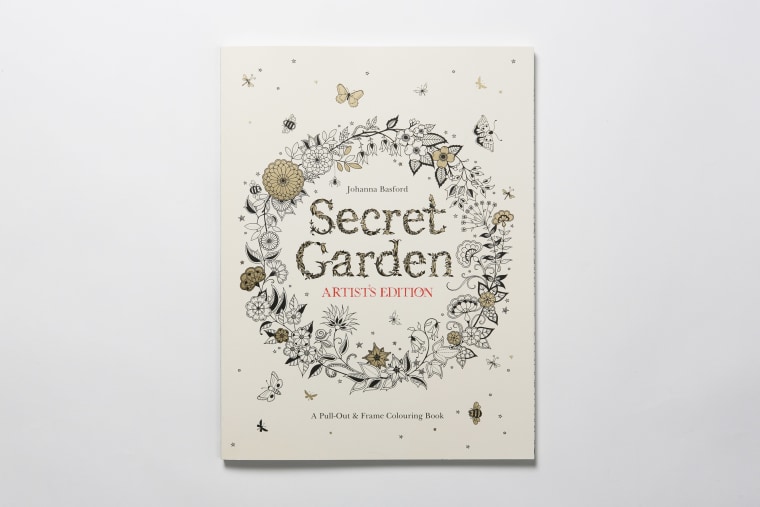 Adult coloring books are all the rage right now, providing some stress-relief and Zen with a bit of nostalgia. This poster book features 20 enlarged designs from Secret Garden, the No. 1 New York Times Bestselling coloring book. And thanks to heavy card stock, your recipient can pull out their masterpieces and frame them. It's really a two-in-one gift!