We've seen the first full-length trailer, heard star Emma Watson sing, and now we can feast our eyes on the gorgeous new promotional posters for Disney's upcoming live-action "Beauty and the Beast."
And best of all, they arrive along with a special video full of magical moving posters to get you even more excited about the star-studded fairy tale.
Each poster highlights one of the timeless tale's beloved characters, including Belle (Watson) in her yellow gown, holding a red rose: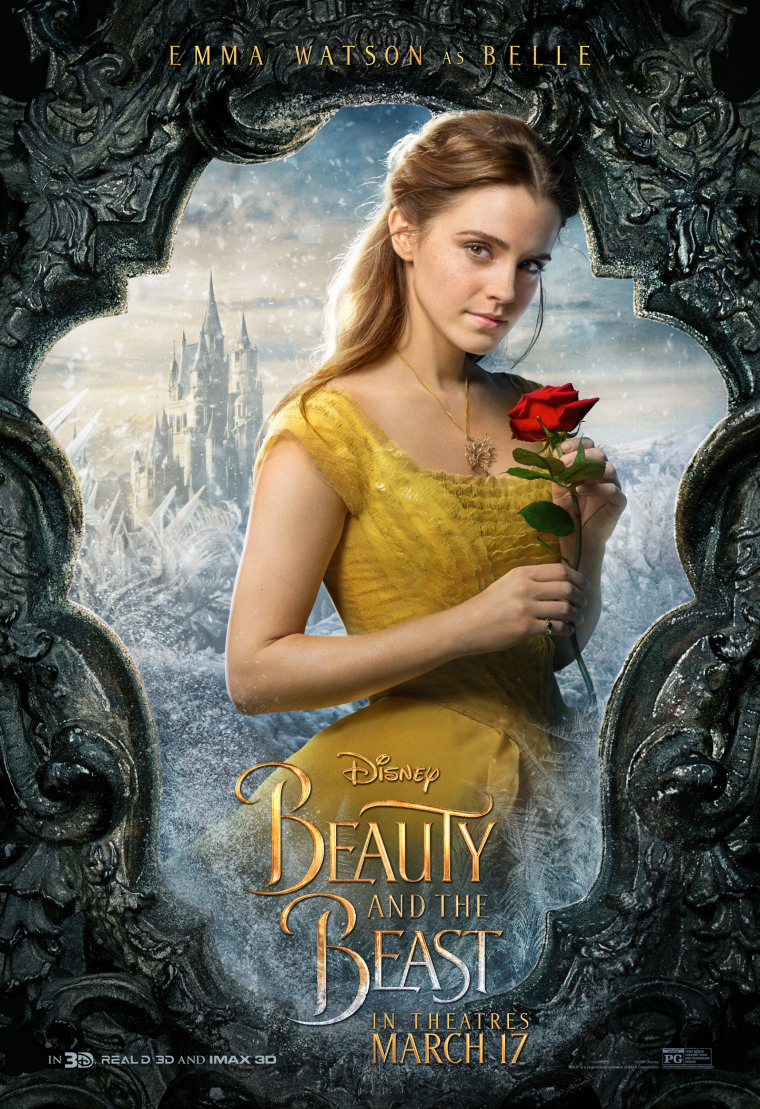 The Prince and the Beast (Dan Stevens):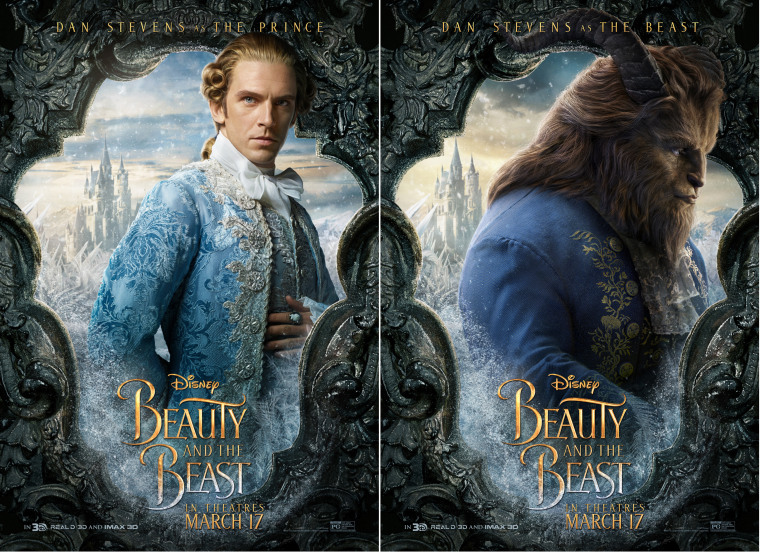 Cogsworth (Ian McKellen) and Lumière (Ewan McGregor):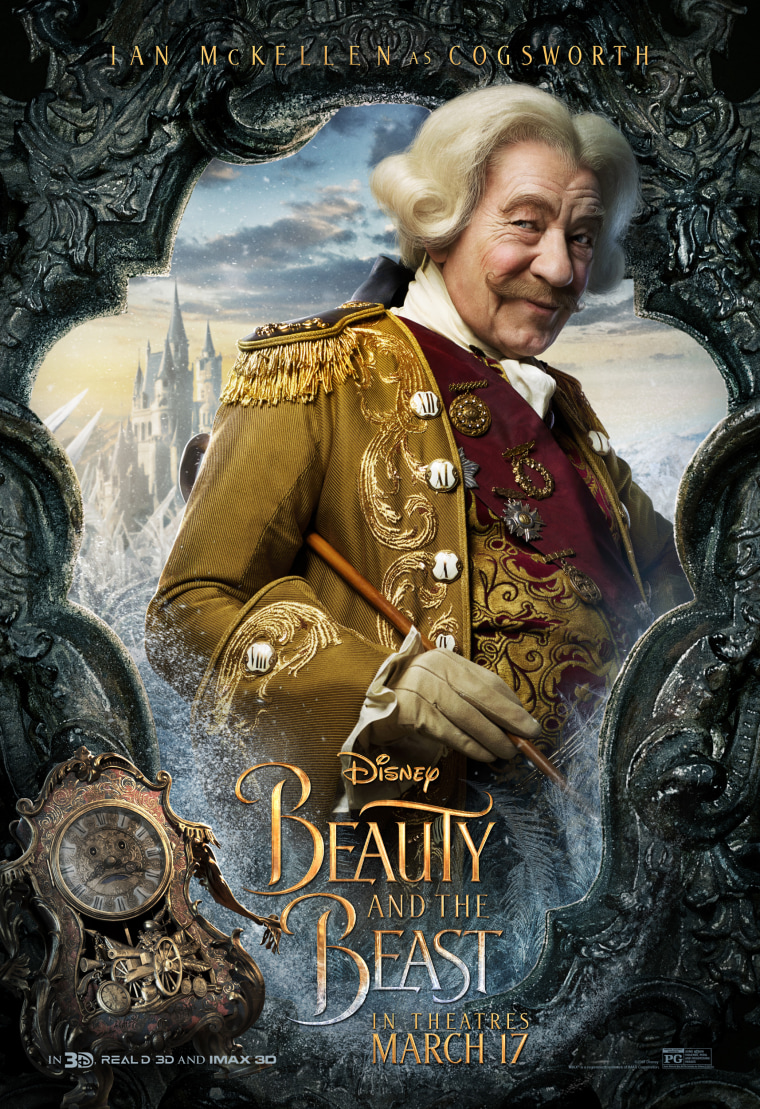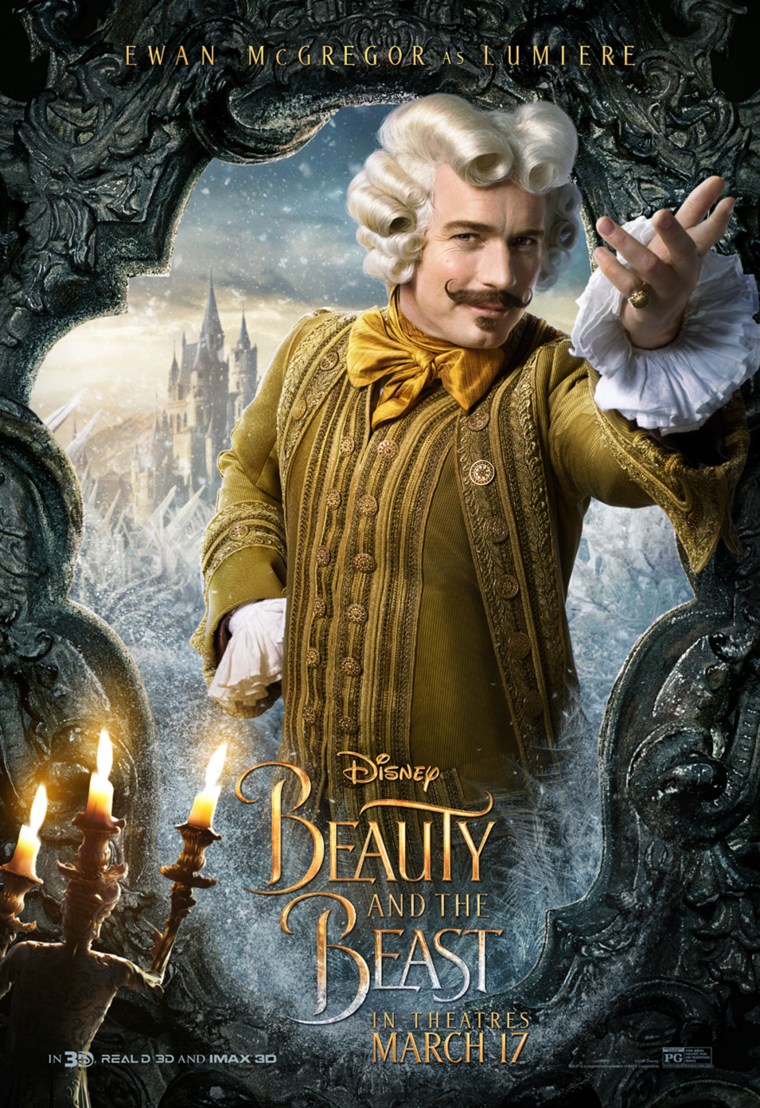 Mrs. Potts (Emma Thompson) and Cadenza (Stanley Tucci)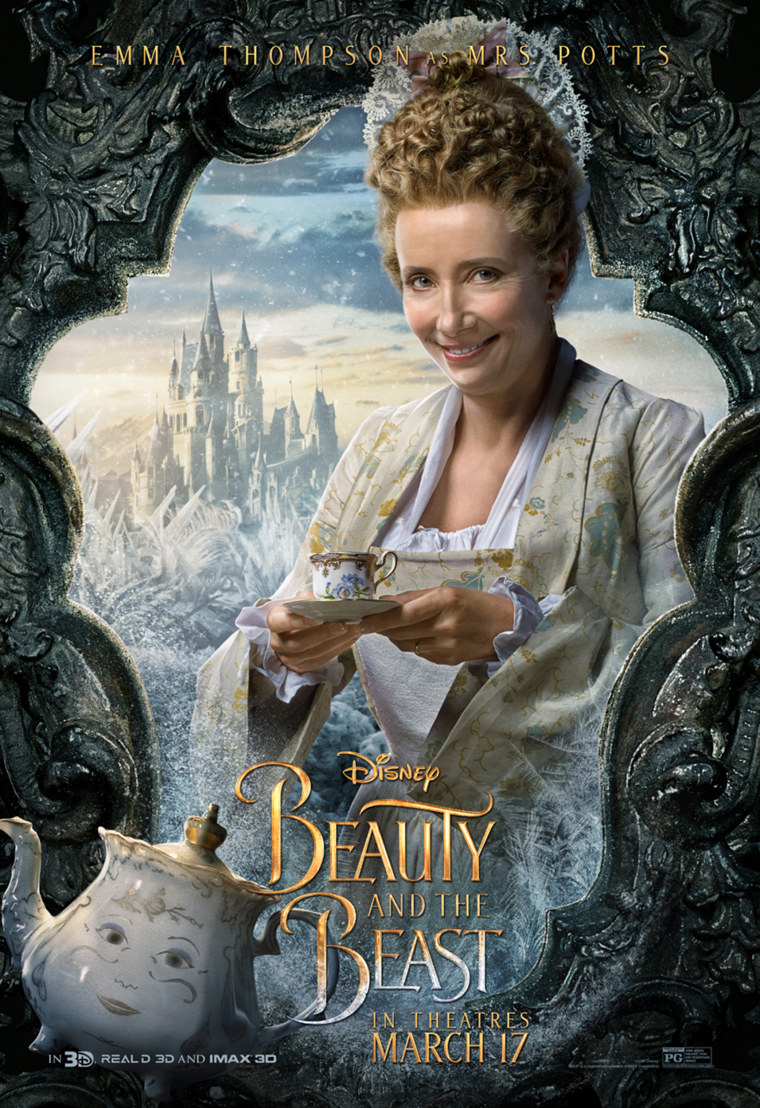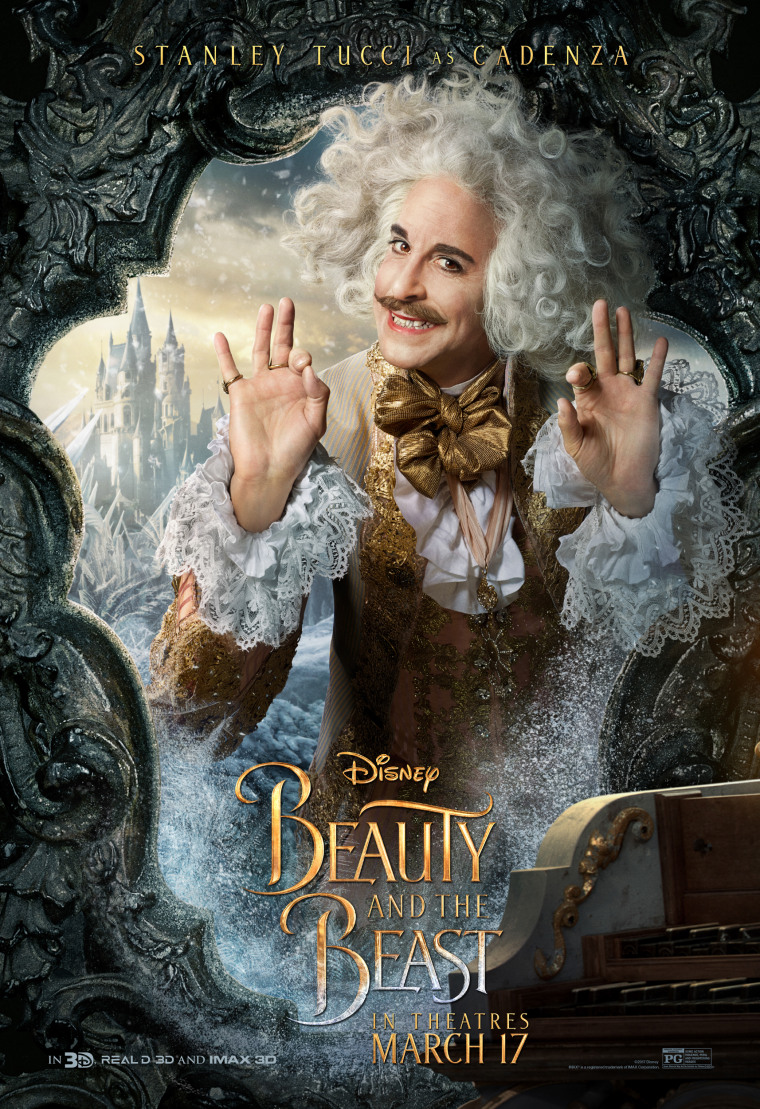 Plumette (Gugu Mbatha-Raw) and Garderobe (Audra McDonald):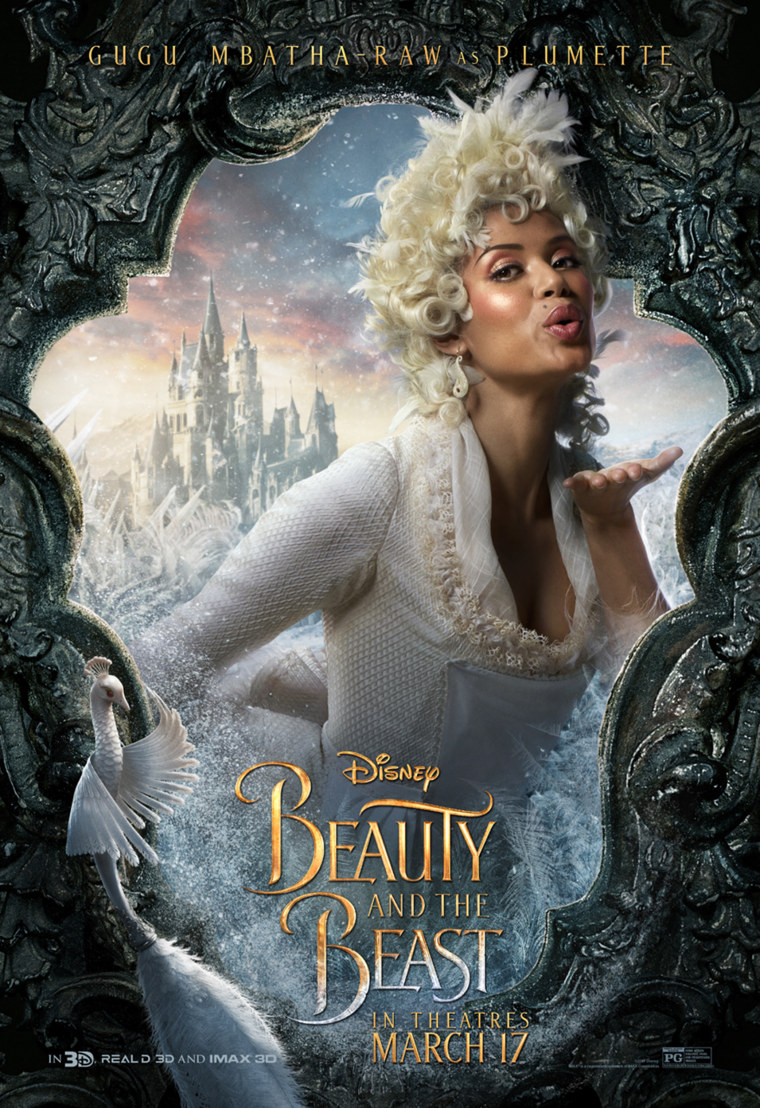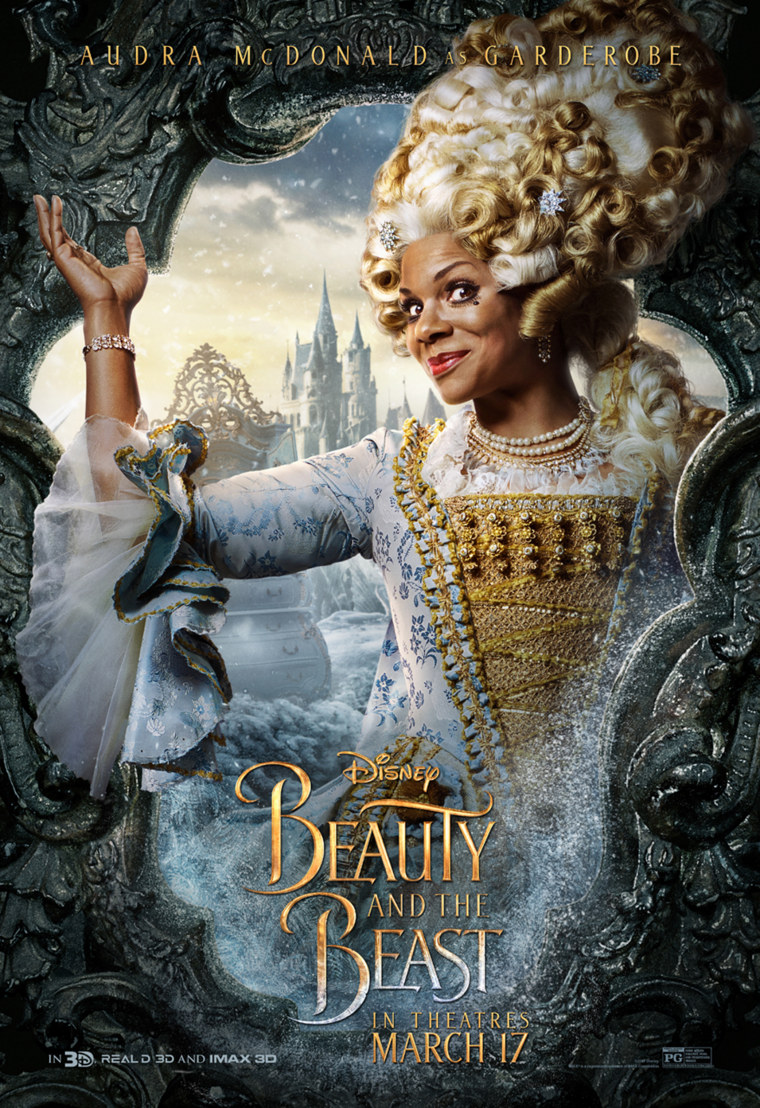 And Gaston (Luke Evans) and LeFou (Josh Gad):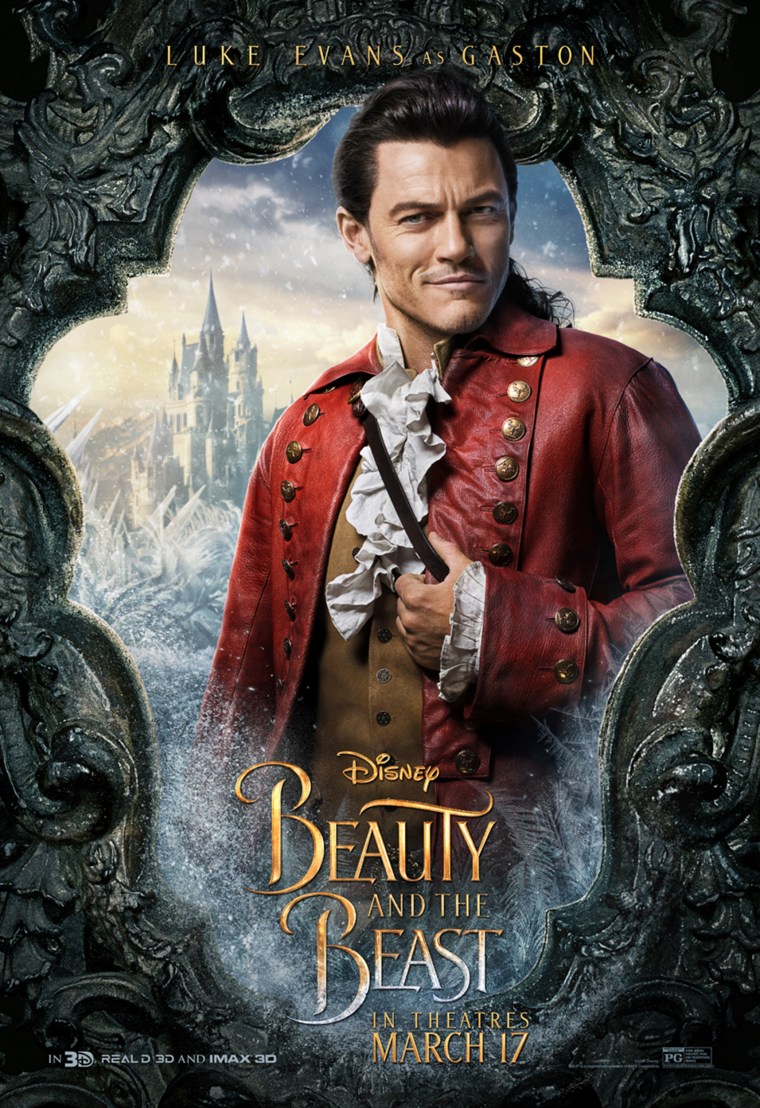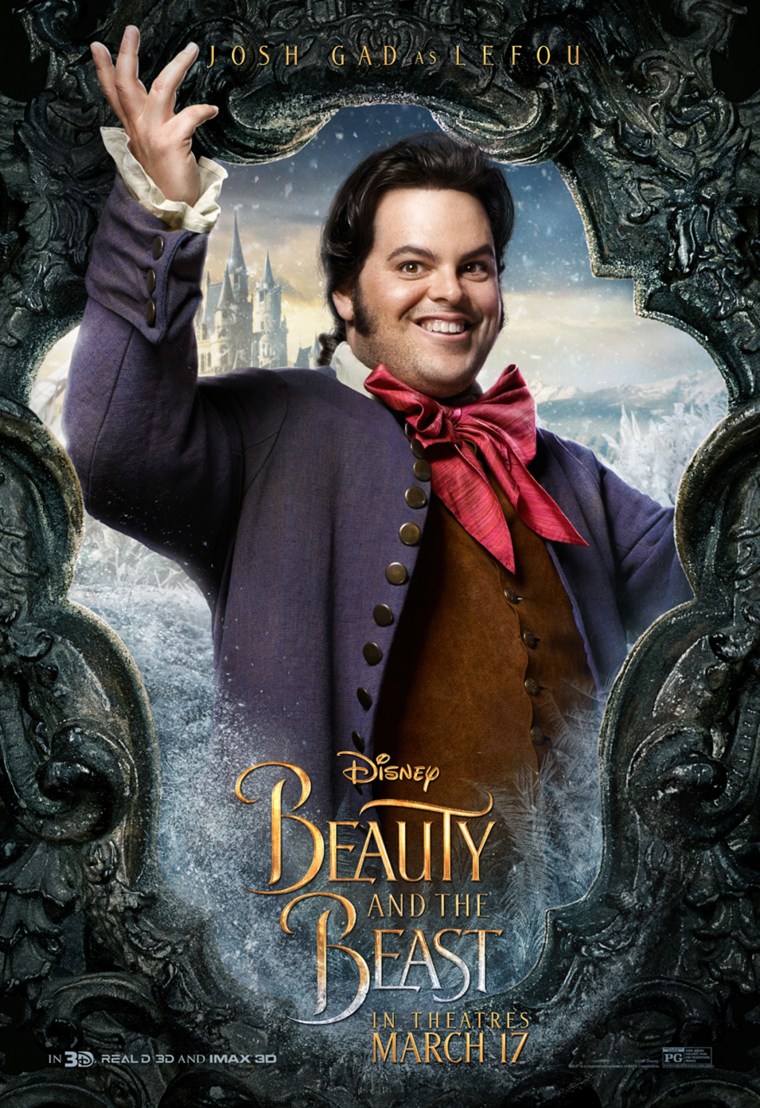 Take another peek at the corners of some posters to discover what McKellen, McGregor and the rest will look like as clocks, candelabras and other enchanted objects.
RELATED: Celine Dion to record new song for live-action 'Beauty and the Beast'
The posters are just the latest exciting news about "Beauty and the Beast."
Last week, pop superstar Celine Dion announced she would be recording a new song for the movie — more than 25 years after singing the 1991 film's Grammy-winning title track with Peabo Bryson.
Disney's live-action "Beauty and the Beast" hits theaters on March 17, and we officially can't wait!