I've gotten through this past year the way I've gotten through every day of my life: faithfully trusting God to do what God does, which is to show up, redeem and restore.
If you thought about it as "How am I ever going to get through this year?" — well, God doesn't promise you a year. He promises you a day at a time. He broke life into 24-hour-periods because that's all we can handle. The next day, you reach for your fresh cup of mercy that you need every bit as much as the day before.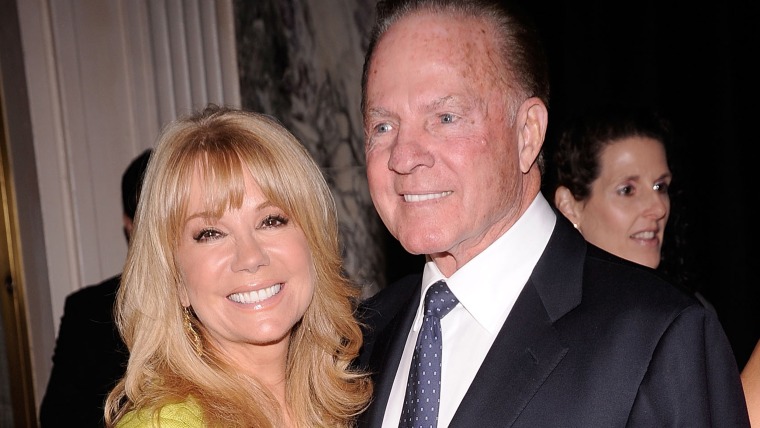 When I found Frank on that beautiful Sunday morning, he was already gone. The look on his face was complete and total wonder. I felt in that moment he saw Jesus, and Jesus took his breath away. That's the way I want to go.
He passed away still beautiful and one week shy of 85. He went ready to go to church that day. And you know what, he sure did go to church that day!
Bible verse 2 Corinthians 5:8 says "to be absent from the body is to be present with the Lord." How can I be unhappy knowing my husband is in spiritual perfection with his Lord? Even the day Frank passed, we were able to rejoice and thank the Lord and cry tears of joy mixed with tears of sorrow. They were equal because of what we believed.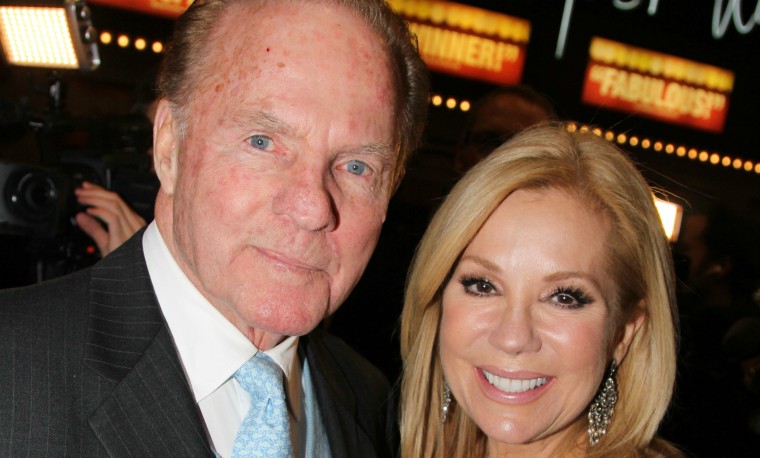 We have hope because of the promise in Romans 15:13: "May the God of hope fill you with all joy and peace as you trust in him, so that you may overflow with hope by the power of the Holy Spirit."
For other people grieving the loss of a loved one, I would tell them it's impossible to do it on your own. You need to immerse yourself in the word of God. What I would do is get up in the morning and spend time in prayer. Start really learning as much Scripture as possible so you can quote it without looking it up, so it's in your DNA. You can call on it when you're feeling challenged in your faith.
One of the Scriptures that gives me strength is 2 Corinthians 6:10: "Sorrowful, yet always rejoicing; poor, yet making many rich; having nothing, and yet possessing everything."
Don't rush the process. Joy can exist in the exact same spot as your grief.
We had Frank for a lot of years and we had him in great health and we have many, many memories. If you keep thinking about what you lost, you will fall in despair. Concentrate on what you still have and the memories and the knowledge that you will all be united one day.
I am not saying it's easy. I am saying it's possible.